Didn't see one of these around (i did a quick search) for those who like the more flush (or hella flush if you feel the need). Make it easier for us who like stance to find offsets/tire sizes needed.
(when posting a picture of your setup post with rim size, offset and tire size.)
I'll guess i'll start it off with what im working with.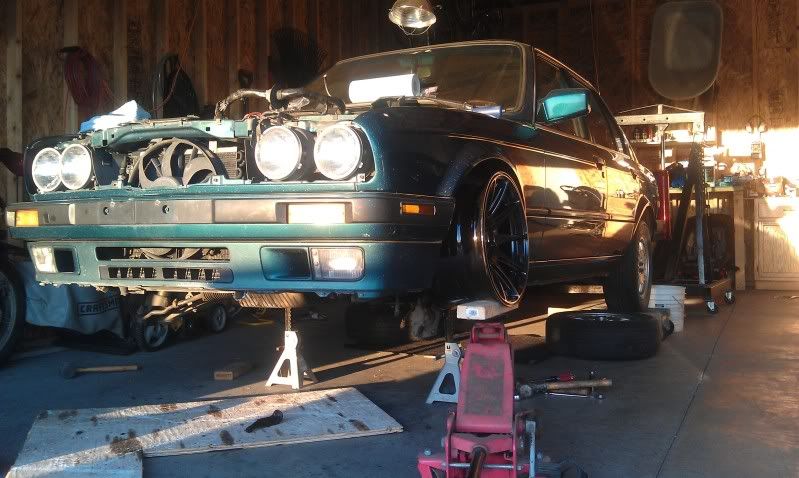 16x8.25 +0 offset, will be running a 205/50 tire all around.
Wont be on the ground till next weekend (have some JOM coilovers on the way with some camber plates.) Will be rolled and pulled as needed.