I'm an avid craigslist hunter and general "for sale" thread crawler, and I can't help but notice over the last year or so the price to get in to a decent E30 has gotten, IMO, stupid high.
It used to be, you could get a "nice" E30 for $3,000. All day long. A member on here 02stu sold his '91 318is two years ago for $3600 and it had bilstiens, H&Rs, power steering delete, nice sport seats, good paint, Kosei K1's, working everything, etc. It was a nice E30. Now I feel like if it was up for sale the asking price would $5,500 or something like that. What gives?
What made E30's so appealing to me was that you got a well built, reliable, rear wheel drive, sports oriented car with a great platform to build on for around three grand. Now I'm more inclinded to go towards Miata's, E36's, E28's, or 944's as opposed to E30's. You're going to get screwed over by insurance if you get in a wreck because they'll never give what it would take to replace your car.
I preface this whole thing by saying I love E30's and I think they're arguably the best car that has ever been built. But Jesus, I hate to sound old, but I remember them being so much cheaper to buy!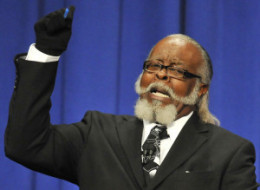 /rant