From e34life @ bimmerforums
"best part of this car...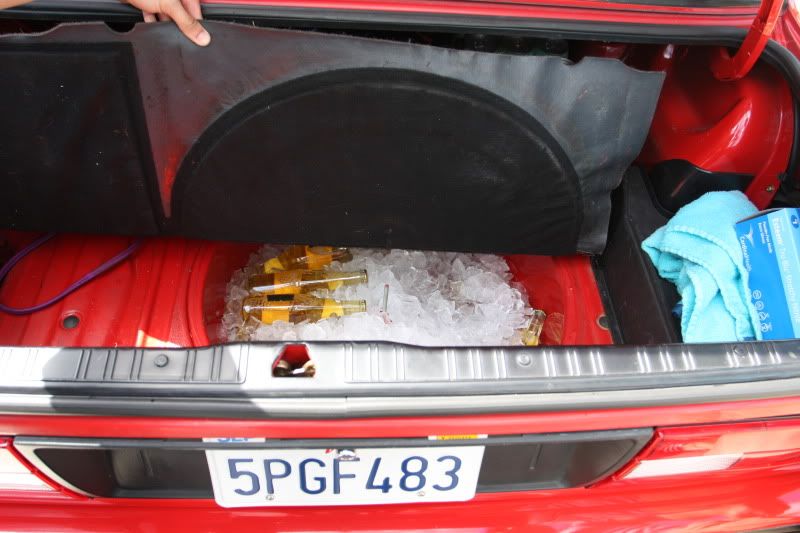 not to mention the 17" rs' or the s52 swap.
rollin' to the fest...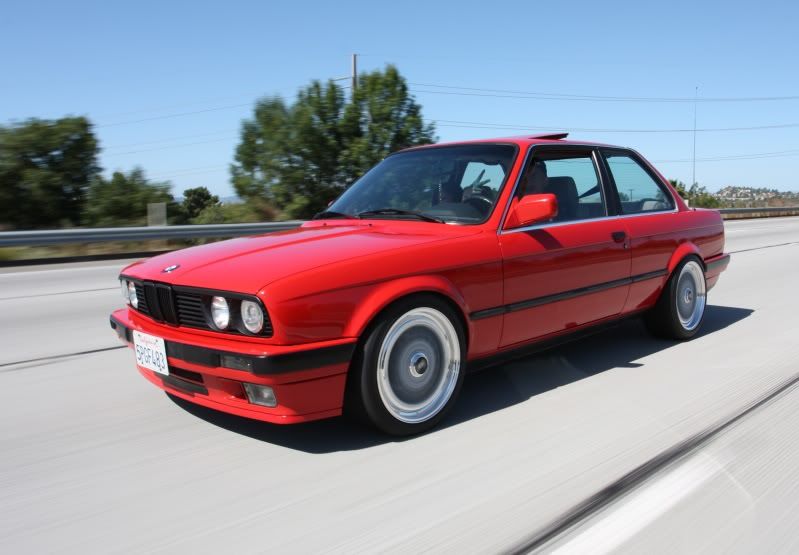 refill...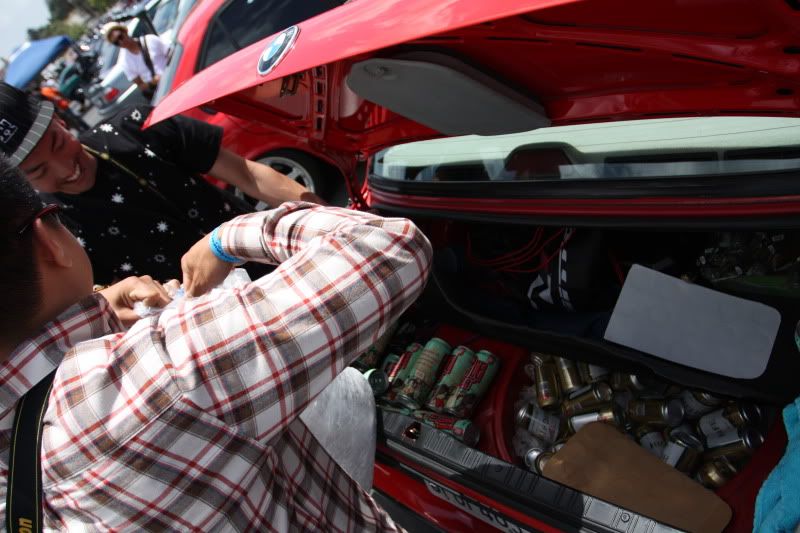 this is why i dont remember much of bfest."
From offthewall @ bimmerforums
An S52 E30 and a Turbocharged E34
They said our cars were

cute

.

Looking good!
Say Cheese!
and that`s a wrap!

Bimmerfest was my rim debut. Once I get my ground control hybrid camber plates I'll lower the front more (running ground control coils 525/700). When that's done I'll put a pair of 1.5 inch lips on the rear for a little more poke (makes the rears 17x9.5 et 23) and I'll put the 1 inch lips on the front (makes the front 17x8.5 et 23).
All in all a fun day. Glad to see most of everyone.