I picked up a euro 320i today, my second e30 since my turbo eta
http://www.r3vlimited.com/board/showthread.php?t=86065
. My friend's family has had it since new. His dad bought it new while living in europe, and imported the car when he moved back to the states. It was hit lightly in the rear, I have the rear bumper but it needs alittle straightening. Its not much of a looker, but it has potential. Last reg sticker says 2005, safe it assume its been sitting since then.
No rust
No dash cracks
No sunroof :D
Progress thread:
http://www.r3vlimited.com/board/show...06#post4215206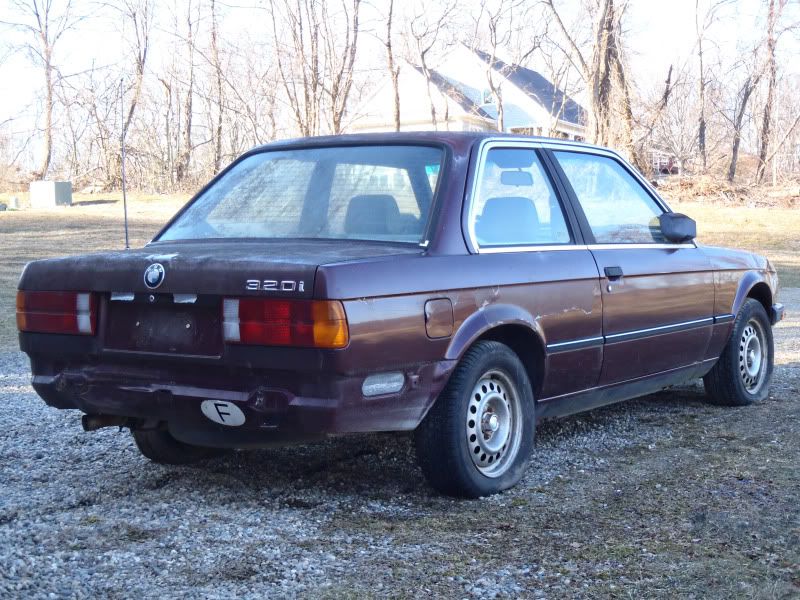 Is this an original first aid kit?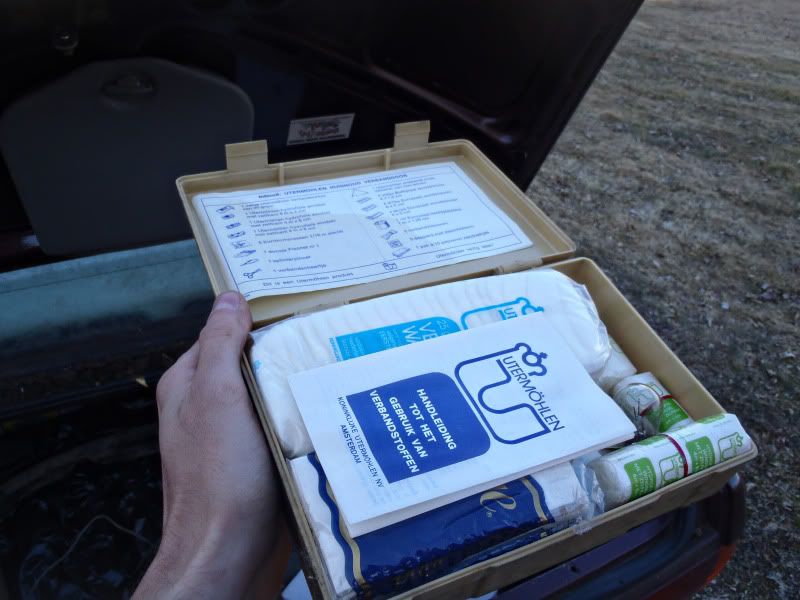 Sunroof?