YES. I know its another buildthread. I enjoy keeping track of the cars I work on. And why not share with people that appreciate a decent build.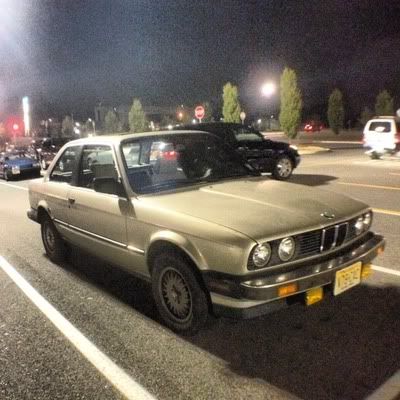 About a week ago I picked up this 1987 325e. I picked this up from a good friend of mine, Misha aka "rat4life". Those of you that are active on VWvortex or know about bagging cars then you'll probably be familiar with his name. The guy is pretty much a legend when it comes to bagging cars. He had a 325is that was sold before I had the money to buy it off him
http://www.drivenmotive.com/the-american-dream/
. Knowing how bad I wanted that car he kept an eye for another unmolested e30 and found this car in Tennessee which he drove down and bought from the original owner who bought the car in '87. The car is in great shape in my opinion and is a perfect start for an awesome project. Misha took car of much of maintenance and handed me over the keys once everything was done. Since then I have been dailying this car to and from work and enjoying every minute of it.
The plans for this car goes as follows:
Respray: the original paint is faded and doesn't look good
Nardi steering wheel
Euro smileys
Euro grilles
Bag it
new emblems
find window trim and shadowline it
tuck bumpers
mono wiper
wheels...not sure what exactly yet
and replace the old aftermarker blaunkput radio for something a little more updated
The other car buildthread on golfmkv.
Kev's Mk5 for PVW Magazine
by
MisterBarry
, on FlickrUr
http://golfmkv.com/forums/showthread.php?t=144831
Small preview of whats to come in the next couple of weeks.
8/1/12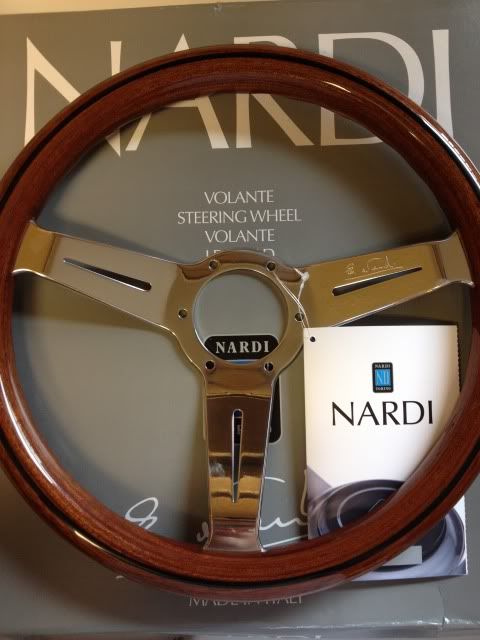 My Nardi wheel and hub came in today. I have to say this thing is beautiful and so classy. I've seen nardi wheels in person but never a wooden one. The spokes sparkle and the wood is just flawless. By far my favorite steering wheel. Now to find a DIY to install this badboy... Anyone have any leads?? If I can't come up with one I'll have to whip out my Bentley manual and figure it out on my own.
UPDATE 8/2/12
: got home from watching
The Dark Knight Rises
. with my grandfather. SICK MOVIE. Decided to hang with buddies Mike Barry and Furby and decided to go ahead and tackle this install. Install is very very straight forward. Took half hour tops. Pop off the emblem, loosen the center bolt, remove wheel, put adapter on, attach wheel, and push in horn button. I wasn't able to figure out the horn button. I might do a train horn with the air install or something "fun" like that.
Impression? I FUCKING LOVE THIS WHEEL. I went with a 330mm wheel and its tiny but not by much. It feels great and man I don't know what else to say. I LOVE IT. Onto some pictures shot with my iphone.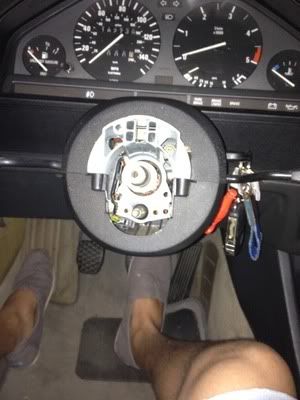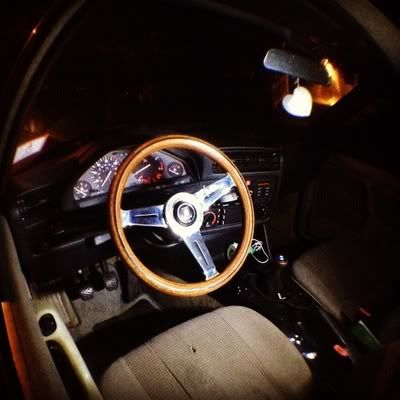 8/4/12
Update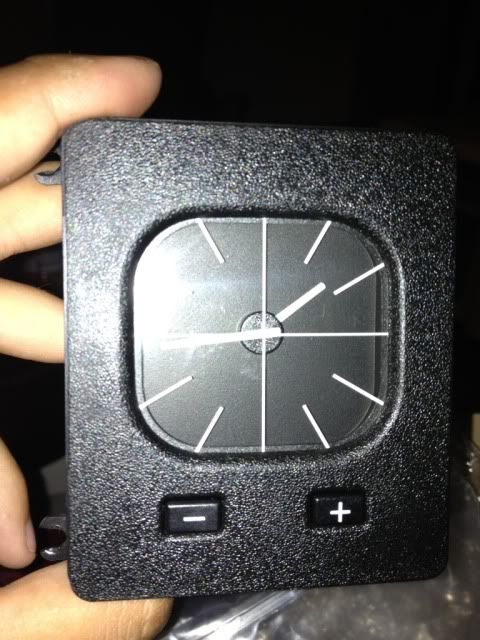 Euro clock and euro smileys arrived today. The passenger side smiley arrived damaged so have to go back, be inspected and exchanged. Kinda a buzzkill but NBD since I havent ordered the euro grilles or hid kit yet. I want to take care of it all in one shot.
Pics of the damage.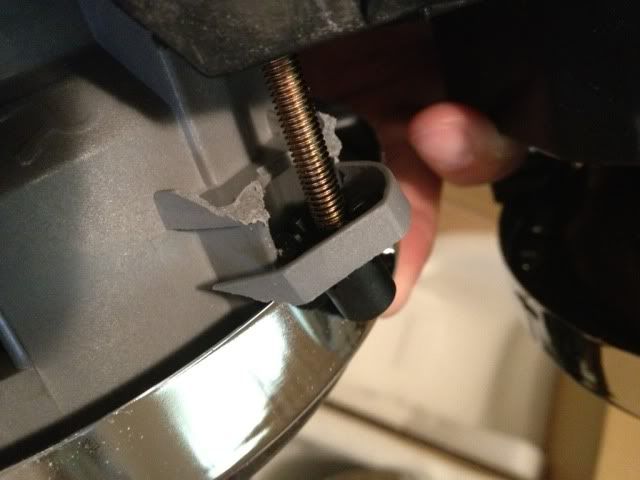 UPDATE 8/13/12:
Vagfair was this past weekend soo I had to get the e30 "ready" for another show. Nothing serious yet just installed the euroclock which I absolutely love. Adds a nice touch of refinement to the interior. and upgraded the headunit. The old blaupunkt was outdated and wouldnt pick up many stations. New headunit with usb port FTW. Thanks to my buddies Furby and Claudio for helping me out. Some pics for your viewing pleasure.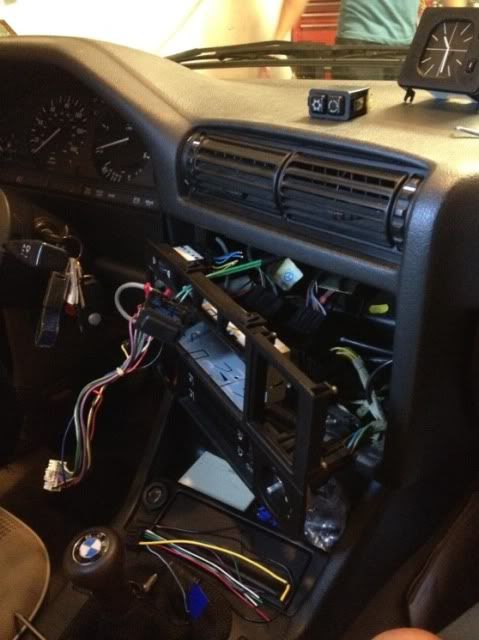 Not air'd out at the pump. will change this week;)
8/22/12 Update:
while roaming the interwebz I came across these mk2 power recaros for a decent price. Unfortunately I am away on vacation and couldnt pick them up until Tuesday but after a few phone calls and a little planning my buddy Brian was able to pick them up for me. They are good shape. Diaphragm look good no tears or burn holes. Driver side thigh bolster is a little soft/flat and needs to be replaced. I plan on having these rewrapped not exactly sure in what kind of material or color yet. I was thinking a shade of brown/tan like peanut butter. I been in touch with Ron at JJCUSTOMS to figure the details out. For now I'll leave you with some photos.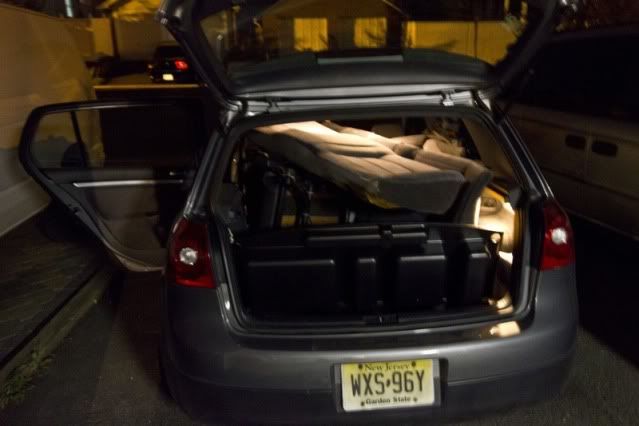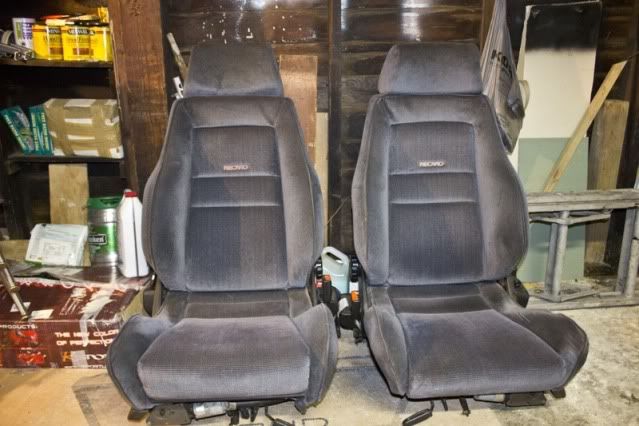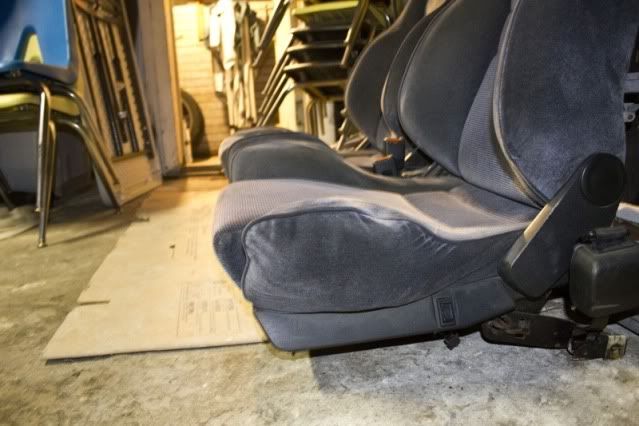 Read somewhere that mk2 rear bench fits in an e30? Can anyone clarify? I was thinking about selling the rear bench alone and finding a sport rear bench.
8/23/12 Update:
It's bagged. I'll post up more pics this weekend.
8/28/12:
Drivenmotive.com feature:
http://www.drivenmotive.com/welcome-...ily/#more-1075
AIRRIDE INFO:
IMG_4080
by
misha/rat4life
, on Flickr
The car has been bagged. This post will cover most of the details regarding the install. If anyone has any questions I'll try my best to answer them if not they will be passed onto Misha, the mastermind behind this install.
IMG_4013
by
misha/rat4life
, on Flickr
It started off with this. A very simple set up. A basic analog set up with 4 valves 2 switches setup and one gauge monitoring front and rear air pressure, a 3gal tank, and viair 400 compressor to take care of managment. The suspension itself is comprised of aerosports bags over shortened strut housings with passat B3 inserts and mk5 top bearings/mounts fronts and airhouse1 rears with stock shocks in the back.
The management:
IMG_4024
by
misha/rat4life
, on Flickr
IMG_4025
by
misha/rat4life
, on Flickr
IMG_4027
by
misha/rat4life
, on Flickr
IMG_4022
by
misha/rat4life
, on Flickr
IMG_4023
by
misha/rat4life
, on Flickr
Fabricating began with the rear. It would be less work then the front and since finding another mk5 front strut mount was near impossible with tons of VW friends it seemed like our only choice to get the ball rolling.
IMG_4028
by
misha/rat4life
, on Flickr
IMG_4029
by
misha/rat4life
, on Flickr
IMG_4032
by
misha/rat4life
, on Flickr
IMG_4037
by
misha/rat4life
, on Flickr
IMG_4040
by
misha/rat4life
, on Flickr
Onto the fronts. we used b3 passat struts because 3 simple reasons: they work, they sit lower, and they are cheap.
IMG_4044
by
misha/rat4life
, on Flickr
IMG_4046
by
misha/rat4life
, on Flickr
IMG_4047
by
misha/rat4life
, on Flickr
IMG_4050
by
misha/rat4life
, on Flickr
IMG_4056
by
misha/rat4life
, on Flickr
stock wheels werent going to work without spacers.
IMG_4060
by
misha/rat4life
, on Flickr
solution to that find better fitting wheels.
IMG_4055
by
misha/rat4life
, on Flickr
IMG_4058
by
misha/rat4life
, on Flickr
the results.
IMG_4076
by
misha/rat4life
, on Flickr
air'd all the way up
IMG_4066
by
misha/rat4life
, on Flickr
and down.
IMG_4068
by
misha/rat4life
, on Flickr
9/27/12 update:
tucked the bumpers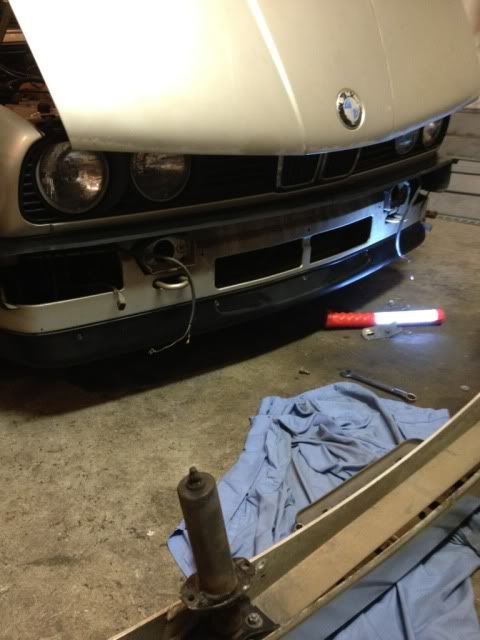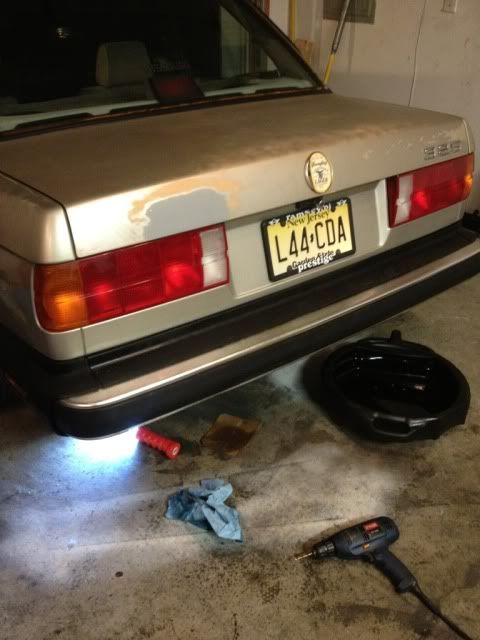 smoked turn signals/eyebrows and removed the foglights: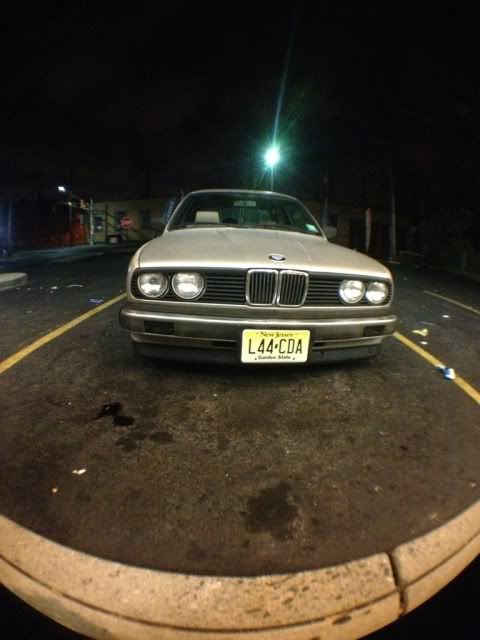 then went and bought a monowiper kit from vac motorsports. tackled this install but what a bitch. never again lol but it was totally worth it in my opinion.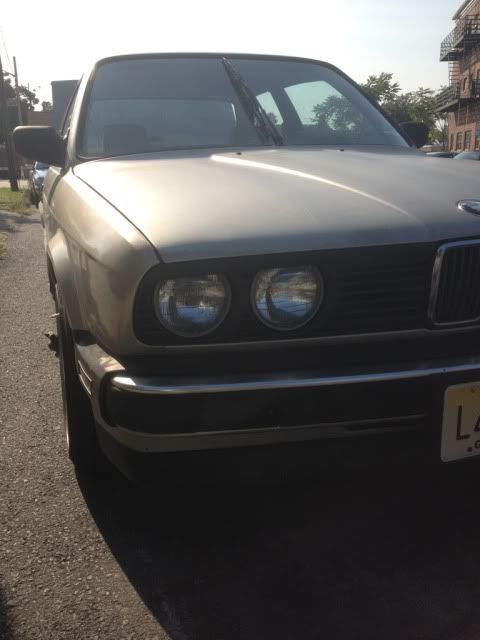 how i ended up having it.
finally replaced the faded and dated emblems.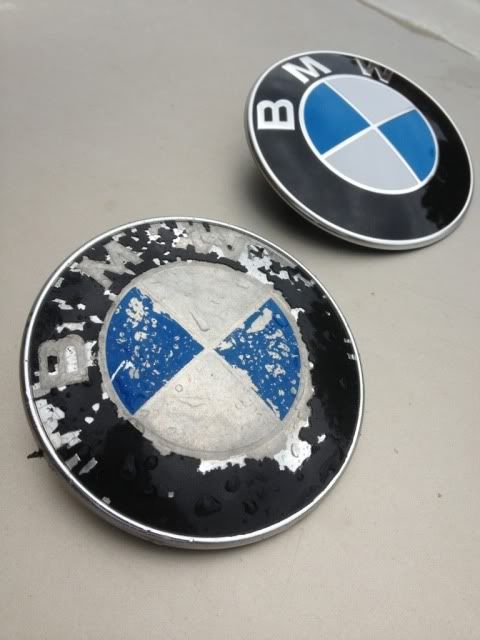 enjoy.