enjoi the pics...plans for now are to get her running right on the stock setup (until i sell my other car and get that money to rebuild the motor, replace the suspension and practically the entire car) i wanna keep the awd and use some sort of FI on the motor...should be an interesting project once its underway...
here she is, aint she beautiful?? gotta love the unique interior dont find may of these cars two door 5 spd anyway but with the two tone leather?! i went giggidy all over the place haha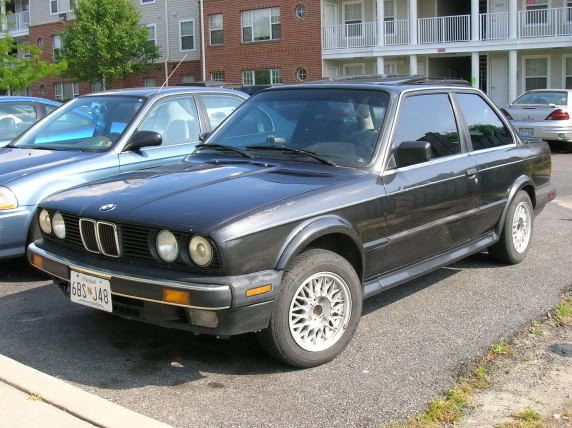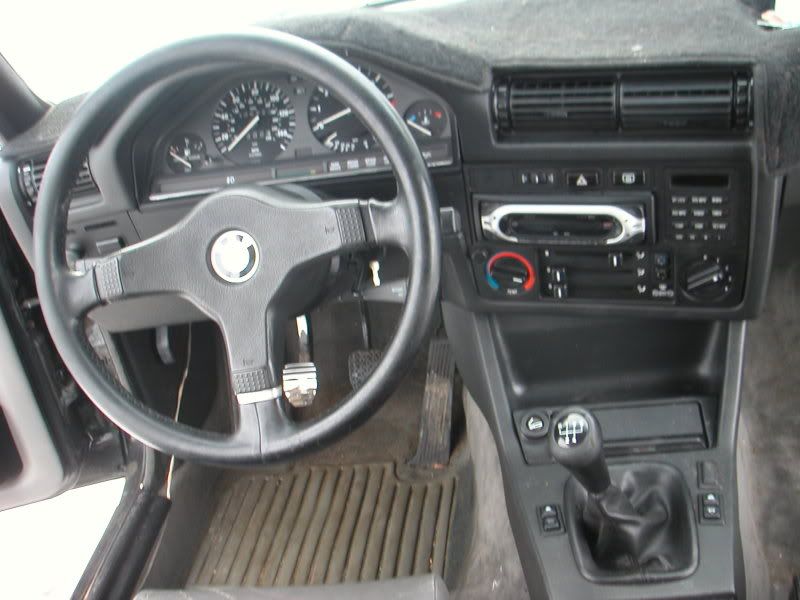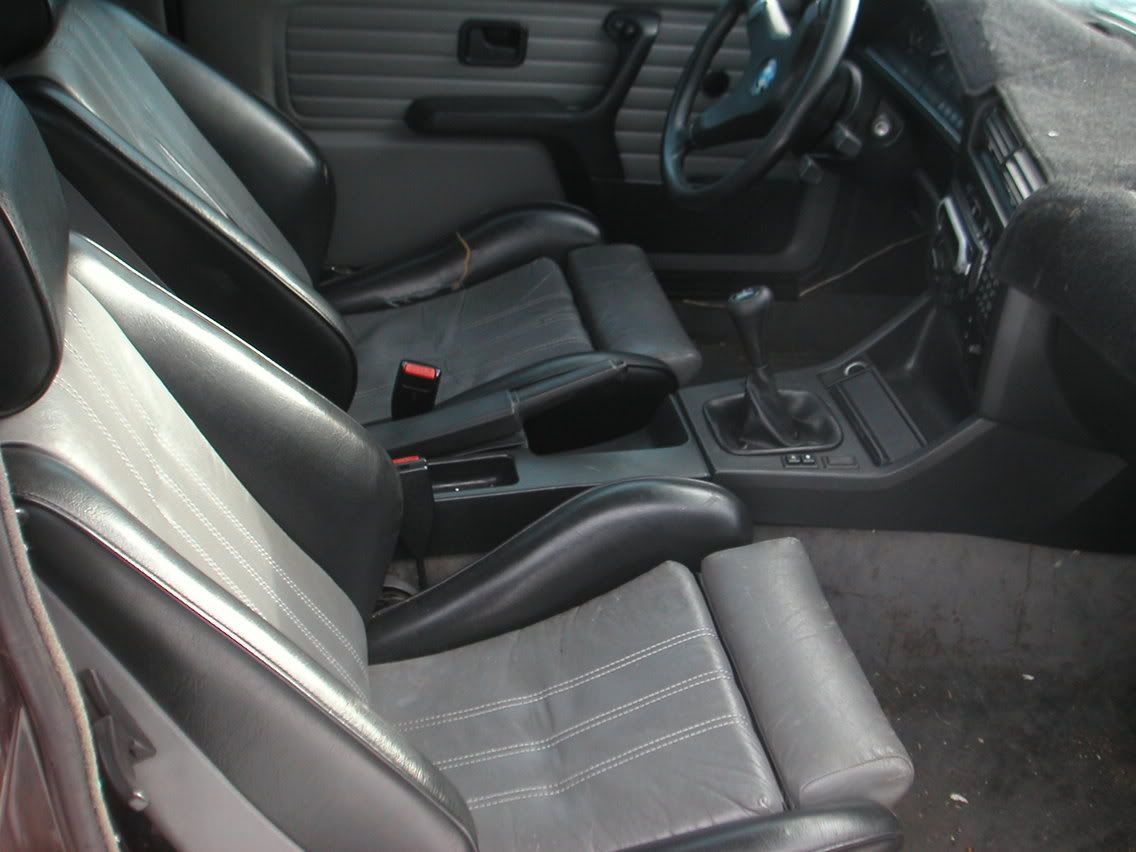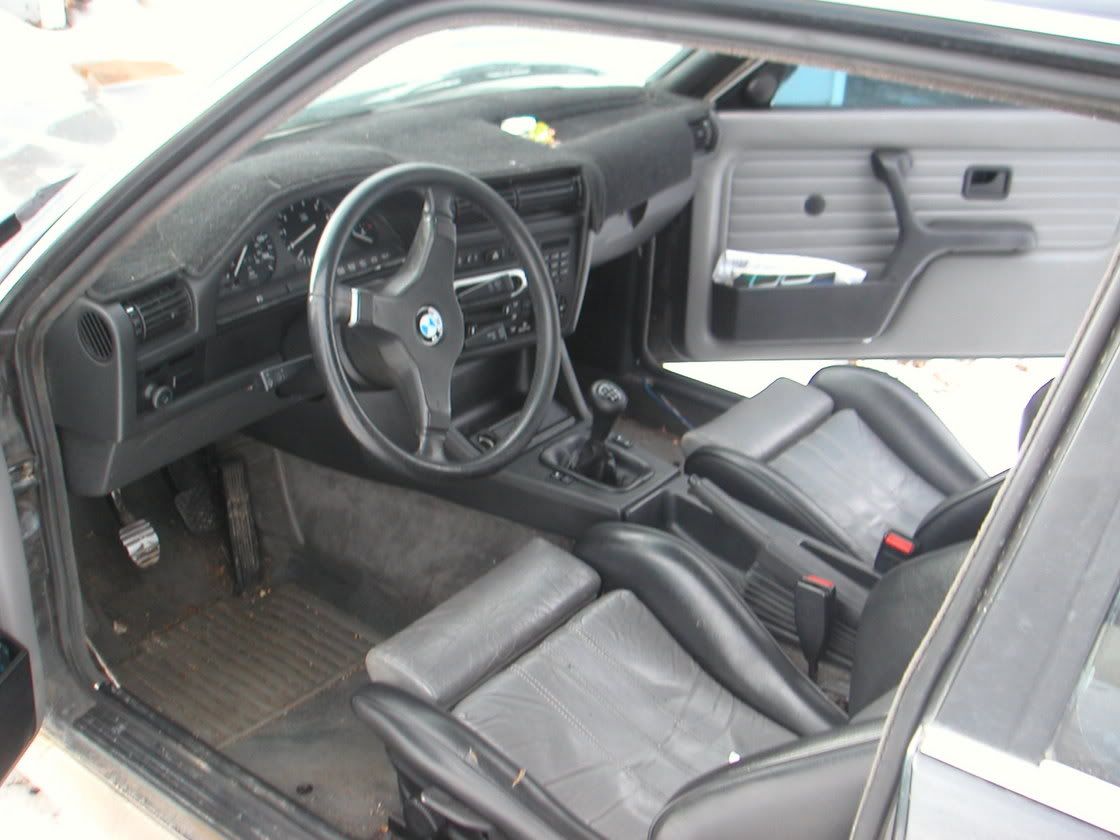 gotta love the custom two tone leather done by the man i bought the car from jtuner. thanks again jordan!!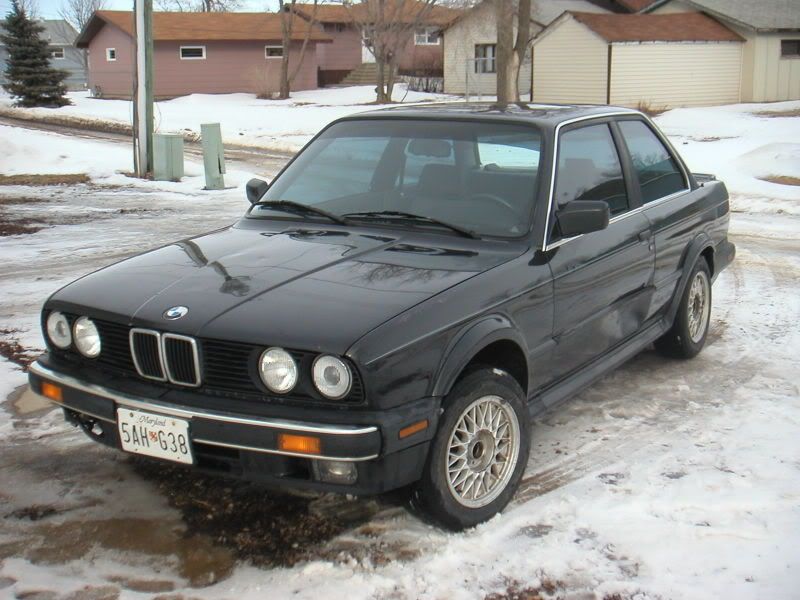 in the snow :-)