So after running the m20 for awhile, it decided to die on me on the dyno...
So after getting a sweet deal I couldn't pass up I did a 24v swap.
Went with a basic OBD1 M52 with S52 cams, Headers, M50 Intake Manifold, etc.
Car still needs a tune/chip so I can take full advantage of the cams. Still have the stock ECU so redline is 6,700 :( and with my 4.10lsd its not fun haha.
Lowering the diff next week and hope to have the new tune done this week.
Car is a blast to drive...
Still have some little details to do to make the engine bay cleaner, got to install my m3 firewall covers, and a few more things to finish her up this week.
On to some pics: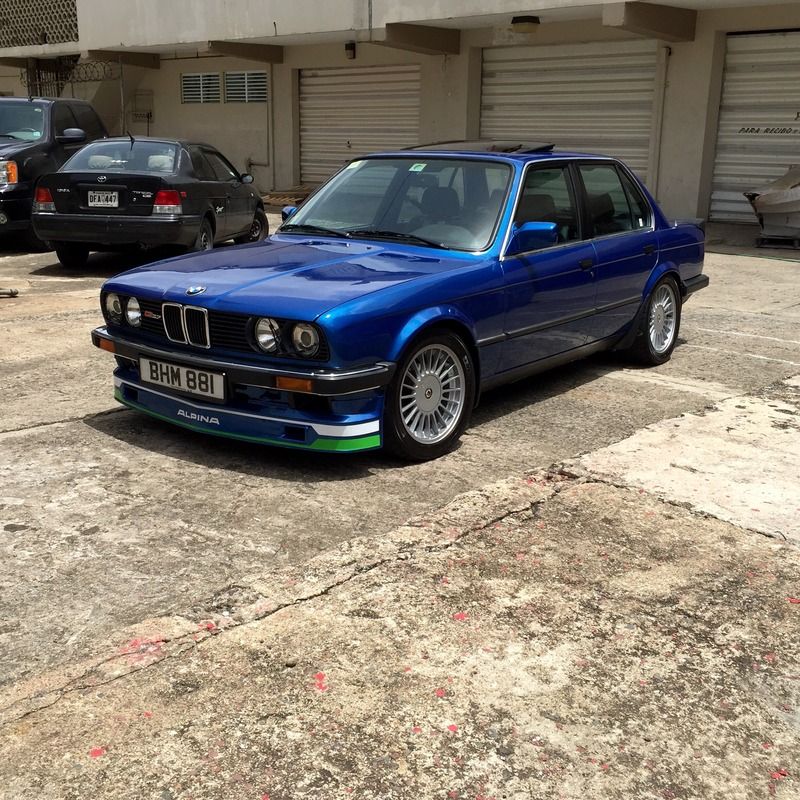 New RENOWNUSA Suede Alpina Style steering wheel!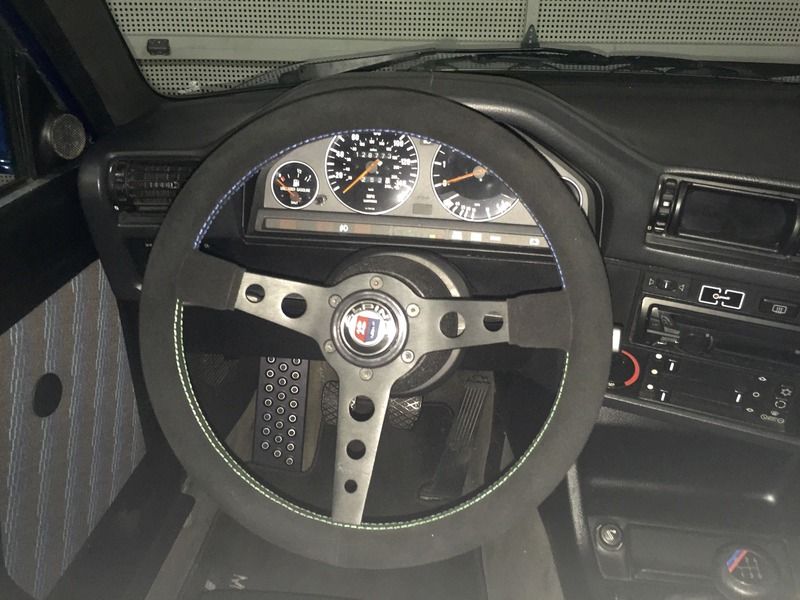 A little teaser video of how she sounds! More coming soon...
http://vid150.photobucket.com/albums...psphw1oxcz.mp4