***Editors Note: I had another S52 car in mind that I wanted to round of the "24v swap" group, but his car always seems to be on jack stands haha. Anyways, this car is definitely worthy. A true car built to what the owner wanted. Its uncommon, but its so right. I love everything about it and Im sure you can agree that this is a well deserved Car of the Month, Congrats!
Factory options: LSD - Leather Seats - Premium Audio
Color: Delphin Metallic
Interior color: Black
Engine modifications: Stock Longblock, RHD 40mm ITB set w/ CF Airbox - Whodwho's MS2 - 21# Injectors - AKG Poly mounts
Exhaust: Topspeed IE Clone Headers - 2.5" Stainless Exhaust
Transmission: Stock Getrag 265 w/ AKG DSSR + DTM Shifter
Differential: Stock 3.73 LSD
Suspension: Eibach Pro-Kit Springs - Bilstein Sport Shocks
Wheels: HRE Techno Fins - 15x7 + 15 - 195/50/15 BFG Sport Comp 2
Exterior modifications: - Depo Smileys - Abrahams Motorsport Grille - OEM Euro Bumper Trim - IS Lip - Z3 Antenna
Interior modifications: - Recaro SE's on Custom Mounts - Momo Mod .78
- Bavarian Restoration Cluster Overlays - Blaupunkt Manhattan w/ Bluetooth
Story behind the car: Had an E30 in college, really wanted to get back into one after bouncing around bit (S13, E36, etc). I really did too much on my last E30, so I wanted to take it easy on this one. Found this up in PA on R3v. Flew up, shook his hand, drove it 8 hours home without issues. I'm the third owner, first owner was an Army Officer who did european delivery. His son drove it through the early 90's, and the PO bought it from them around 2000. PO was a local SCCA officer who kept the car until I bought it in 2014. I'm trying to keep everything reversible should I want to put the car back to stock in the future. Started talking to Rama @RHD about his throttles a few years back, and was able to give him feedback as the first airbox install for his M20 kits. Future includes a 3.1 stroker and revised suspension as the Pro-Kit's are a bit soft, and the car needs swaybars/bushings. Hoping to be able to hold onto the car for a decade as both previous owners did!
link to his build thread here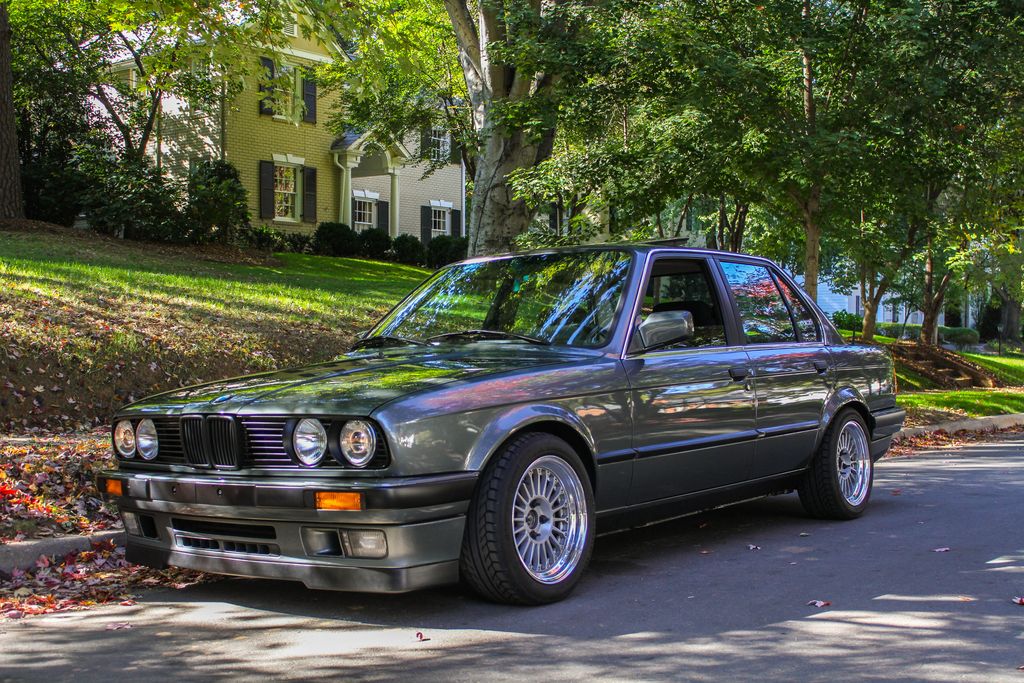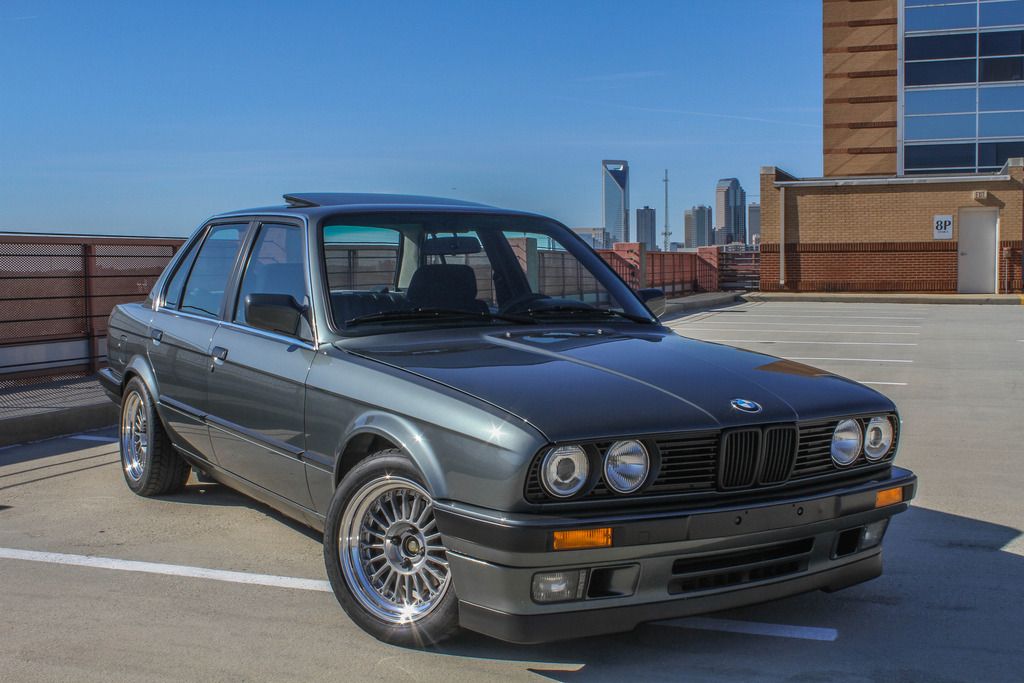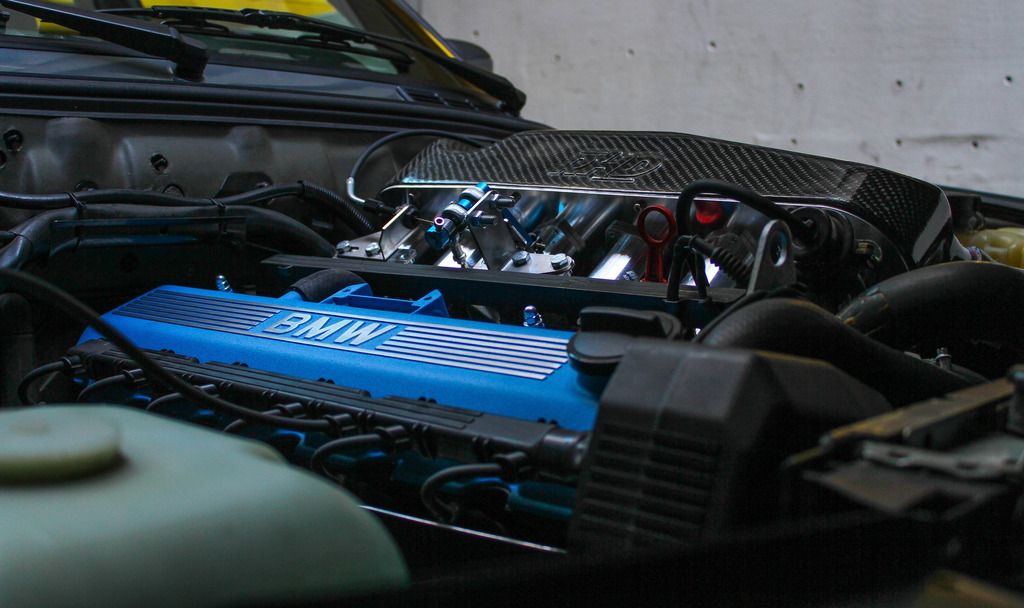 Yup, they know whats up