My dad comes up to me the other day and tells me that our neighbor is trying to get rid of his car .
Soo i proceed over to his house and come across this 1987 CRX si. Super clean exterior with minor flaws(besides oxodised paint) with 135k. The story was he bought it 2 years ago for $1,000 and for the next year or soo had to replace the water pump, alternator, starter, distributor, distributor cap, rotor, plug wires, tires, whole exhaust, stereo(alpine deck), ect ect. Which he told me costed him more than what he bought the car for. The only problem is the car wont start now?
He asks me if i want it for FREE. Next thing i grab my dads truck and tow it to my house. First thing i notice is it has a dead battery, soo i jumped it from the E30 and its cranking hard but obvisouly isnt getting spark. I pull the plugs, what do you know Autolite 63's! I know i have some laying around from my turbo days. Throw them in starts on first turn!! A new battery, spark plugs and oil change later running perfect!
I have been driving this car for the last week and although it being the slowest manual car i have ever drove i cant complain about the 35mpg+ and my car being in the garage. Sorry for the long post!
Some pics: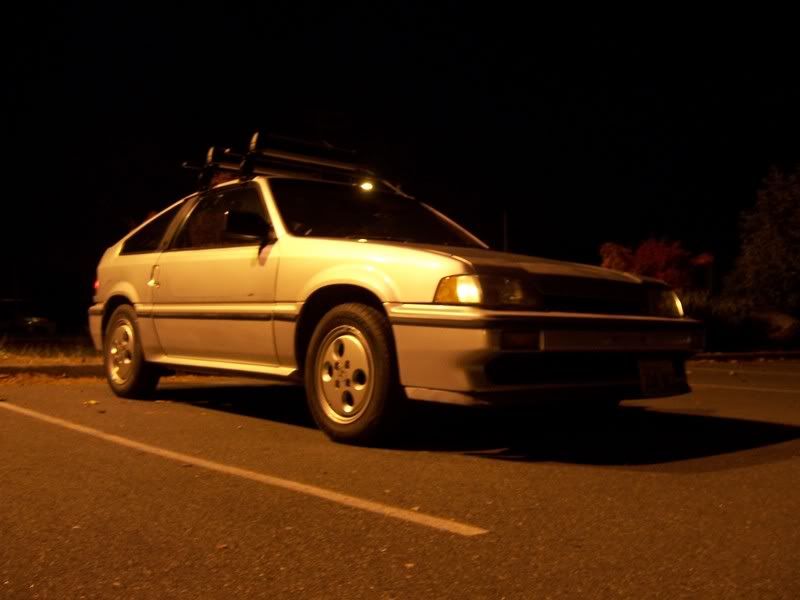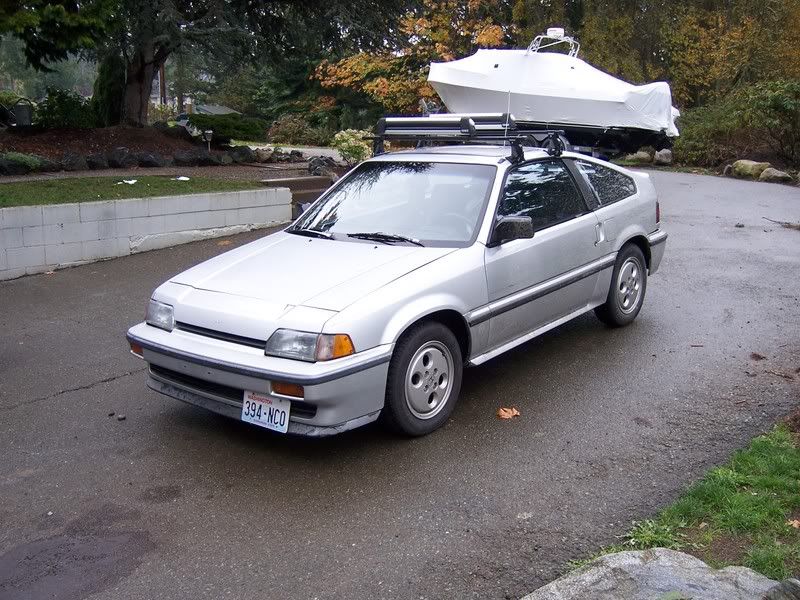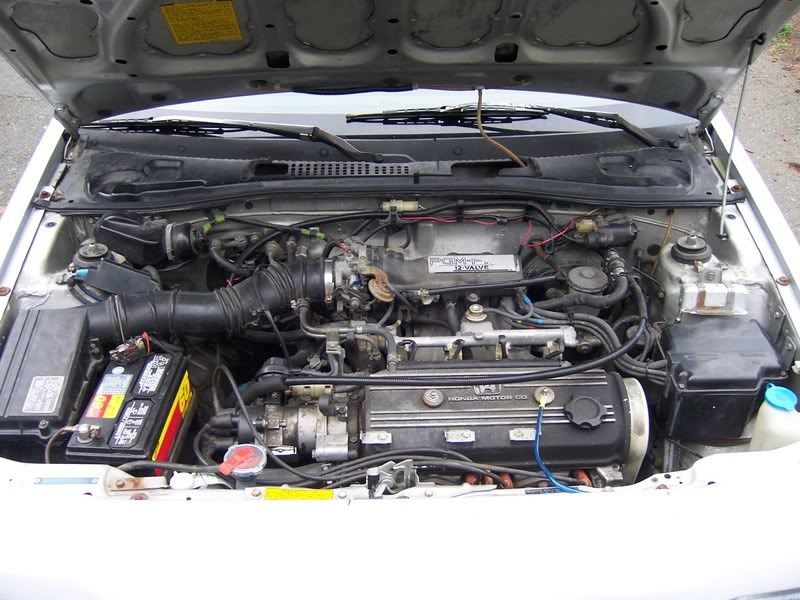 -Brandon