I havent been this stoked on a car in a while, mounted the wheels today,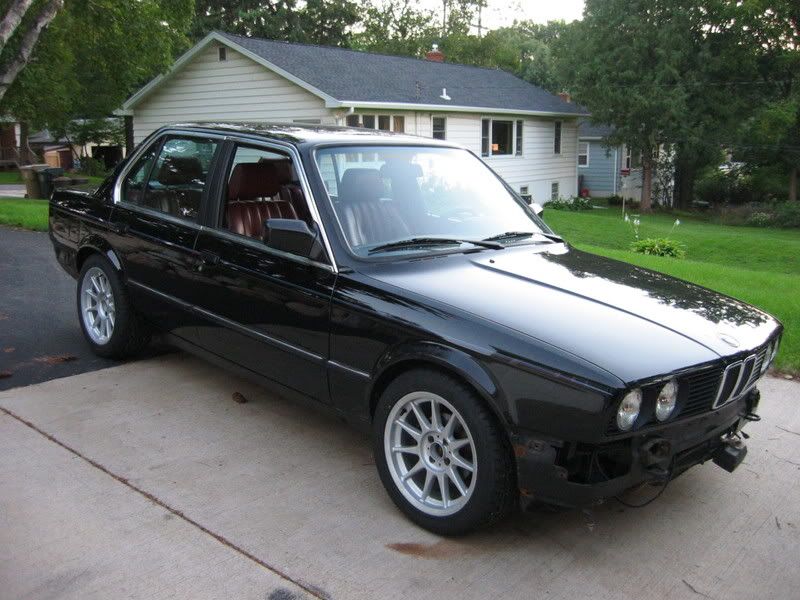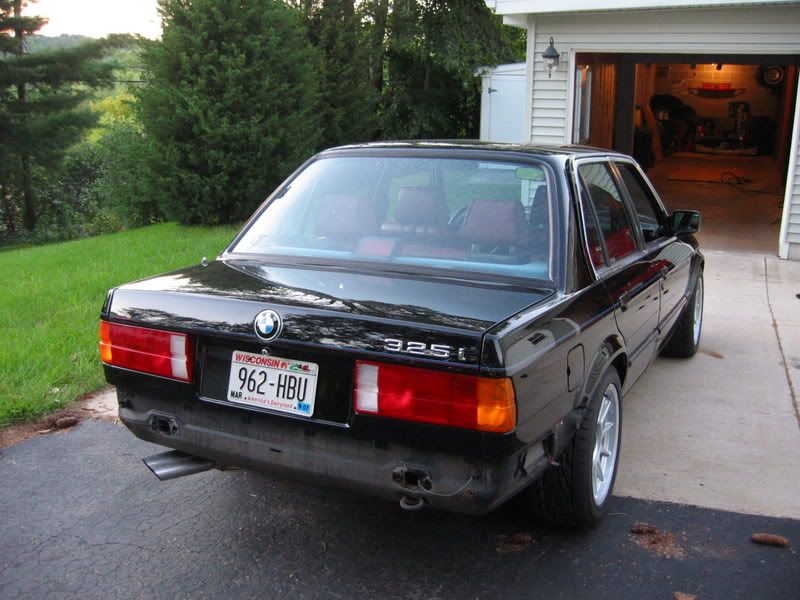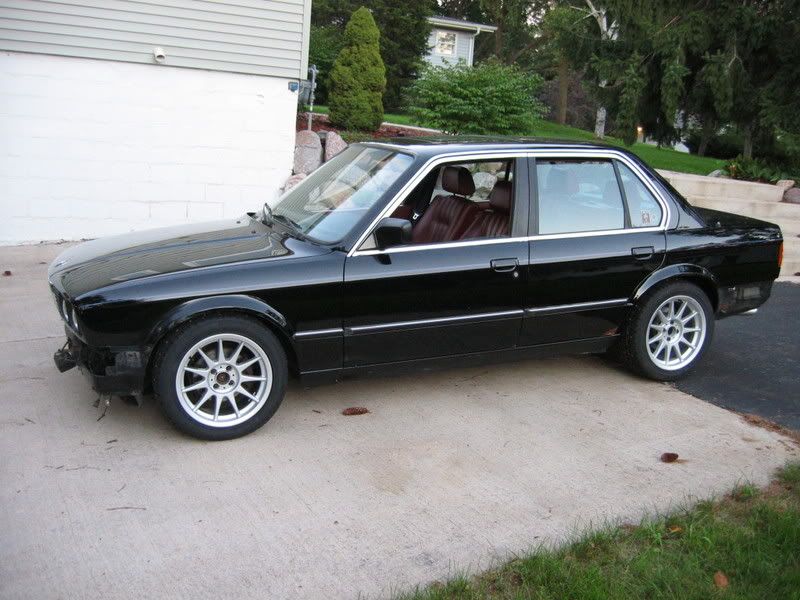 Picked up an M-Technic1 kit and euro bumpers from our freind Nico in Germany, we might be able to work things out to get a few more kits into the US. I have alot of body work to do to get this together so it may be a bit.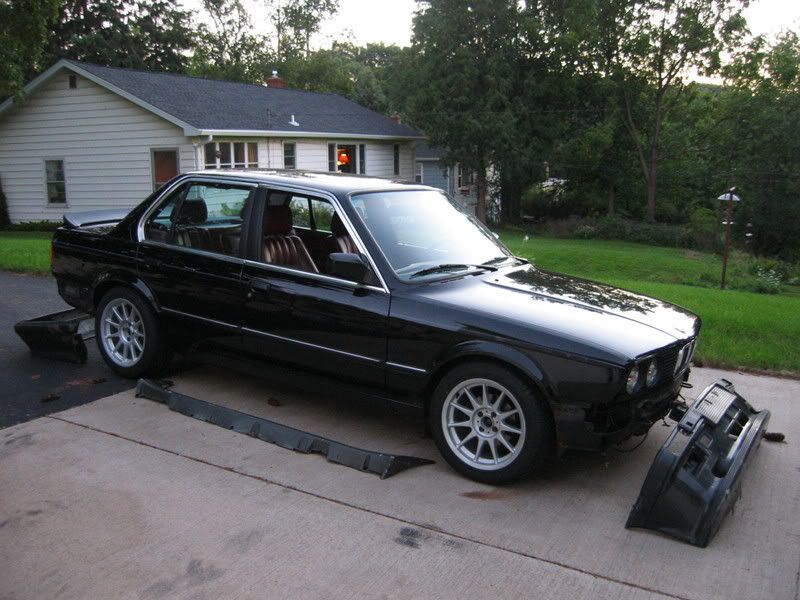 This post is sponsored by...