Well I finally got lucky and found a "fair" E30. Called the guy within 10 minutes of it being thrown up on Craigslist and had it bought within and hour. !
Couple specs:
- 1989 325i
- 243,xxx miles
- 2 door
- 5 speed
- Zinnobarrot
- Tan interior (or at least parts of it, I don't care)
- Seats I think out of an Acura RSX (they actually look pretty good IMO and whoever installed them did a good job!)
The good:
- Seems like a strong engine, idles nicely, revs quickly, doesn't leak any fluid, nothing weird out the tail pipe, clean oil, etc
- All wheel bearings recently done
- Towers look good
- Suspension doesn't "wobble" (did 70 and she tracked straight and true)
- 95% of electrics work
- Only a small 2" crack in front of dash!
It NEEDS (bad):
- Cooling system overhaul (although I think it is just the TB warmer leaking)
- UV joint
- Steering wheel is WAY off center (she drives straight though and turns fine)
- Radio needs re-wired
- Back seat is $hit
- Some suspension components
- Tires
Things I'm doing (so far):
- Intake manifold gakets
- TB gasket
- Thermostat
- Water pump
- Timing belt
- Radiator (looks ok though)
- Plugs and wires (cap and rotor look fairly new)
- Various hoses
- Look at suspension and replace if necessary
- Buff up the body
- Strip the interior
- Misc.
I have some work but none of it (knock on wood) is 'high dollar' and i can do it over time.
If ANYBODY has suggestions on things I should check or replace let me know! I'm just starting to learn about these cars!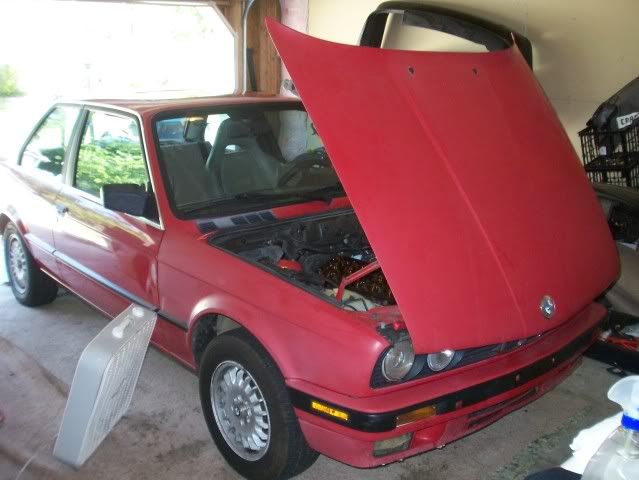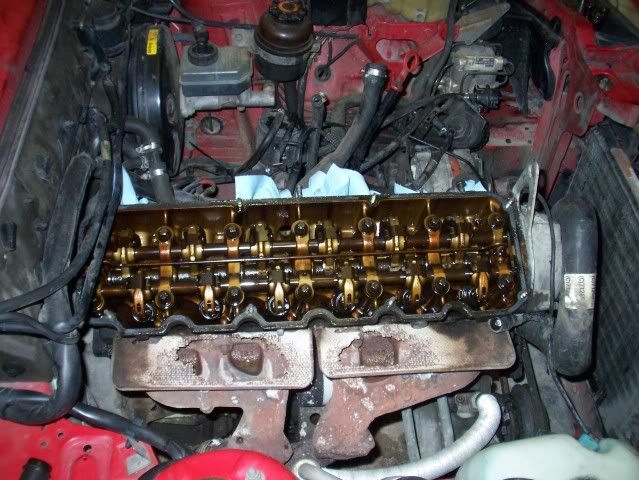 2 minutes with cleaning wax on left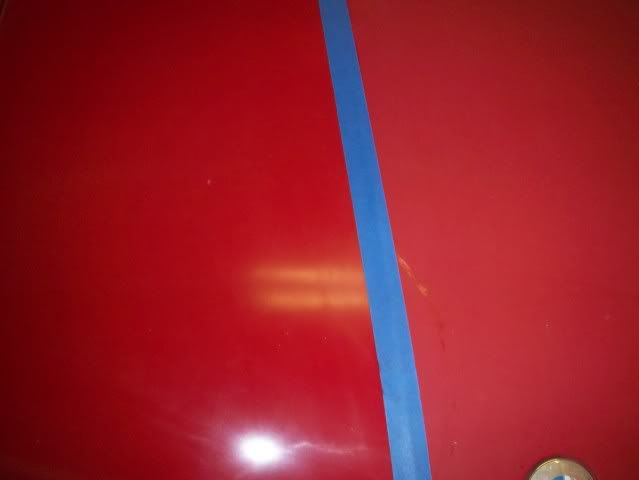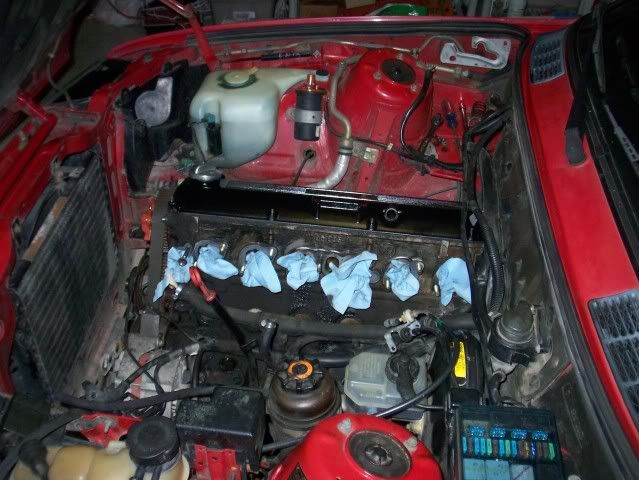 After only 10 minutes of buffing! Can't wait to get a PC on it!