I bought this car about 2 months ago and since then i have
sorry for the shitty quality, i just took some with my iphone while working.
- changed spark plugs (had platinum's....), changed: tranny fluid, diff fluid, oil, air filter, oil filter, adjusted valves and Drivers side wheel baring.
- This is when i first bought it minus the hood and tan seats
- put my Black Sport interior in it out of my wrecked 91 318is
- 318 hood -(henna hood was munched, along with fender and bumper on pass side)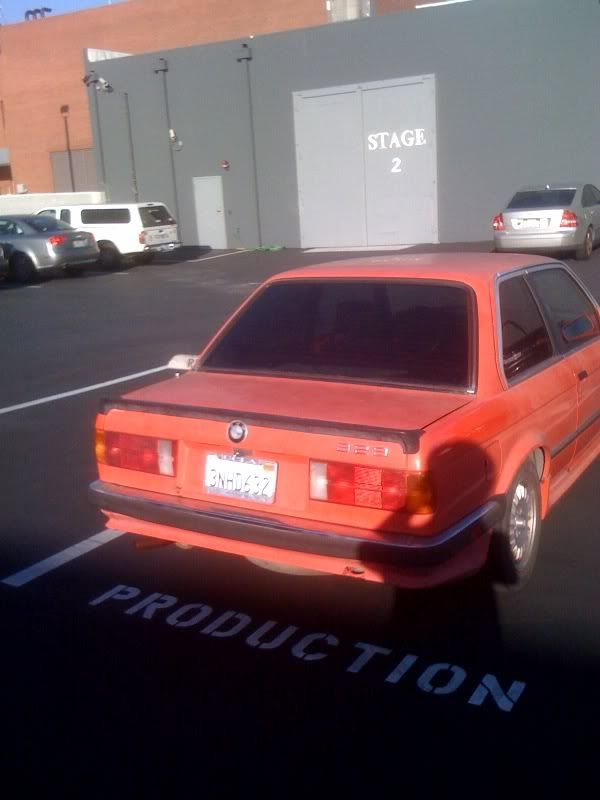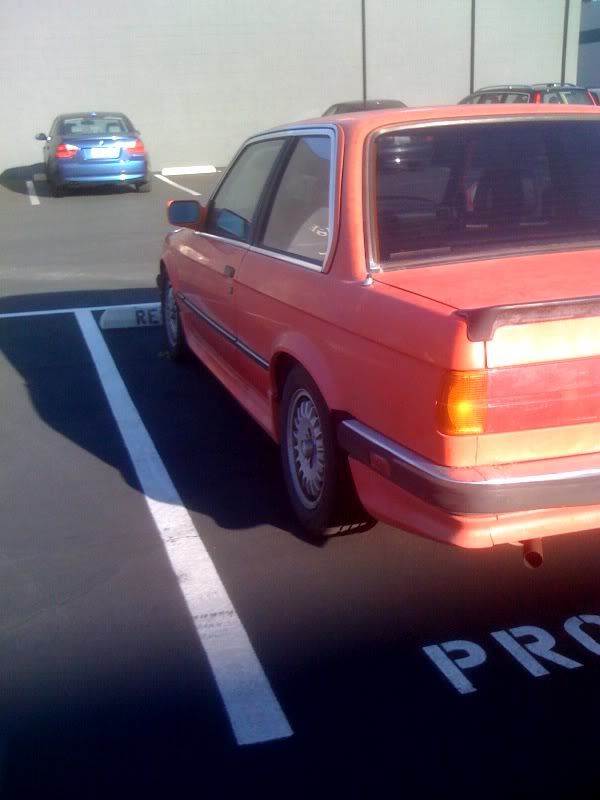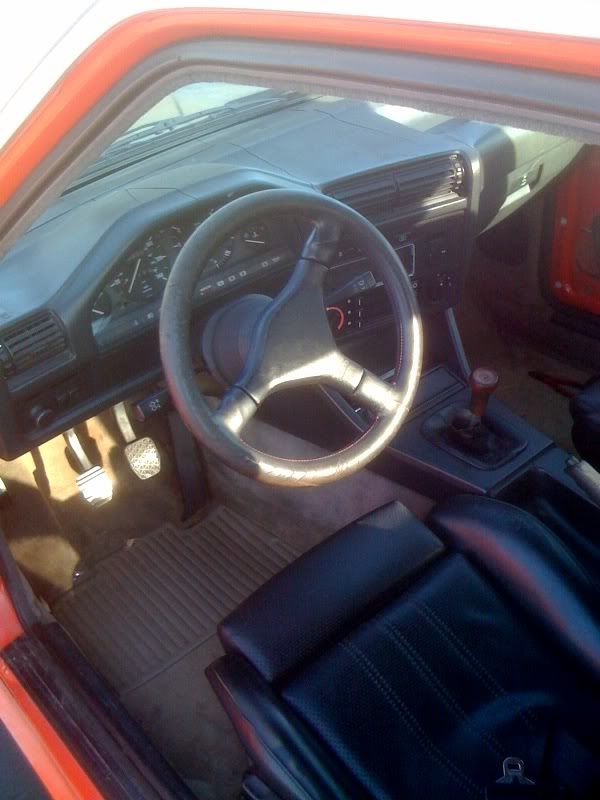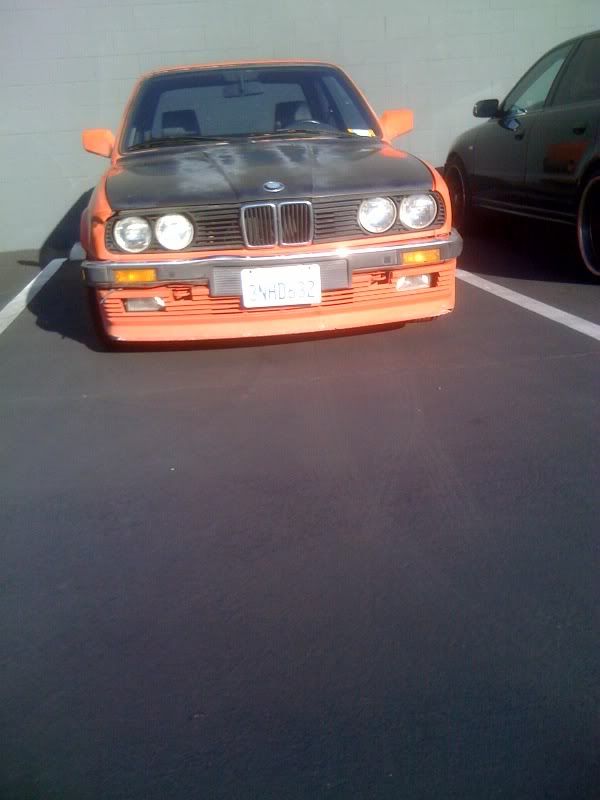 - rubbing compound/ waxed it
- got rid of bottle cap, got weaves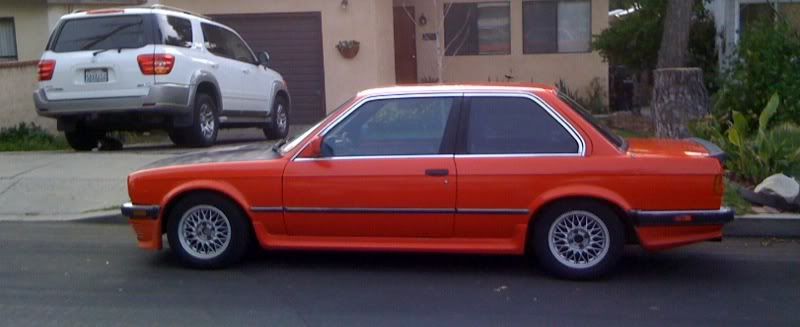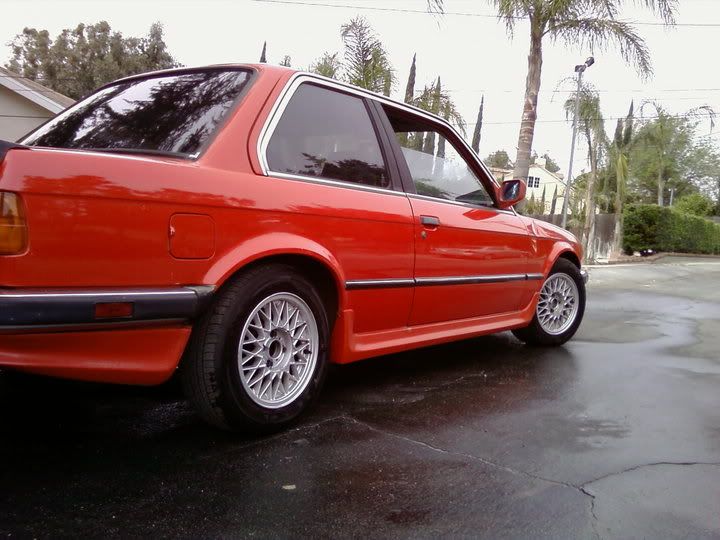 - rear euro plate filler
- banged out front euro bumper (done now, not in pic)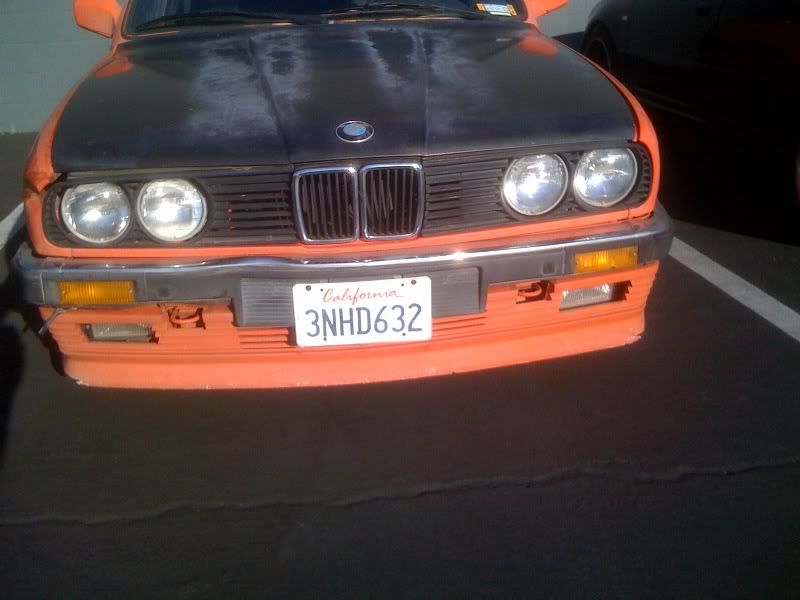 - grey carpet (old one was tan and stained)
- sealed old floor plugs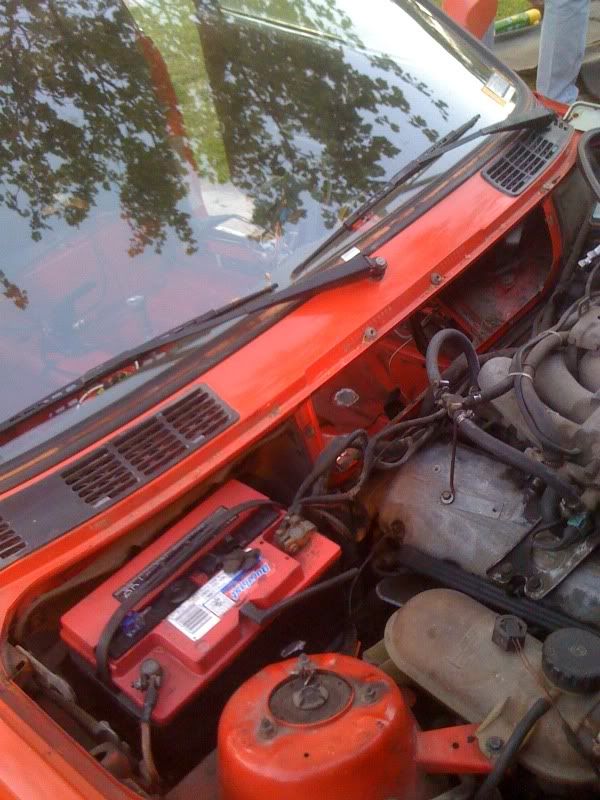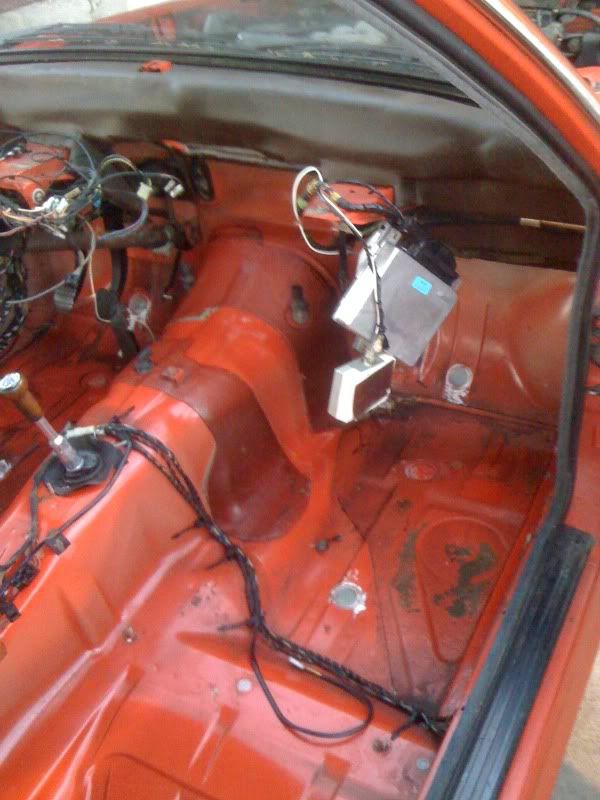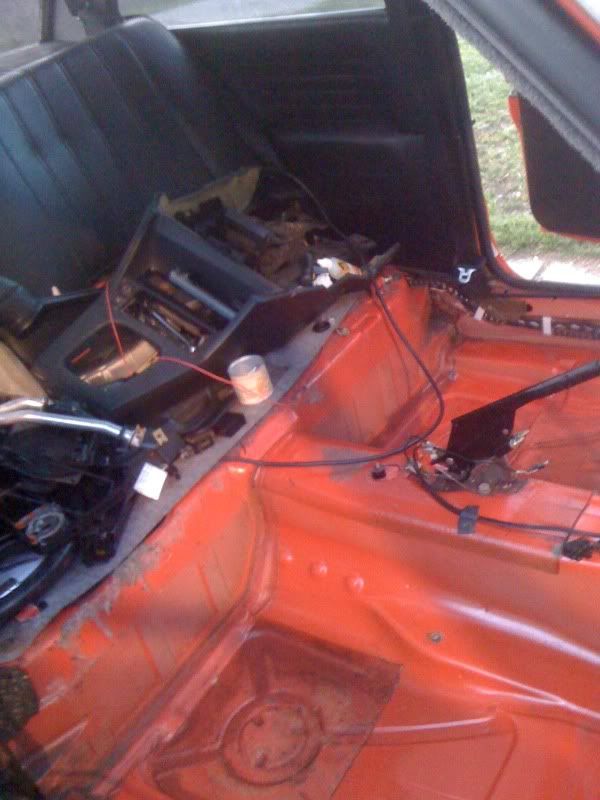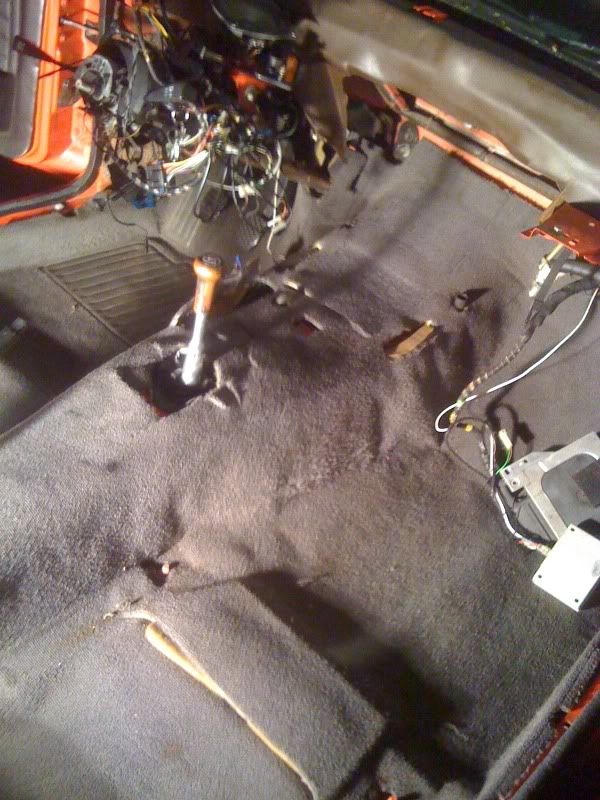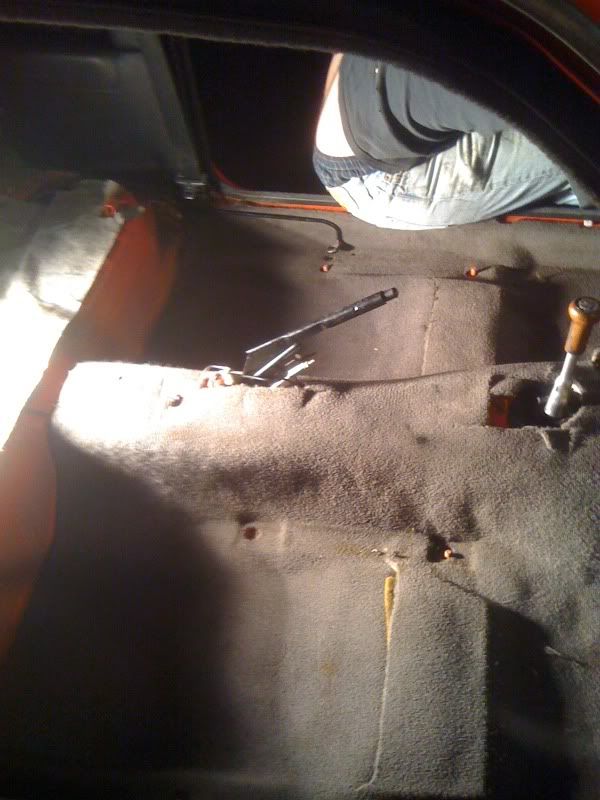 - Clean dash (happening today)
- looking to do a S50 swap soon when i can find one for a decent price.