So I've owned an e46 for about 4 years, and done all the maintenance on it from day one, I bought a supercharger kit for it only to find it was not compatible with my engine. Decided to build an e30 engine and buy an e30, always loved the looks of this body style. So here is my progress:
Started with this tired m20b27 out of an 86':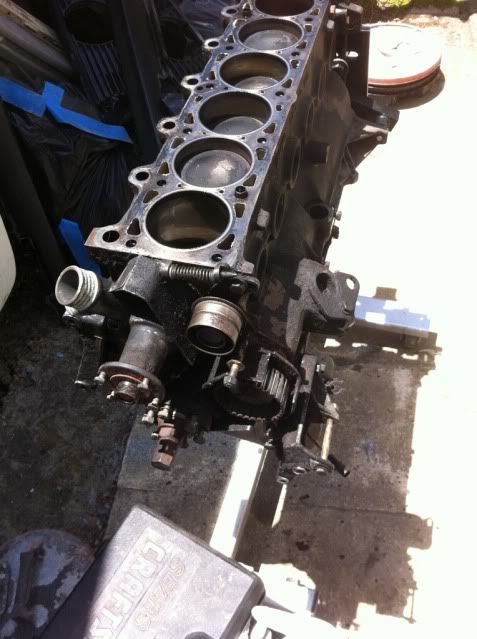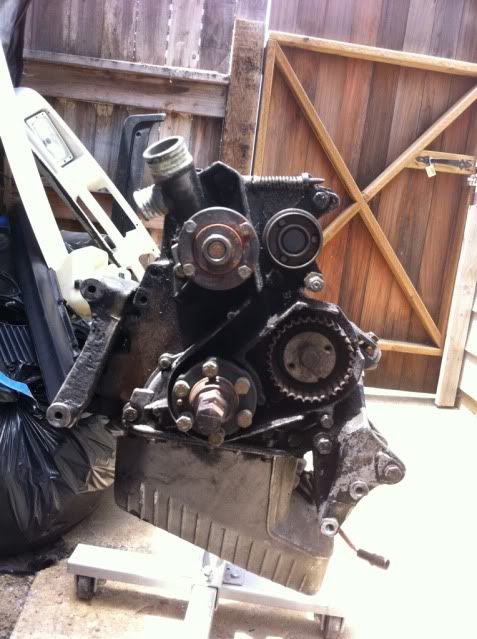 Stripped and sent to machine shop for cleaning, surfacing, and bore/hone.
The accumulated parts: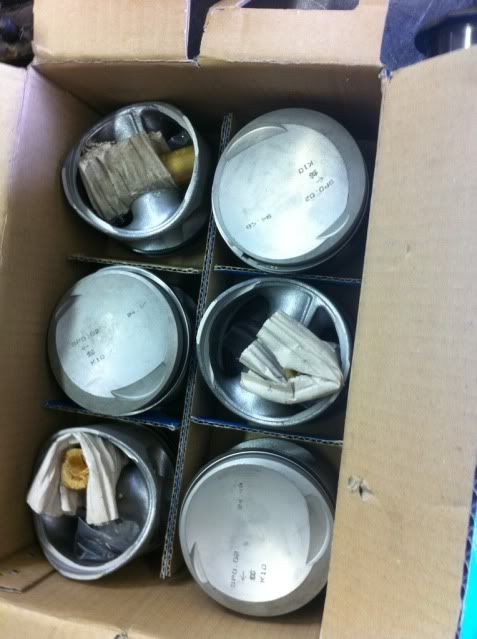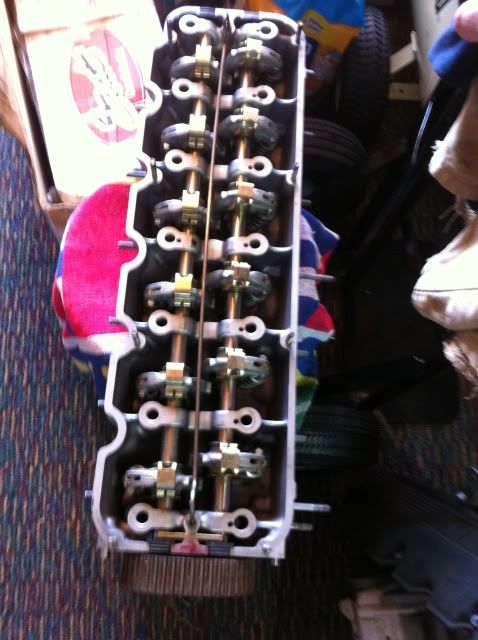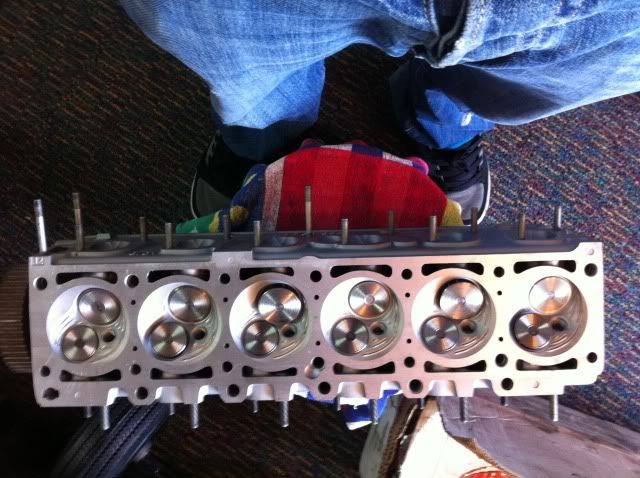 Super eta pistons, eta rods, MM head, eta crank, I intake. Also got all new bearings and goetze gaskets.
Had rods and pistons balanced: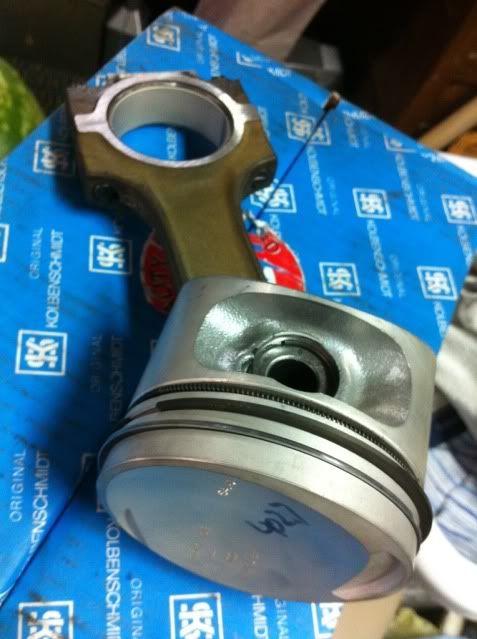 Got the block back, started assembly: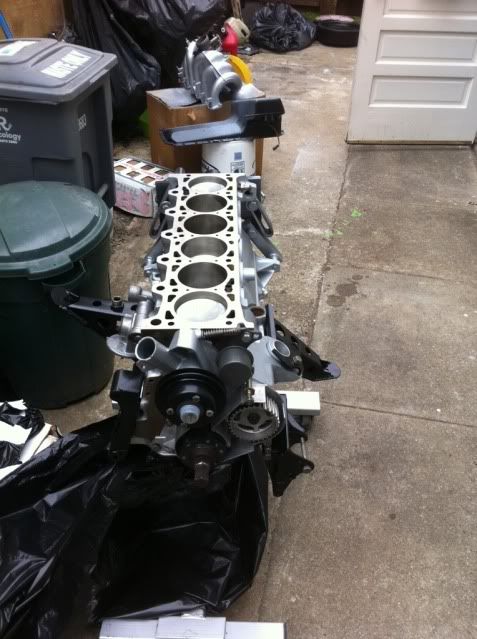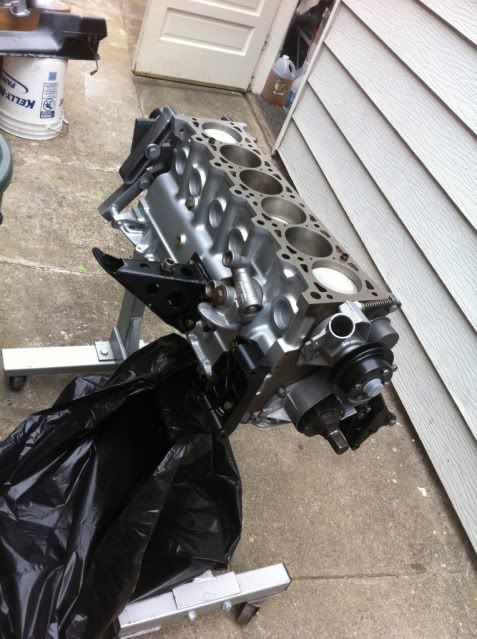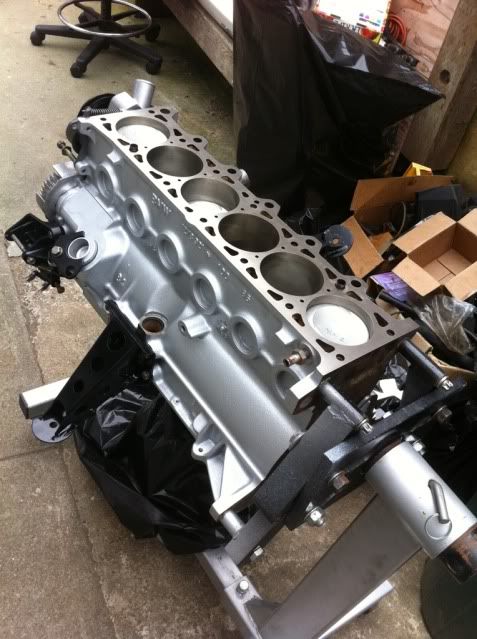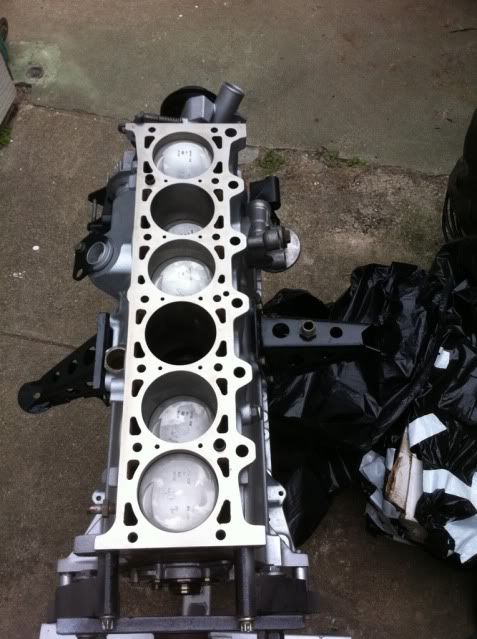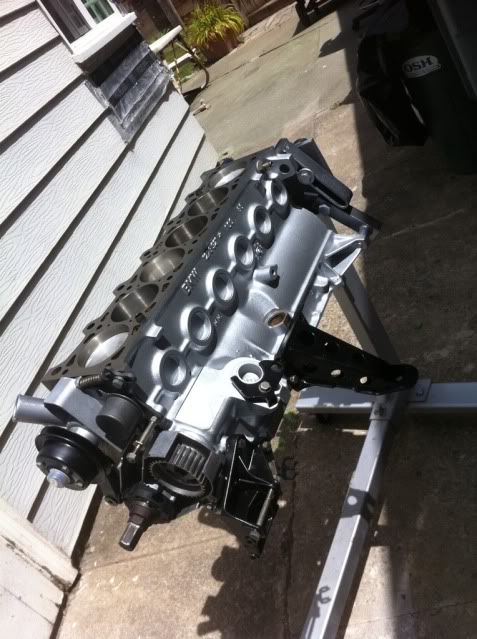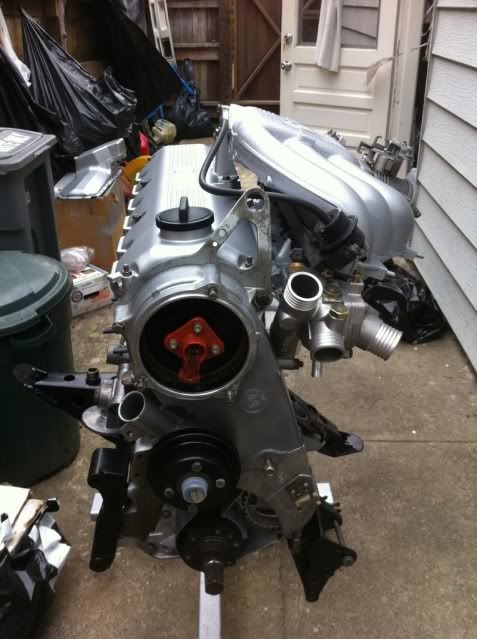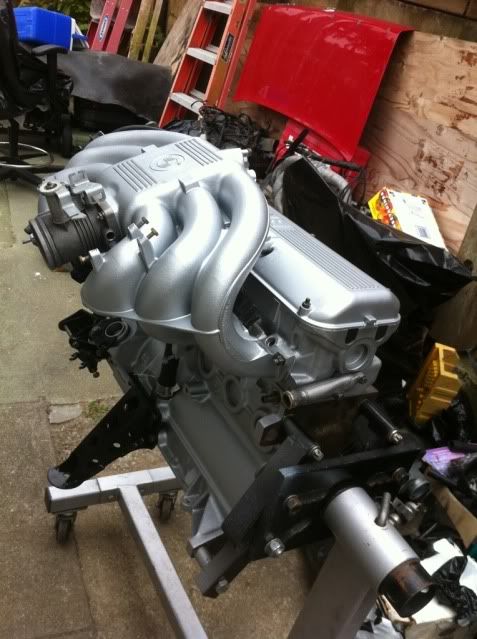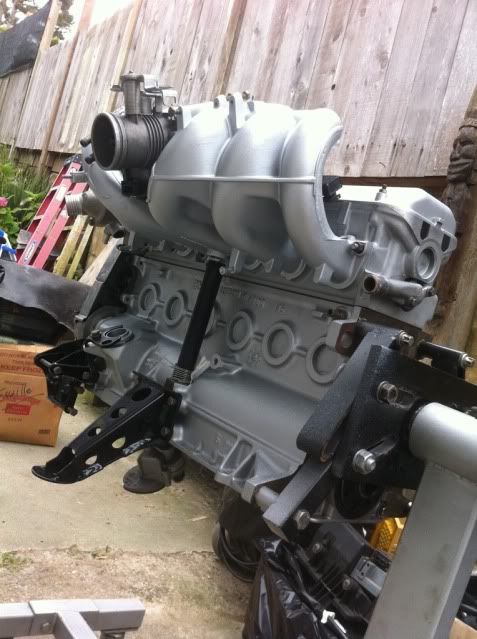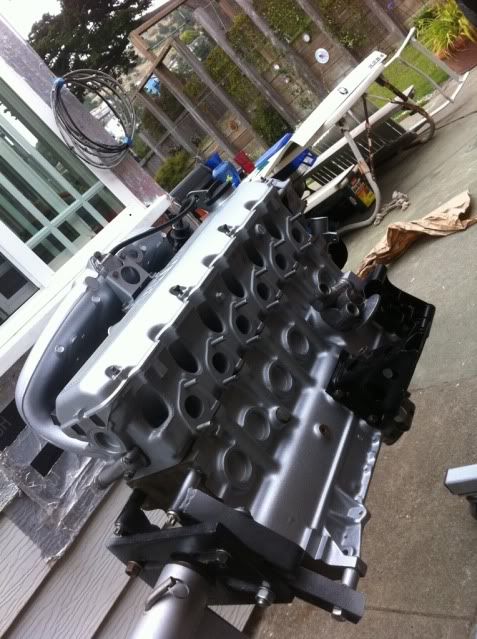 And now I need to start piecing together turbo parts!