This is my 1989 BMW 325i Build.
I have had many experiences with BMWs owning almost a dozen in the past 5 years. Most have been toys to do DD duty and light AutoX and track day duty.
I recently decided to tackle a e30 project, and make it a street legal HPDE car. This is a Low Budge / No Budget build.
This e30 was purchased with roughly 160k and has surely seen a rough and poorly maintained life. I was looking for a real fixer upper, to keep me entertained for a while.
Some pictures of the nicer vehicles I have modded:
97 528i/5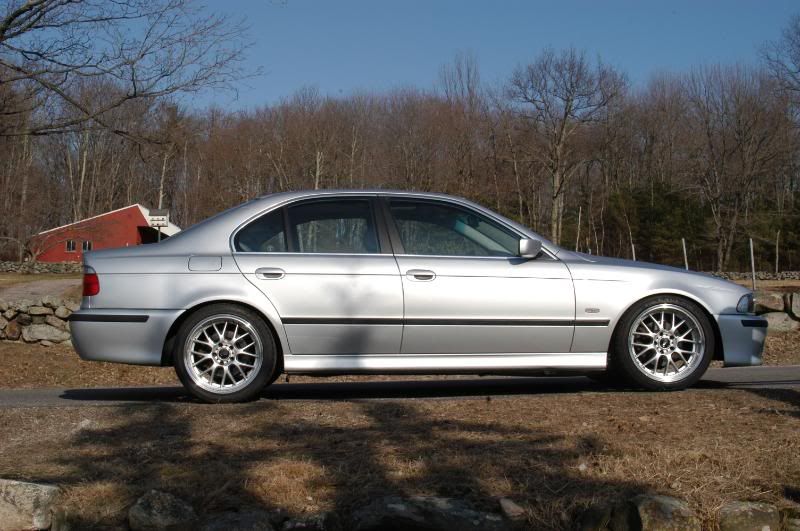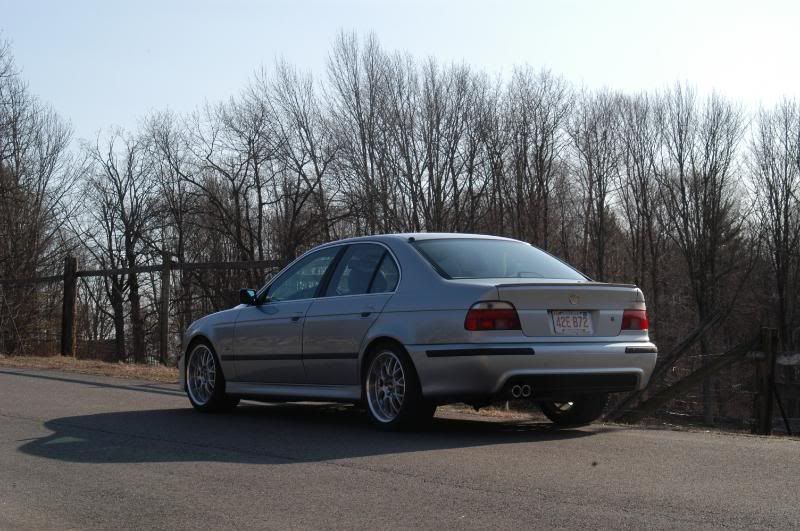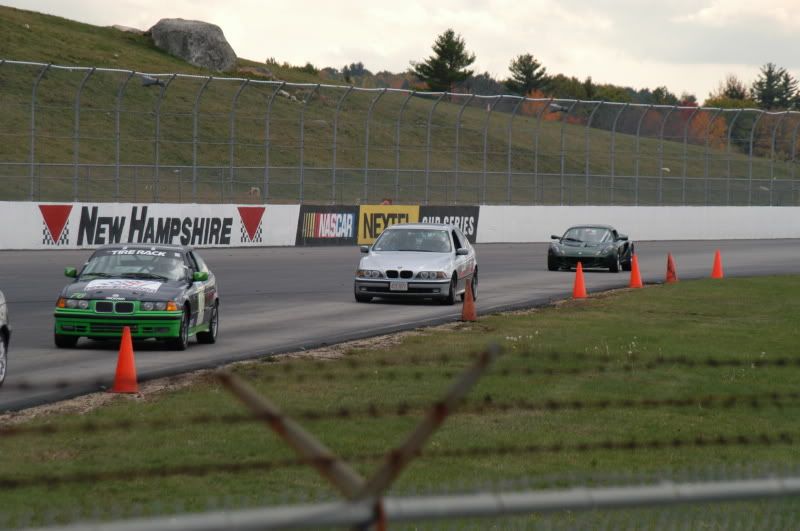 99 328i/5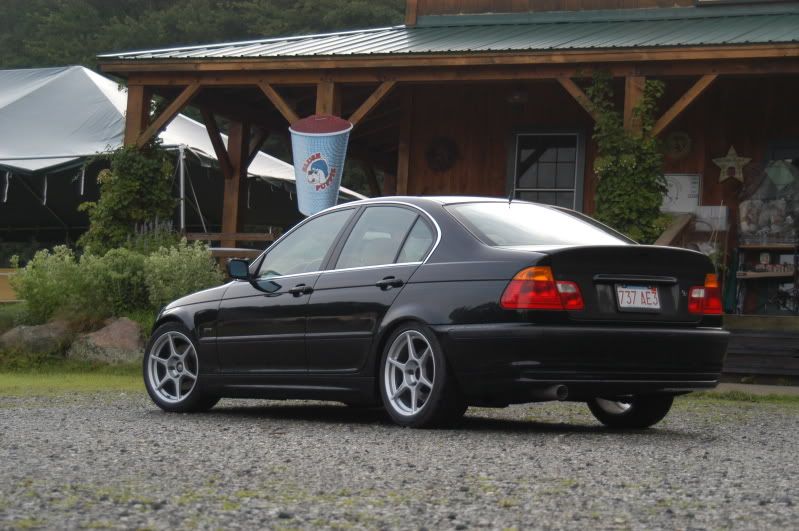 00 540i/6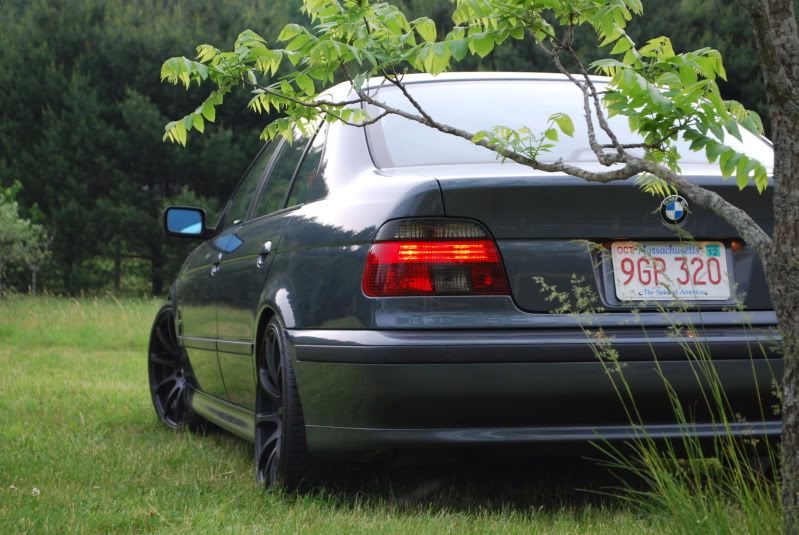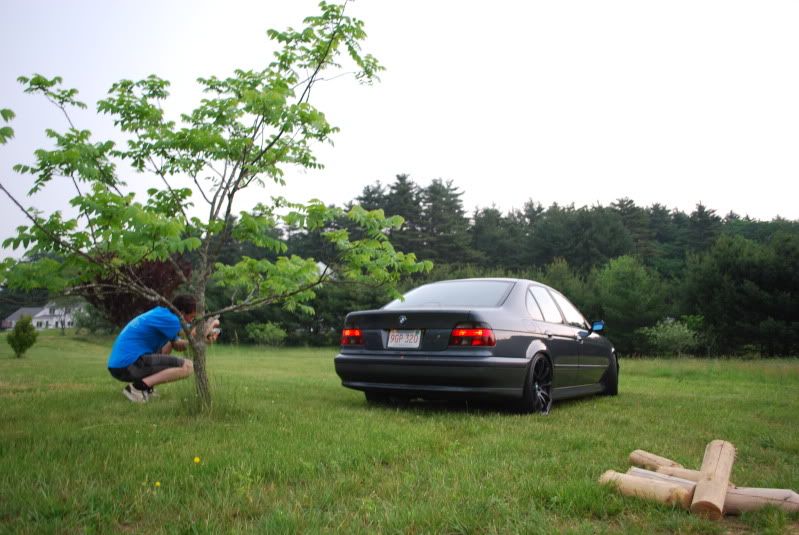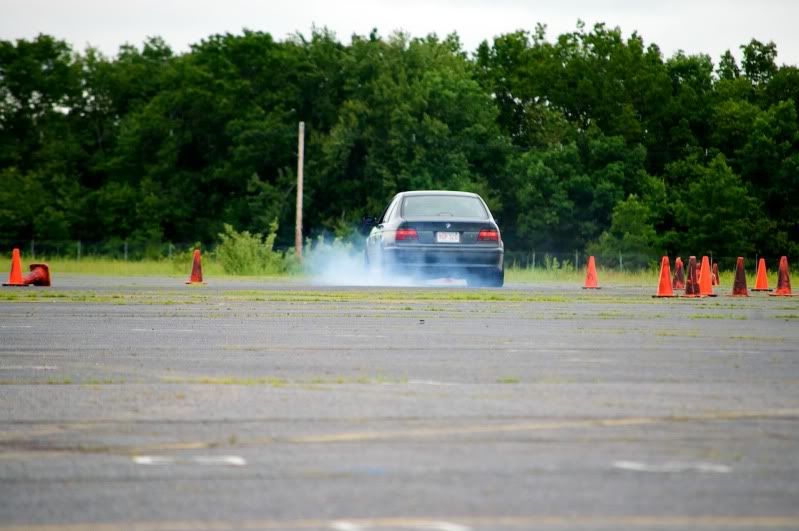 Now that you guys know who I am, Why I think I have a chance at tackling this e30 the pictures taking my new found toy home.
Referred to as the "Glorious Piece of Shit"
Picking the new girl up: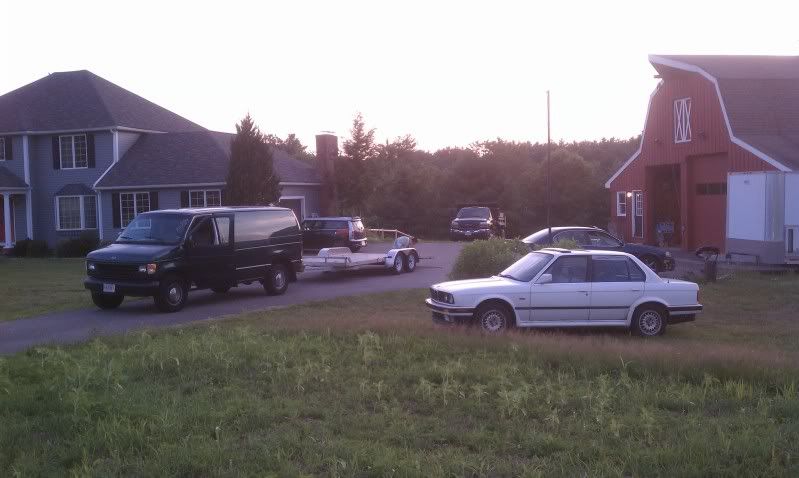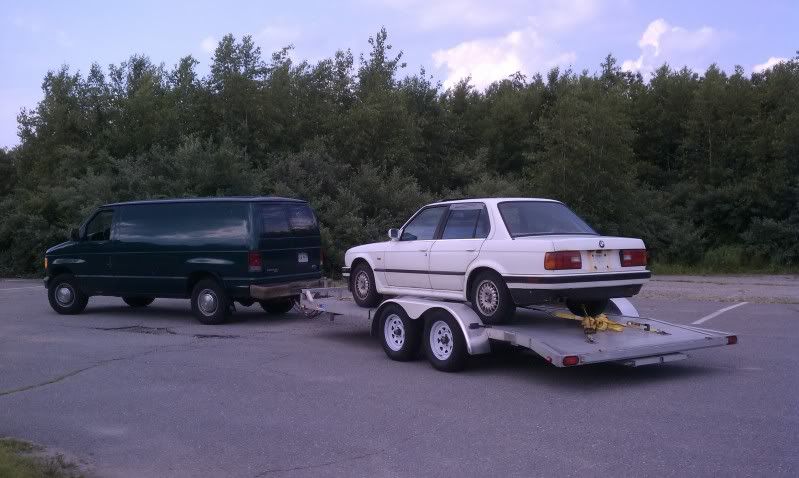 Toss it on the lift to see what I bought (Oh LORD!)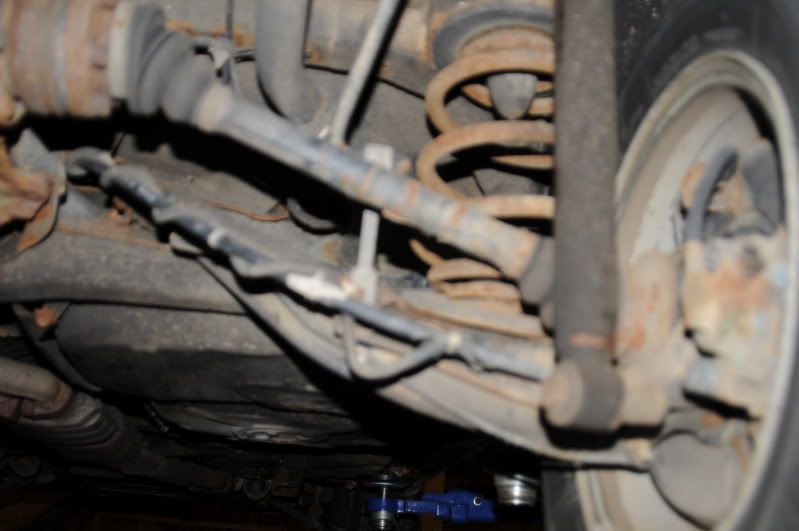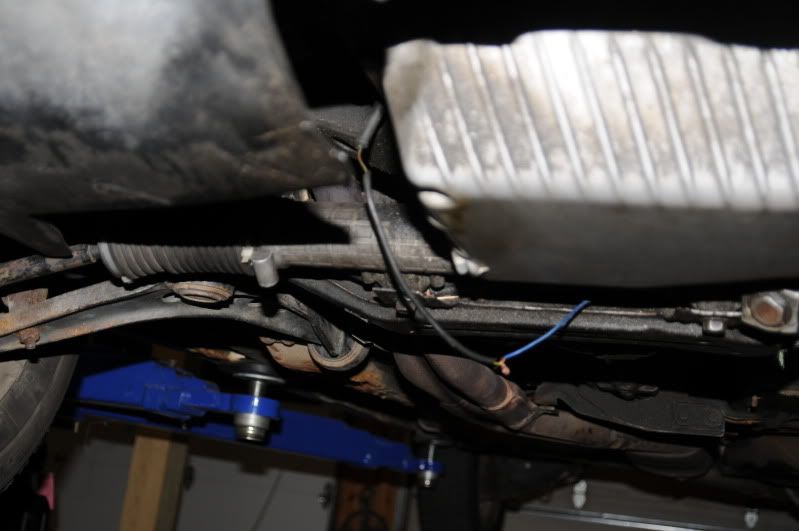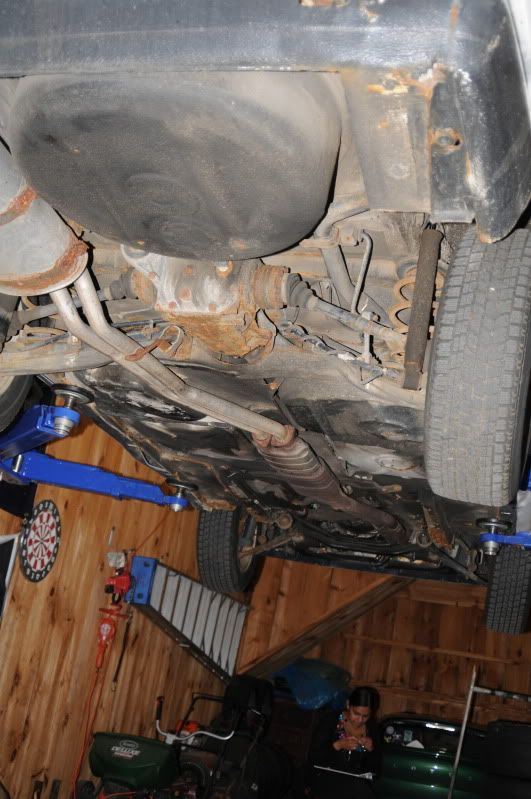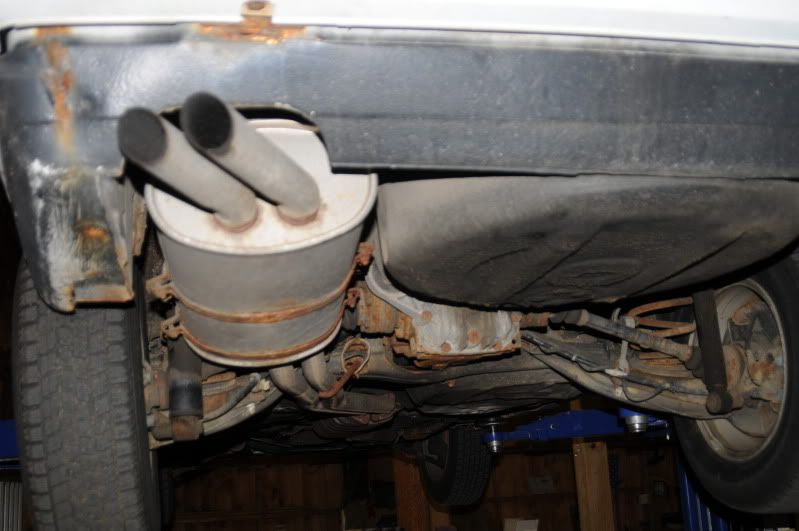 We now see there is a lot more rust and such than I bargained for, the Previous Owner must have been happy to see me leave with this car.
Issues:
No front sway bar
Nearly everything suspension related needs replacing
Looks beat
Electrical issues, sometimes wont stay running and any electrical things like windows… forget about it.
On to pictures to start the repairs, Time flew fast on some small fixes so ignore the lack of captions.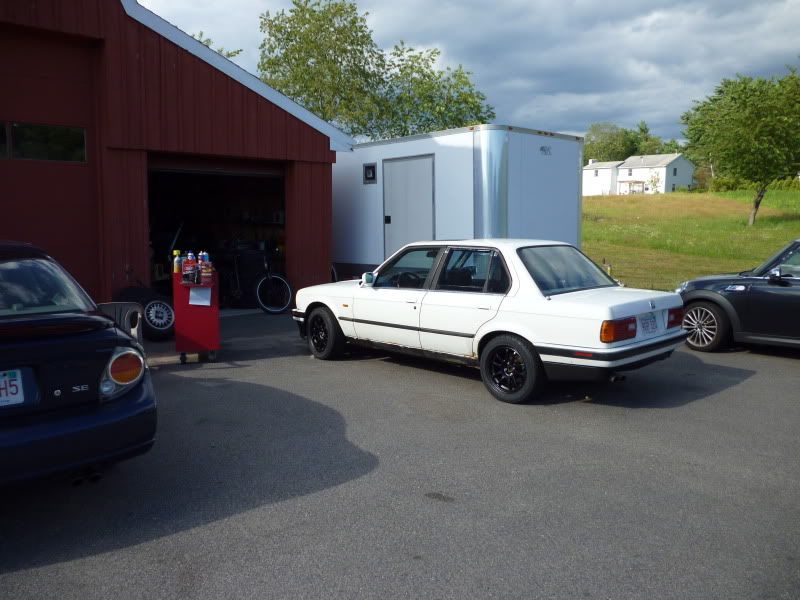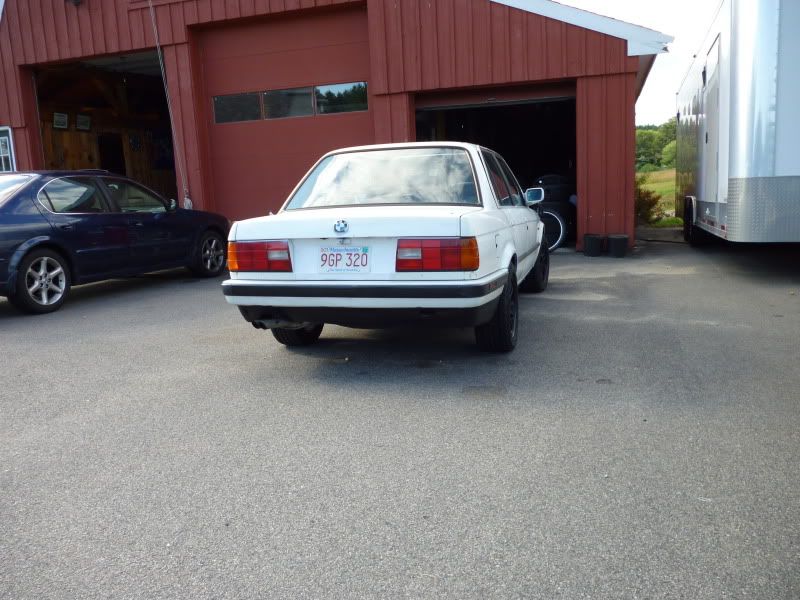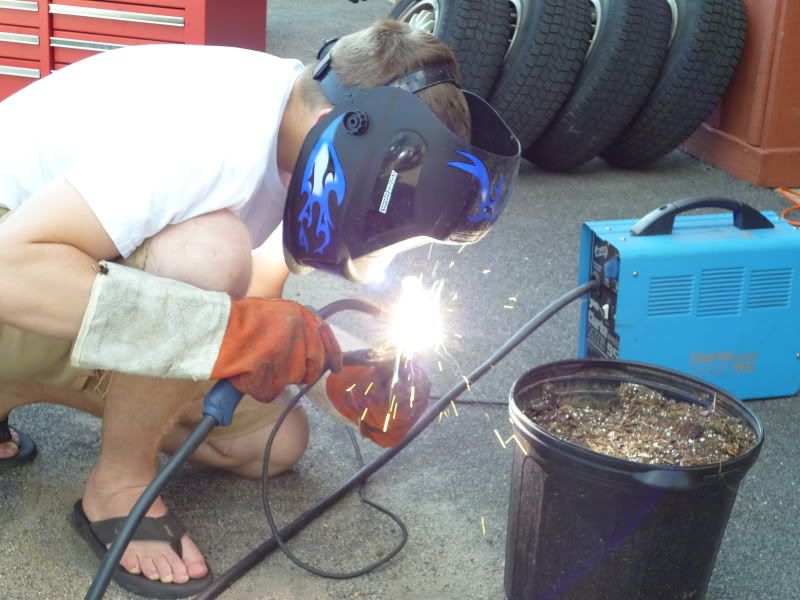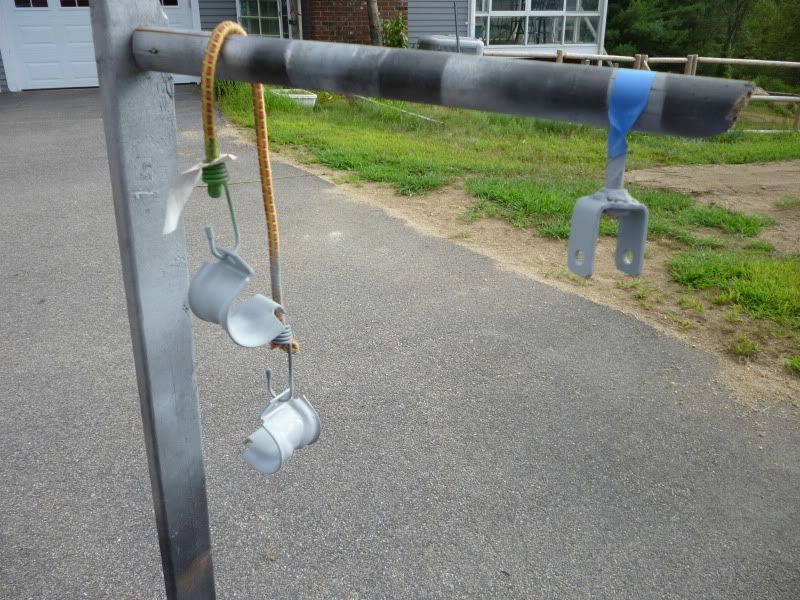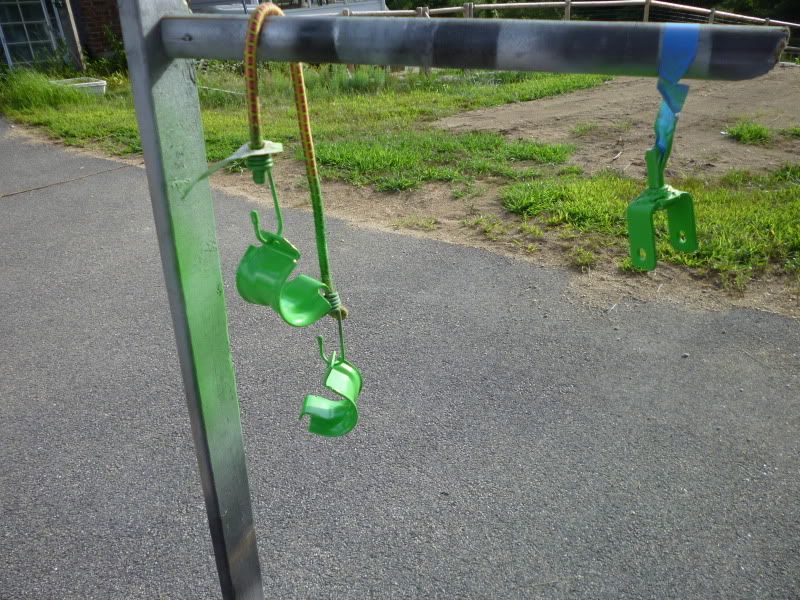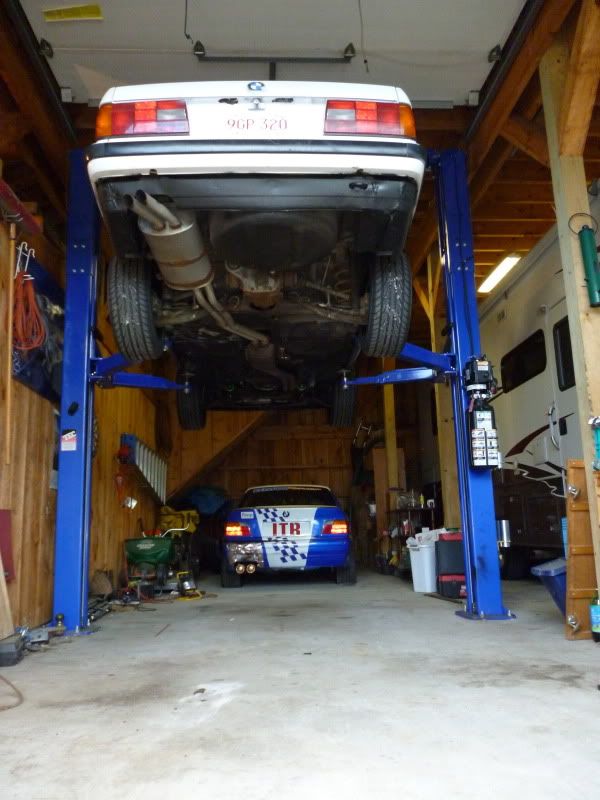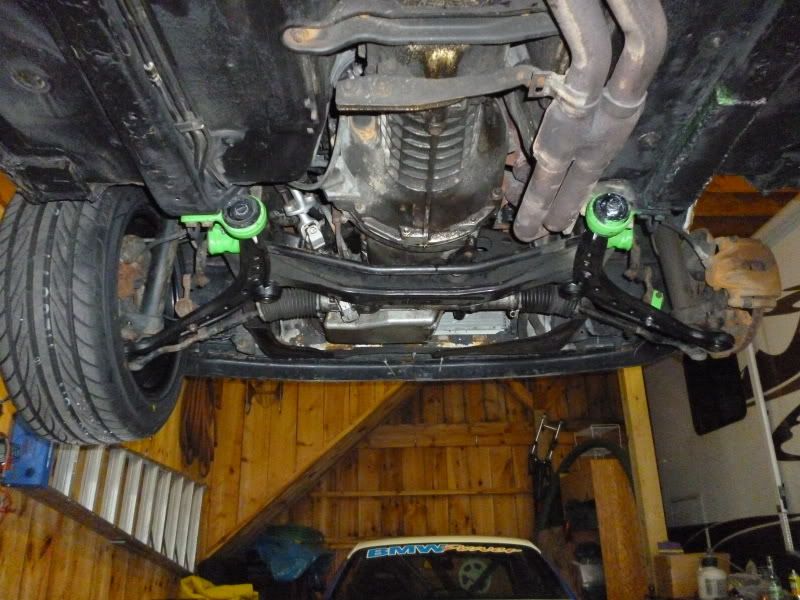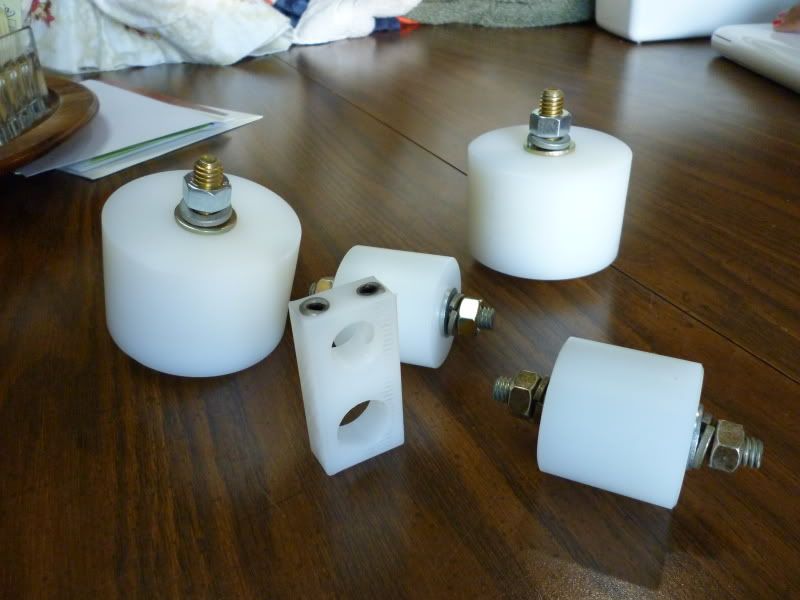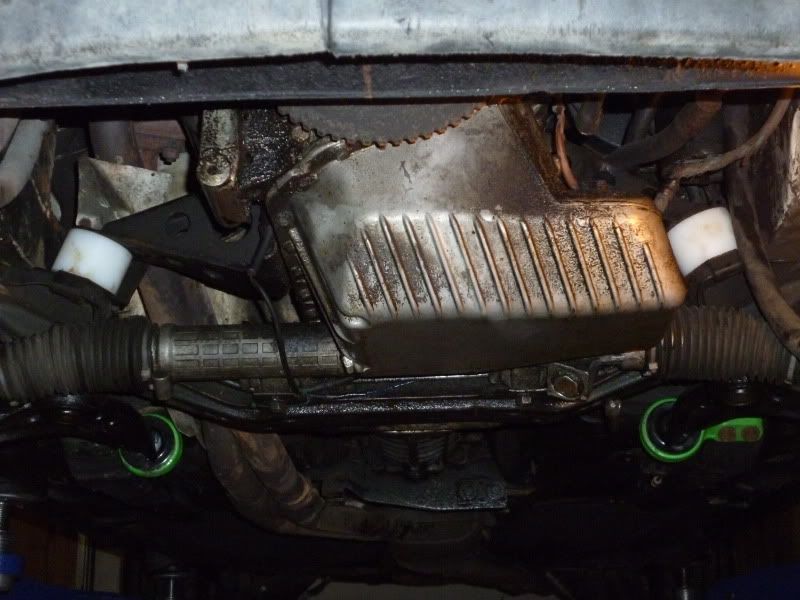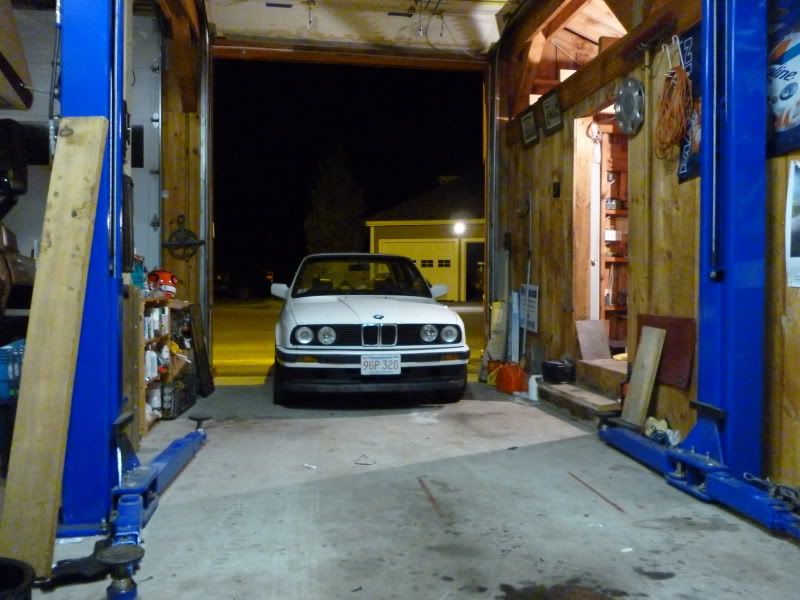 Look at the difference a little black spray paint can make: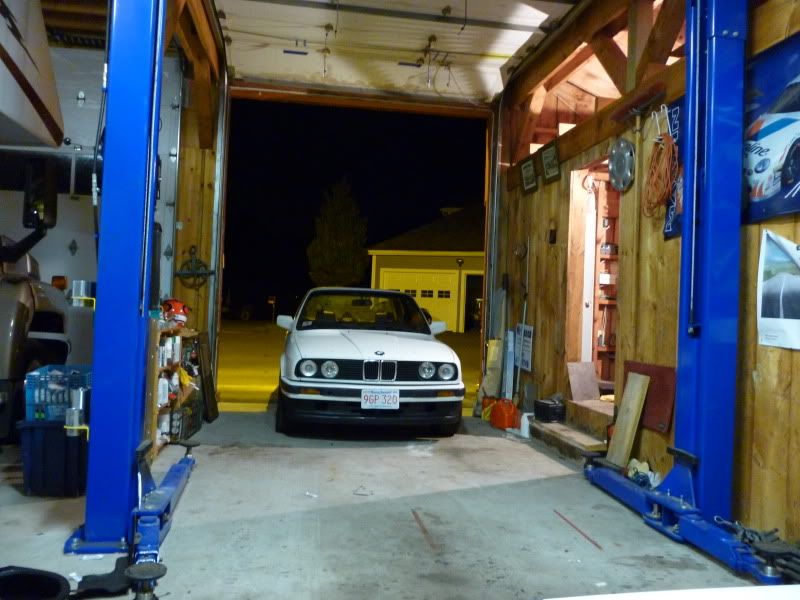 Now Time to remove the hood, Install a new Hood Latch and get ready for a new timing belt: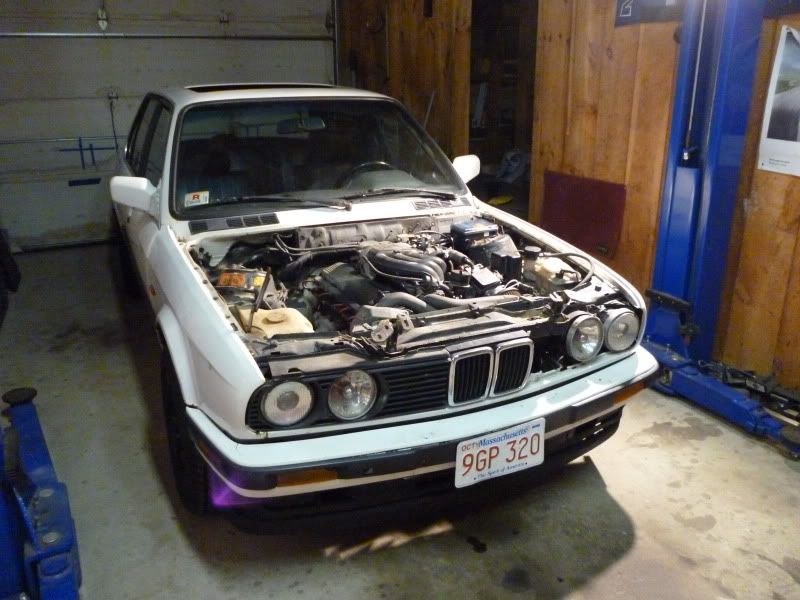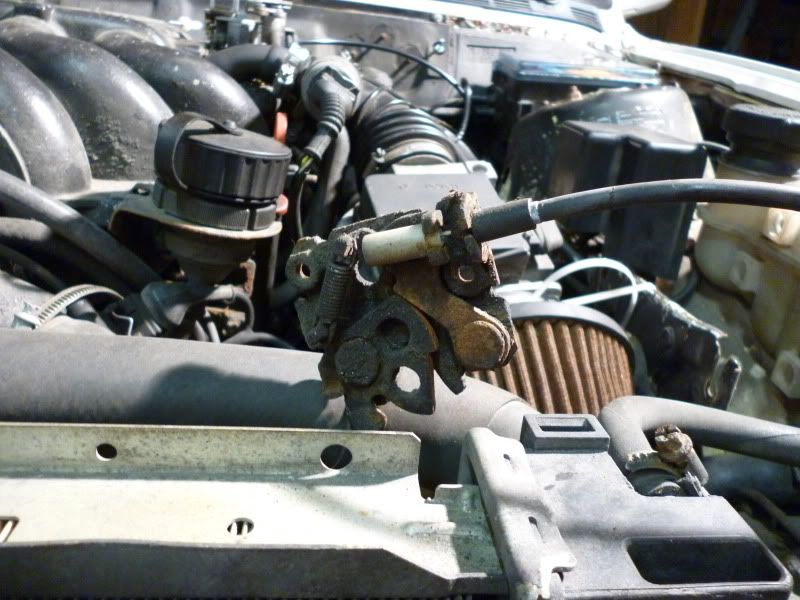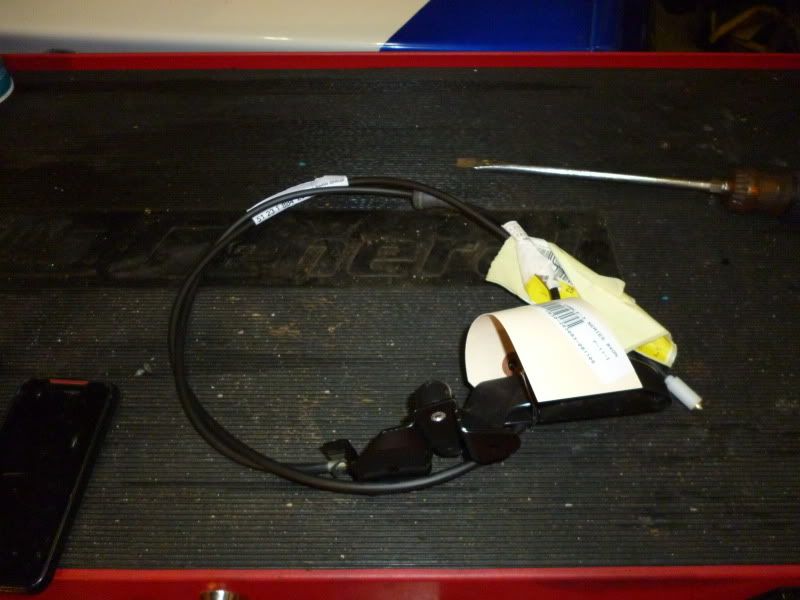 New Timing Belt + water pump, various seals and some fancy Valve cover painting: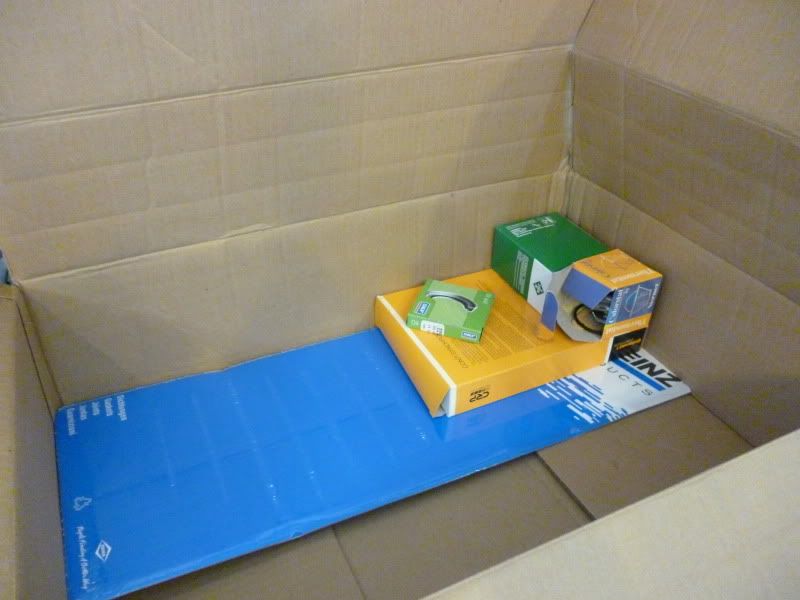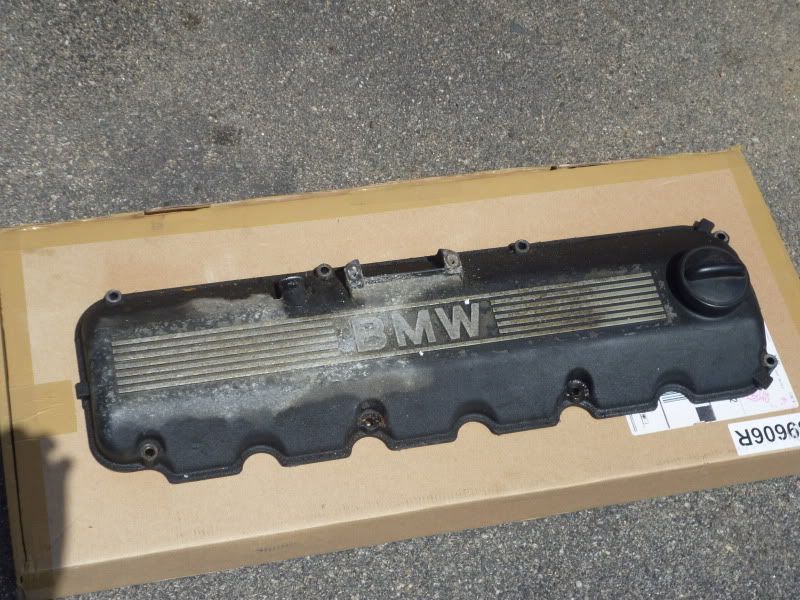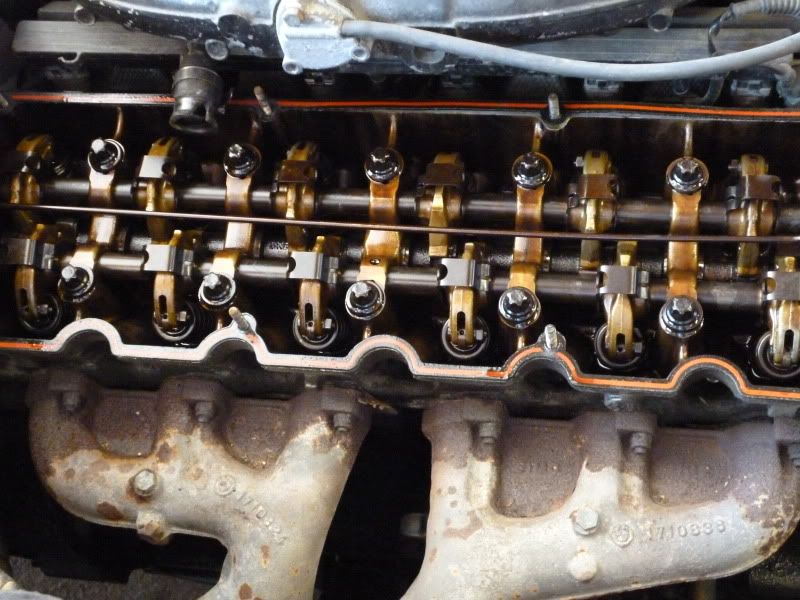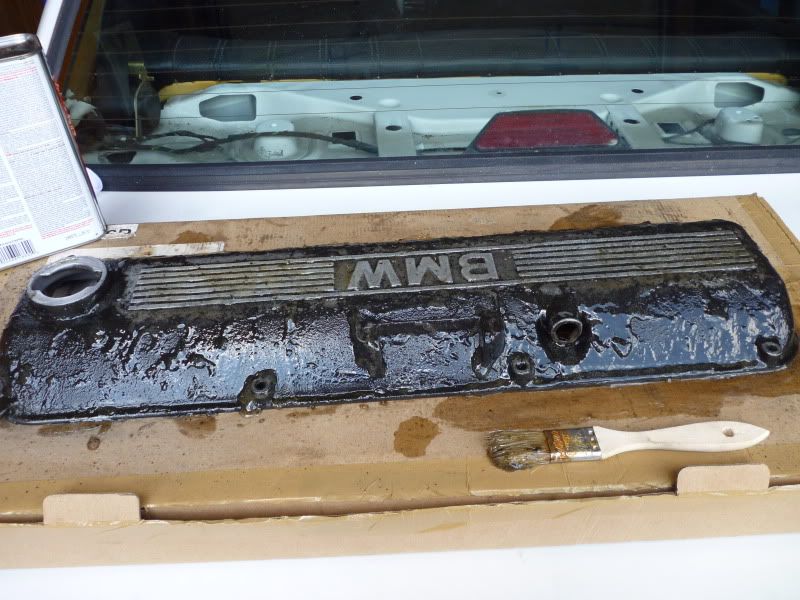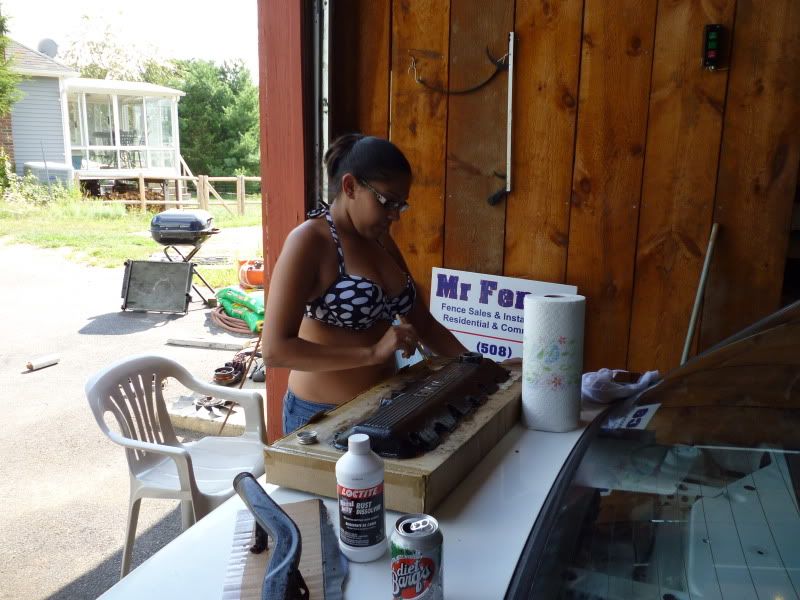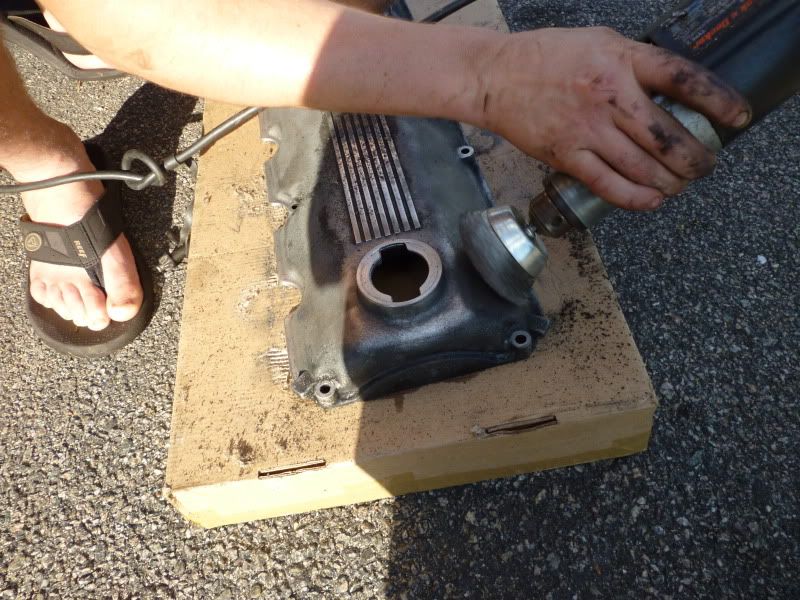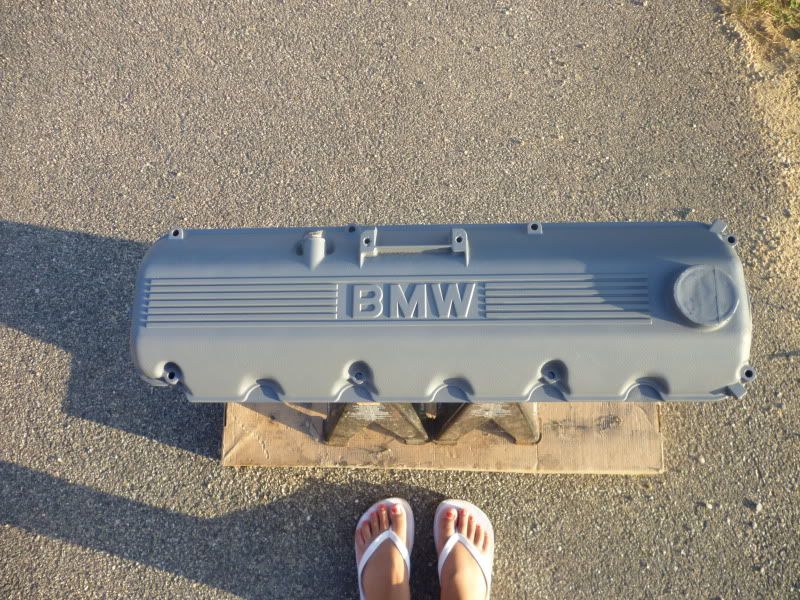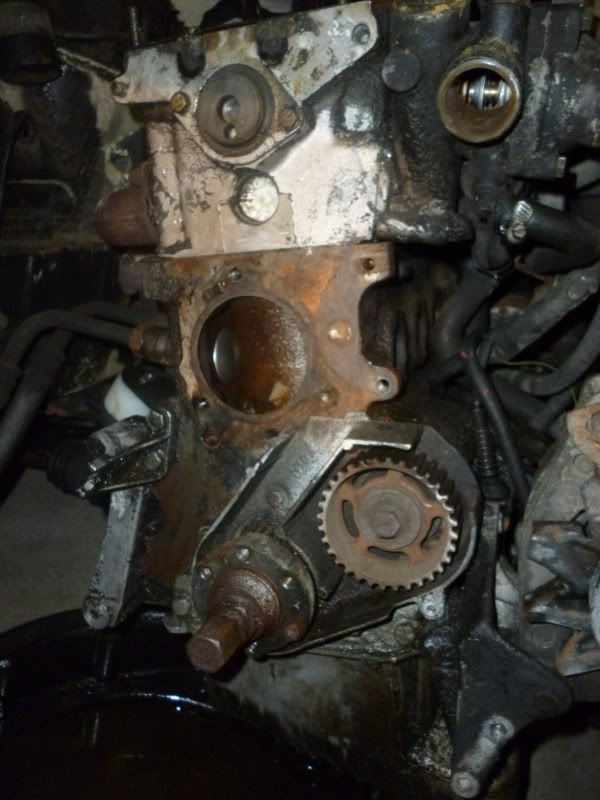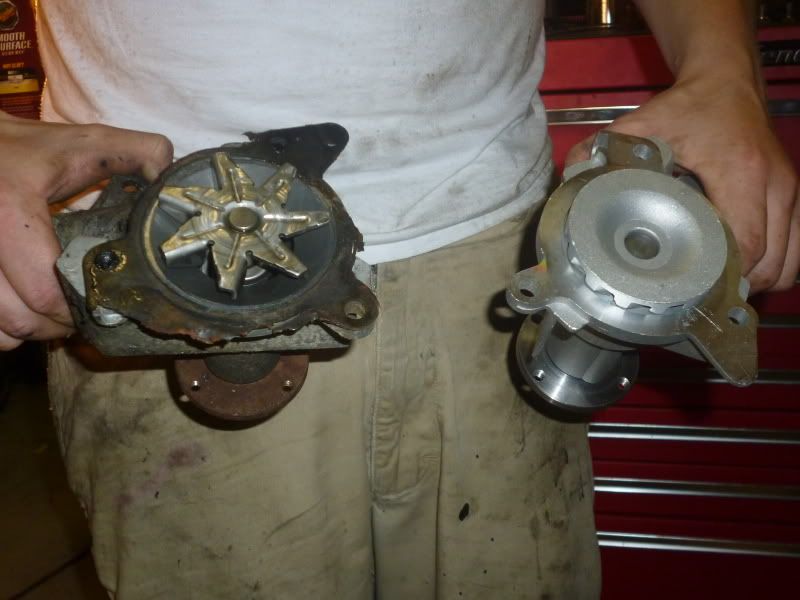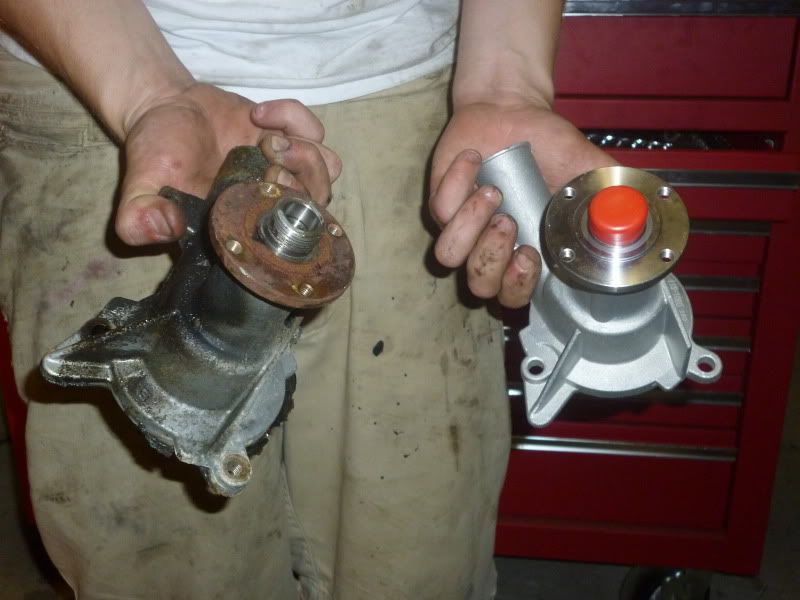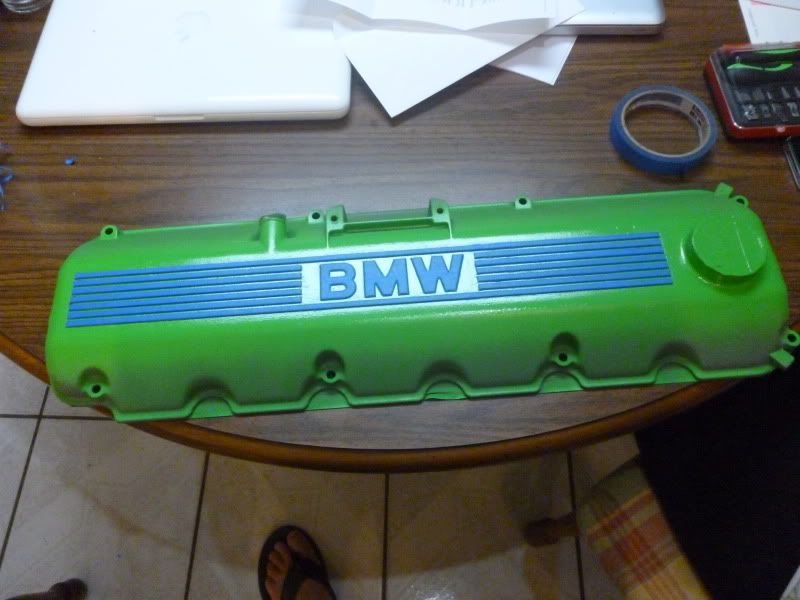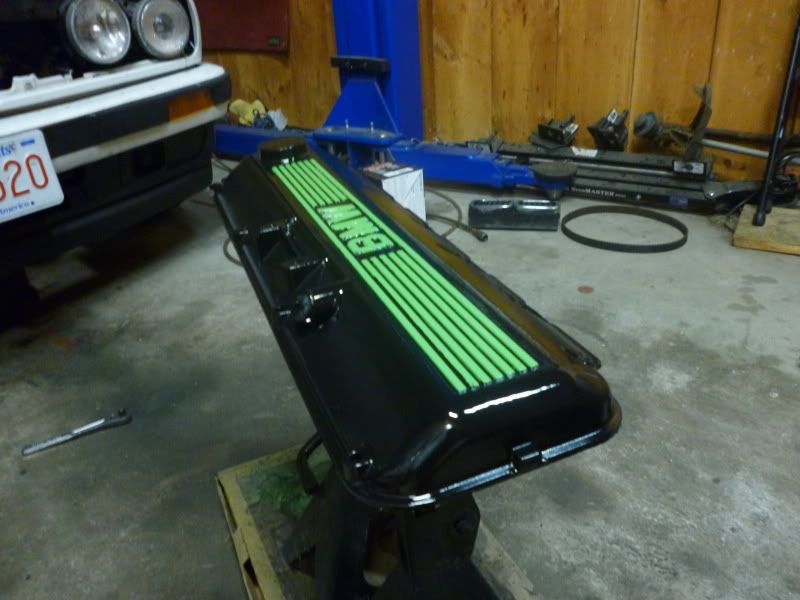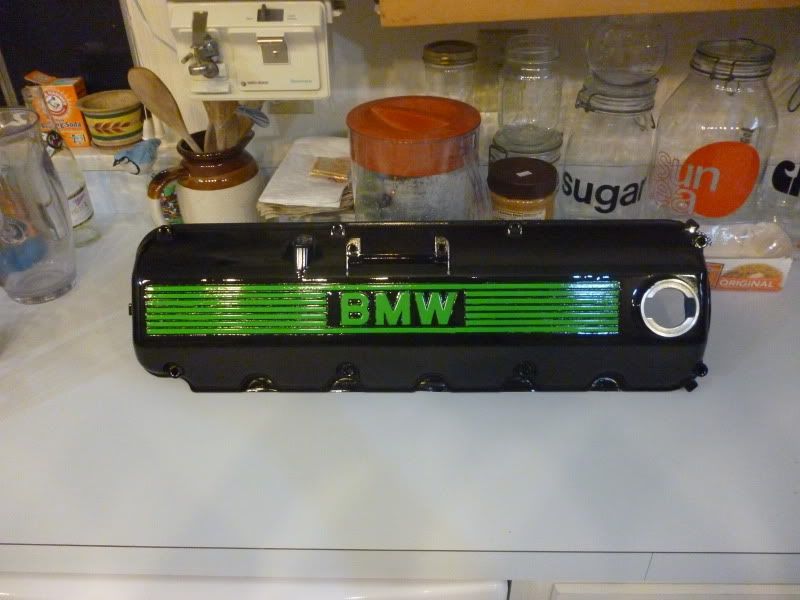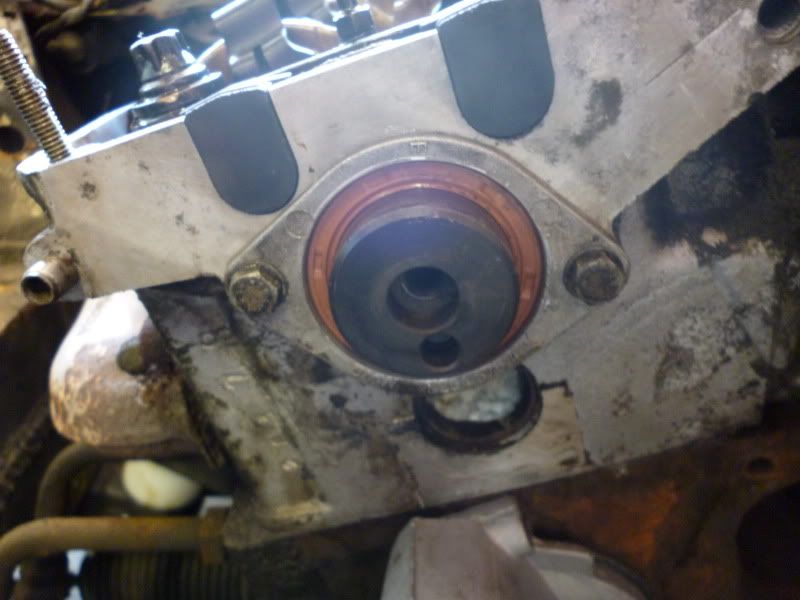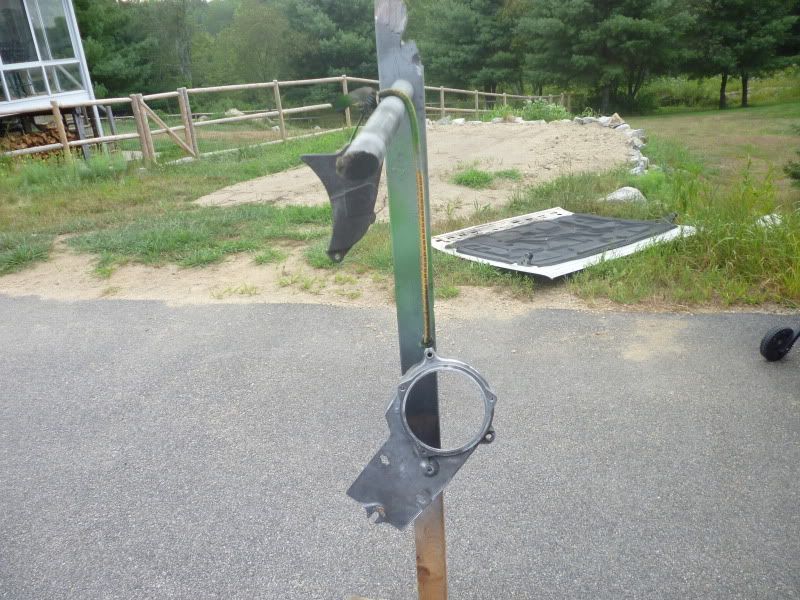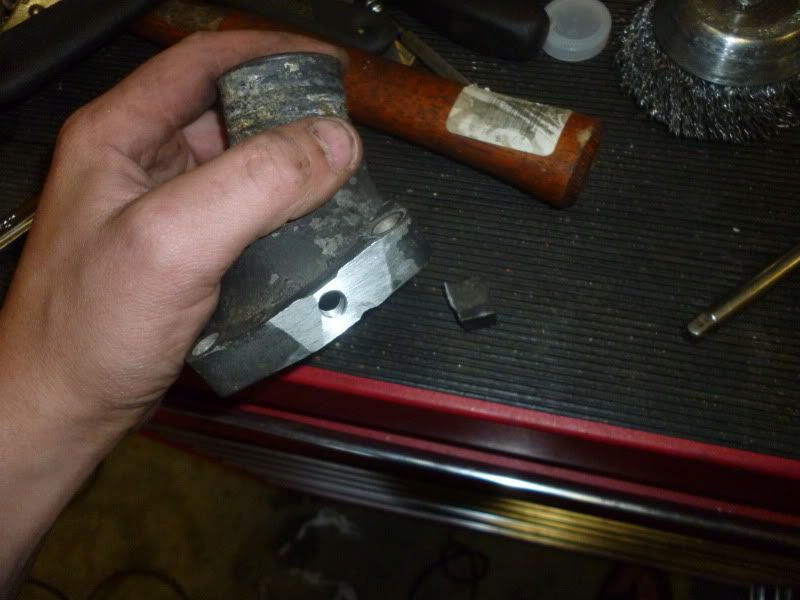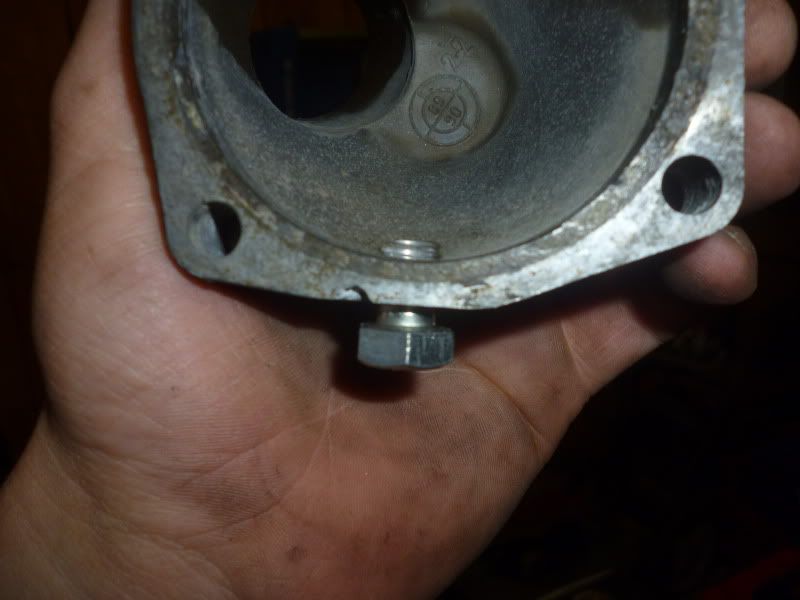 Its back together, runs alright!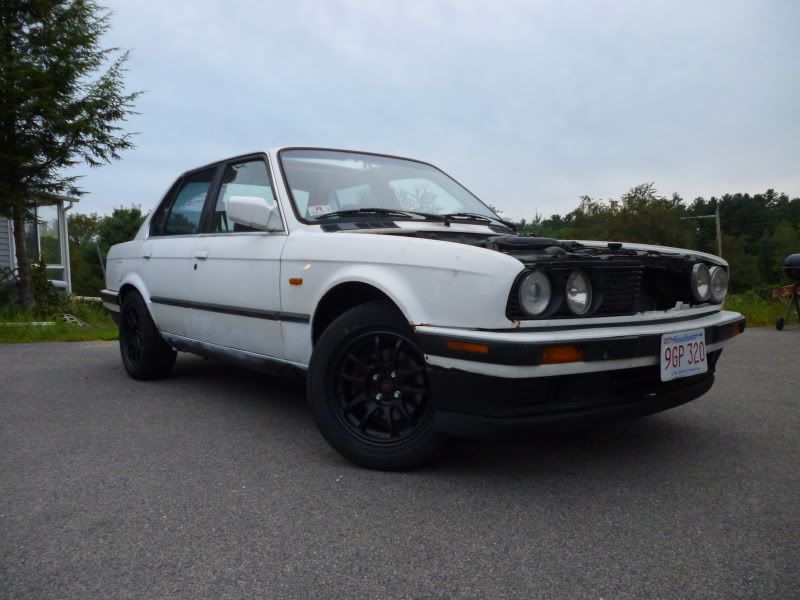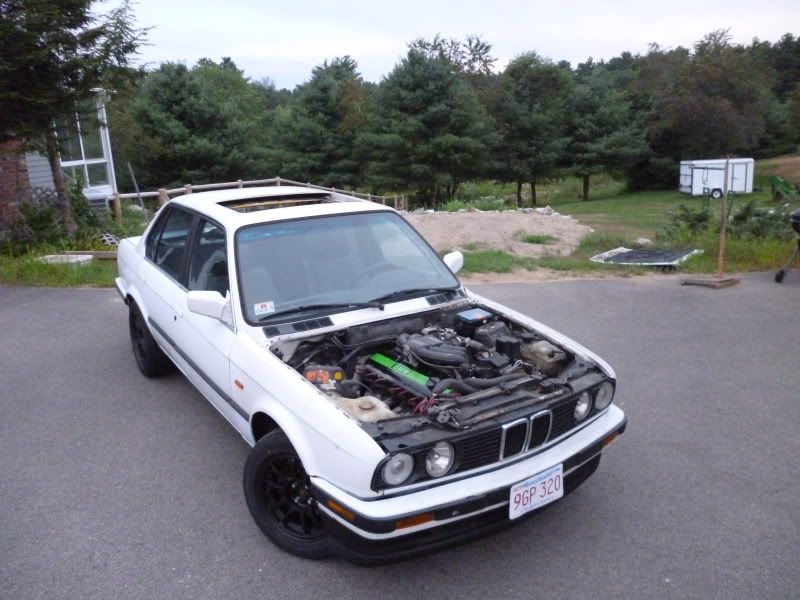 Now on to fixing the PO's intake system, OEM air box install: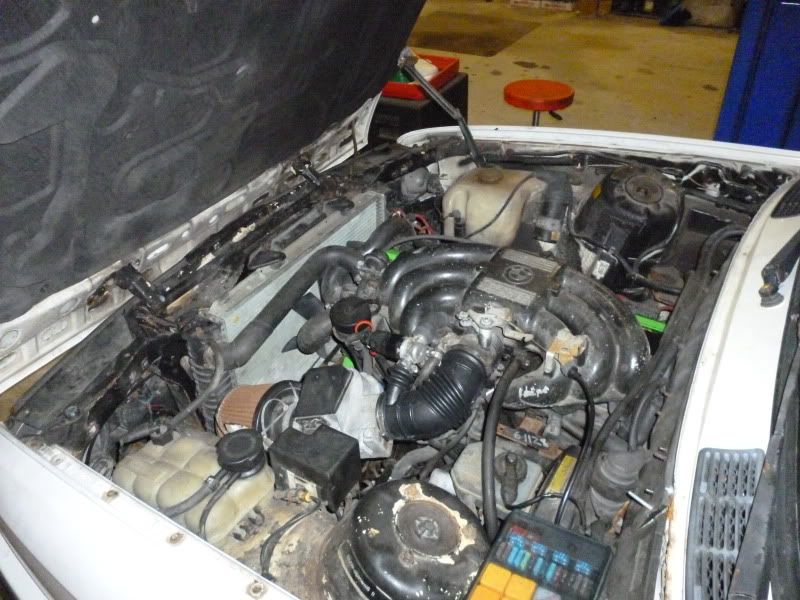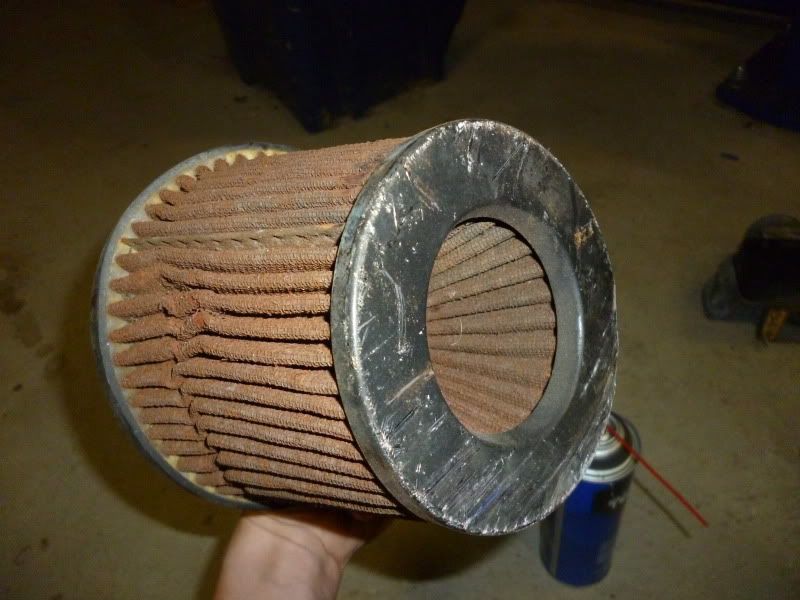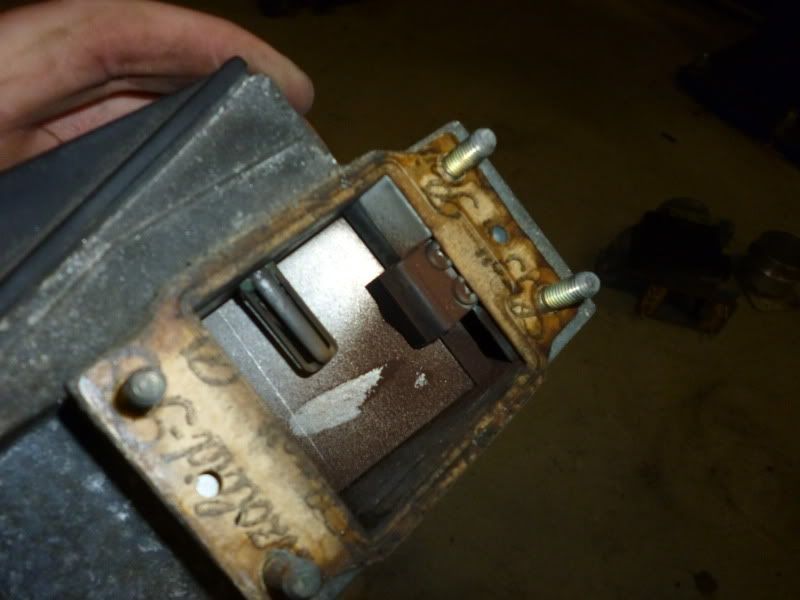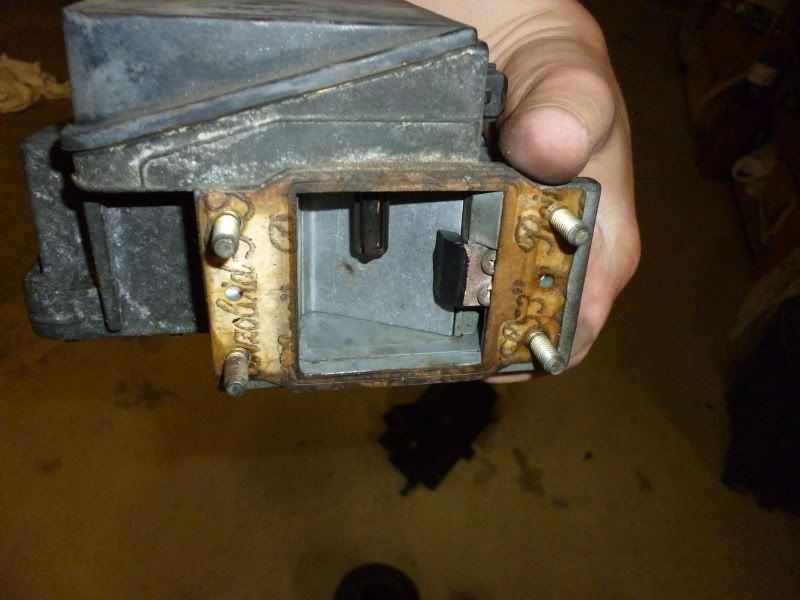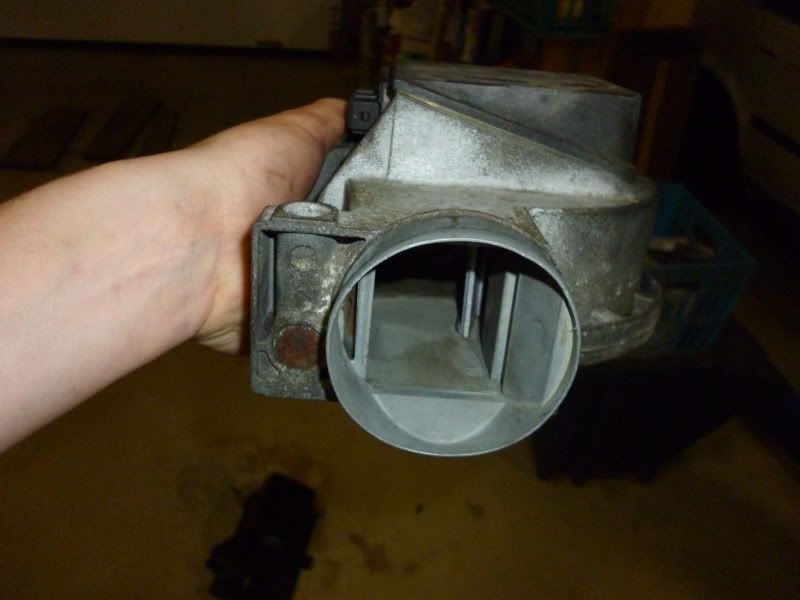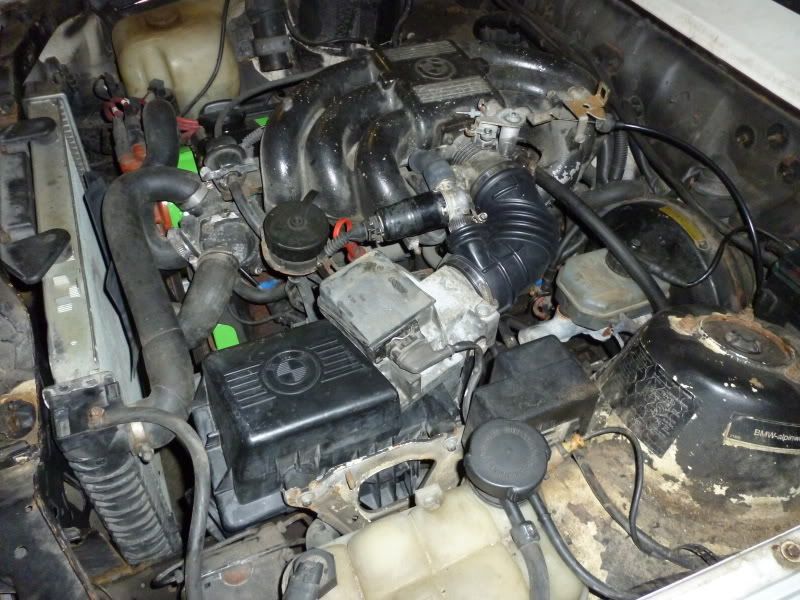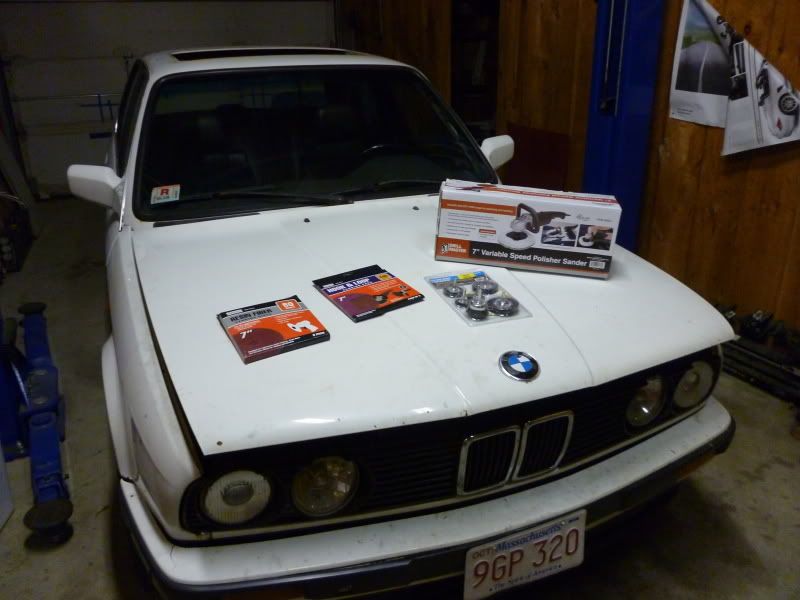 This brings us to now, this is quite condensed, and Lots of work has been going on in the last month.
Electrical issues have been solved much of the suspension has been purchased and awaiting install, wheels+tires installed, interior stripped.
Will keep updated as time progresses.
Thanks for viewing!