i've posted progress updates from time to time in the member's ride section, but i finally decided to make a formal project thread to document whatever i happen to be working on at the time.
here's a brief history of my ownership:
when i first brought it home in november of 2008.
after FK/Koni coilover install + control arms/bushings/wheel bearings/sway bar end links replacement summer of 2009.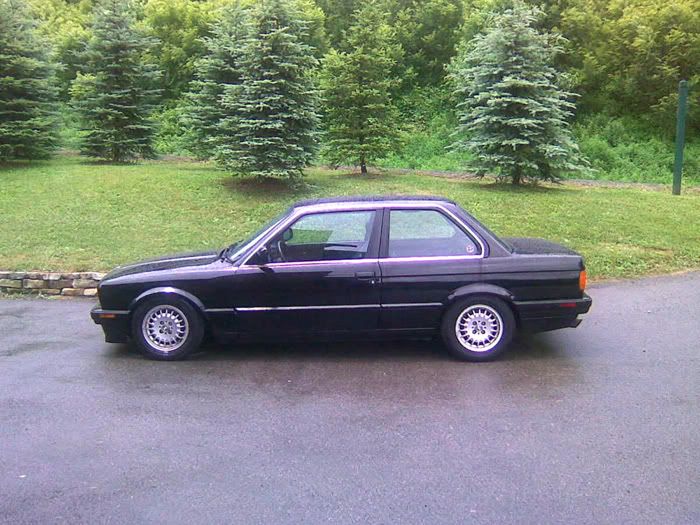 first stage of BBS RSs in 2009.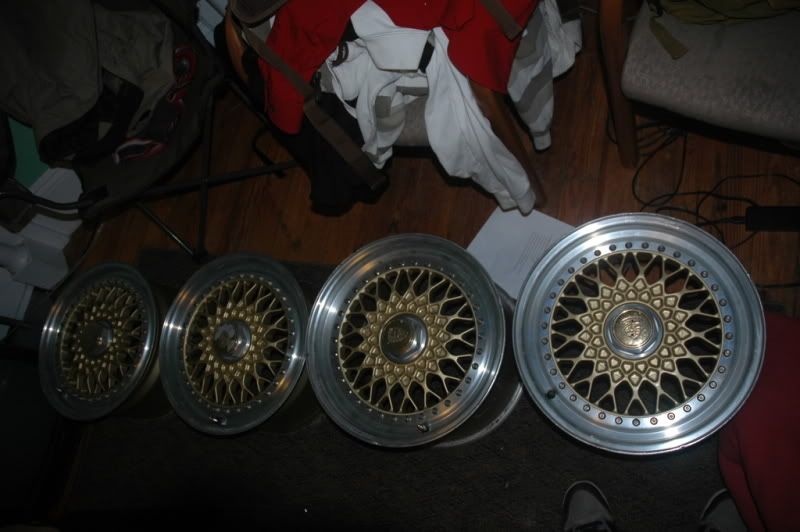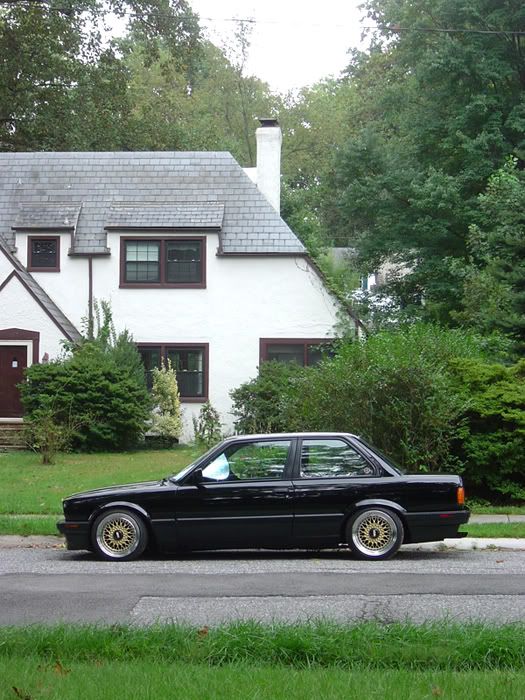 trip to the body shop for rust repair + two new fenders and trunk lid summer of 2010.
swapped grey carpet for red in summer of 2010.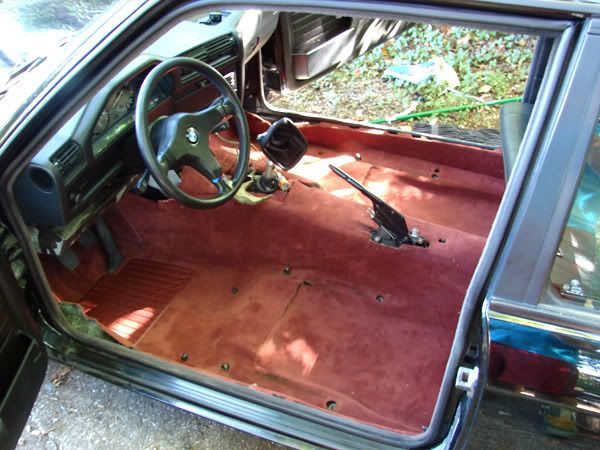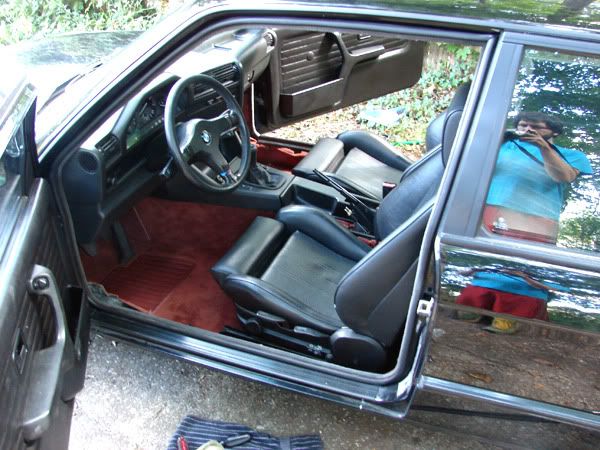 second stage of the RSs in the fall of 2010.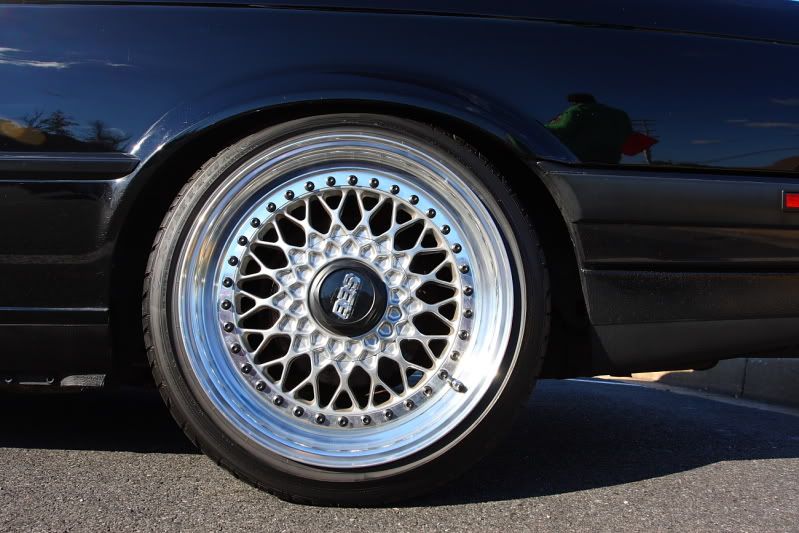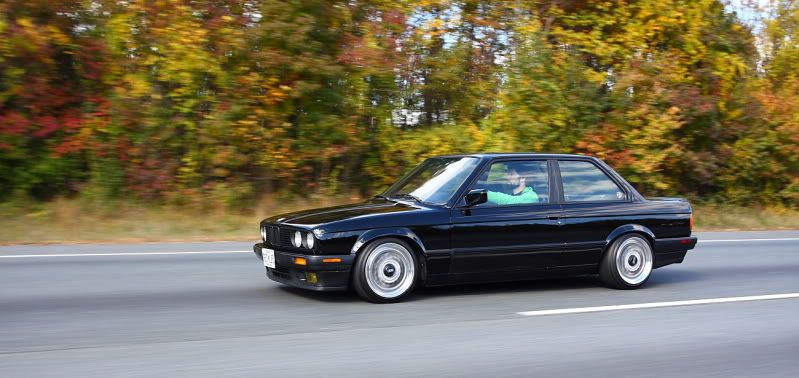 RSs sold, replacement wheels - refurb finally in progress for this summer.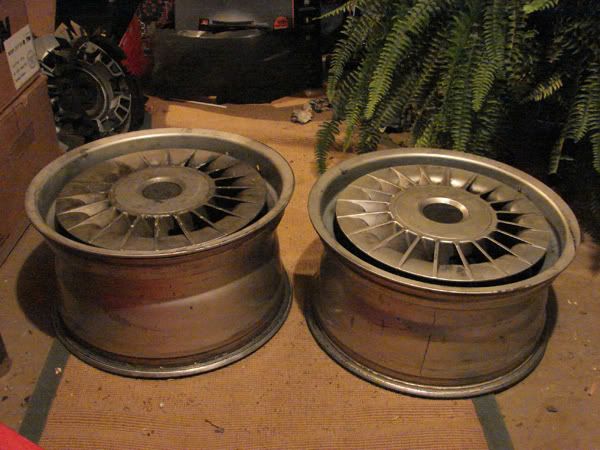 added some all-red tails last spring.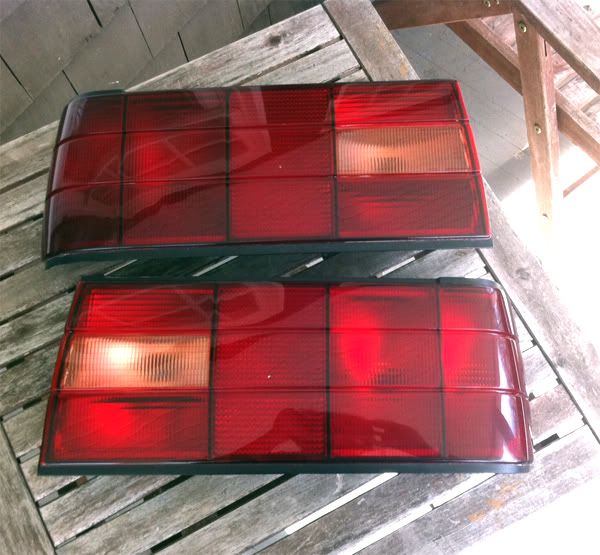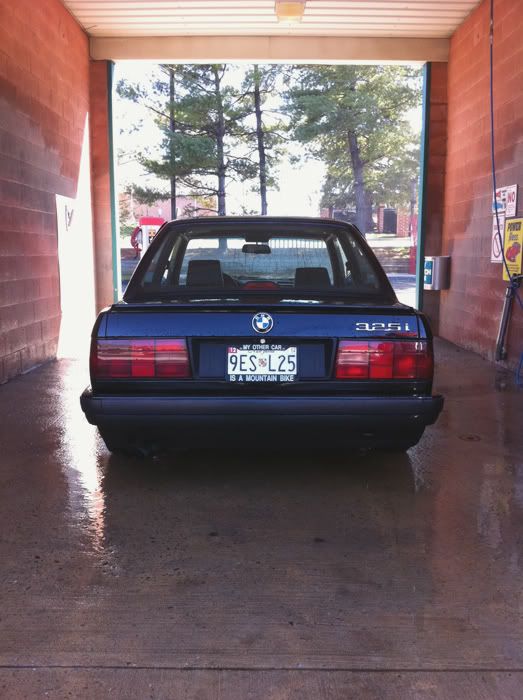 installed the smoked smilies that had been in my basement for 3 years.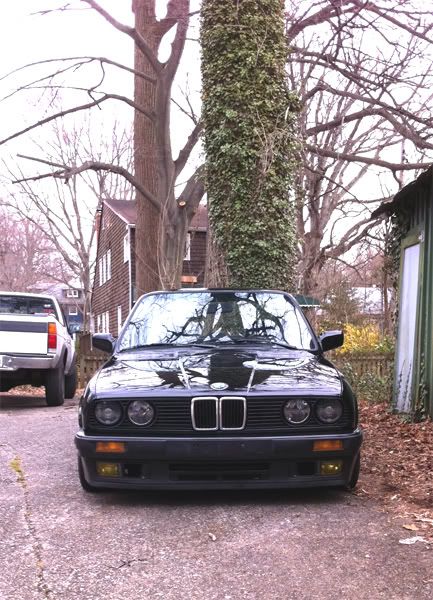 broke my oil pan, replaced that and the fan clutch + valve adjustment while in there august of 2011.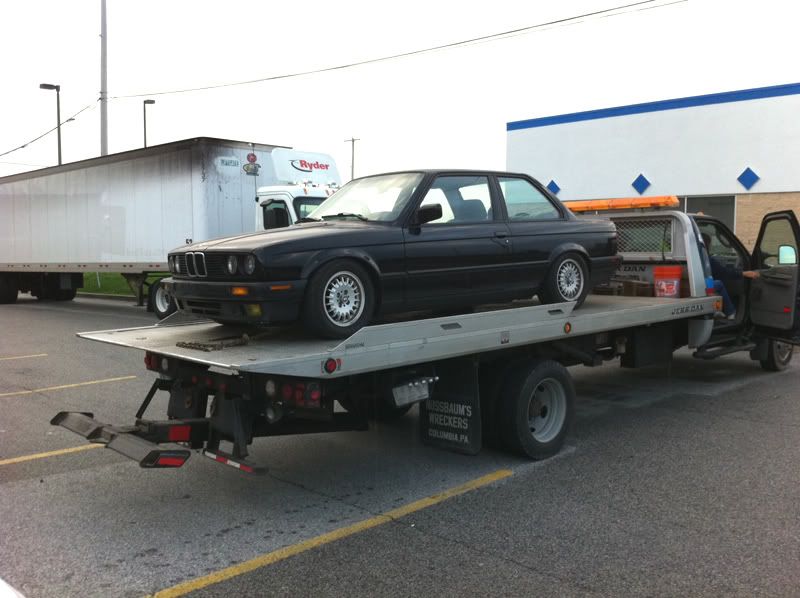 added a 350mm momo monte carlo wheel november of 2011.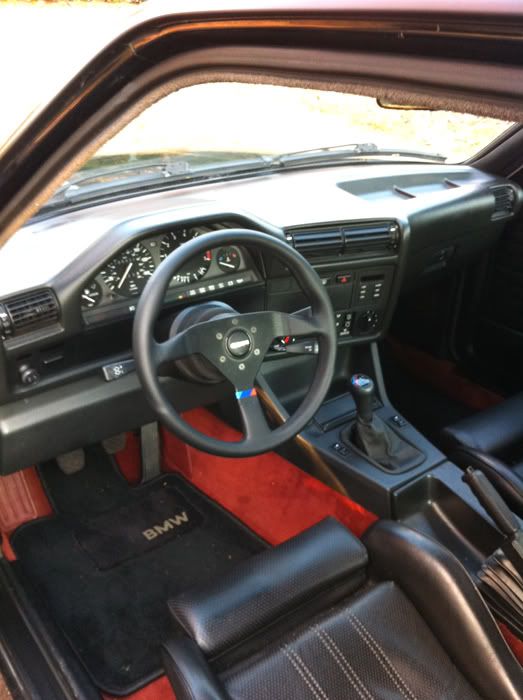 sold black vinyl sport seats for cardinal leather in need of some work this past february.
that gets things pretty much current, minus maintenance and a bunch of little things here and there that i did along the way that i either didn't take pics of or aren't worth mentioning.