I saw that MAXELHOFF has his own build thread now so i've got to step my game up a bit.
I thought i was over 911s when my first one met an untimely demise. It had some strong points and some weak points and was not a "nice" example. However, i was left with a 85,000 mile 3.2 Carrera engine in my garage that i had purchased to replace the very worn original but had not yet installed. It kept taunting me.
This is the OLD car, RIP.
3.2 i picked up in Raleigh NC: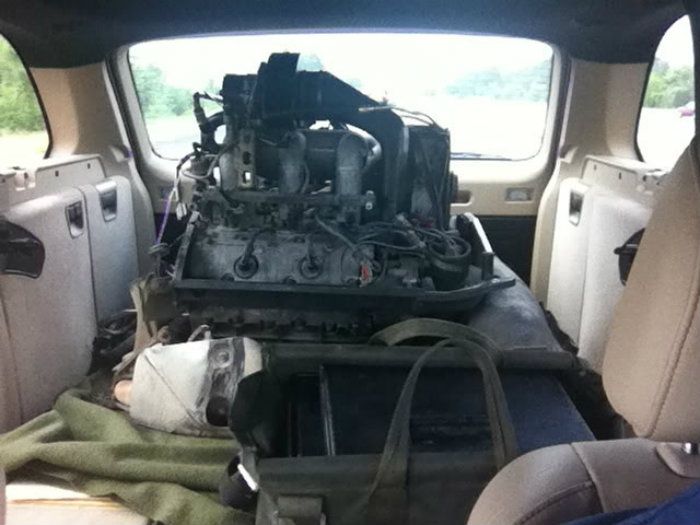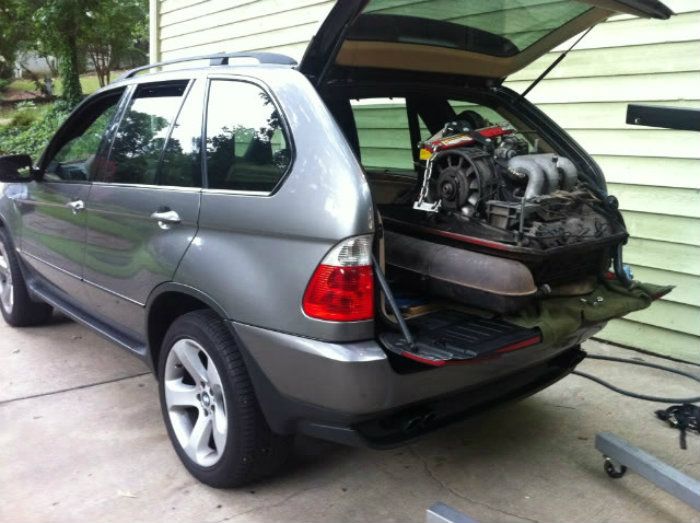 I started passively looking for another car that was maybe not so great mechanically and found an '82 911 SC in Tampa. Called up my friend Bender and we hopped in the E30 for a road trip from ATL to Tampa and back in one shot. This is it in sellers driveway.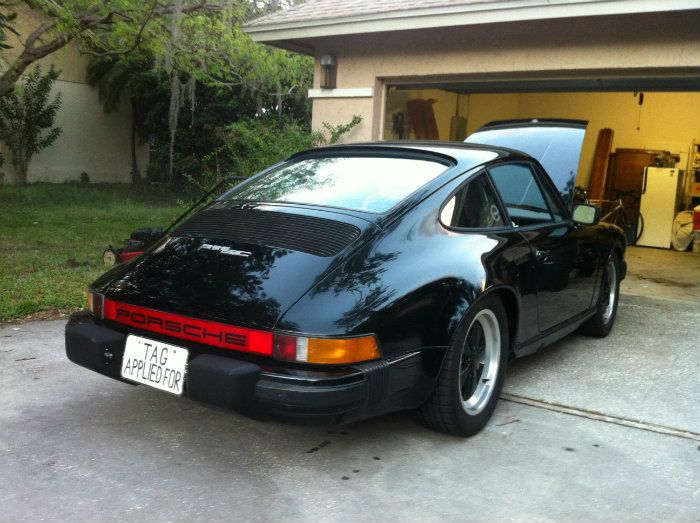 Here we are refueling in southern GA in the middle of the night. Oh, and then the 911 refused to start (megasquirt)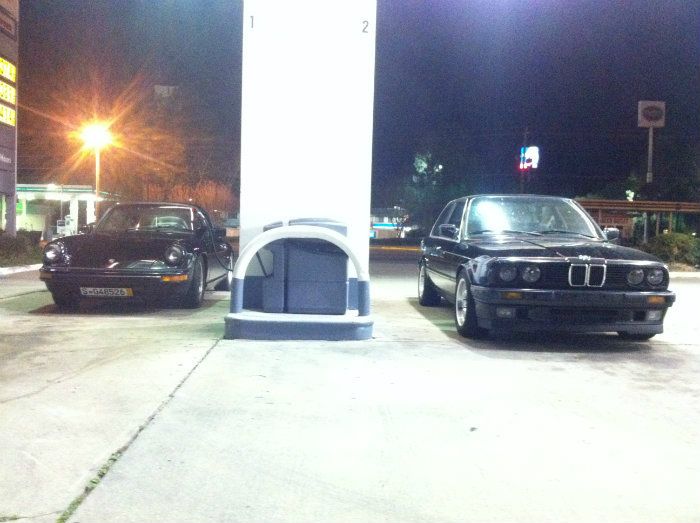 We made it home with no other issues which is a miracle in itself but i'll go into that later. This is a few days later with my 9" fuchs on the rear and 7's on the front.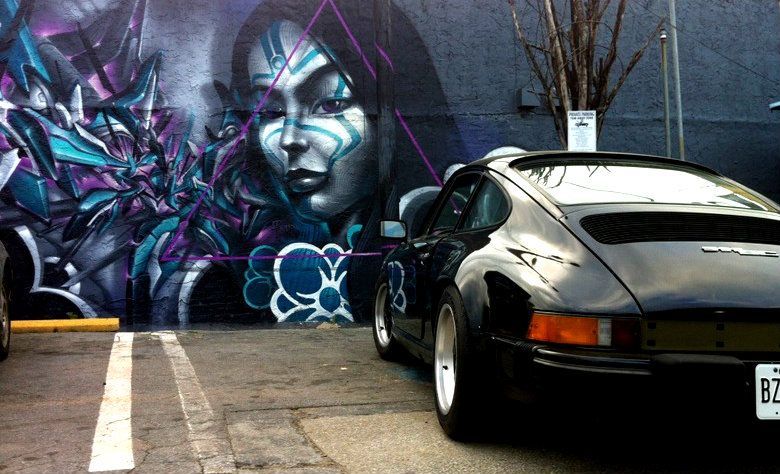 At this point the entire AC system is gone, but it has a pretty bad exhaust leak so i parked it for a couple weeks getting ready to swap my 3.2 engine in.
So then i was trolling craigslist for more things i don't need and found an ad for "porsche carburetors". One crazy story later i have these: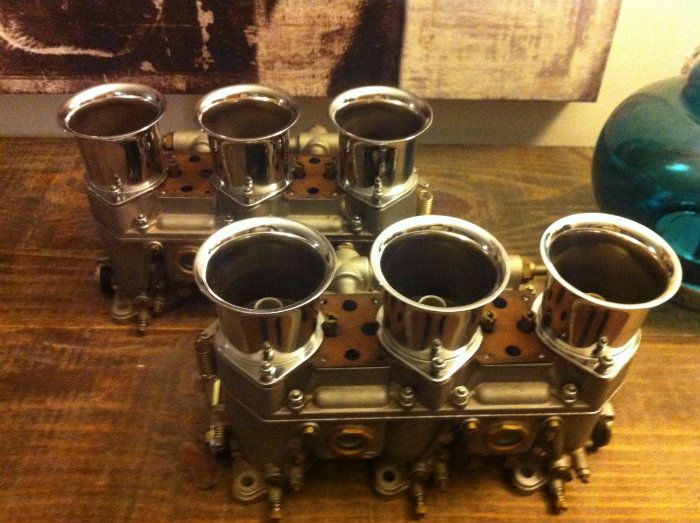 The snowball had begun to roll.