Hello Guys.
In 1988 I test a brand new e30 m3 at the dealer. A year later I bought a brand new 1990 red e30 m3 for $40,000.00 after tax and license plates. Then I turn into a "M" guy. A year later I went get my m3 serviced at shop in town. while I was waiting I picked up a magazine. It talked about Alpina B6 3.5s and Hartge H35. From reading the magazine is were the madness started. The cars I have owned 2 e21 Alpina B6 2.8 ( My friend Frank still has it), 1984 e30 Alpina B6 2.8 and a Hartge H26 ( My friend Frank still has it). Before I bought the Hartge H26 I wanted to buy a Hartge H35. The guy did not want to sell it. I offed him $12,000.00 in 1996. My friend Frank will not sell me back my Hartge H26. I don't blame him.
So Hartge project begins. Pic of my old Hartge H26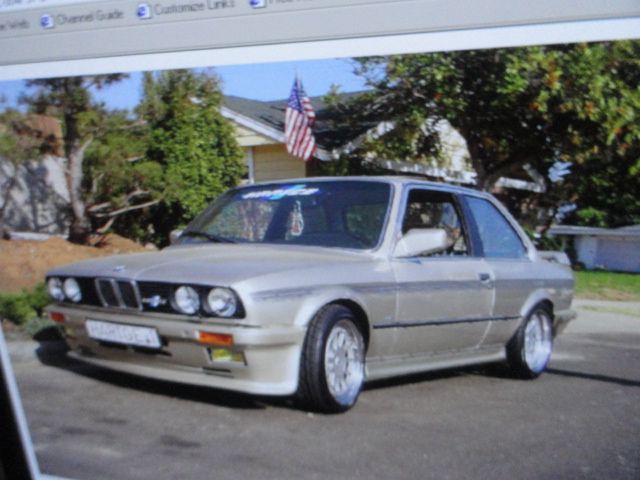 Here some pics of euro 320i the first day it came home. Then I drove it to the painters.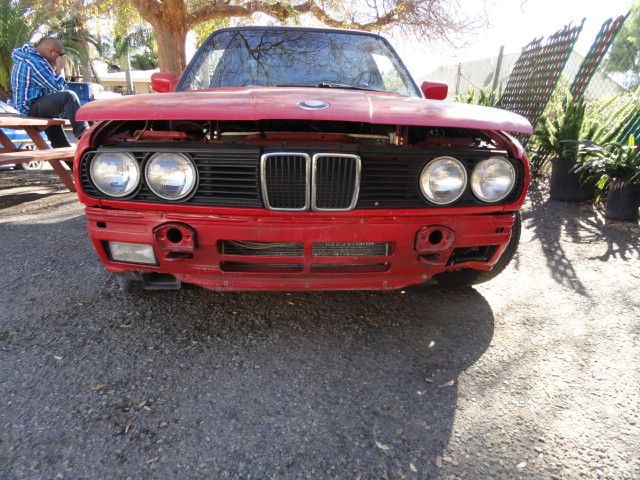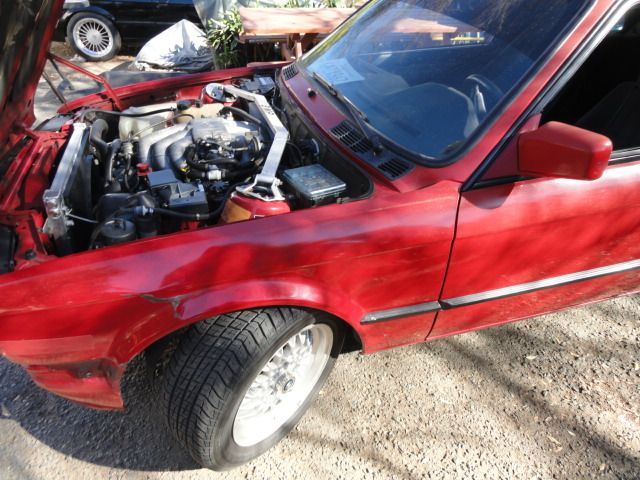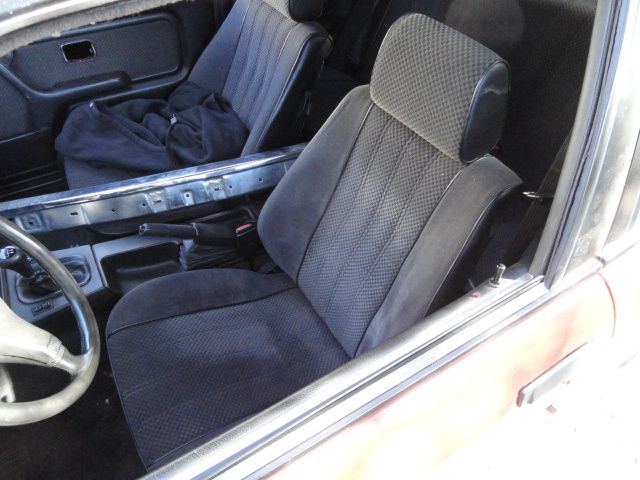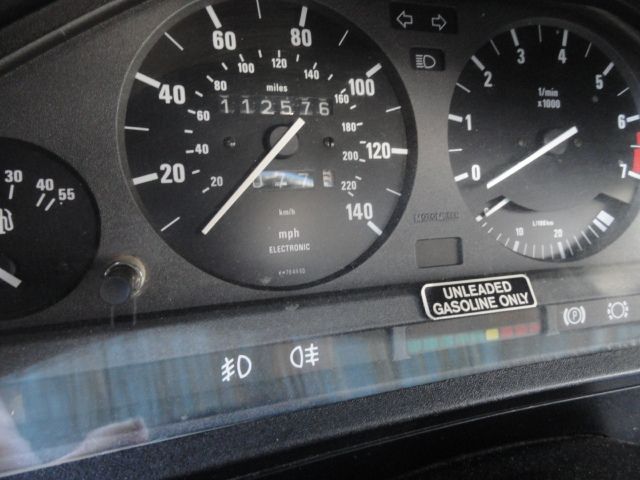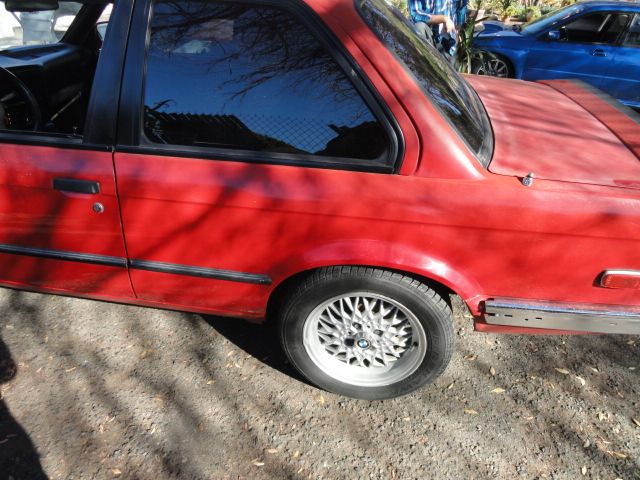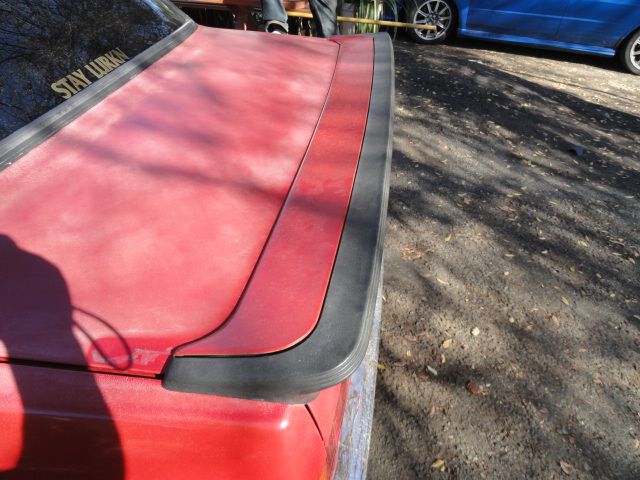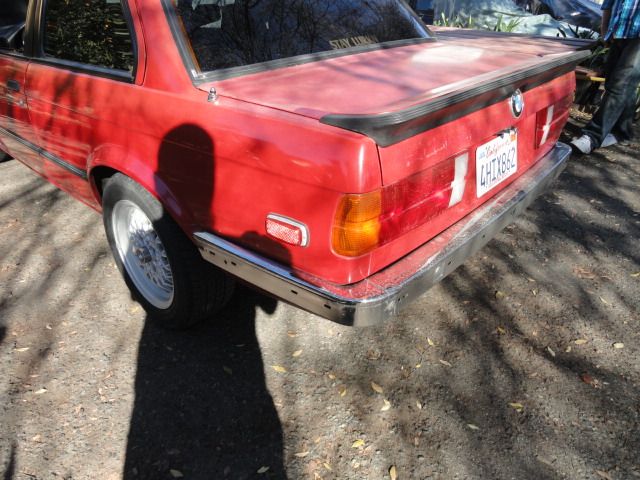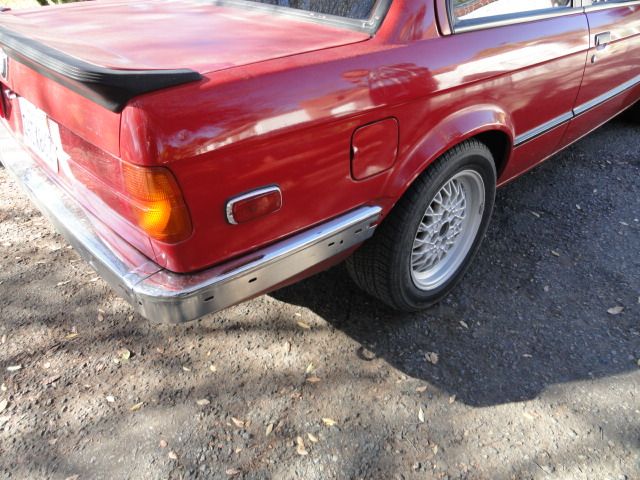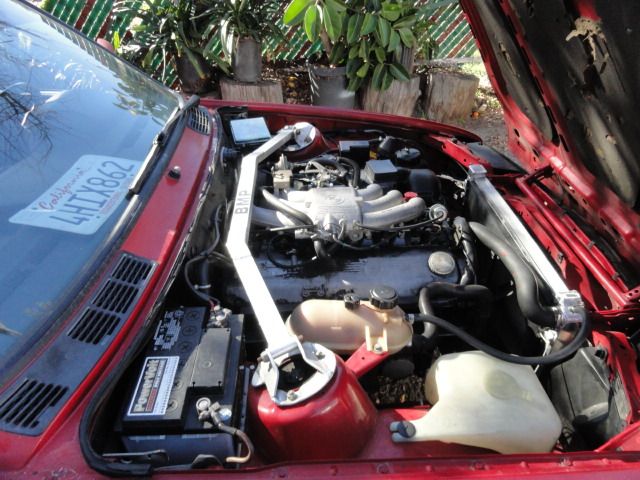 Here is a pic at paint shop.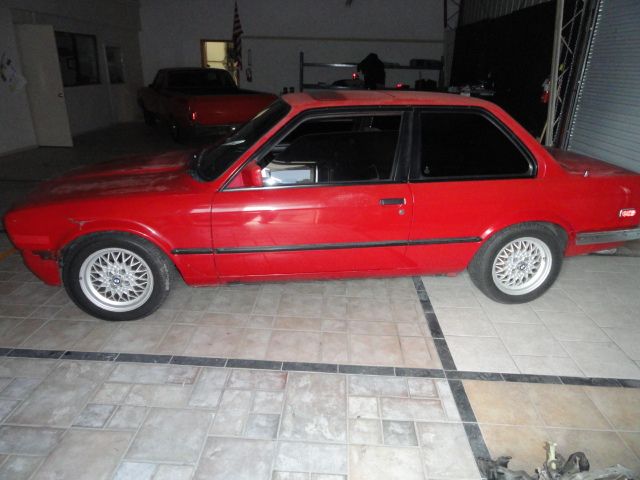 For two years I been collecting Hartge parts. I still need to find more Hartge parts. In time they will show up.
For now the euro e30 is on HOLD.
Project H bomb is going to start 8/05 2017. I will up date early pics and post pics of late e30.