So here we are. A black 1986 BMW 325 e.
This is my third e30 and I finally have my dream color. The first was bahama beige, the second was zino red, and now finally schwarz black.
Here she is the day I got her.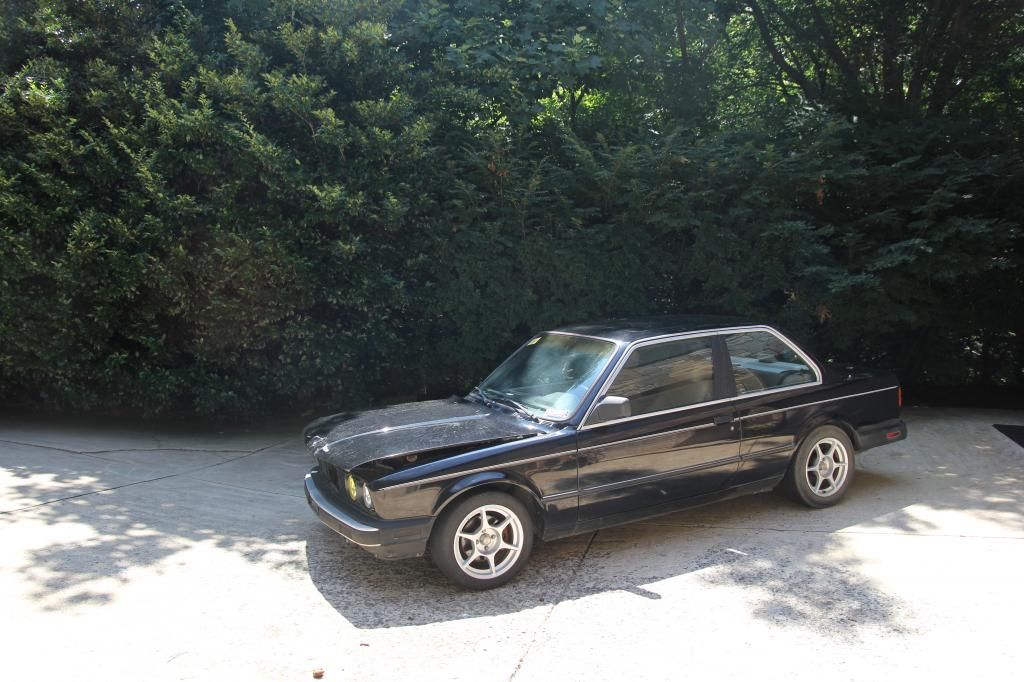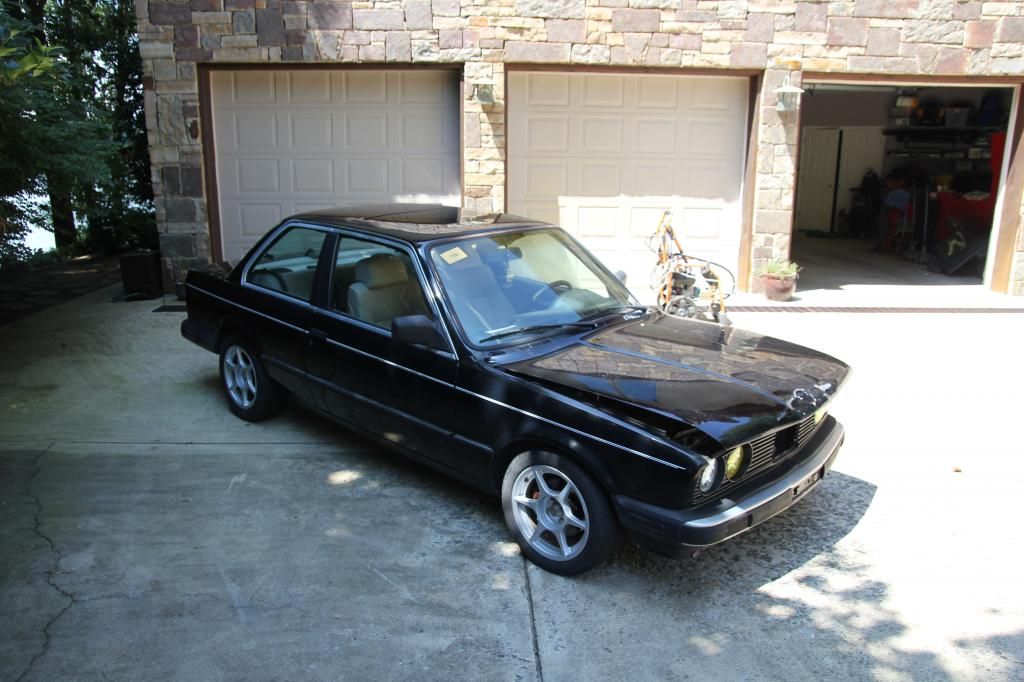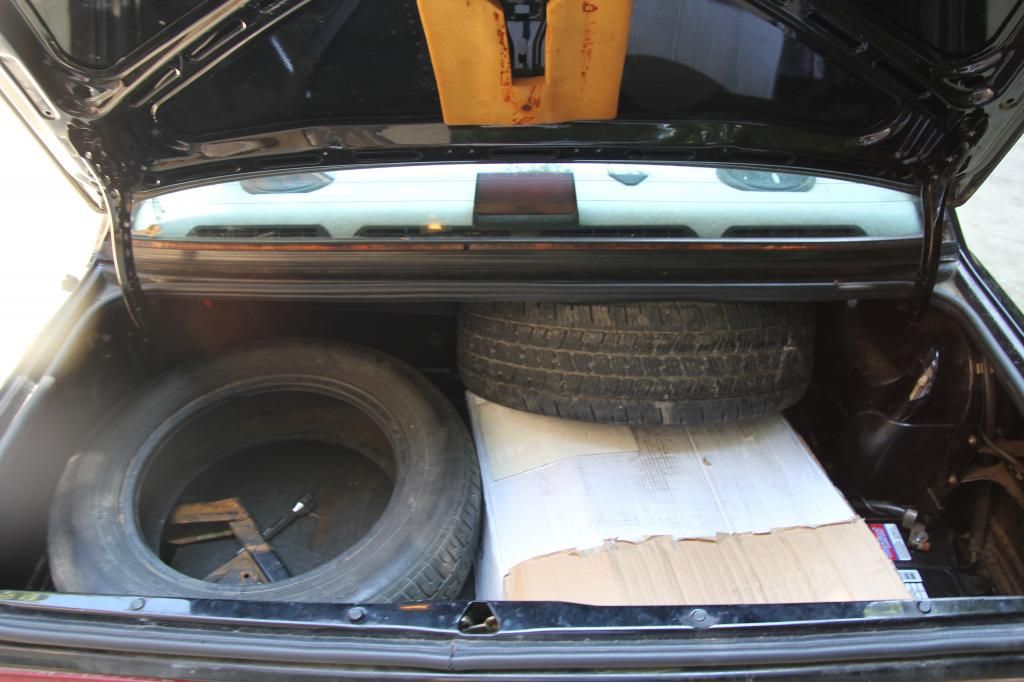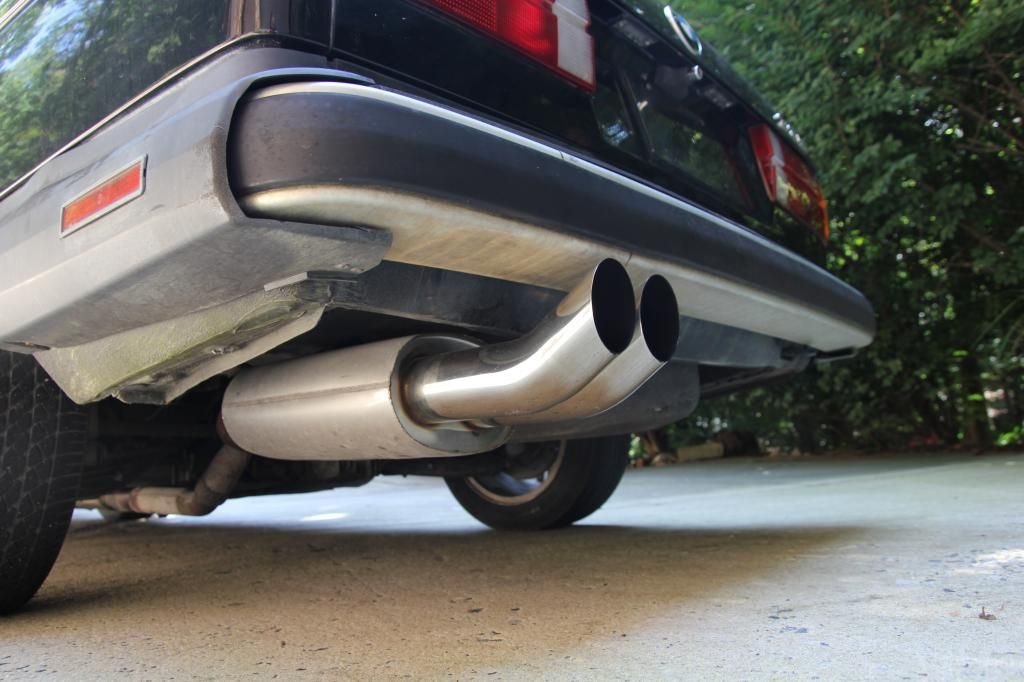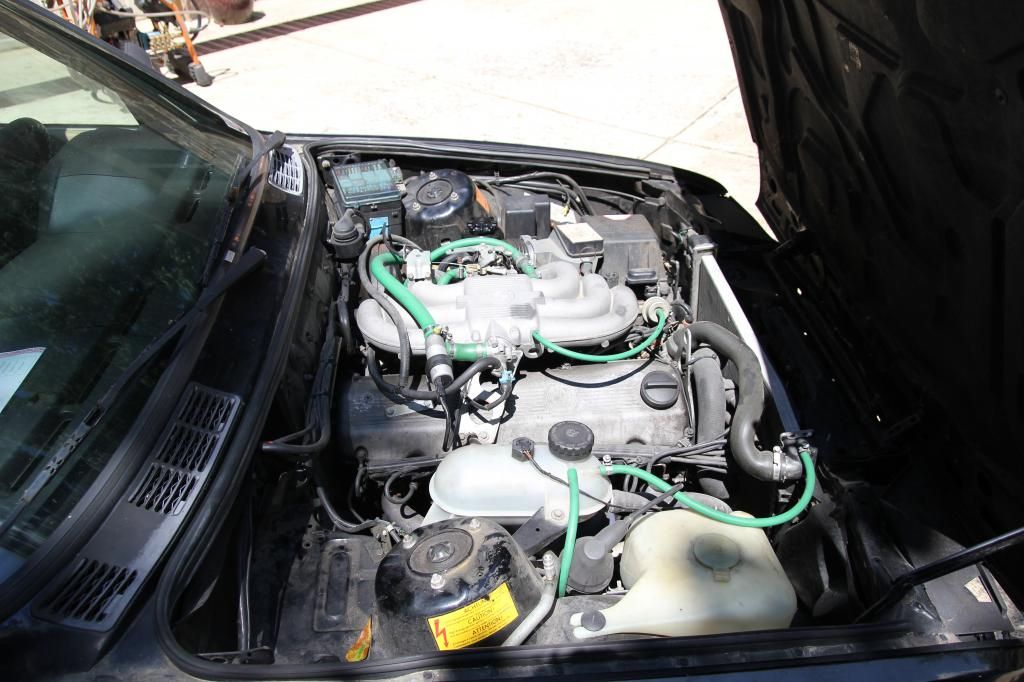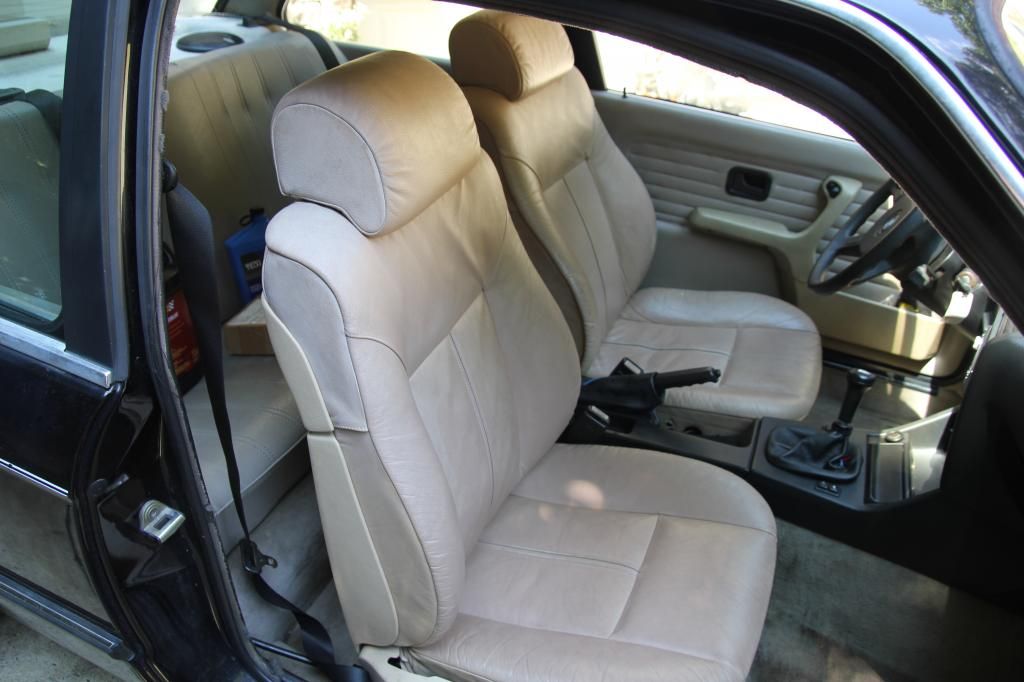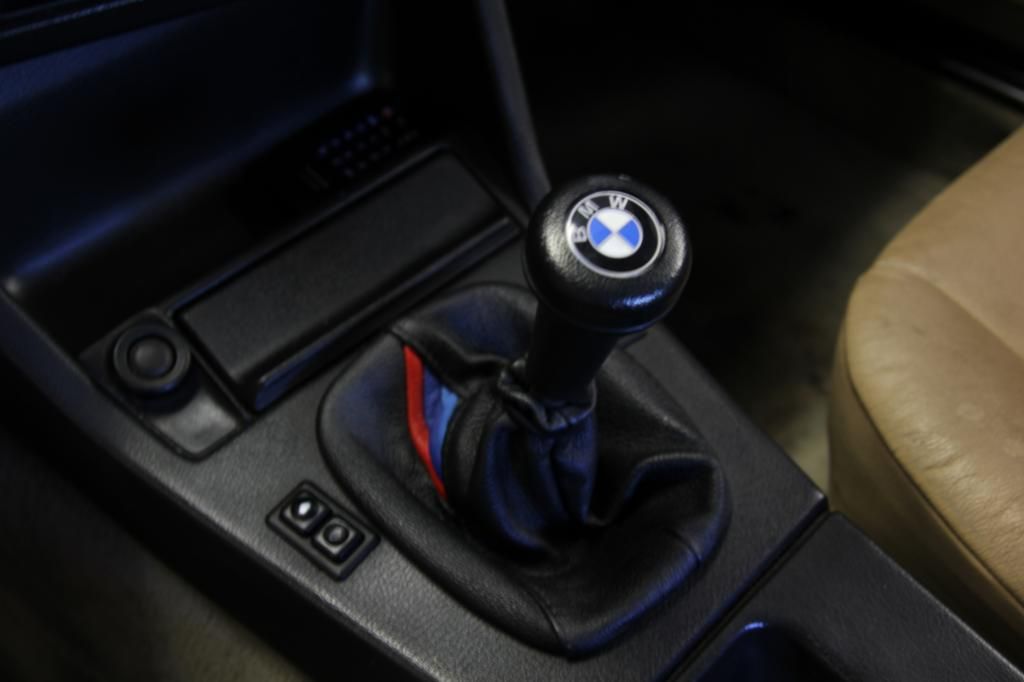 "Mtech" shifter boot, adds at least 10 hp right? :rofl
Anyways, when I bought the car it had a busted up hood because the PO ran into the back of a trailer hitch. That ruined the hood and the radiator and the kidneys.
The mods already done to the car include:
Stainless steel heads (ebay? idk)
High flow cat
Borla muffler
some sort of chip (no idea what kind)
H&R lowering springs with Bilstein shocks
15" K1 Aluminum racing wheels
Pioneer sound system
Electric seats out of a 5 series
Pretty sure that is everything. Anyways, I spent the day cleaning her up. Sprayed some degreaser in the engine bay and by some I mean a lot. Took the pressure washing and sprayed out the bay and undercarriage the best I could. Then I washed the car then buffed then waxed. Here are the results.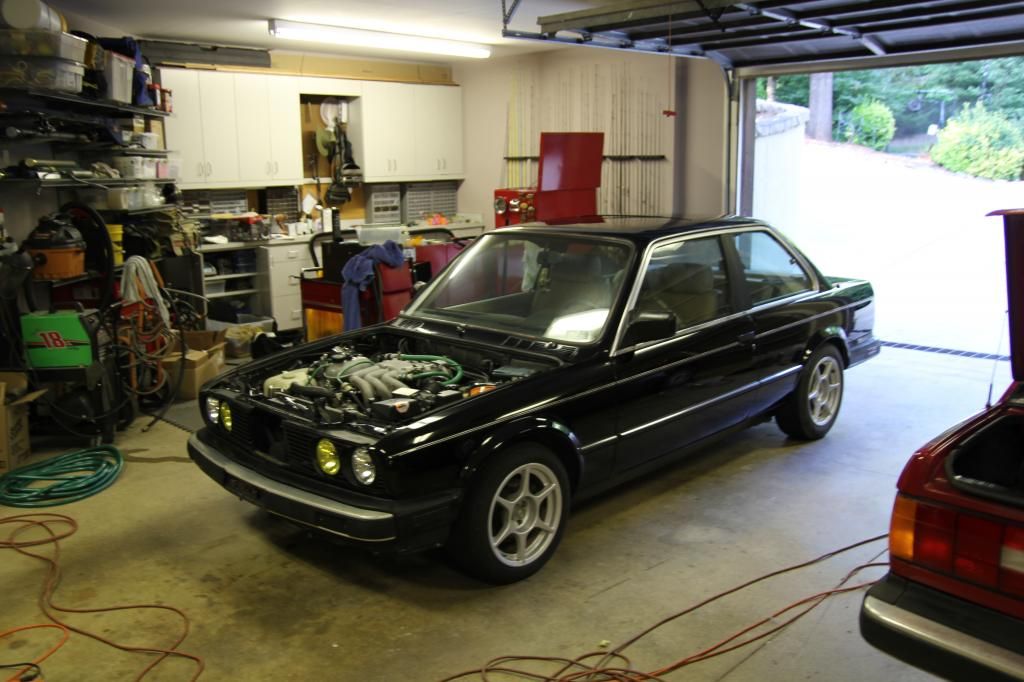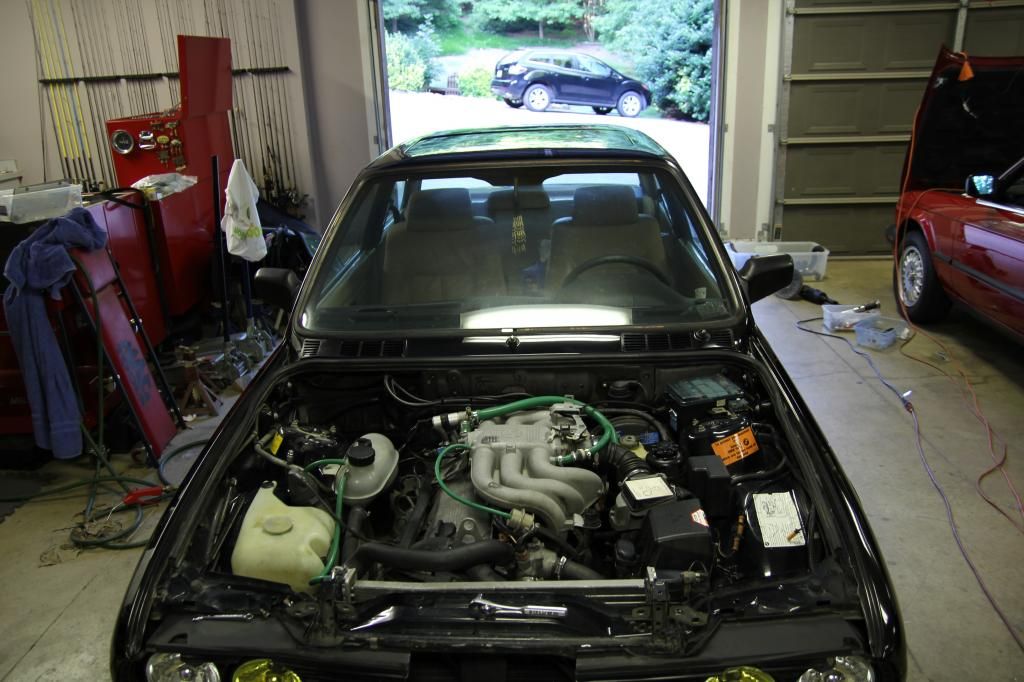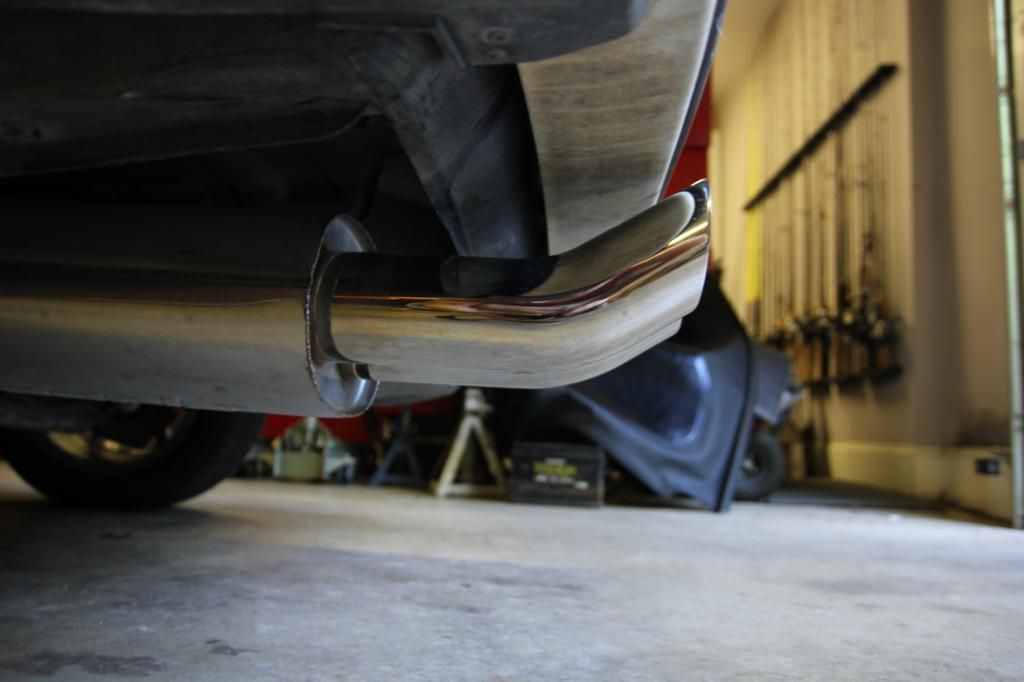 I'm still cleaning her up as I type this. I just got really tired and this is my way of taking a break. Next up for cleaning is the interior.
My plans for the car in somewhat of an order are the following.
Clean the exterior- done
Clean interior
Normal e30 maintenance (timing belt, water pump, etc)
Pass inspection.
Replace much needed parts
chrome kidneys
hood
all seats
dash
turn signals
headlights
wheels (bbs rs or oz futura still can't decide)
Bags or GC coilovers
s50/52 or m60 swap
That's kind of the plan so far, just a rough draft though.
Now before I get lazy it's time to get back to work, thanks for reading. :cool