So the time has come after owning my E30 for 19 days now to start a build thread so here it goes. The car I'm fixing is a 1984 320i, I bought the car from a guy in Spearfish South Dakota who bought it for a friend who in turn couldn't come up with the cash to pay for it. I offered the 1600 and it was mine. The miles are unknown the odo says 92k but we all know that's not true. It's in pretty decent shape mechanically wise, but cosmetically it was well terrible the roof had no clear coat, hoods paint was pealing everywhere, various rock chips across the body and the worst of all rust. Here's some pics when I had a family member send me pics.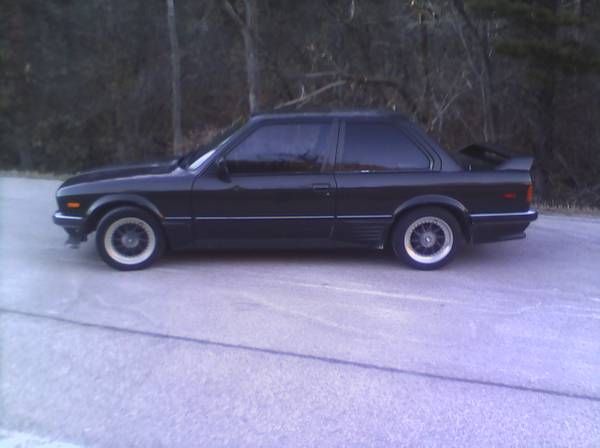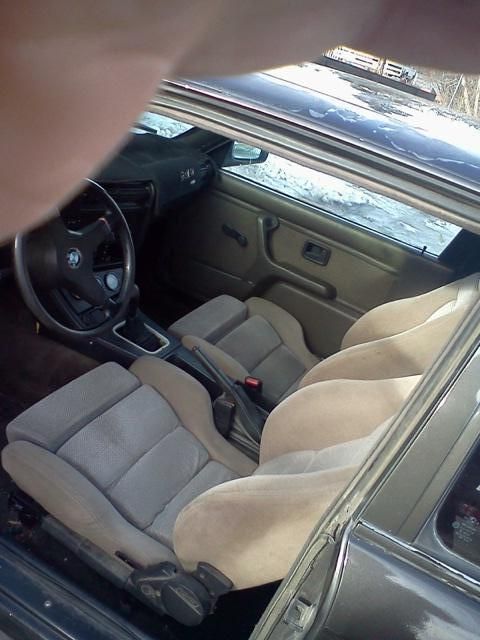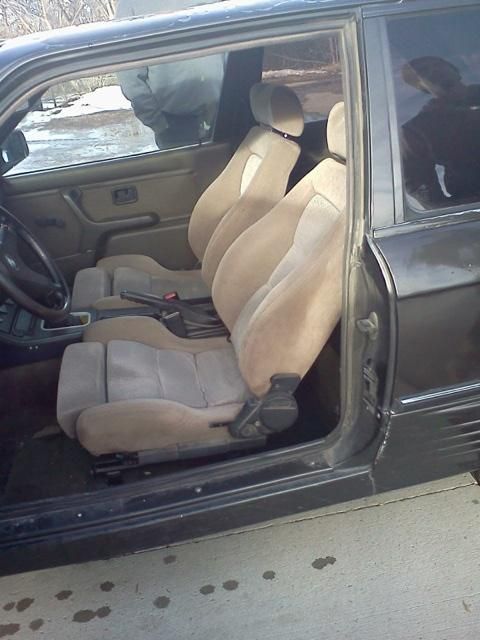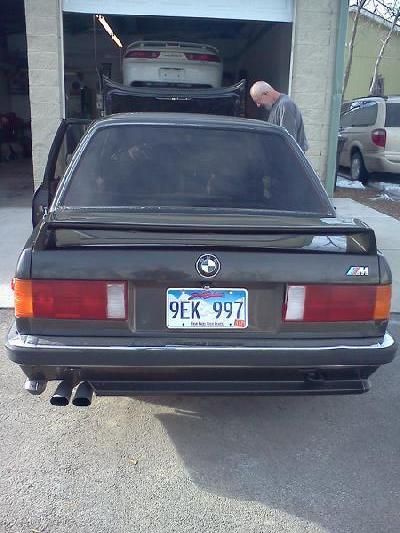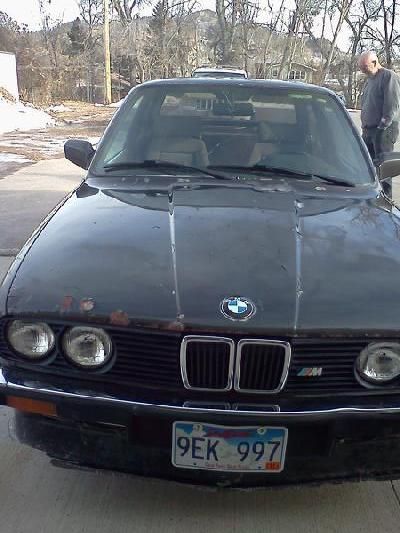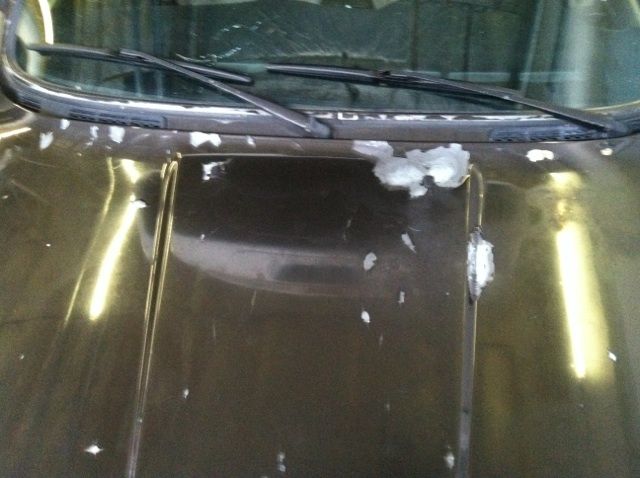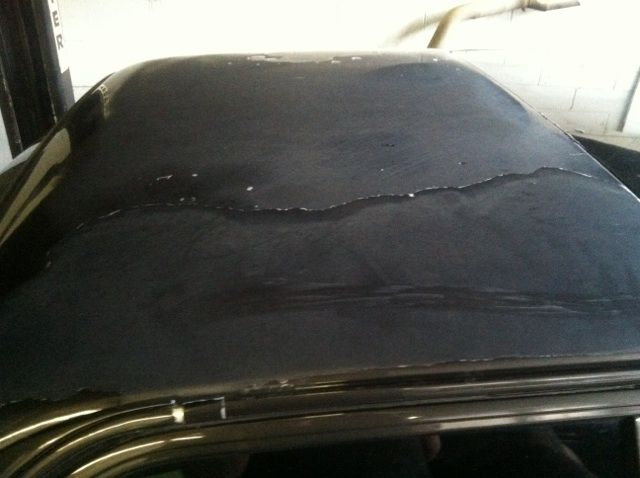 As you can see it was nice but it was rough and needed work but I fell In love with the car haha. I made the 8 hour trip from Omaha to Spearfish and brought it home. Once it was home I went straight to work taking parts off and buy parts need to get it running %100.
Parts are piling up more and more everyday! After taking off the side skirts and the cheap rear bumper I realized that the rust that was supposedly only under the taillight and on the rear right fender spread like the vicious cancer rust is, to the inner fender and the entire Quarter panel and some of the trunk floor. I guess that's what I get for getting ahead of self and not being meticulous when checking it out.
Pics of rust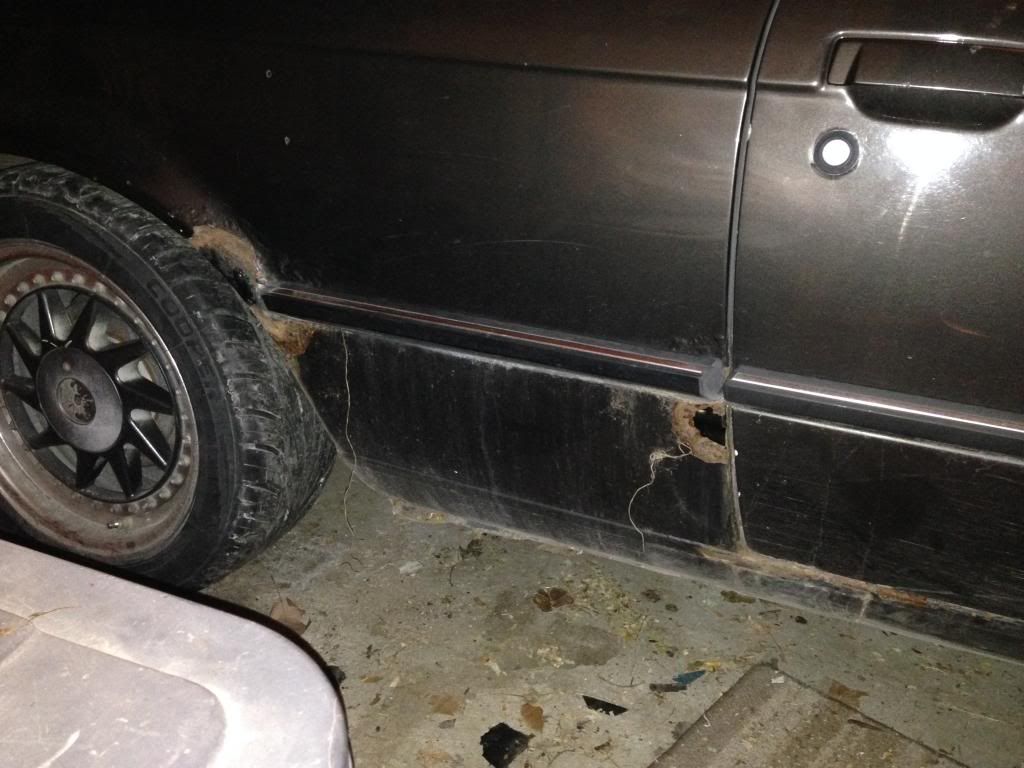 It doesn't matter though I'm determined to learn as much as I have to so I can fix this thing up. Since this thread is being made after sometime of owning it my pis are dated here's some pics of how the car is sitting right now.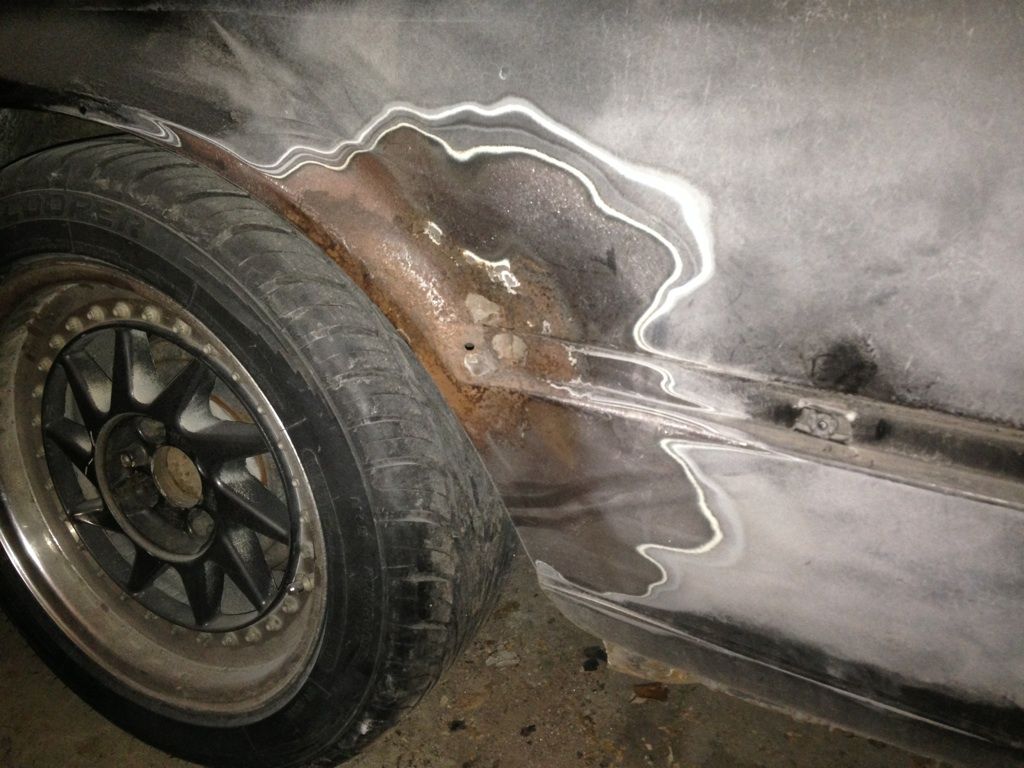 That's it for now I plan to update as much as possible. Thanks for looking!