Figured I'd make a new thread for this as I bought the car off my father a few months ago. I'll recap the previous progress.
The car is a 1984 325es with a low mileage i swap. The car had ~260,000 miles in 1996, so it currently has a lot.
Here it is a year or so ago after we got it running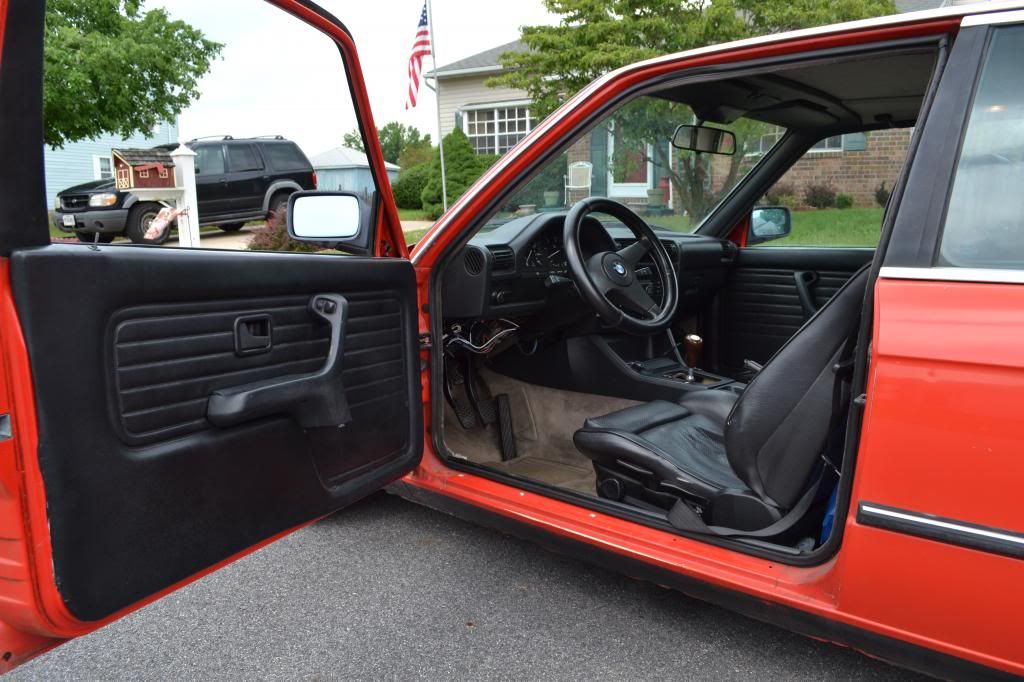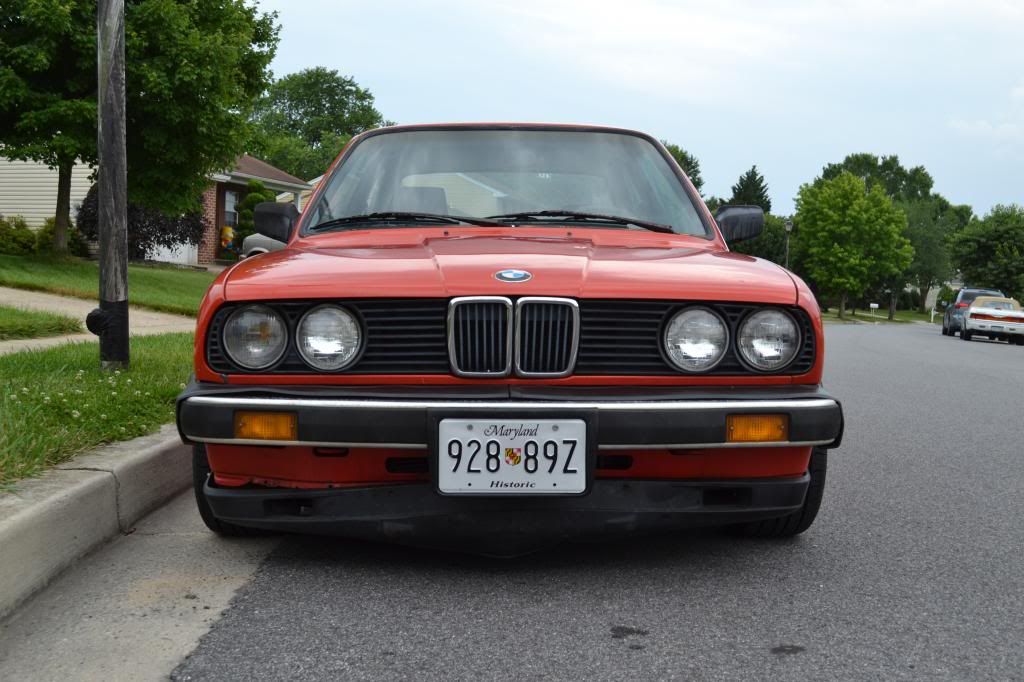 Started messing around with a shift knob idea.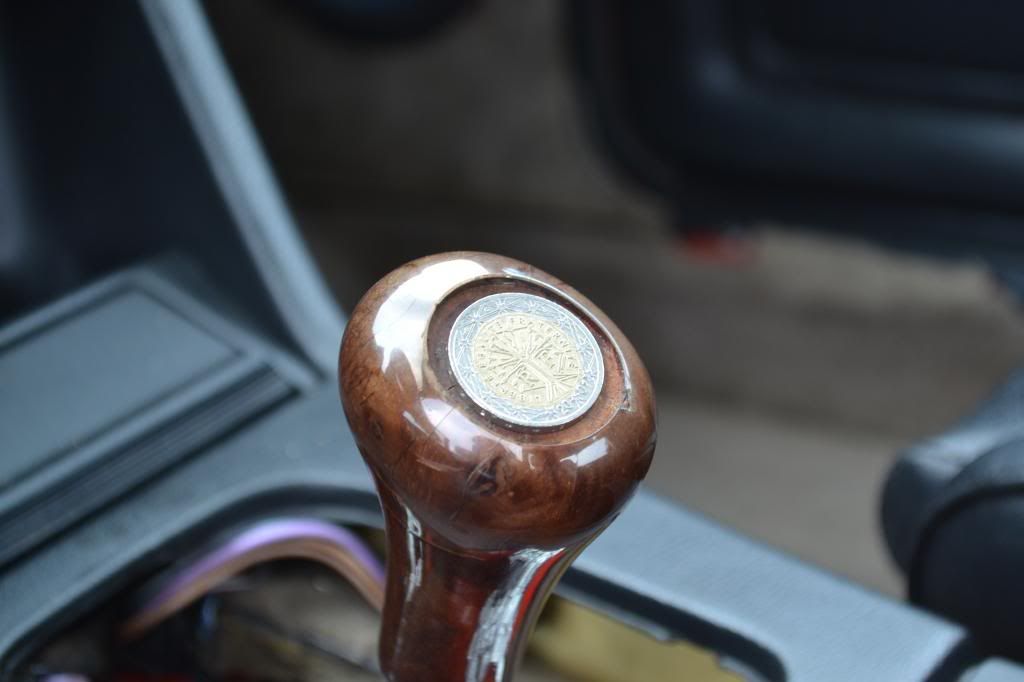 The car was without a head unit of any kind, any front speaker wiring and pretty ghetto rigged rear wiring. I fixed all of that, rewired everything and threw some speakers in, fixed some interior pieces and vacuumed. Plan is to spray the carpet and rear seats black, to finish the big interior projects.
My friend also gave me a maplight mirror for free, so I put that in, still need to wiring it in.
Work was slow on saturday, so I got to wash the car.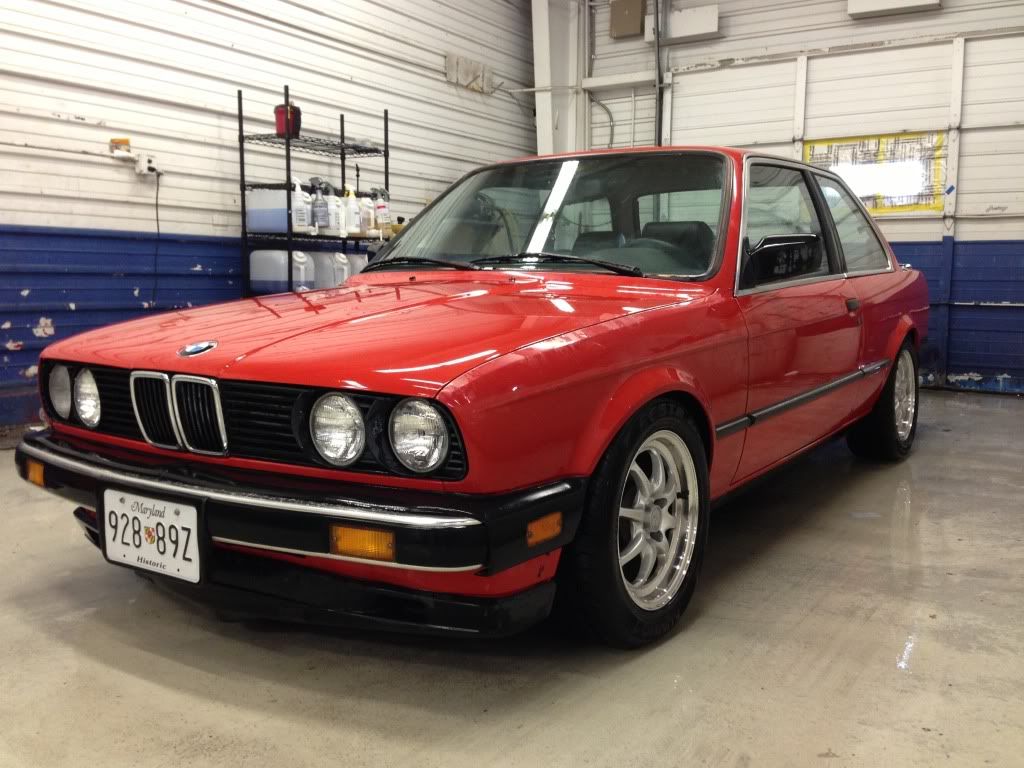 Today I decided to give it a good wax, not thinking that I should have done cutting compound and polish first. So I'll be removing the wax and doing all that soon, but on to pics.
before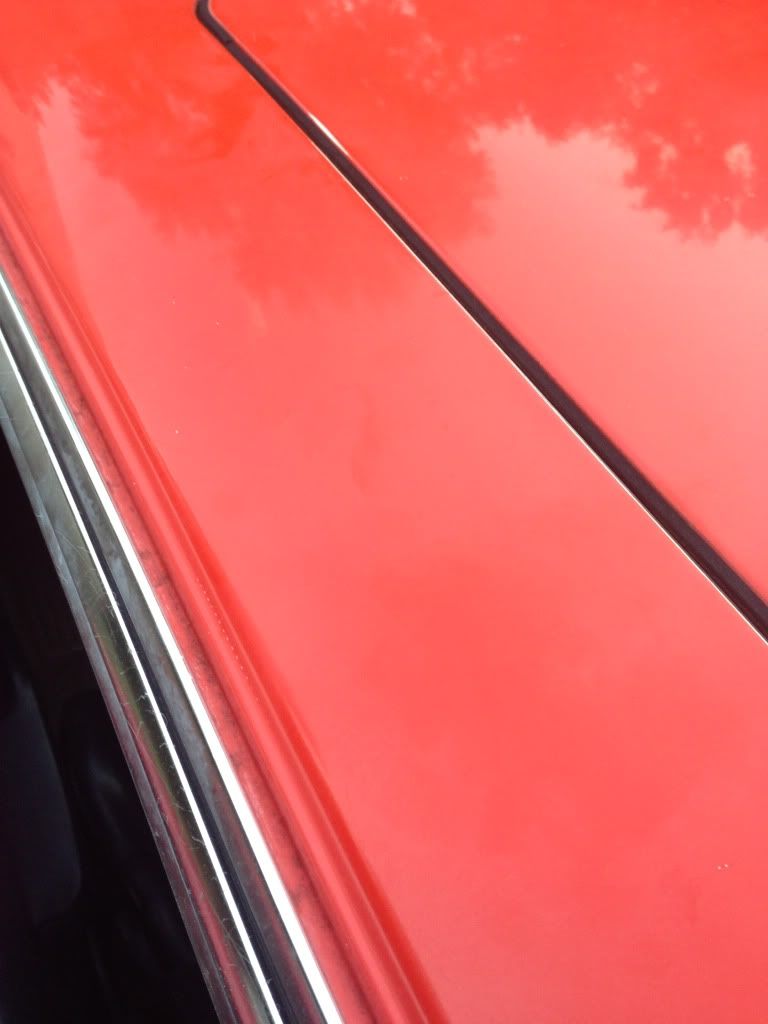 after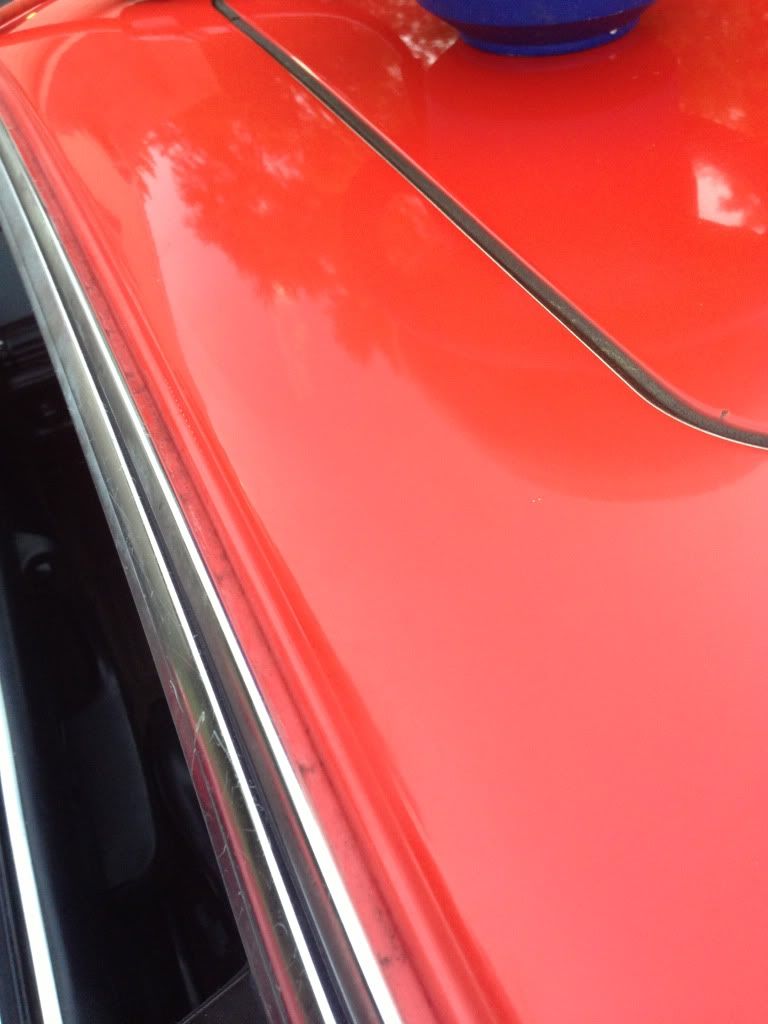 In this, right side has wax, center does not
I ended the day by polishing some of the trim pieces, here's a comparison pic