Well, since Im finally out of school and have time to work on the slug I figured it was time to start one of these. Got it for a song from the original owner; my friends dad who imported it after moving back to the states. Ive done more in the past few days than the past year, and Im getting close to having it back on the road for the first time since 2005.
When I got it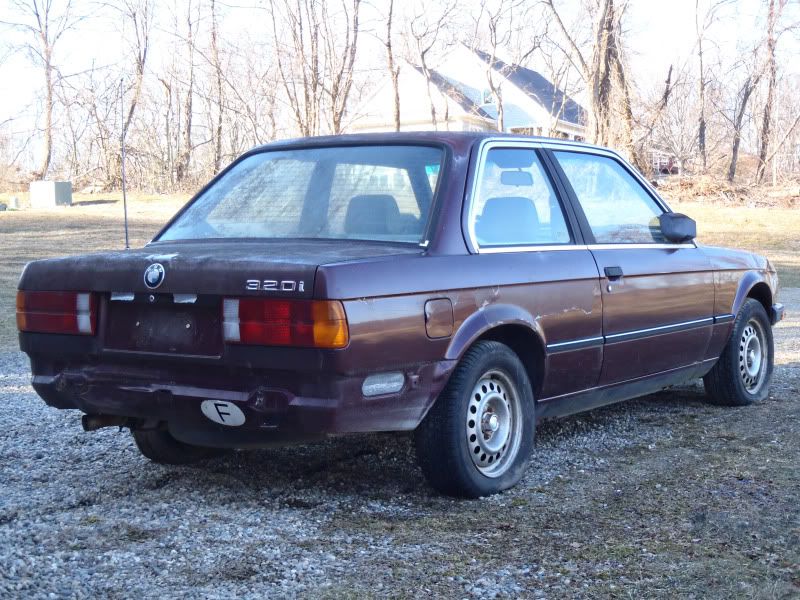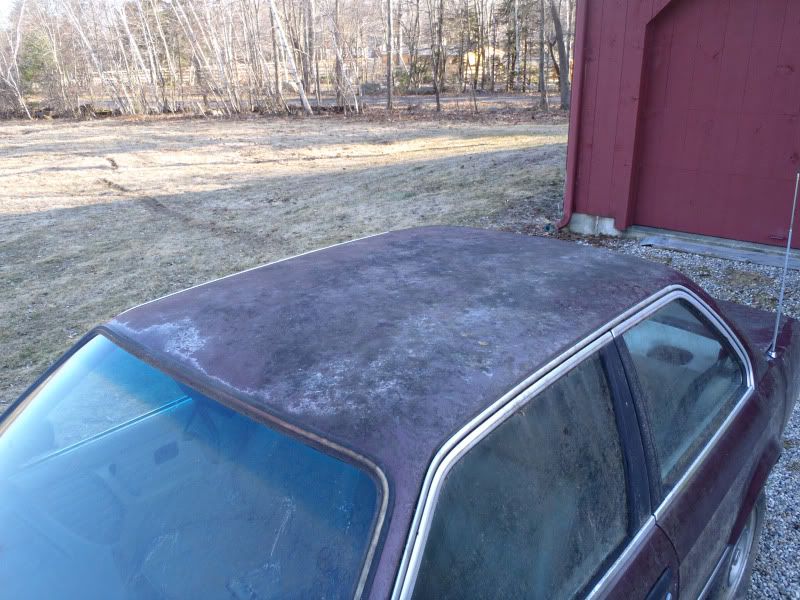 After replacing all fuel lines, I moved to the brakes. The rear drums were fine, but the lines blew while loading it on the trailer. They were pretty crunchy as the pic shows. I decided to drop the rear subframe to replace the lines since it too was rusty.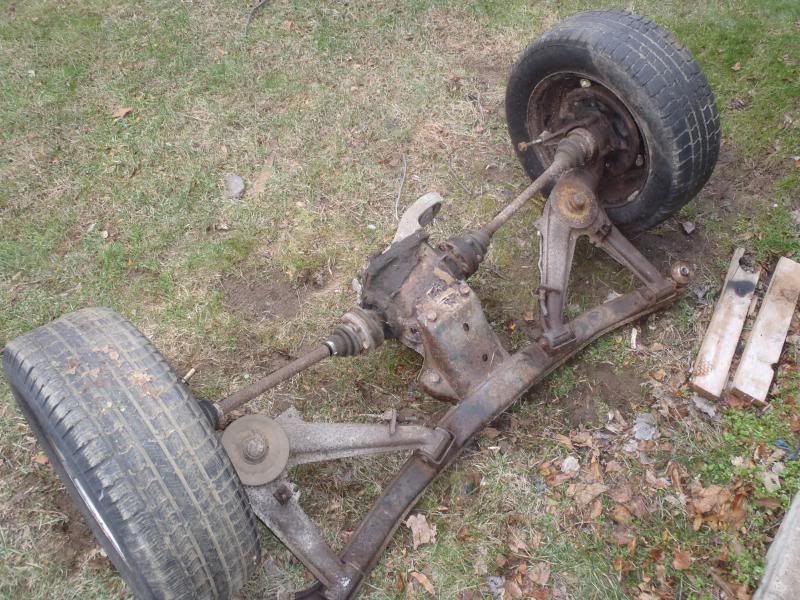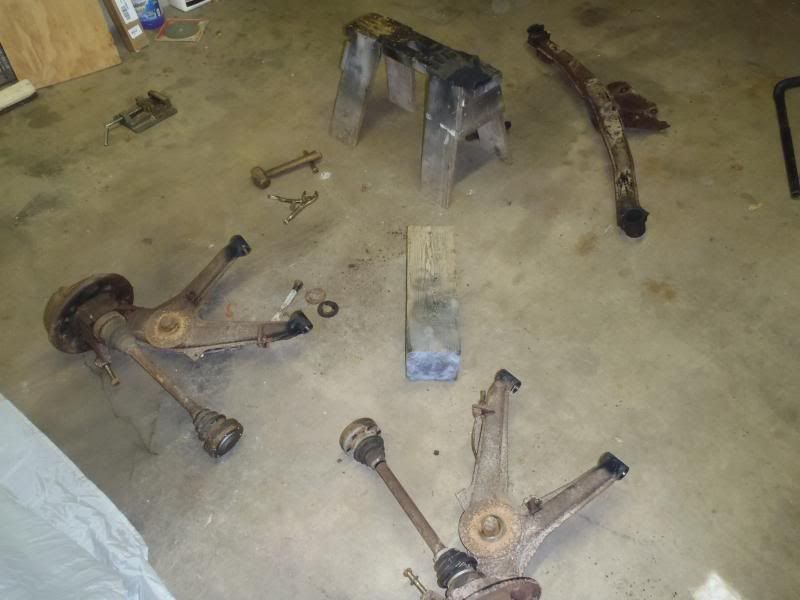 I wire wheeled the whole thing and replaced the subframe and trailing arm bushings with Ireland Engineering streets.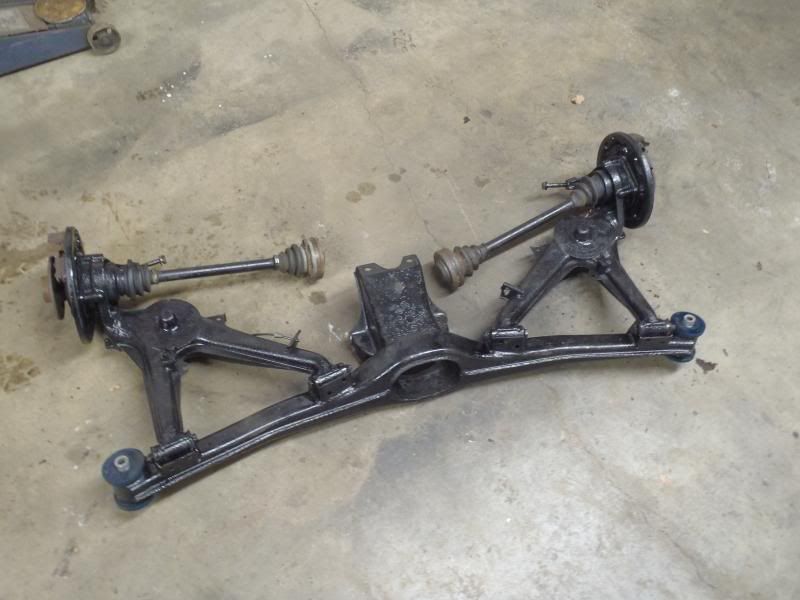 Yes those are drums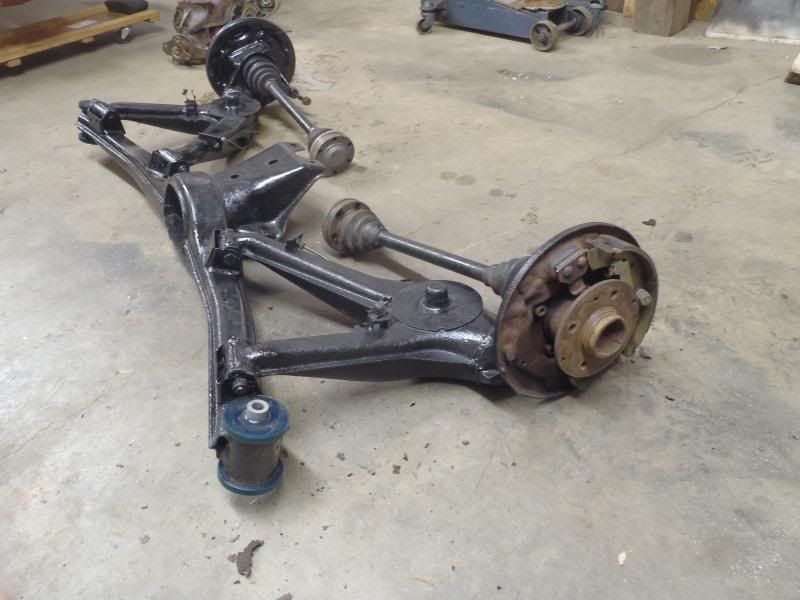 My priority was getting it running, now that that's taken care of Im moving to the cosmetics. Id like to keep it fairly stock for now, so Im doing a mild refinish of the OEM steel wheels. I polished up the center caps, have new wheel emblems on the way and tires are going to be mounted in the next few days. Im working to get a dent out of the rear bumper. I picked up fenders locally, after that it should be ready for paint. Im sticking with the original Burgundrot. More pics to follow as progress continues.