Hey all. This car has been a project of mine for a few months now, so I decided I'd try putting together a sort of build thread. I know it's not an e30, but it's a super clean relative of one! Some of you may remember my e30:
That started life as an '86 325es and now has a 5.3 LS, T56, lots of body mods, full resto, etc.
Anyway, here's the 535i a couple days after I picked it up, in all of her OE goodness. Thanks to Dave at Bimmer Buddies for selling me this beauty: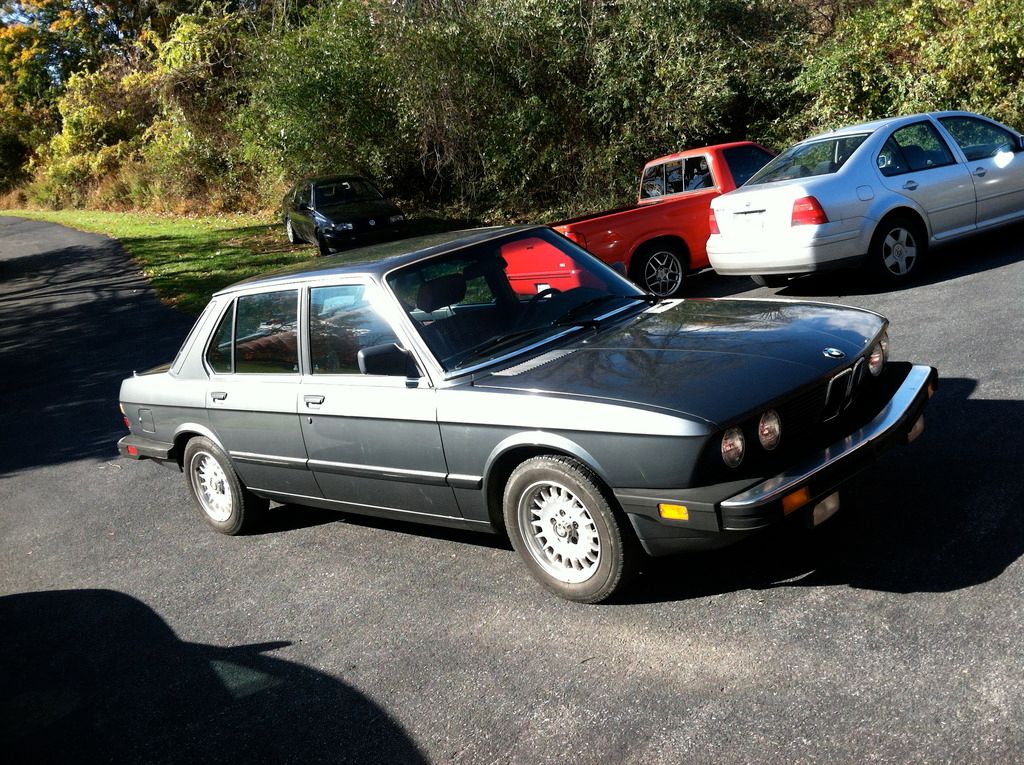 260k miles, original everything. Paint (Delphin), interior (Cardinal), drivetrain (M30, 5-speed, 3.25 LSD), even the TRXs! I did a few things to it and drove it like that for a while. Built a custom exhaust, chopped the springs (It rides very nice, so think what you will), tucked the bumpers, and threw on a set of e38 style 5s: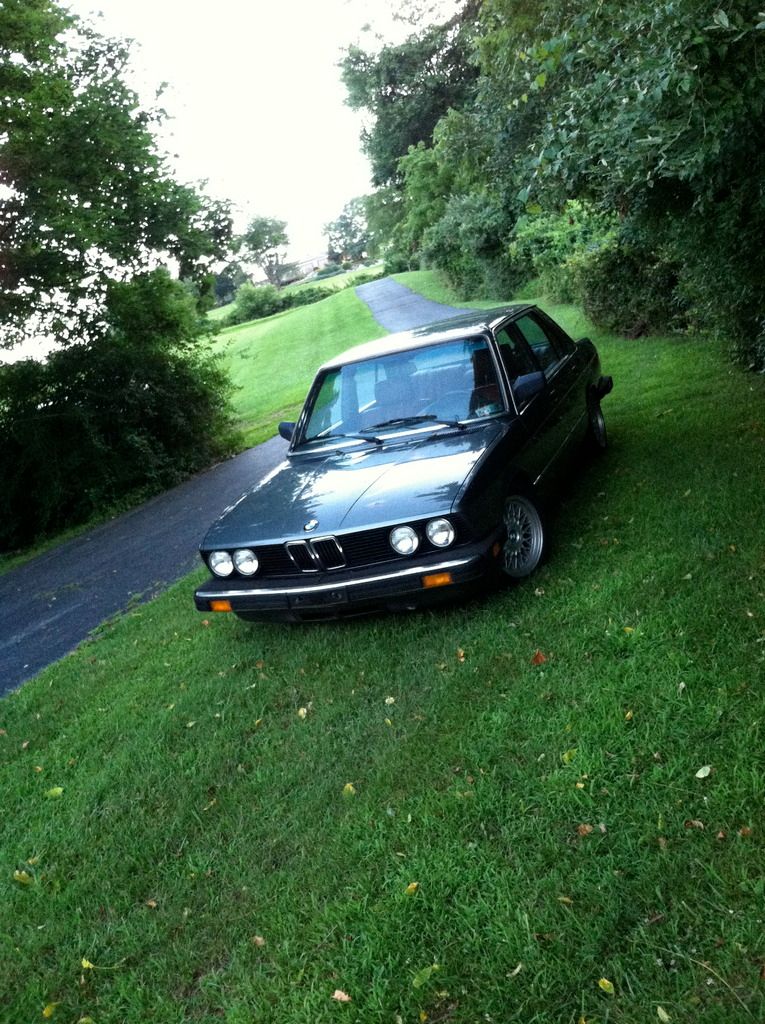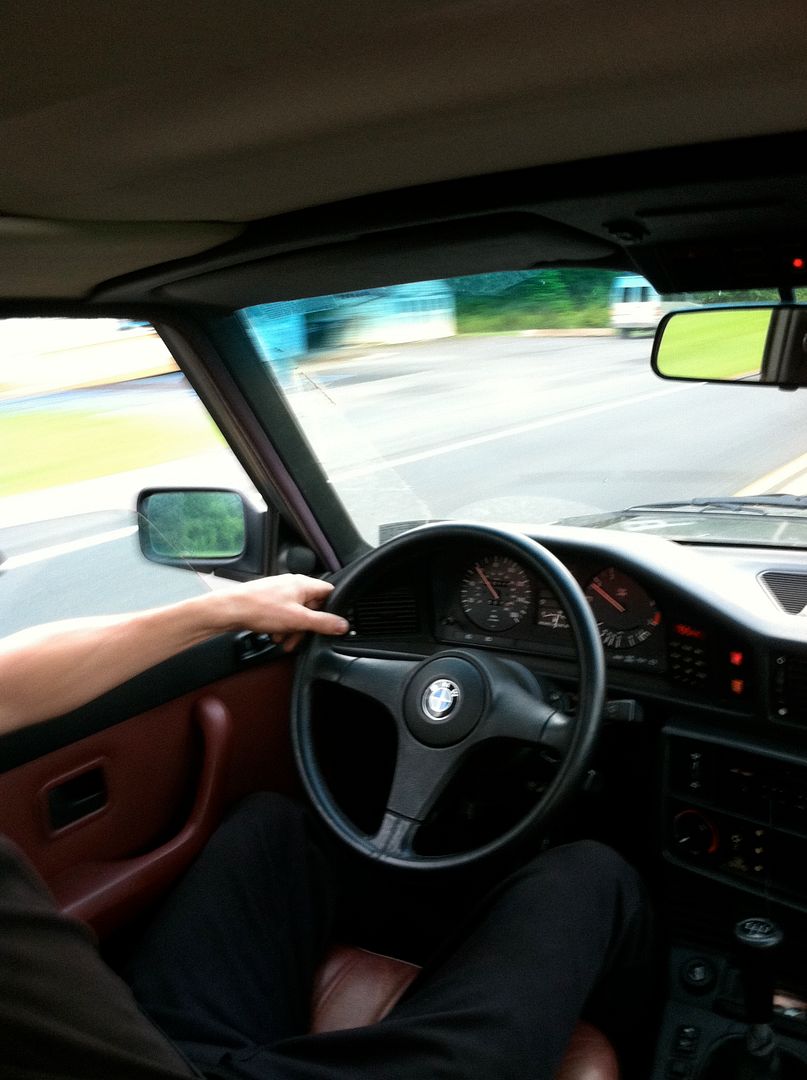 The project is underway, so more pics to come when I have time to upload. Thanks for looking!