On to some progress.
Finished up the battery mount.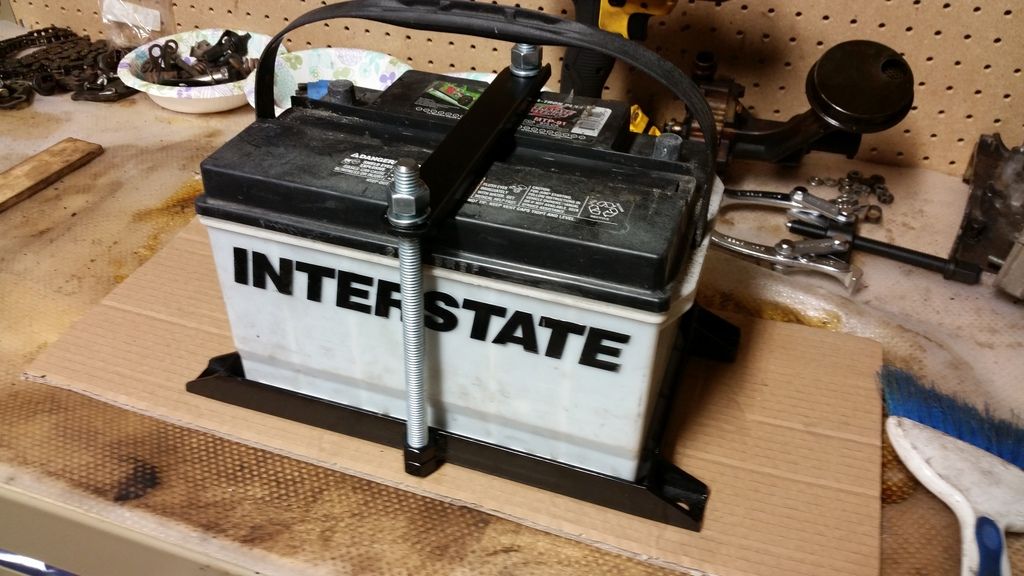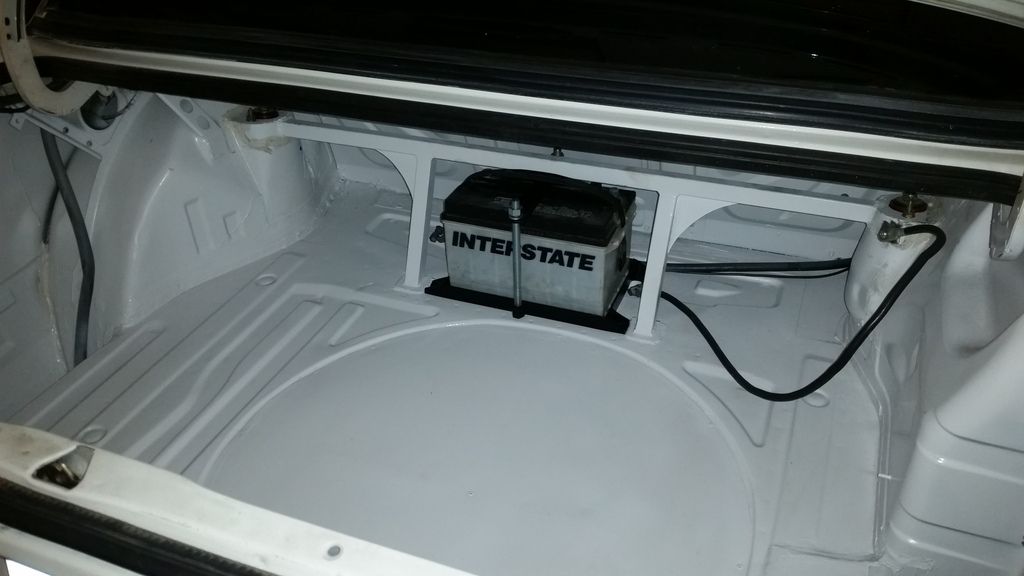 Decided to take on making my first exhaust with a 120v flux core… I'm using some 325i bits, cats from a Nissan, and dual 2.5" piping out to a dual flowmaster.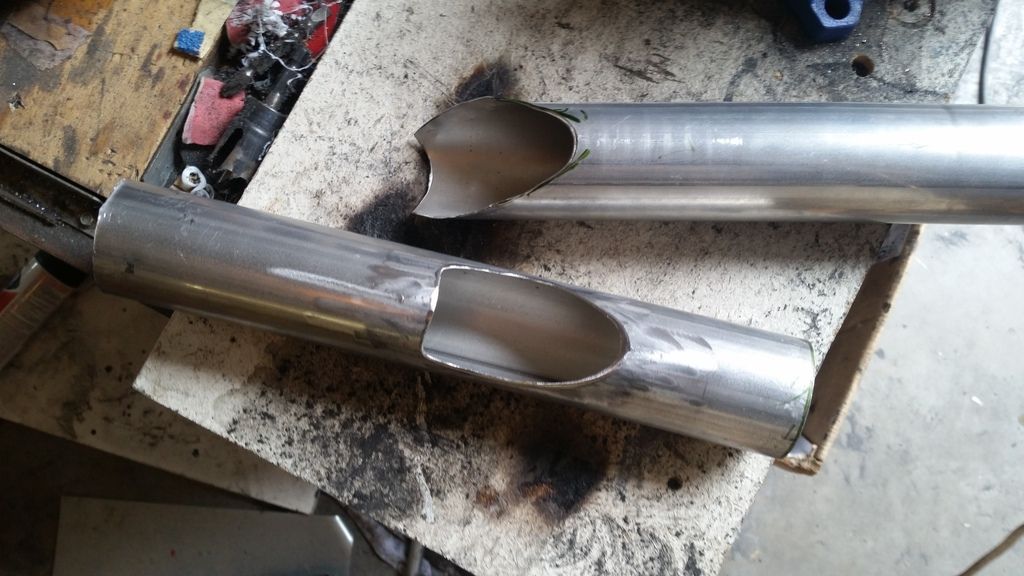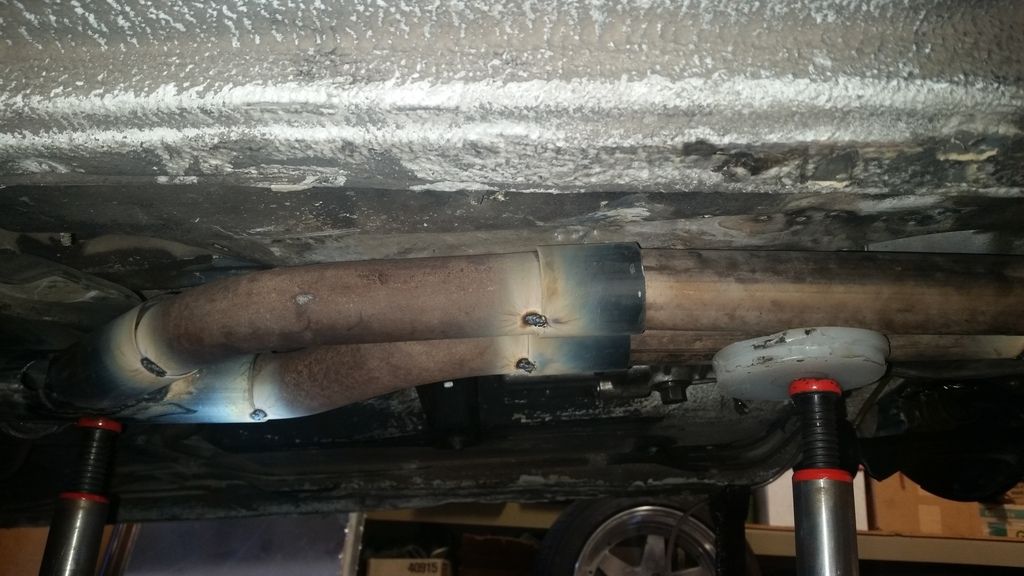 Decided to mod the flowmaster so the tips were closer together. The 2inch gap looked atrocious. Also angled the inputs down to join up the pipes with less of a radius.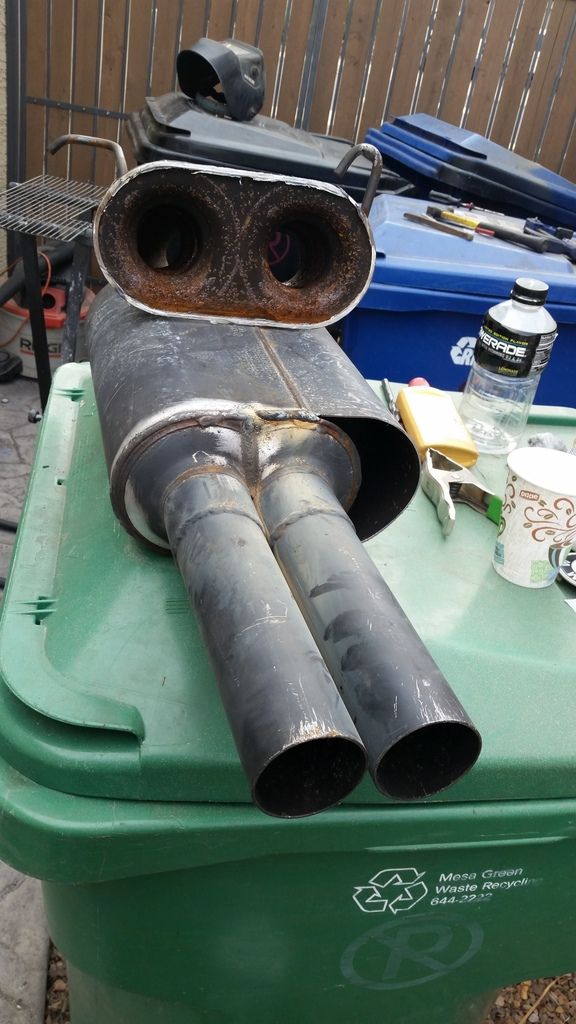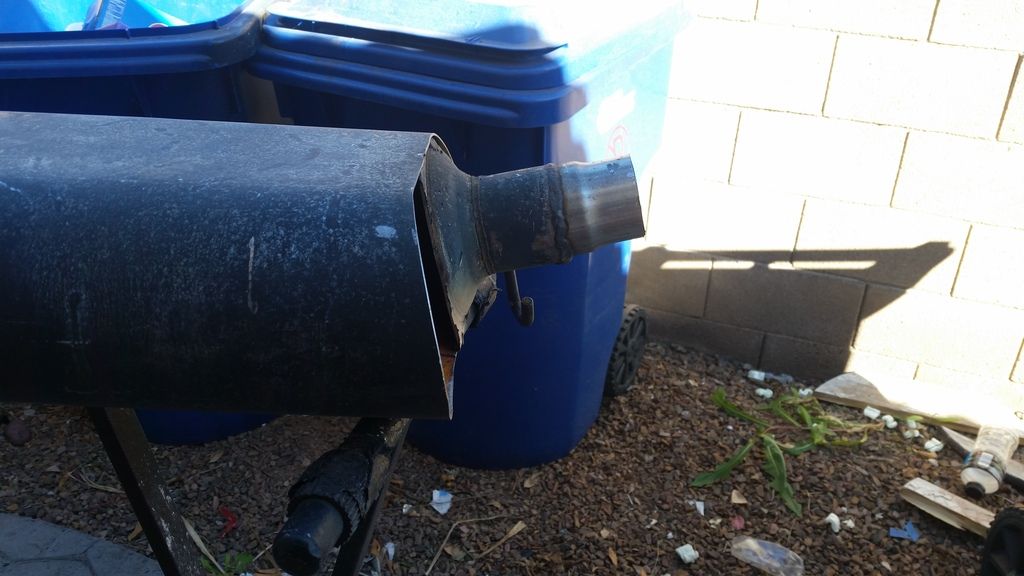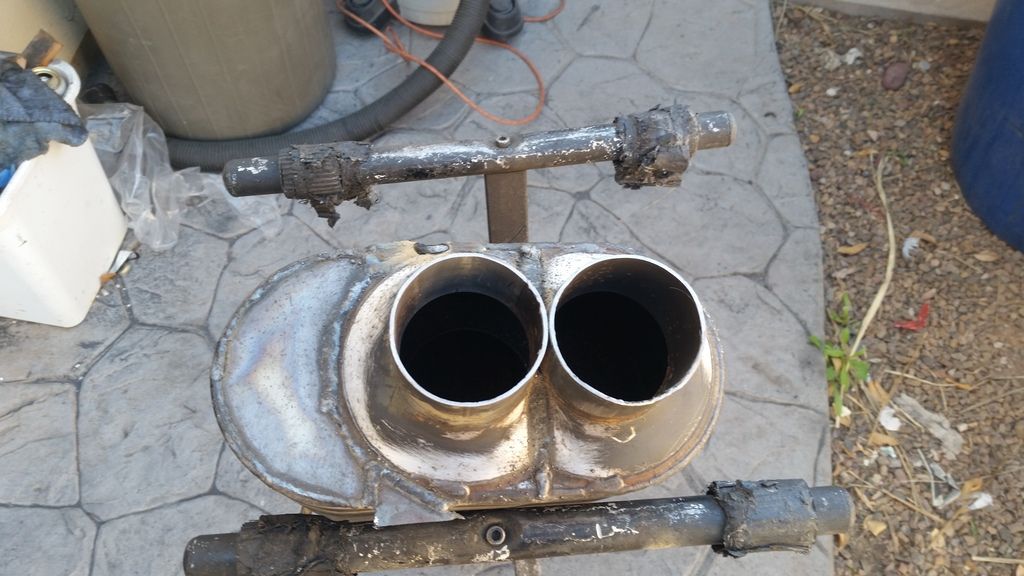 Cleaned up some trim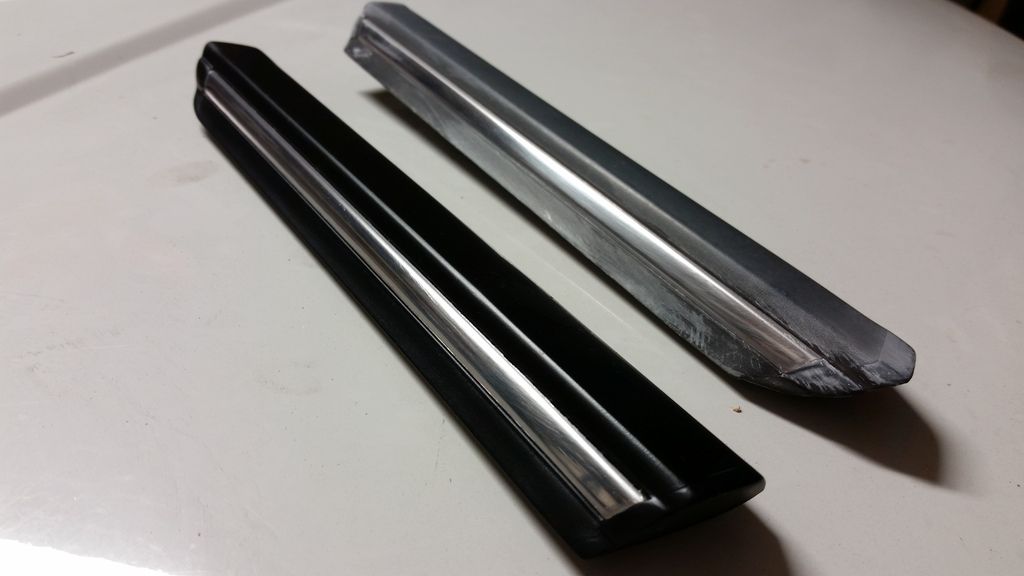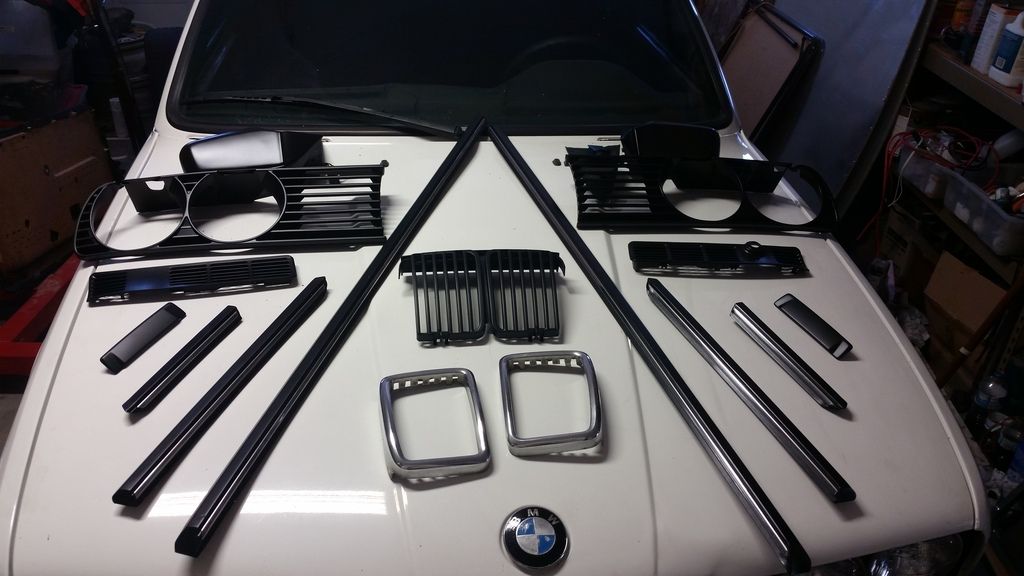 The wheels also looked like pure shit up close... so I sacrificed a couple weeks to hand finish them. My fingertips literally bled. But polished lips and painted centers, on a single piece wheel lol.
Before:
After:
Bye pinstripe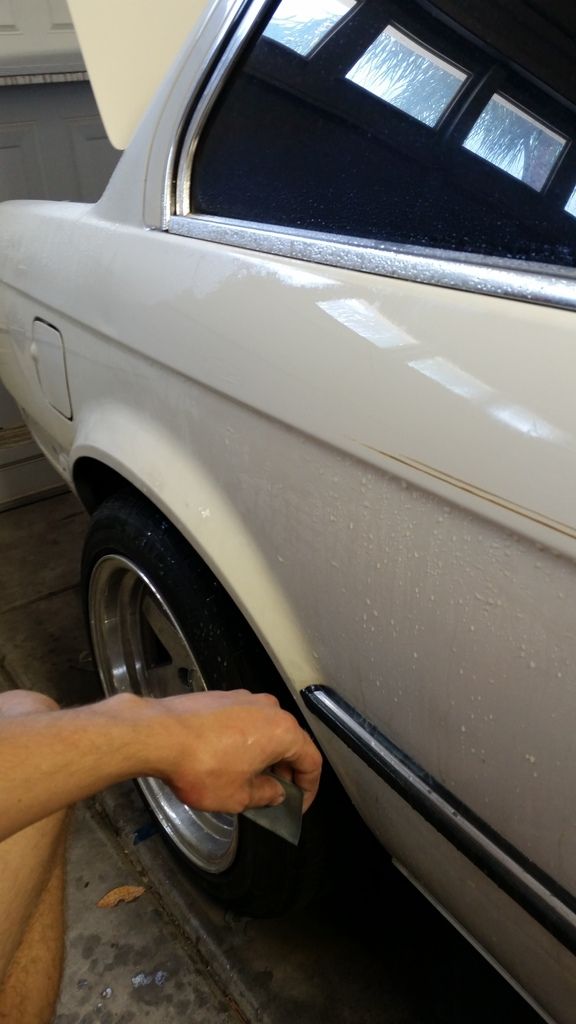 And finally got her some new shoes for her 29th birthday this month.
So now the car is really well set up and is an absolute riot to drive. The only thing missing is a little power. So as my finances recover I'll be working on rebuilding the M30 and enjoying the car as she is.