Hello r3v,
I'm Ryan and this is my 1987 325e. I've always admired the look of these cars and ended up buying the first one I laid my hands on. Truth be told, it drove like shit... blown struts, no brakes, busted power steering, and a shifter with more throw than a row boat.
There was something about it tho.. The satisfying clunk when closing the doors, that classic smell, the surging idle and screeching alternator belt

… bottom line was I wanted a project car, and I found it.
I've owned this car for a year now and will try and catch up to its current state with this thread. Big thanks to the community and amount of knowledge made available to help me along the way!
I don't always remember to take pictures so I'll make this as cohesive as possible.
Got it home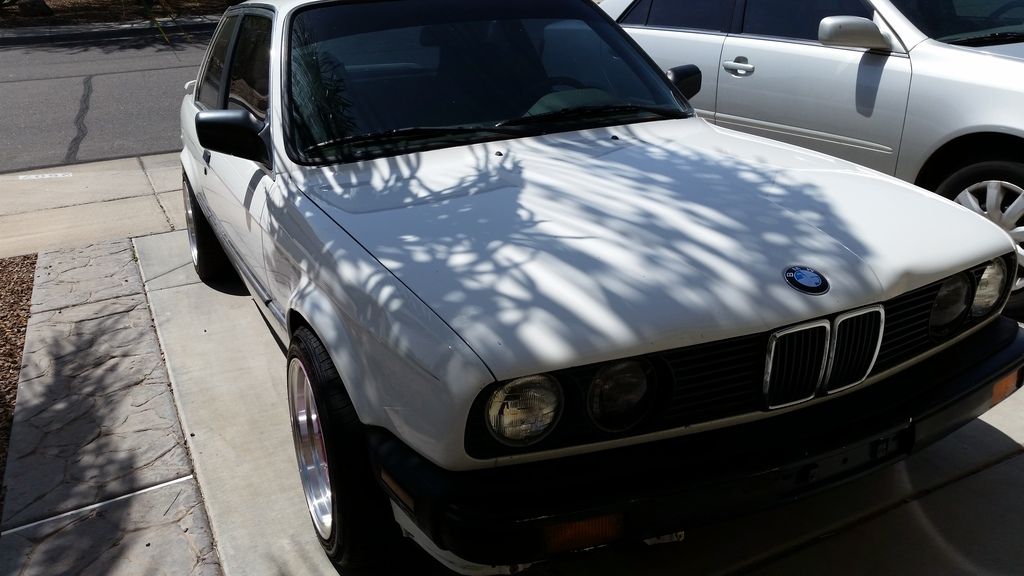 First mod was the removal of the horrible pink paint..
Next issue to be addressed.. leaky and rather unsafe.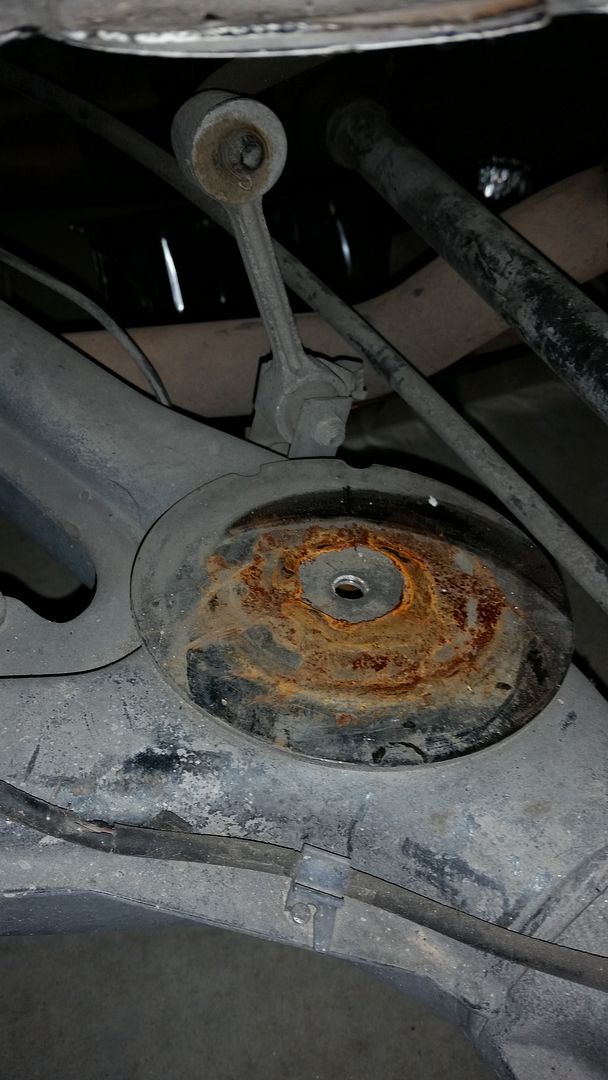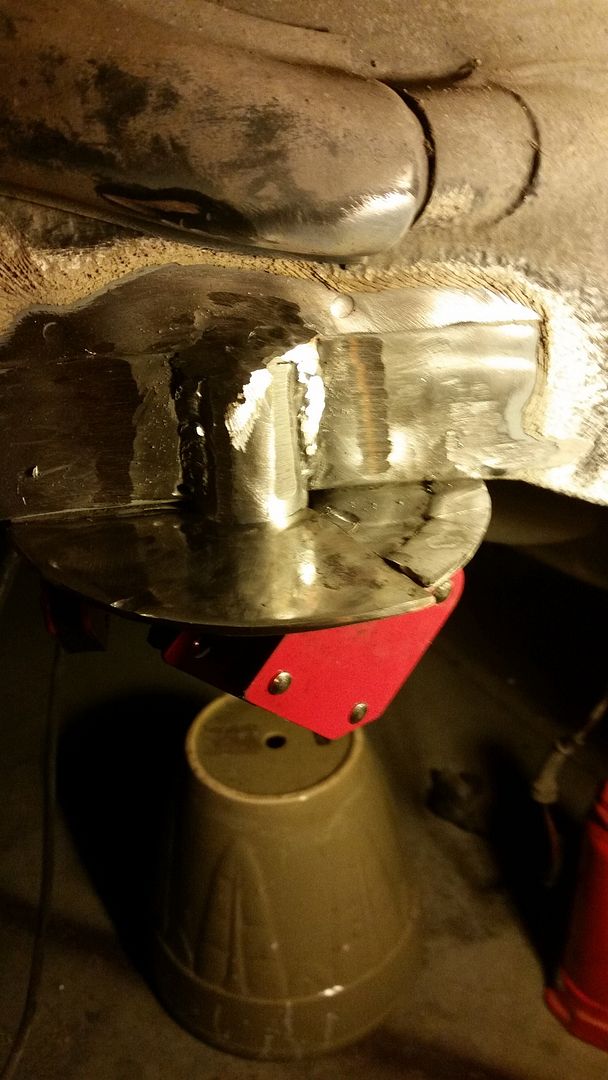 2.93 LSD sweet.
Scrub scrub weld weld. (actually learned to weld on this car..)
Out with the old, in with the new.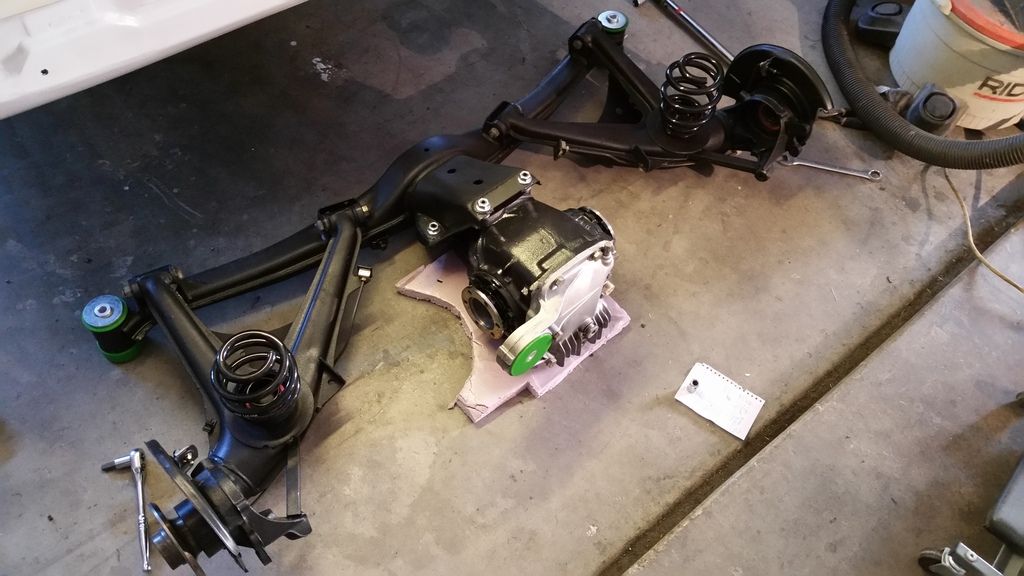 You probably notice something missing.. more on that later.
Shafts are Autozone remanufactured units, did run into the issues with the bolt holes misaligned and the splines needed a slight file. Otherwise pretty solid and much easier (and cleaner) then trying to rebuild..
Also they come with bolts, incorrect ones and the wrong grade. Fortunately for me I pulled the right ones off a late model vert when I got the new trailing arms.
From the top down:
10.9 from late model
10.9 from early model
8.8 Autozone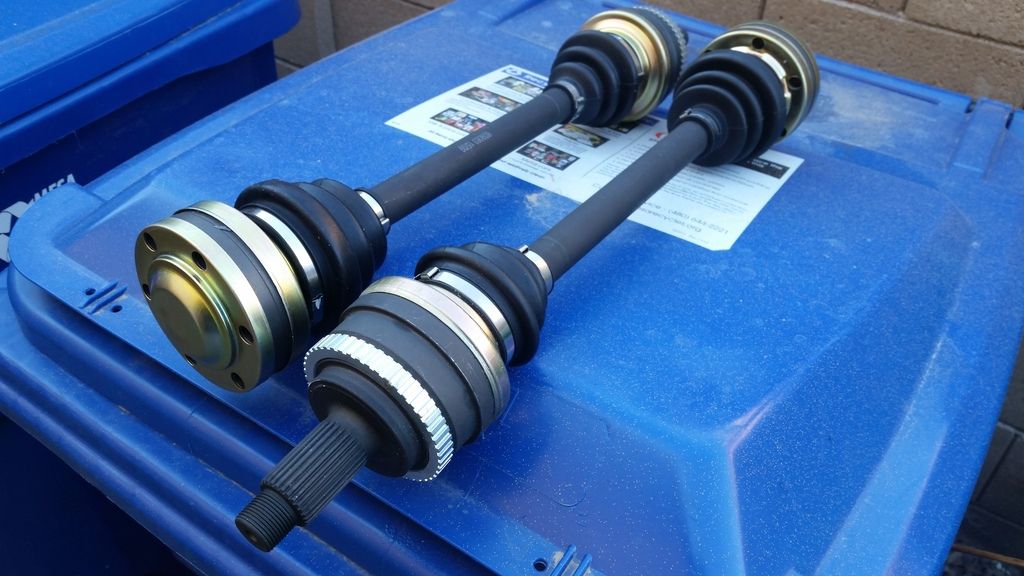 Oh and good luck getting the bolts in. You have to pull the boot, slide in the 6 bolts and re-strap the boot.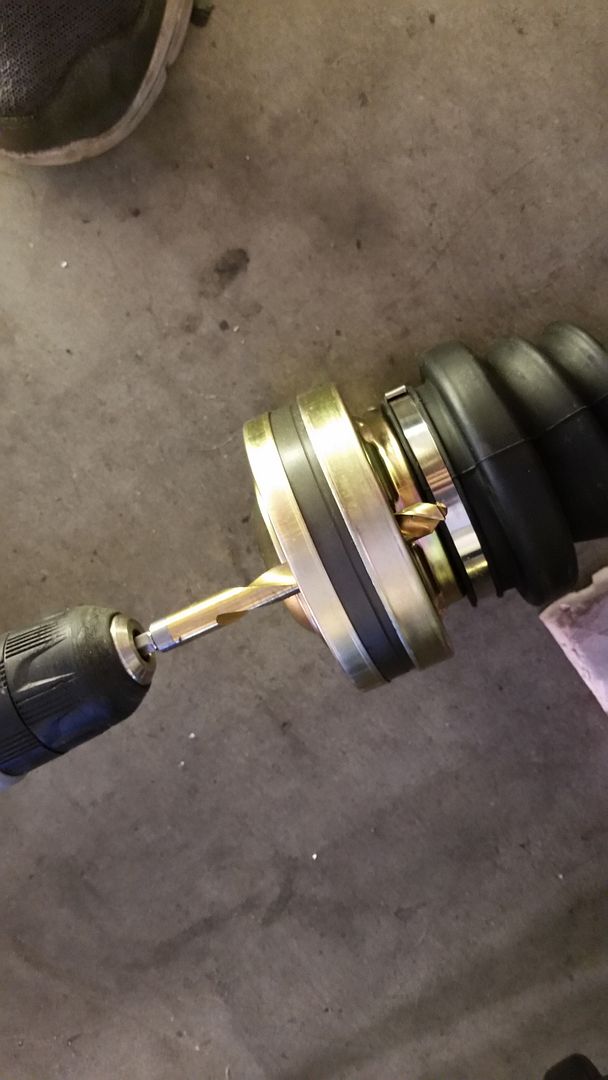 To be continued. I've got more pictures to sort through. ;)