I know no one has posted a Ruckus thread so I decided to start one. I have been obsessed with these badass little scooters since I first saw one a year or so ago. I know there are at least two other E30 ruckus lovers, cough Stephan and Erik coughcough.
Here are a few pics of mine: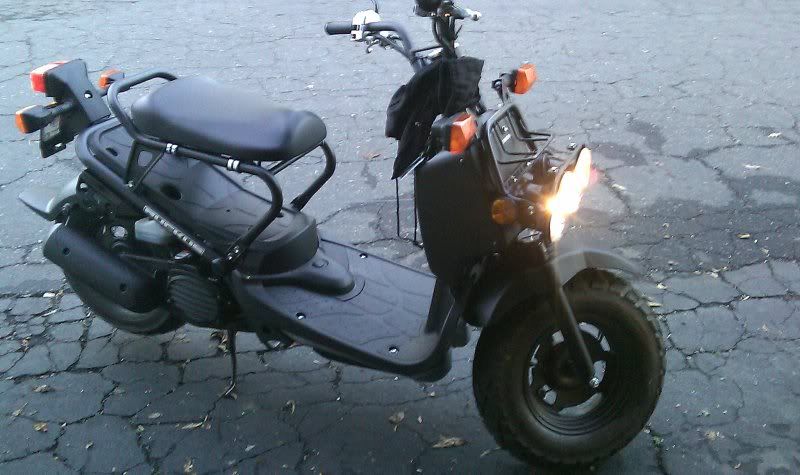 If you have any pictures or videos of your own, post them up.
Taylor