My first non german car in ages and its a dream since I was a child! I bought it with heart and love everything about it! Its a '96 WRX V ltd version of the car and it is an animal. It has all the toys and rally set up close ratio gearbox and lightweightweight everything. I thought I'd share it as it is going to be my new track toy.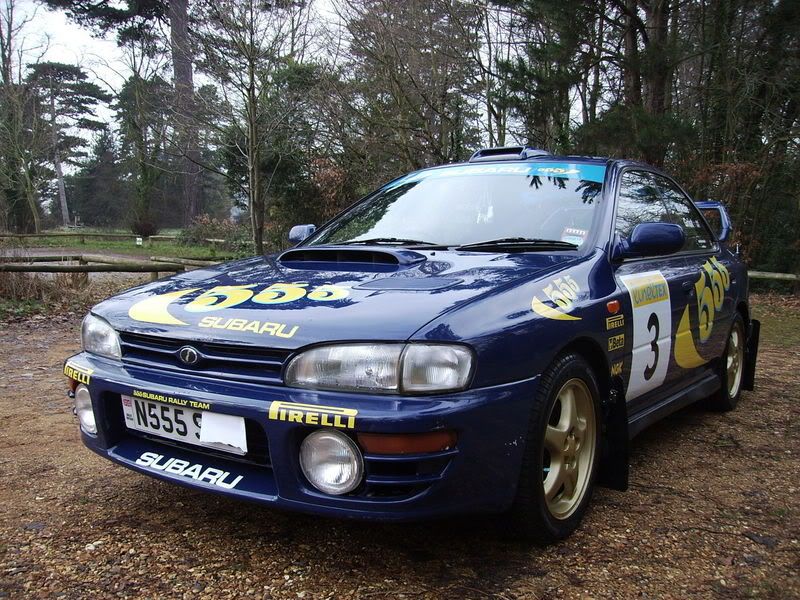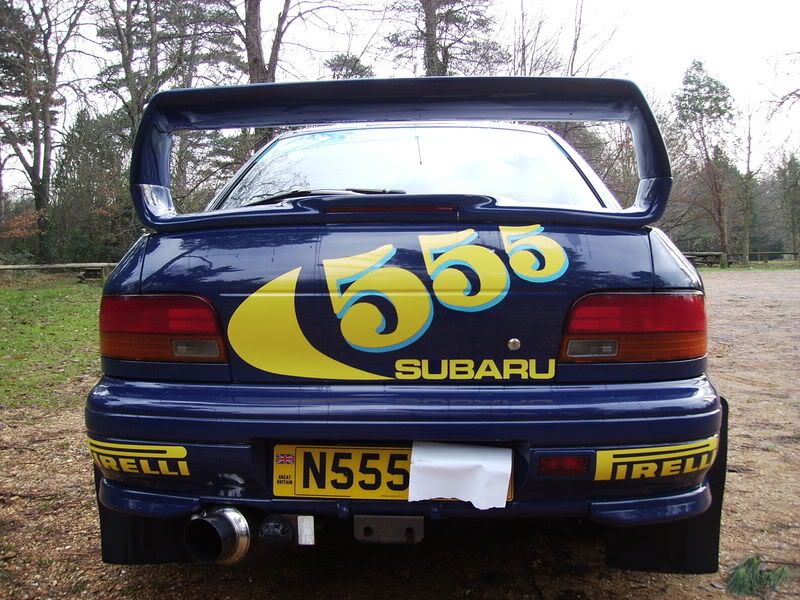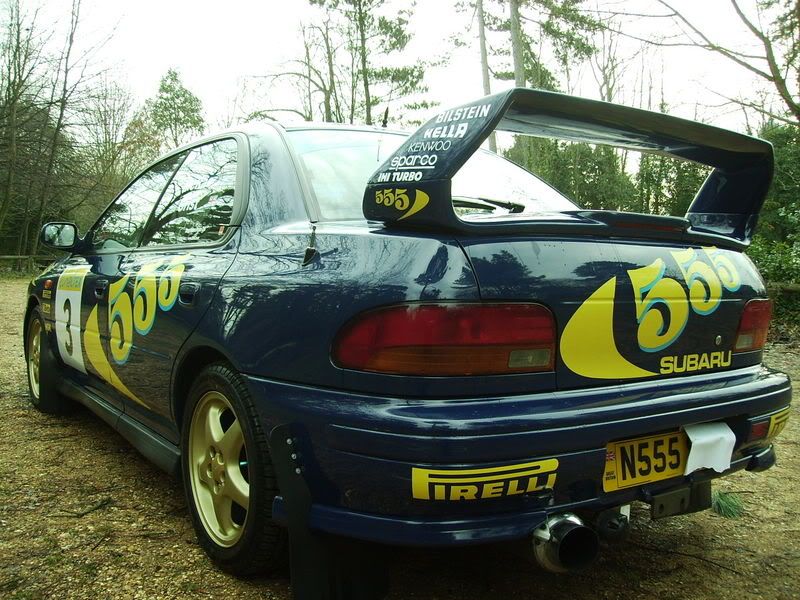 The graphics are being removed after an event at the end of month, till then I'm enjoying them on car
Comments welcomed! Loads more pictures but not uploaded them yet.