I'm just happy I found a place where I can talk about this stuff! I really love the history but people my age don't really care... :(
I think I'll share some photos of the Lola Mk6, the origin of the GT40. Eric Broadley, the founder of Lola, was originally brought on to help with the Ford effort but quickly left because he felt the new car was making too many design compromises which would affect is durability. He obviously knew what he was talking about if the first two years of Ford's effort are any indication. You can see the family resemblance.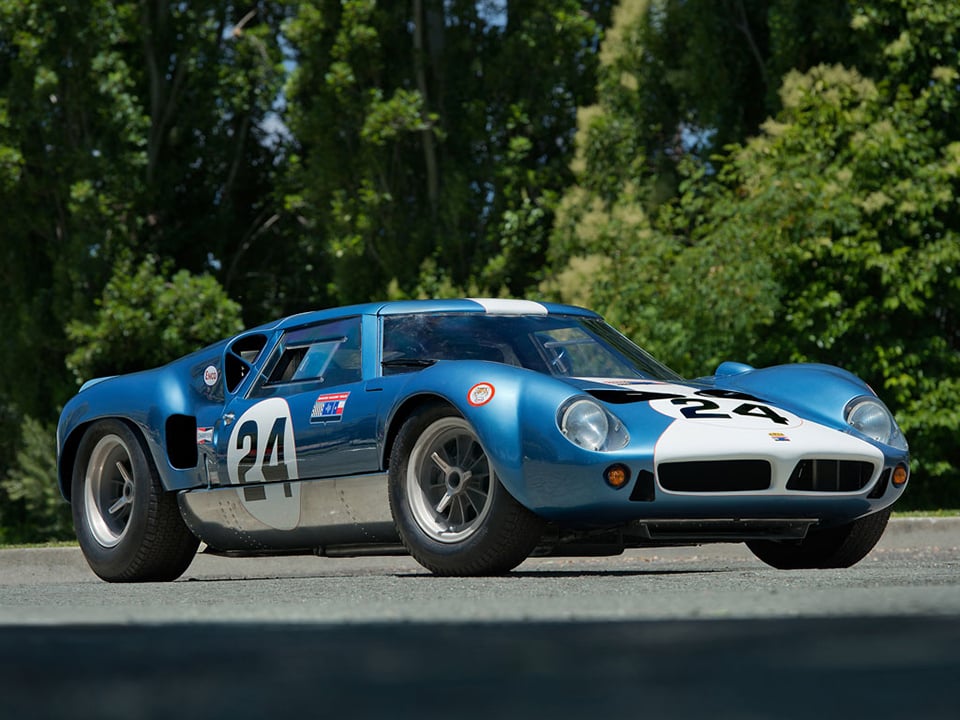 And yes, those are Cortina taillights.