Selling some parts that I have in my garage. Prices are OBO and I am located in Orange County.
Late Model "I" Front Lip - $40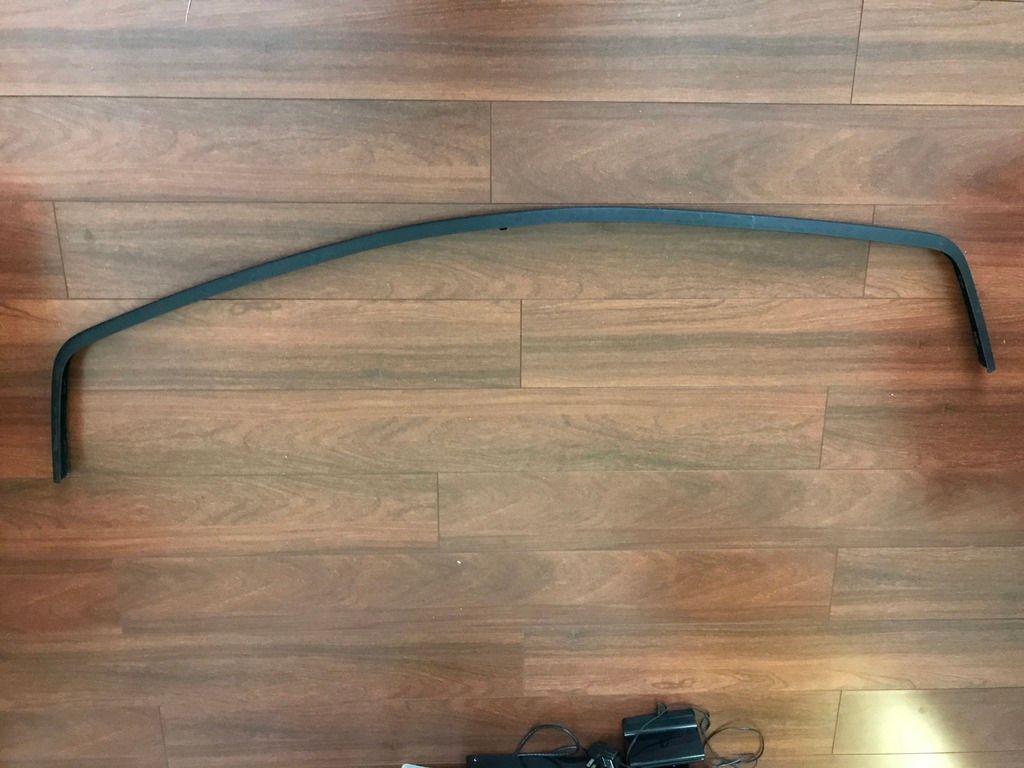 Late Model "IS" Front lip with Splitter - $160
-Small corner on the underside on Splitter broke off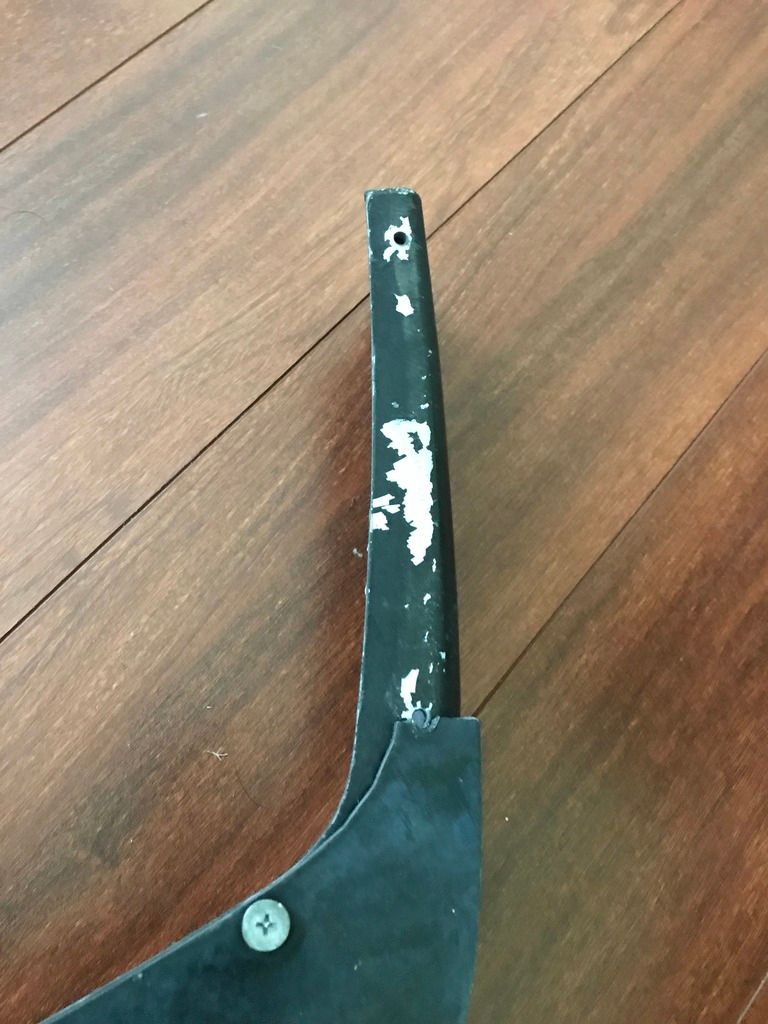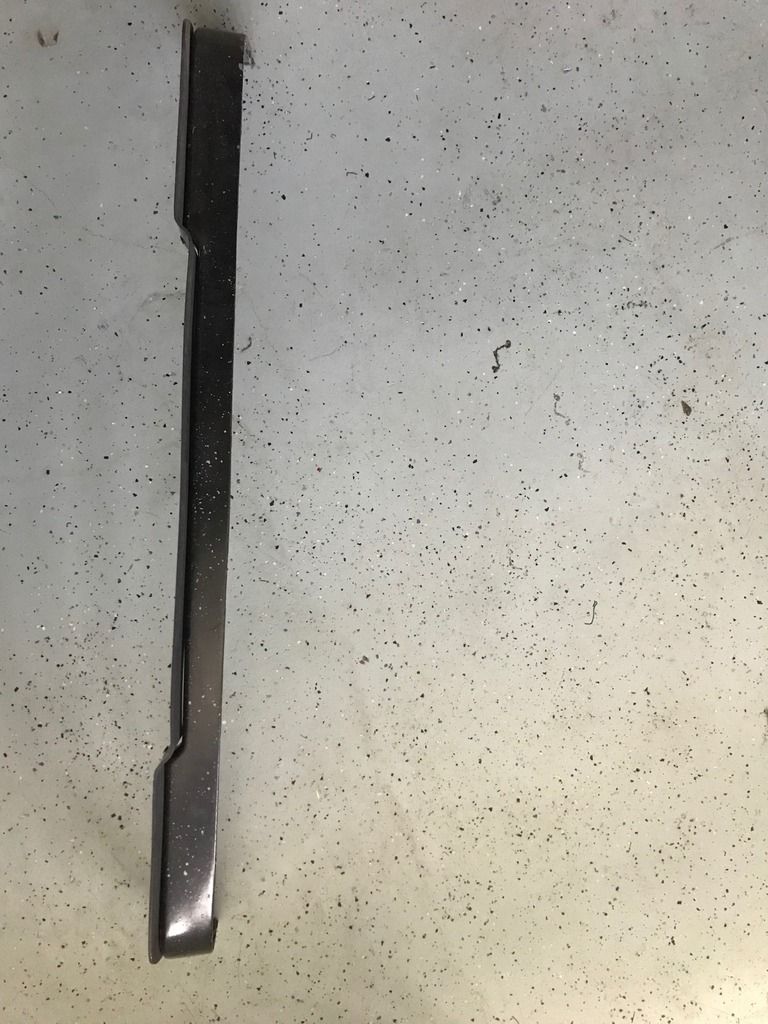 Complete Black Coupe Door Cards with Pockets and Door Pulls - $200
- Cardboard in good condition, small tear on Driver Rear, Small crack on Driver Pocket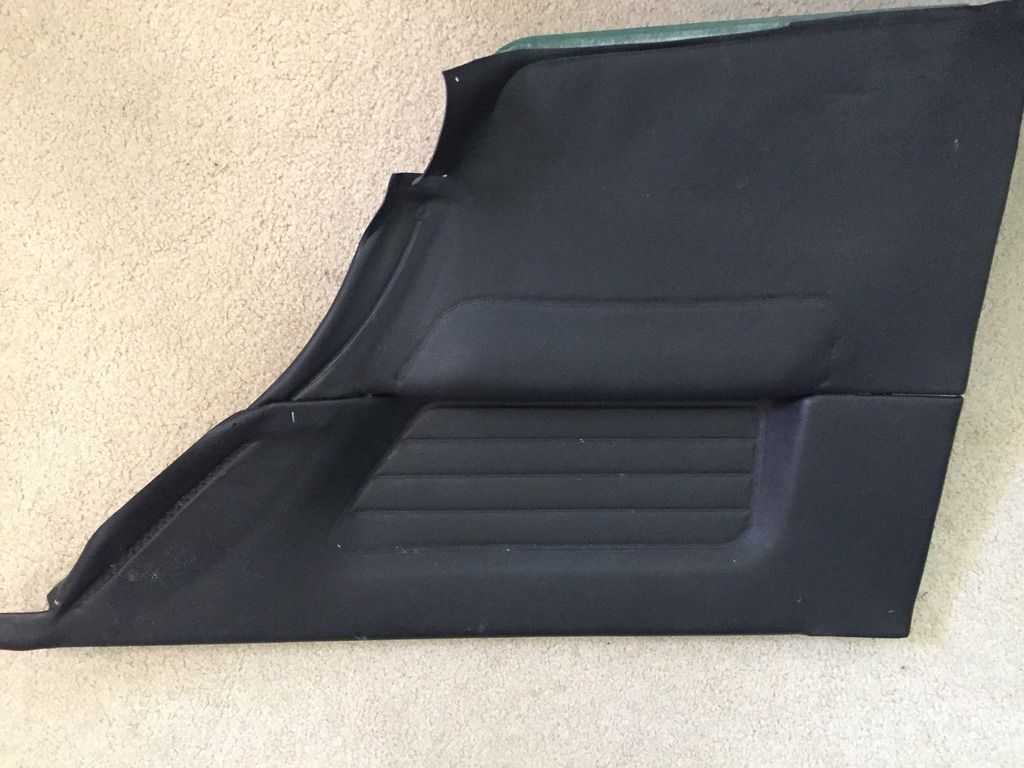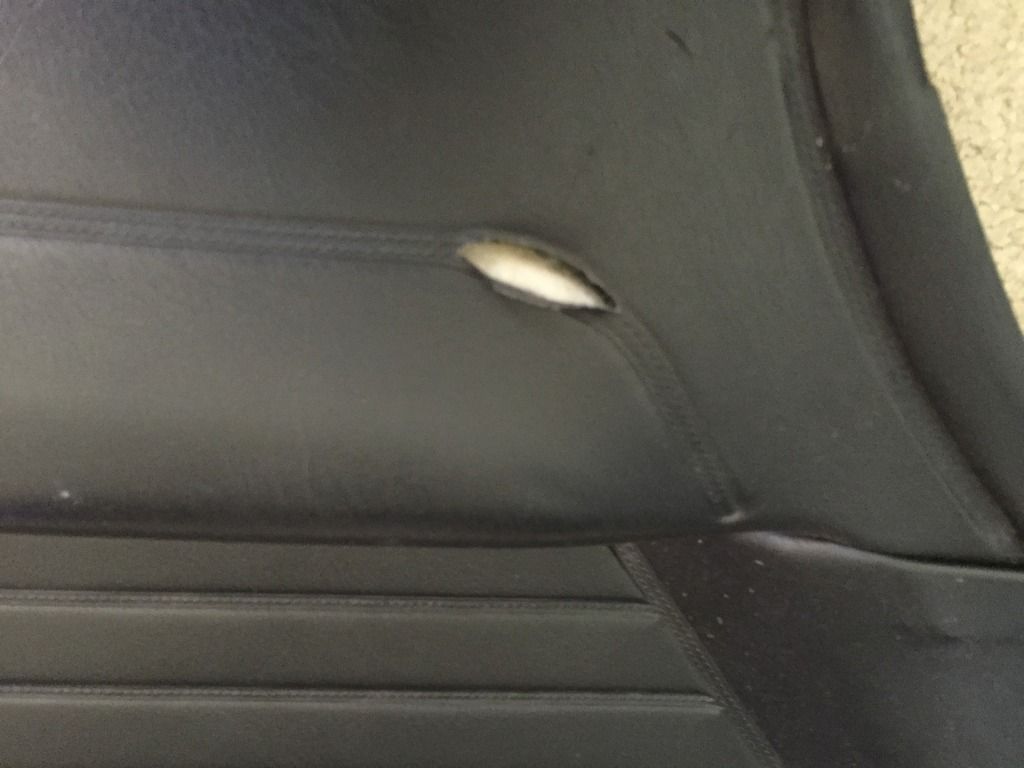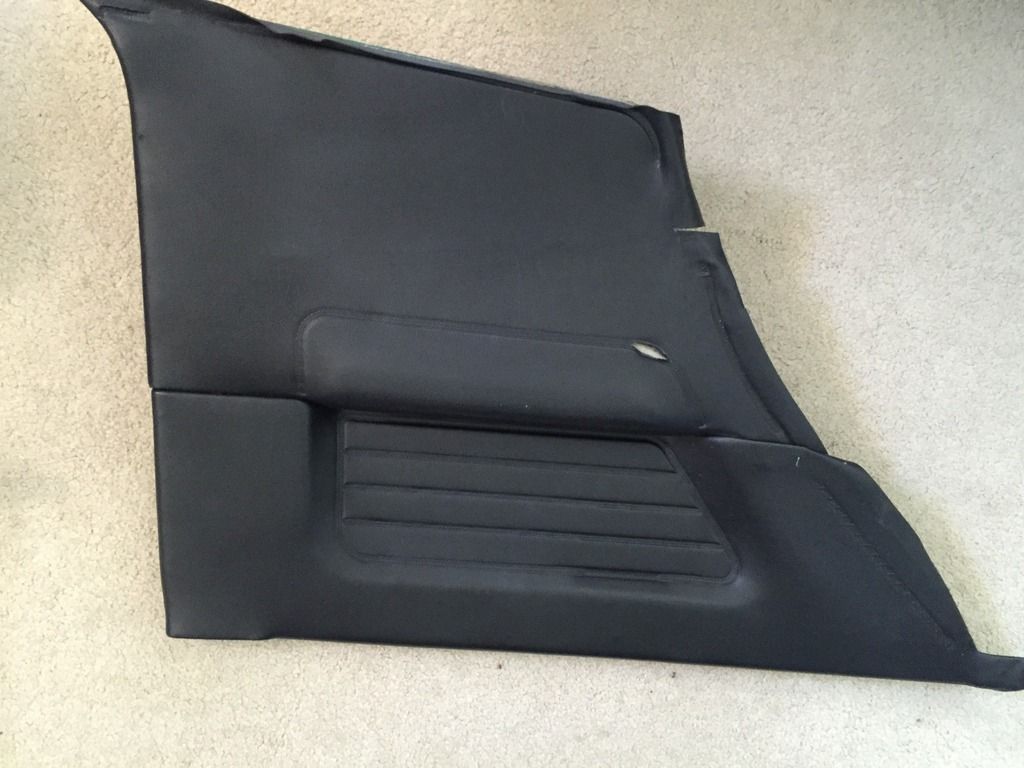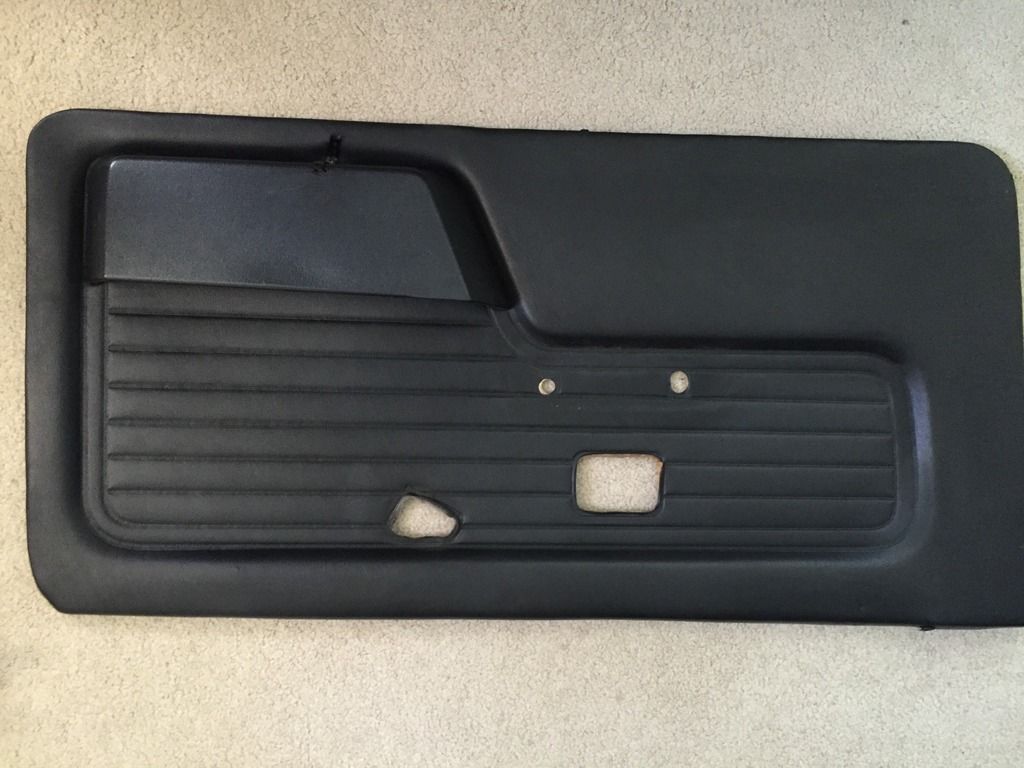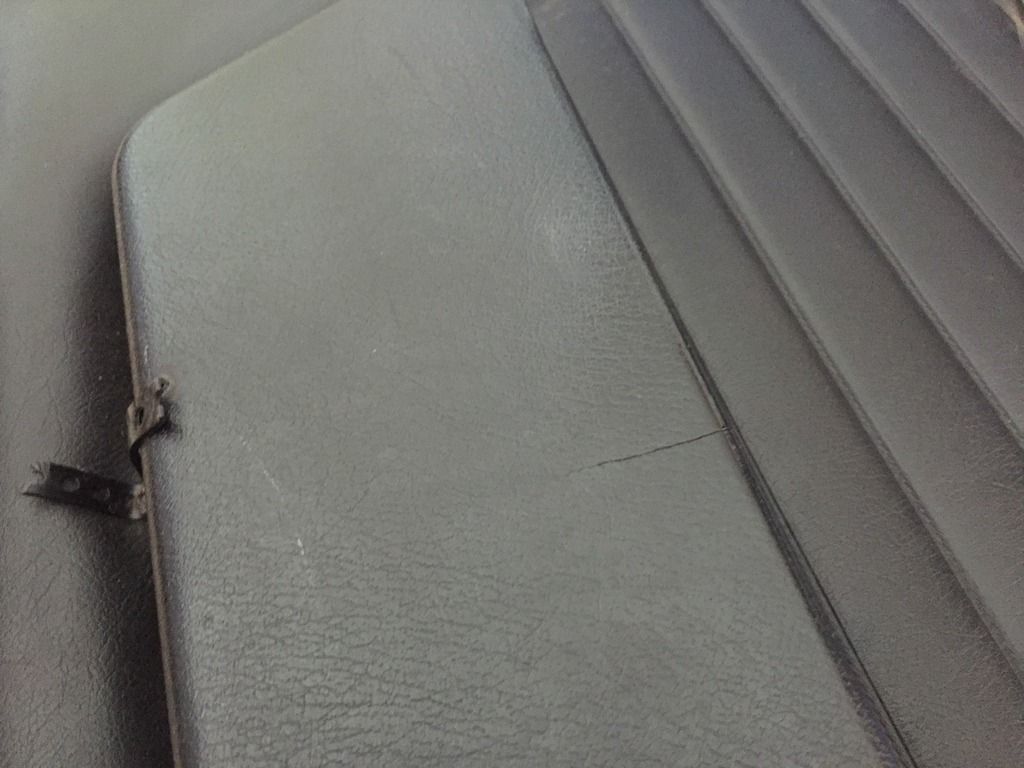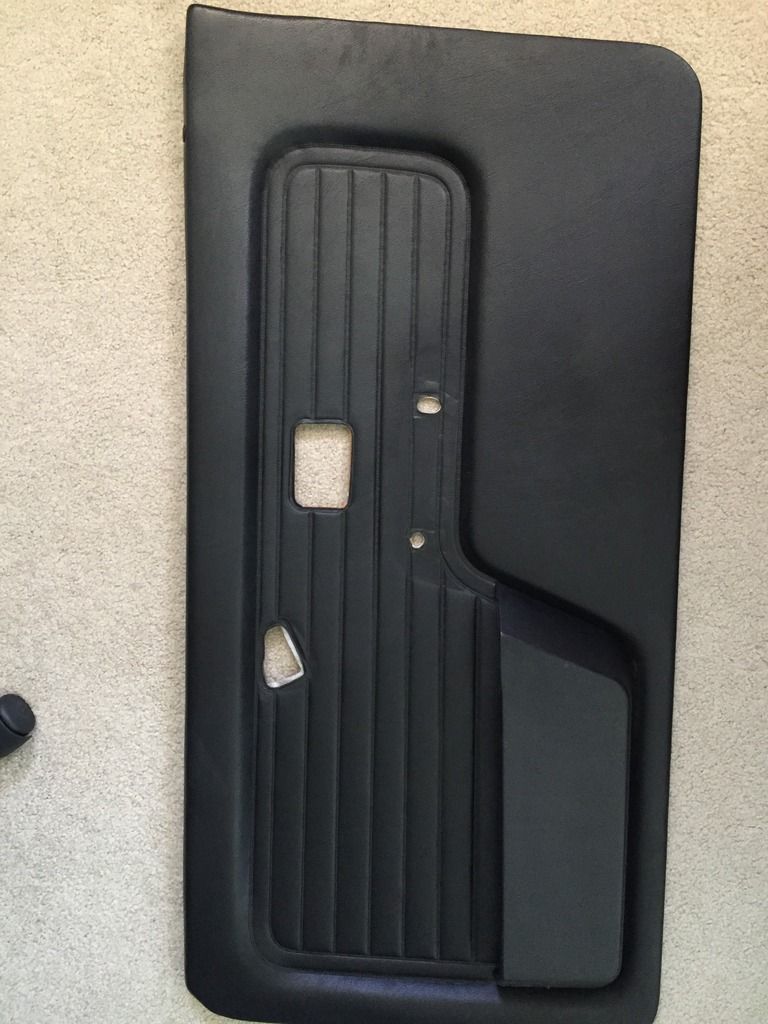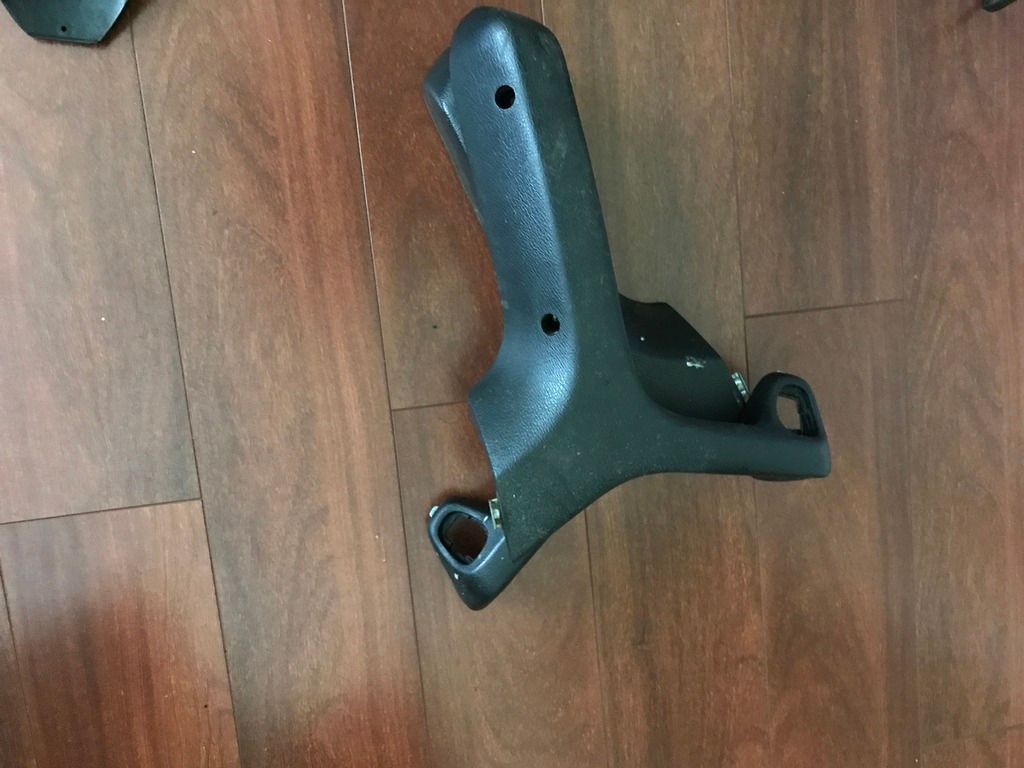 "IS" Rear Trunk Lid Spoilers - $60
-Diamond Schwartz with minor cracking on rear corner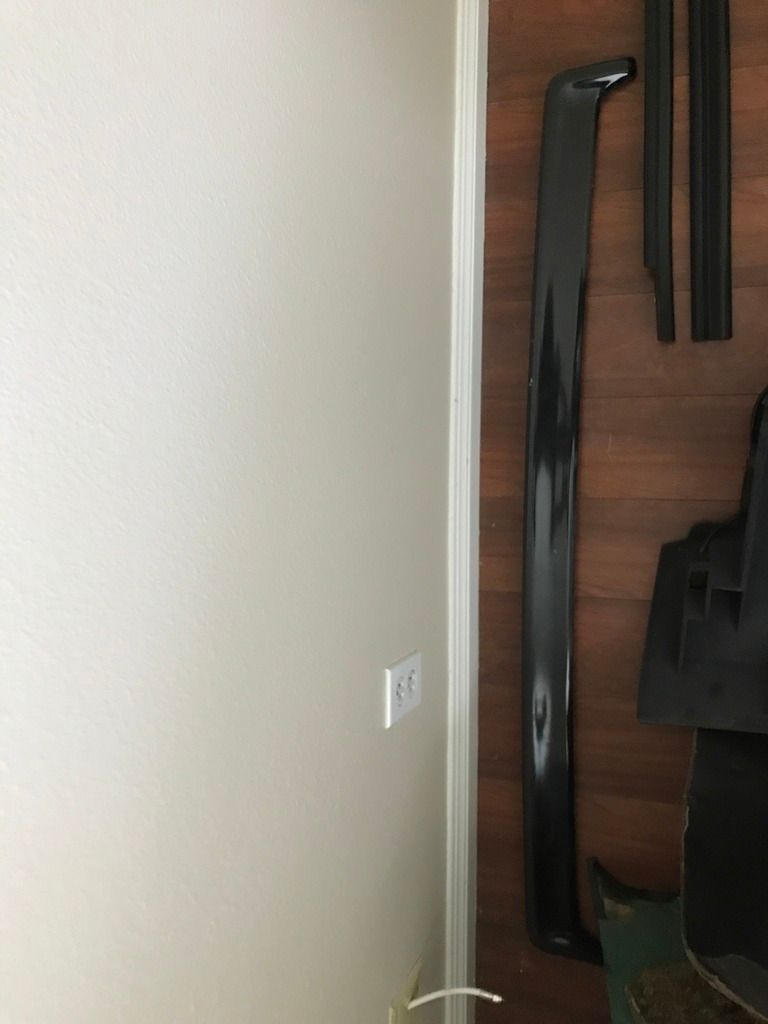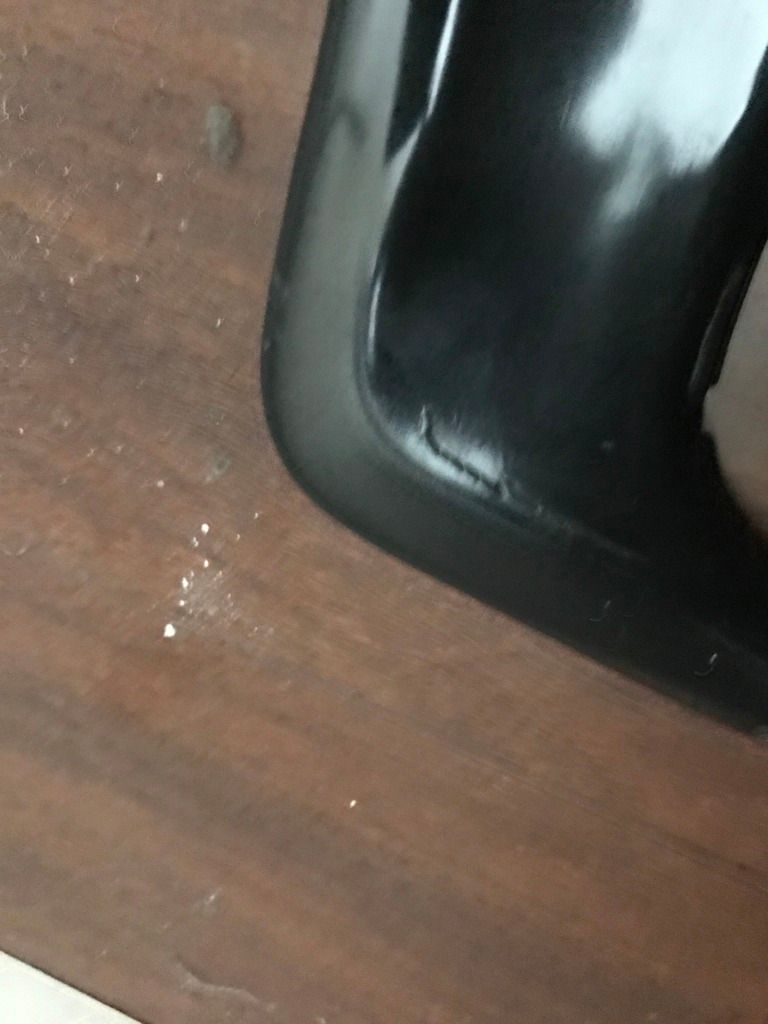 Diamond Schwartz Trunk Lid - $60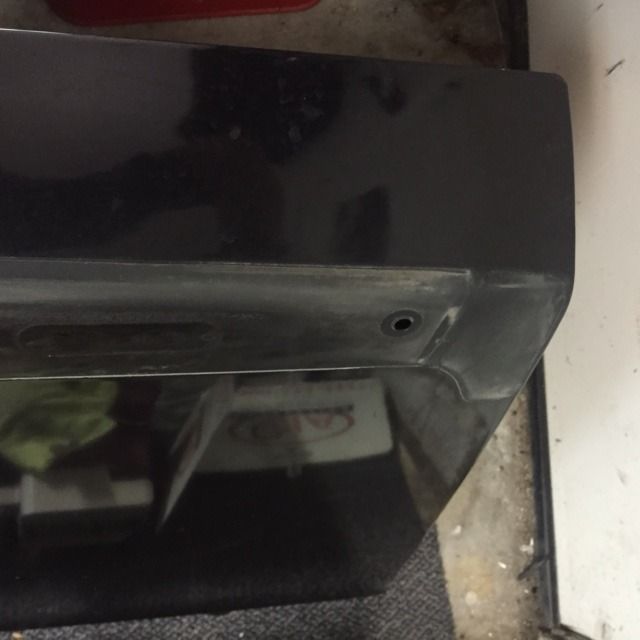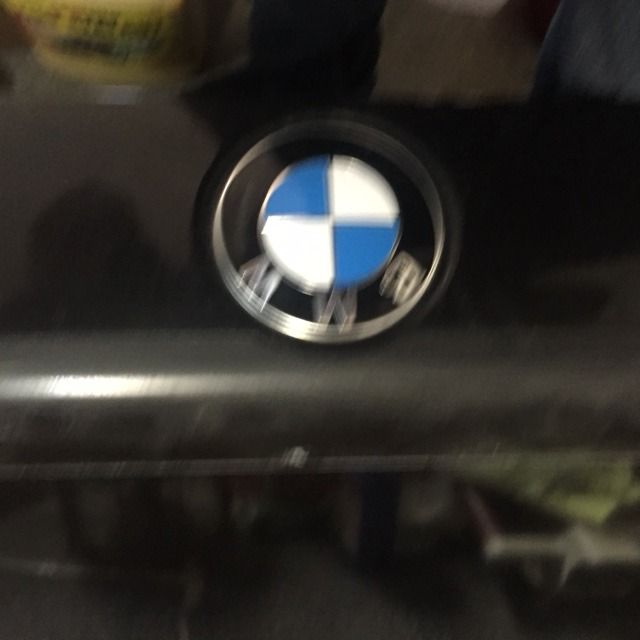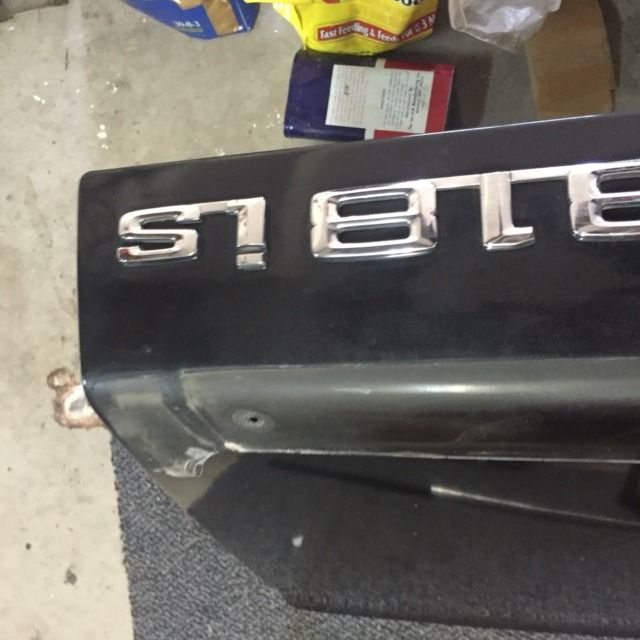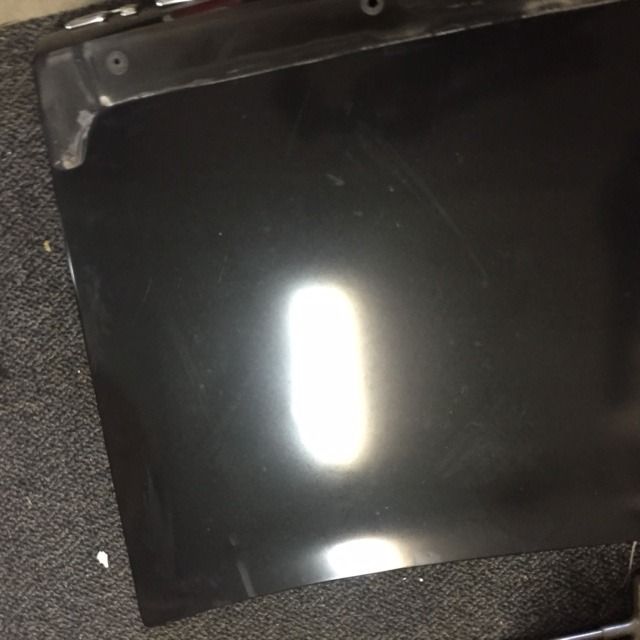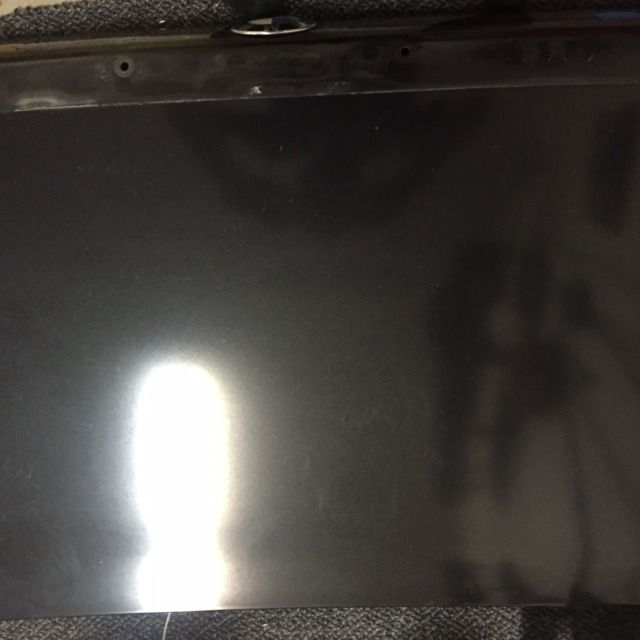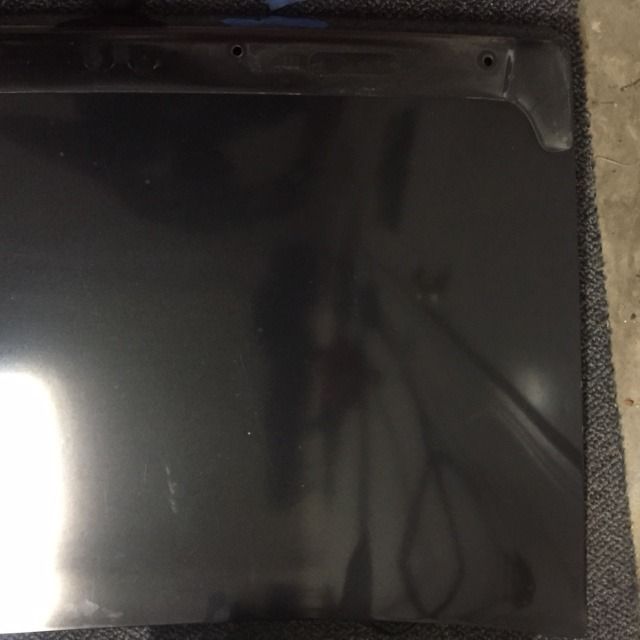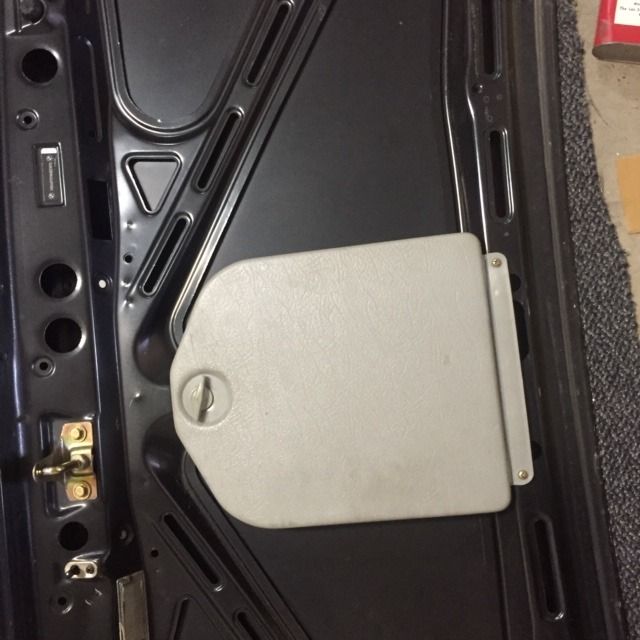 ABS Unit from 318is - $50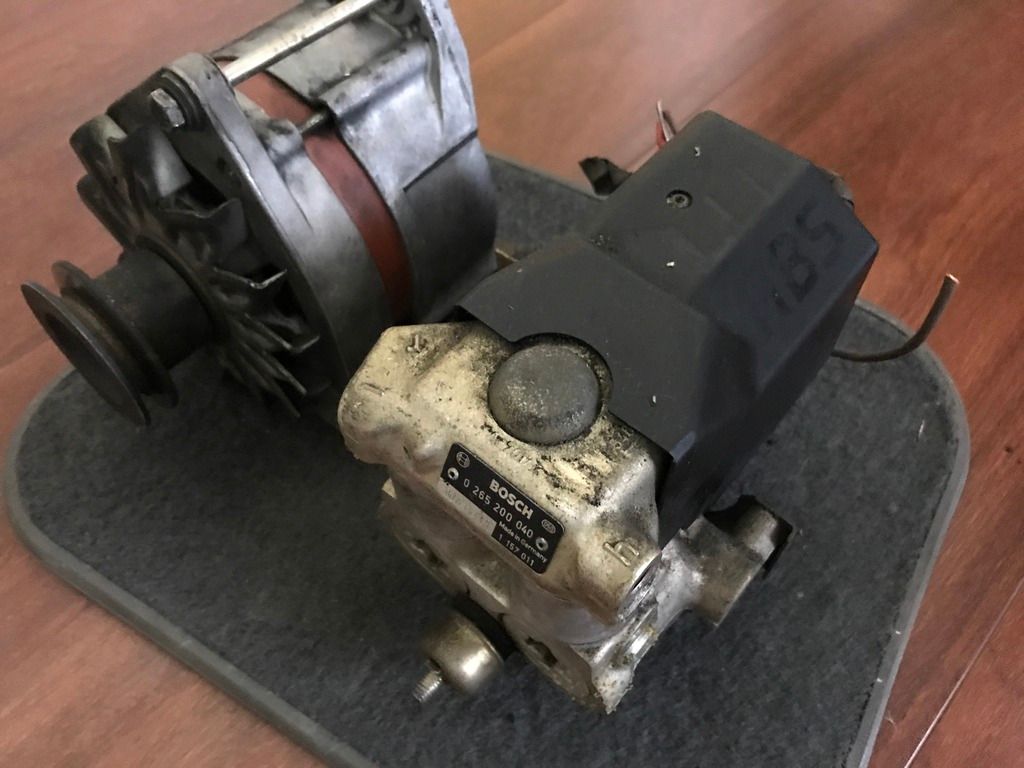 Alternator from 318is - $35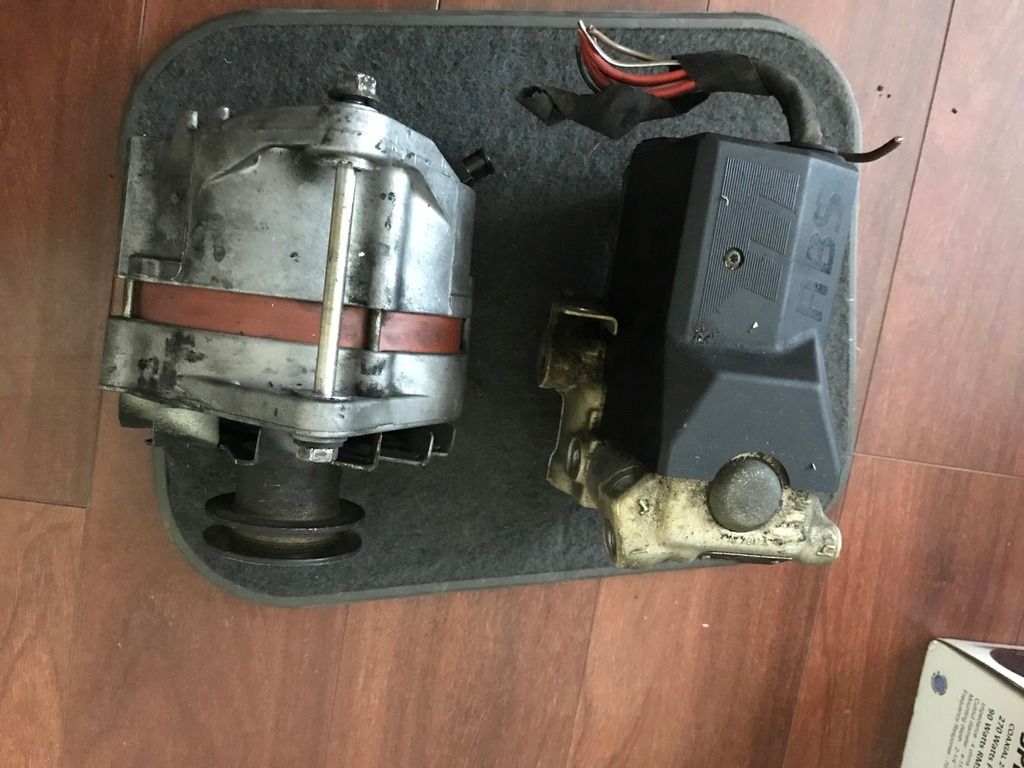 Standard Late Model Tail Light Set - $80
All Red Late Model Tail Light Set - $100
Late Model Upper Kick Panels - $10 each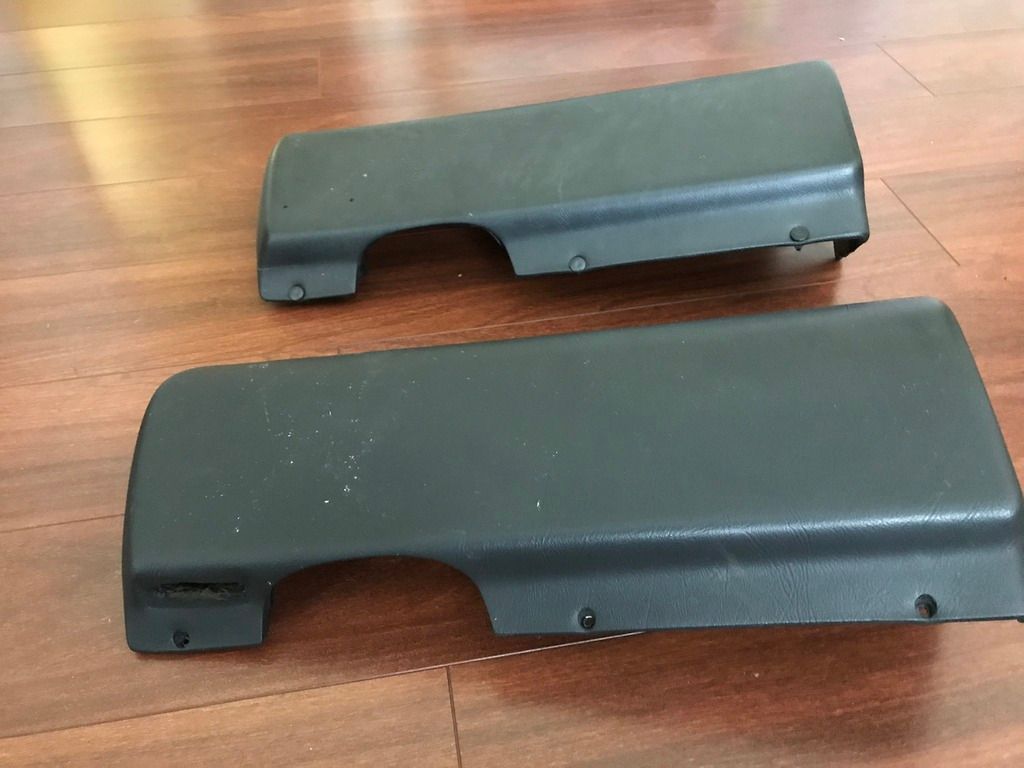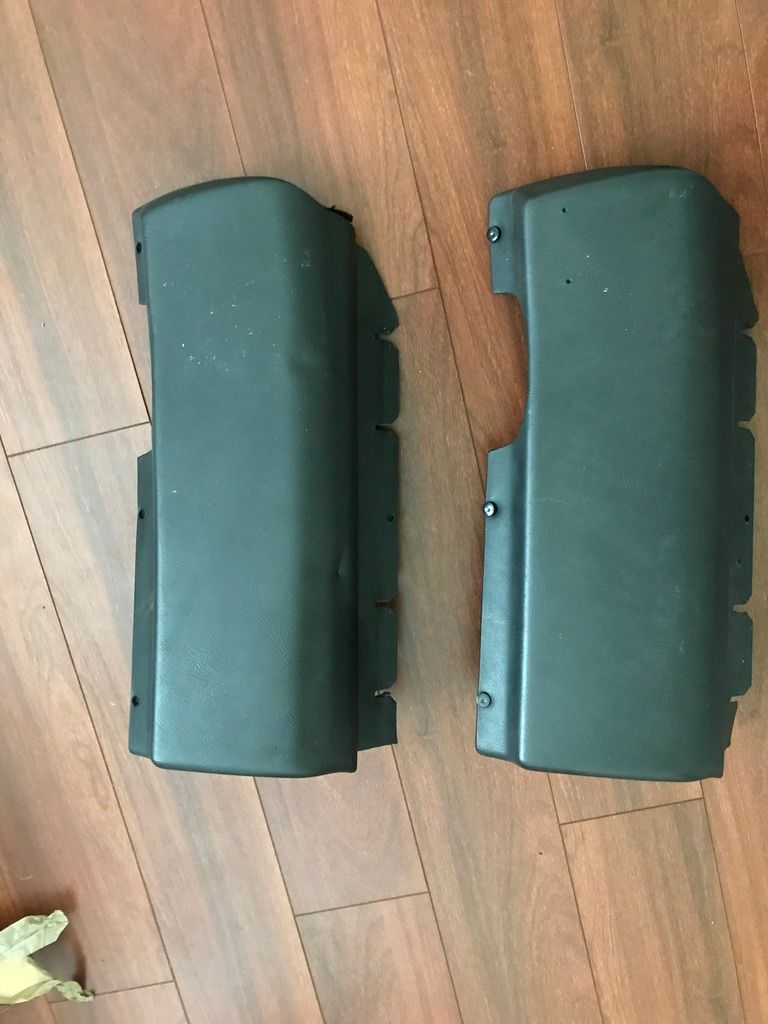 Late Model Lower Kick Panels - $20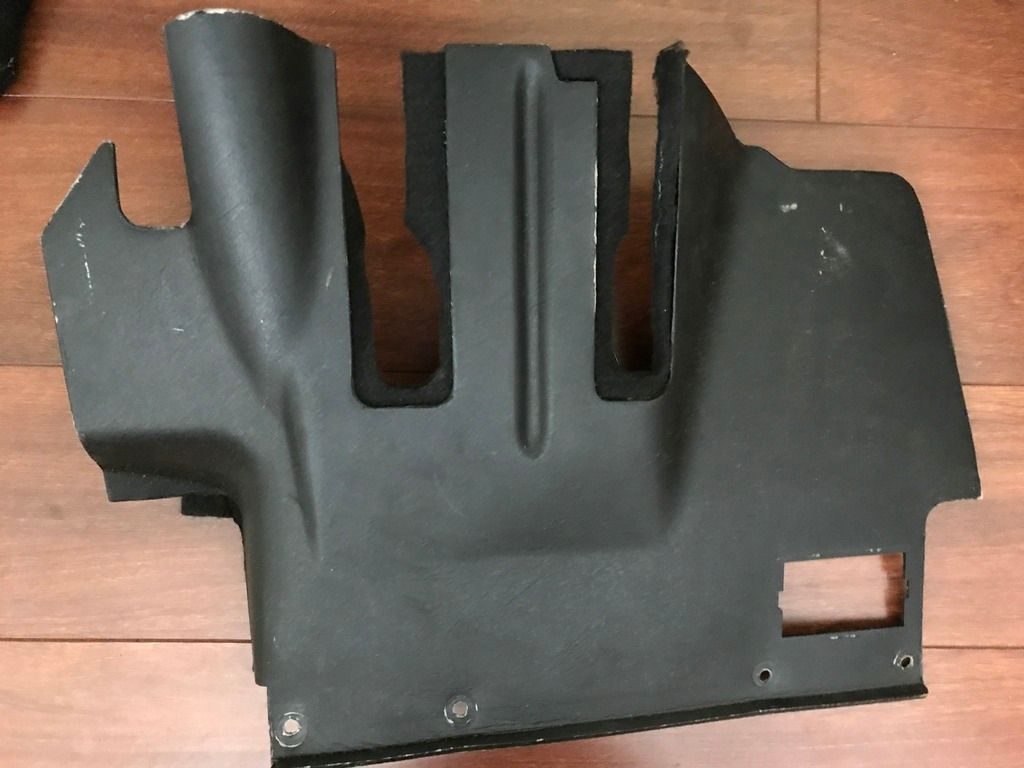 Complete E30 Glove Box Set - $70
-Includes Trim, brackets, handle.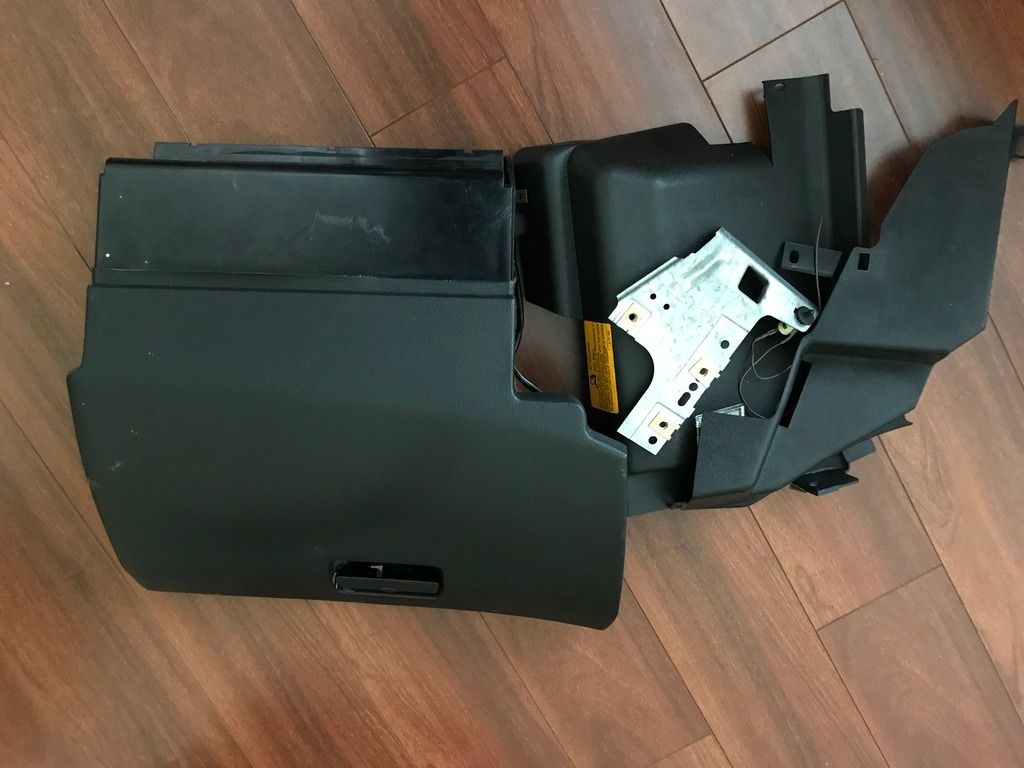 M42 air intake Box with New rubber Boot - $40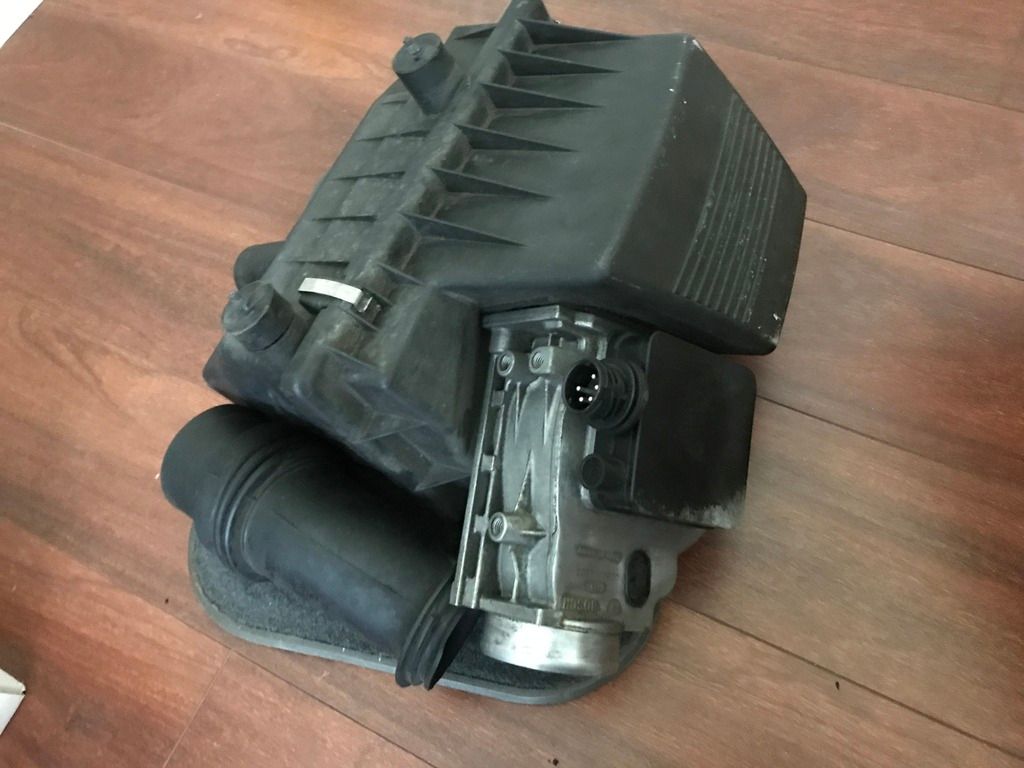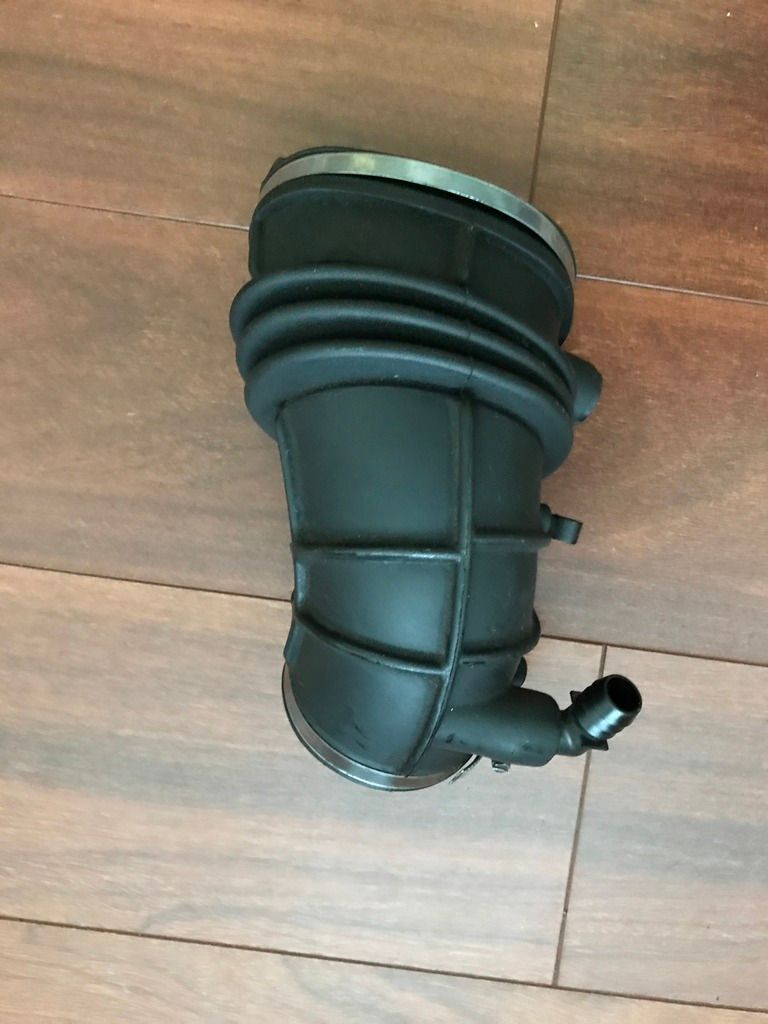 Battery Cover Lid - $20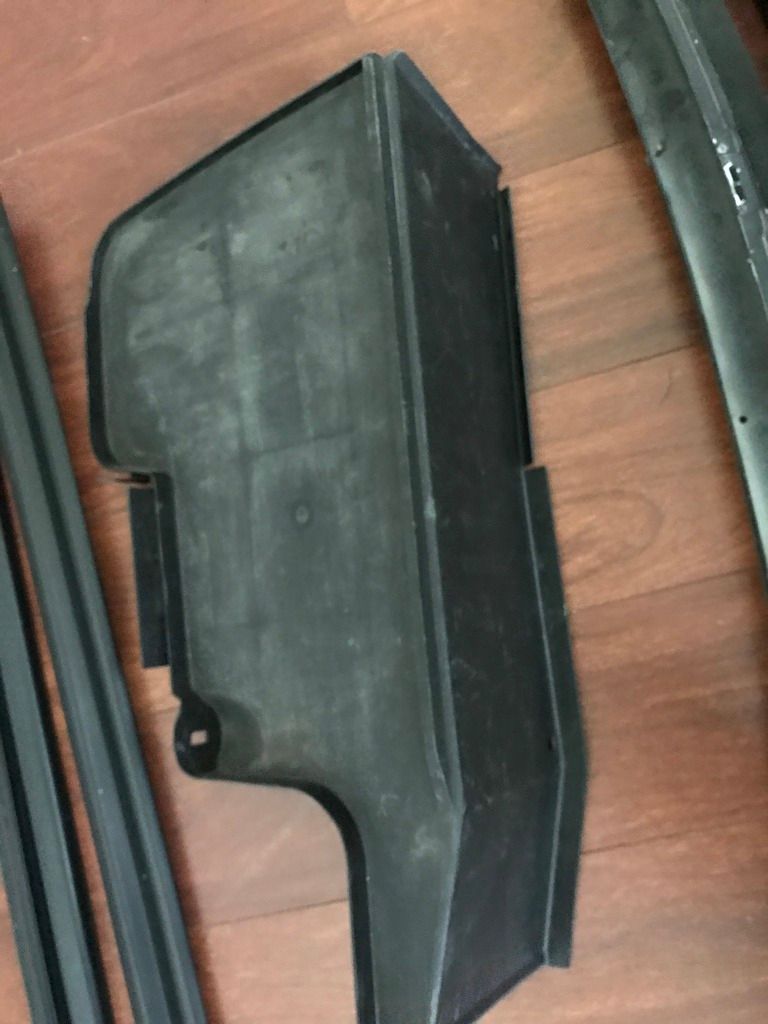 Antenna - $20