Random parts.
Some small random parts I've collected over the years. Prefer pickup, or will personally deliver within 20 mile radius from 92107
All prices are OBO
Full set sealed beam headlights with brackets, good condition - $30
Single Premium Speaker. Works fine. - $25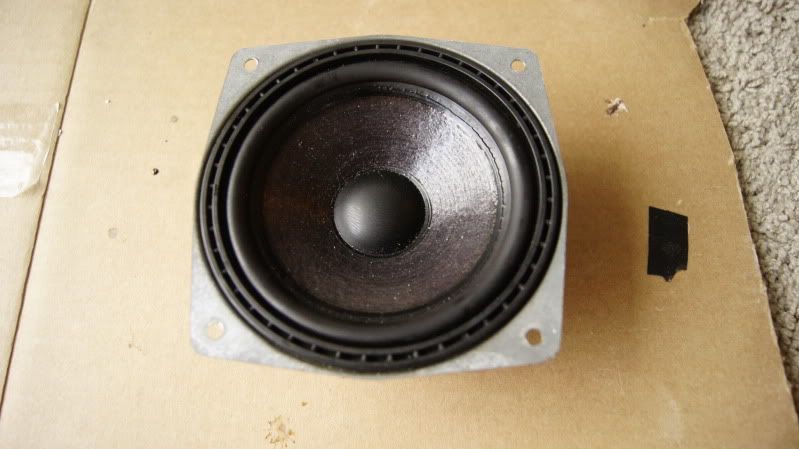 Set of tweeter pods. Both in perfect working condition, but not matched pair. Left side is ITT (germany), missing metal tab. Right side is Nokia (germany) with all tabs intact. - $40 for the set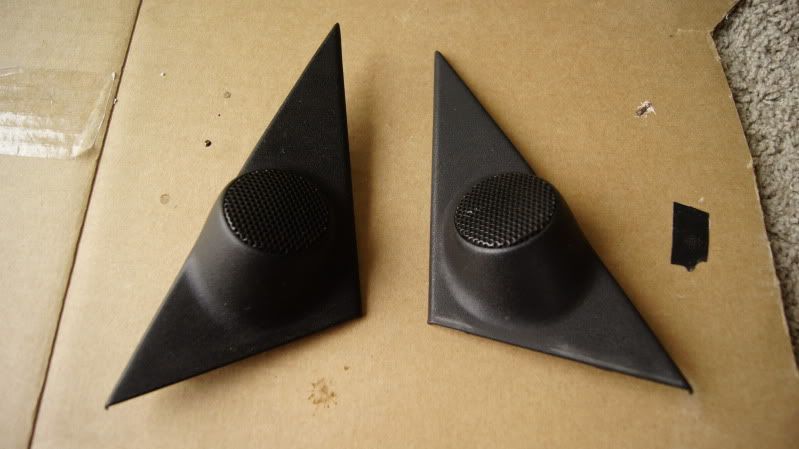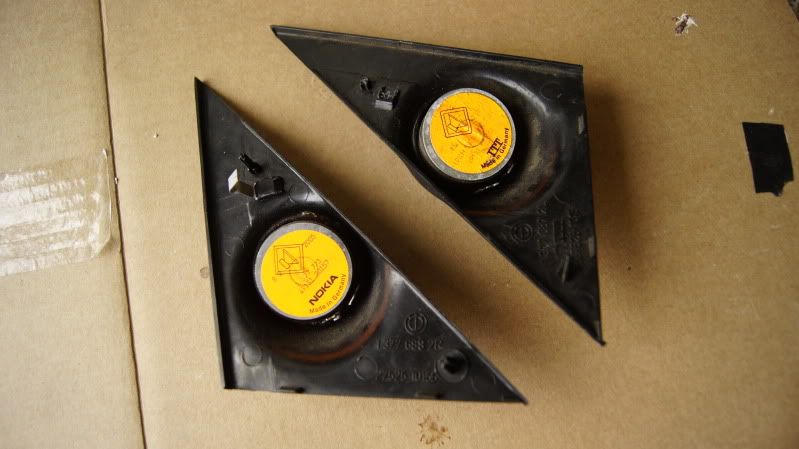 Rearview mirror, stock. Includes rubber thingy - $20
Check Panel. Will clean up before sale - $15
Leather e-brake and shift boots I got from ebay. Not the nicest but will spruce up your interior on the cheap - $25 for the set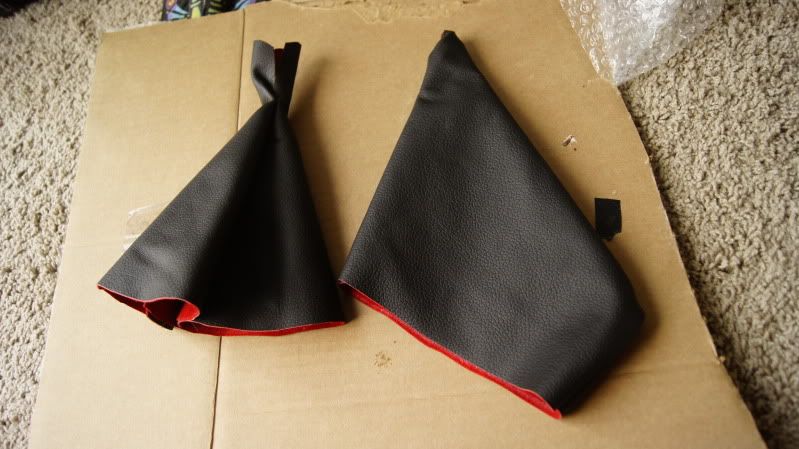 Stock accordian ebrake boot and handle - $10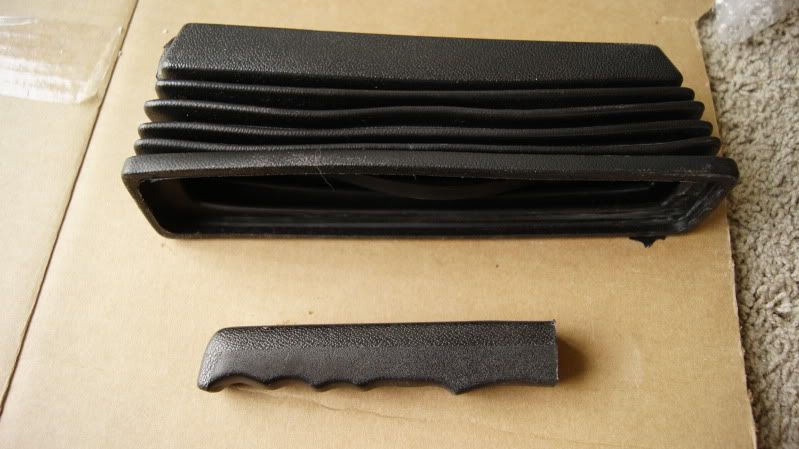 Front ashtray. Includes cig lighter - $15
Antenna Grommet. never used - $5
A/C switch. Works. - $5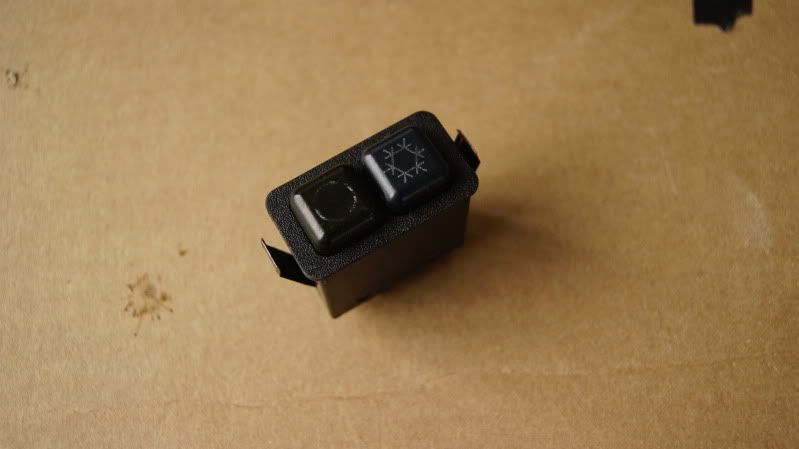 Take everything off my hands at once for $150. For this I will extend my delivery radius to all of SD county.