I've got some small euro-specific parts on my car that are failing and was wondering if anyone would be willing to source some used stuff and ship it to me in California, USA.
My front/rear fog switch has died unexpectedly (P/N 61311380358 or 61311380312):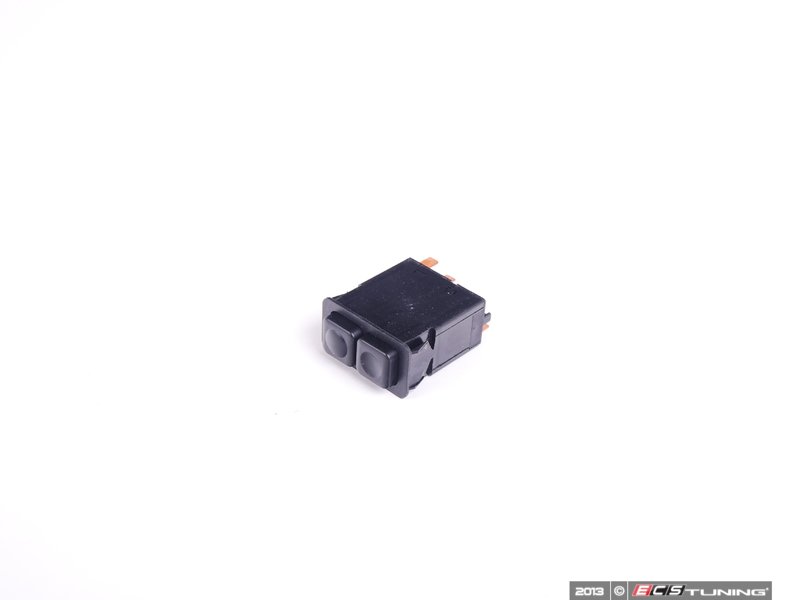 My intensive wash/wipe relay just decided that my wipers should always be turned on (P/N 61311369829), so I need a new 10 pin relay:
I assume the fog light switch would be stupid easy to find in a junkyard, the relay may be a little more difficult. Ideally I would like 2 of each.
Anyone willing to ship them to CA for me?