Alright PNW - I have a painter lined up but I'm really struggling to decide what shade of blue. Right now it's some Maaco color, most similar I think to VW Jazz Blue. Original color is Arktisblau Metallic (engine bay still is that color), which would be the correct OEM choice - but I actually really like the in your face blues.
Car as it stands;
Choices!
Arktisblau Metallic (boring)
Santorini Blue (current favorite)
Avus Blue (the car is getting an e36 m3 driveline......)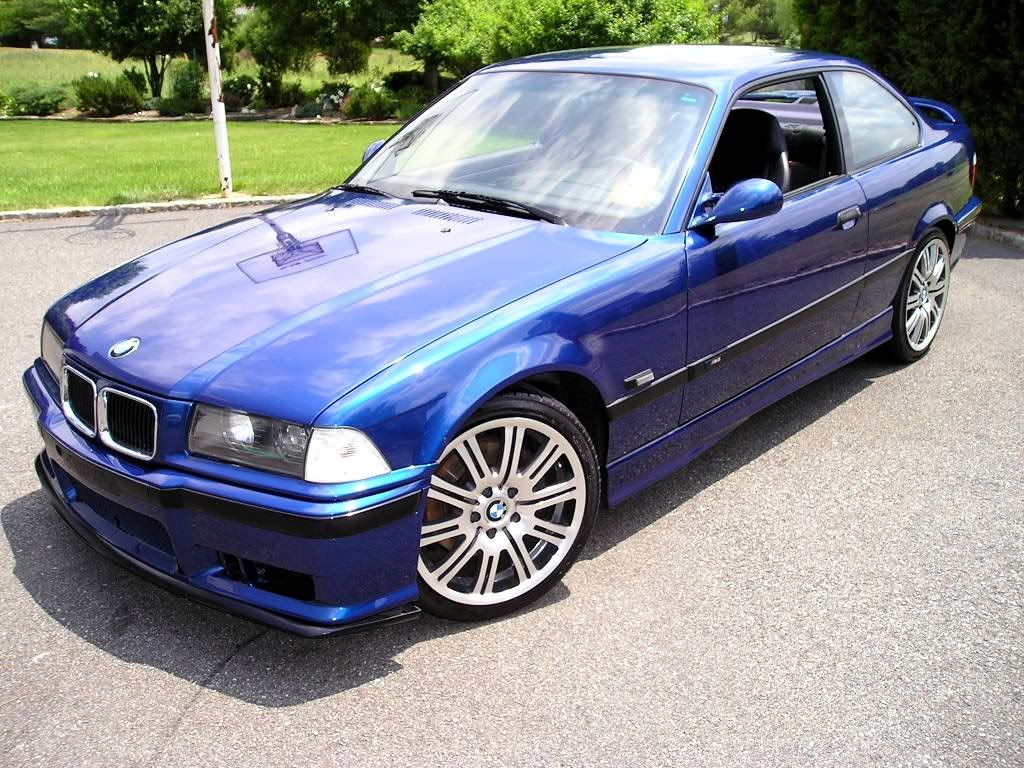 Estoril Blue
LeMans Blue
Thoughts? I'm really leaning towards Santorini, with blacked out trim and probably powdercoated black e39 style 5's.