Hi everyone.
Please allow me to introduce Massive Brakes, a new line of race brake upgrades designed exclusively for BMWs. Kits are available for 2002s, e21s, e30s and e36s.
Here are a few shots of the e30 M3 kit with 13" x 1.25" rotors (330mm x 32mm). It requires 17" wheels. All parts are CNC'd and anodized for extra protection. Kits are designed around well proven 6-piston Wilwood calipers and GT rotors. The e30 M3 installation kit includes two hats, radial mounts, 12.9 graded fasteners, and hydraulic fittings. Basic kit is $600usd. While the e30 325 kit starts at $450usd plus calipers, pads and rotors. It is built around the well proven Wilwood Superlite calipers.
More info:
l.vuong@sympatico.ca
See the complete development photos:
http://smg.photobucket.com/albums/v6...ctory/?start=0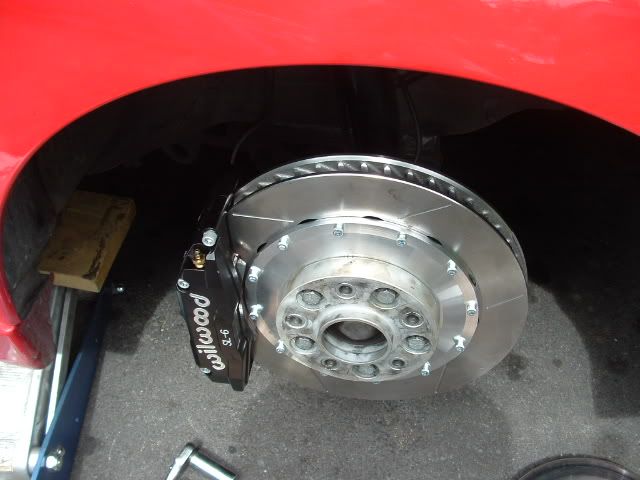 .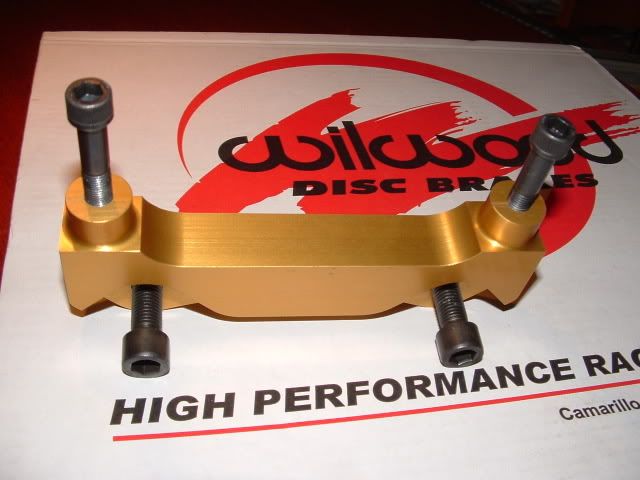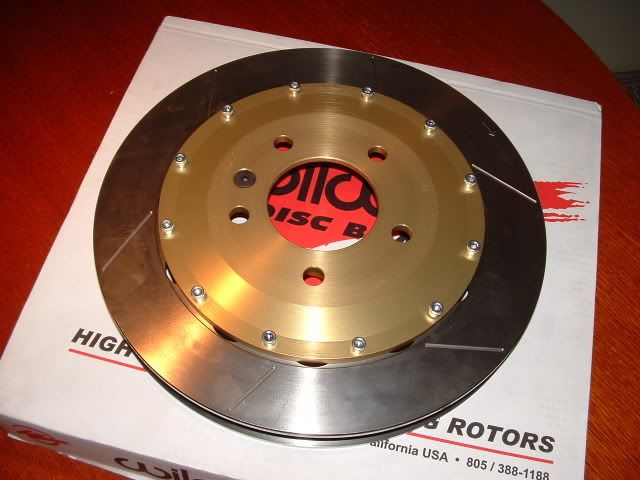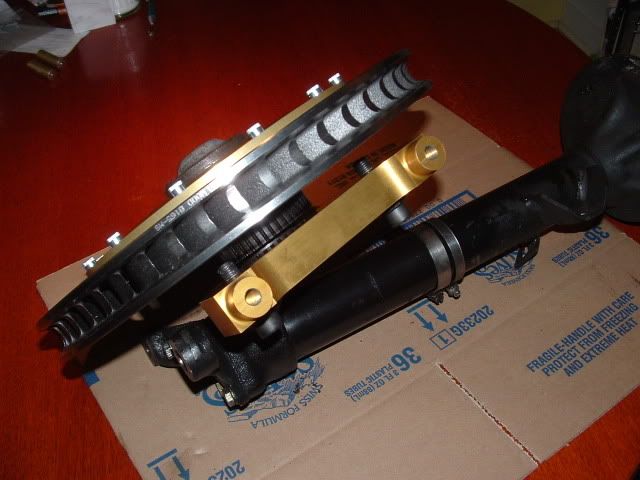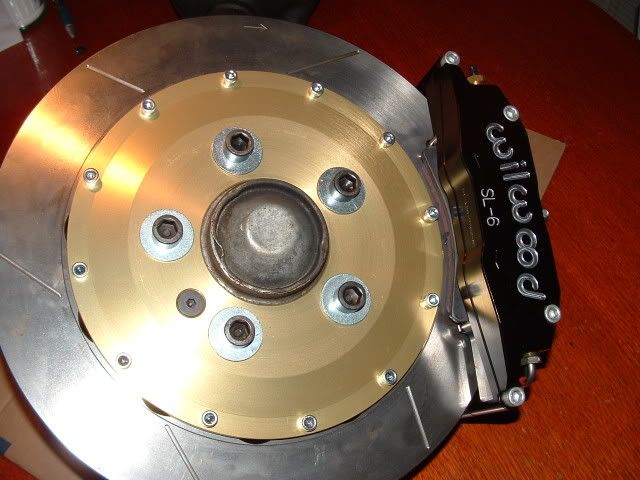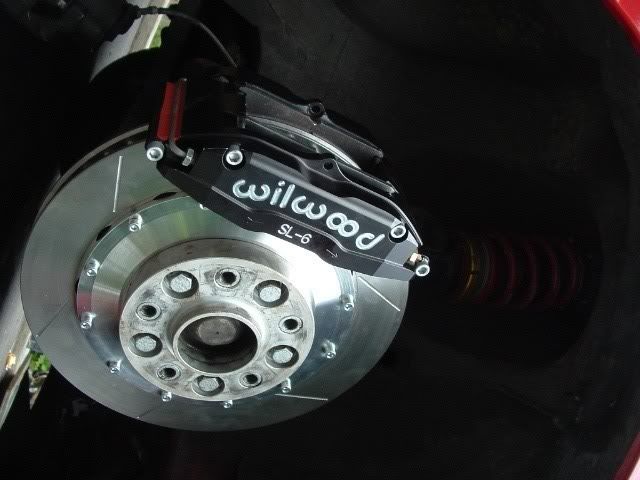 e30 325 kit with 11-3/4" x 1-1/4" rotors
2002 kit is pictured below