OKay I understand that it could be frustrating to not have the photos on here for you to follow. Not my fault as you can see Photobucket wants me to pay now for their service. But I want to help the community so I made a video of the whole install. Just pause or rewind if it goes too fast to read.
Thanks for visiting.
My car before install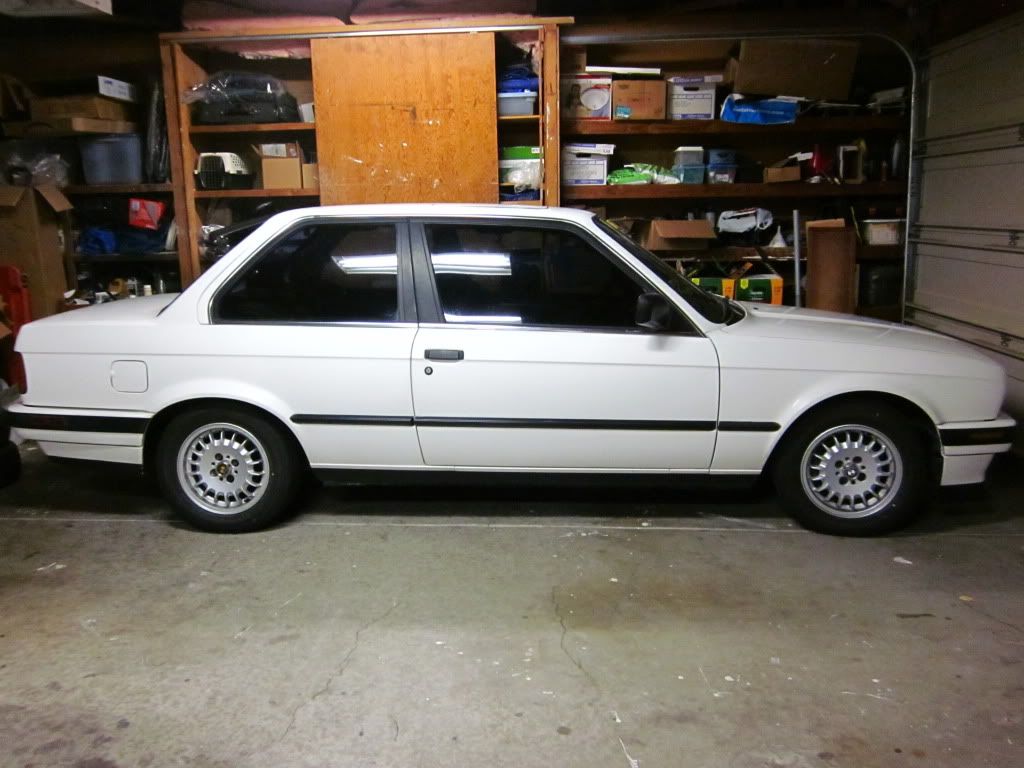 Brand new spanking new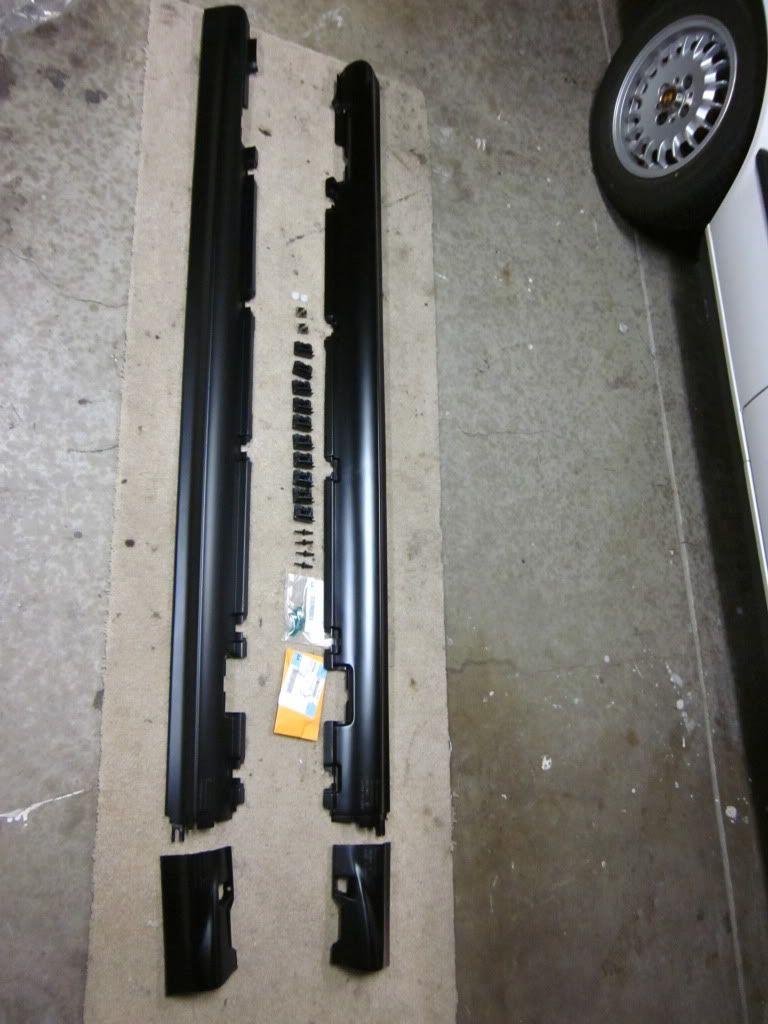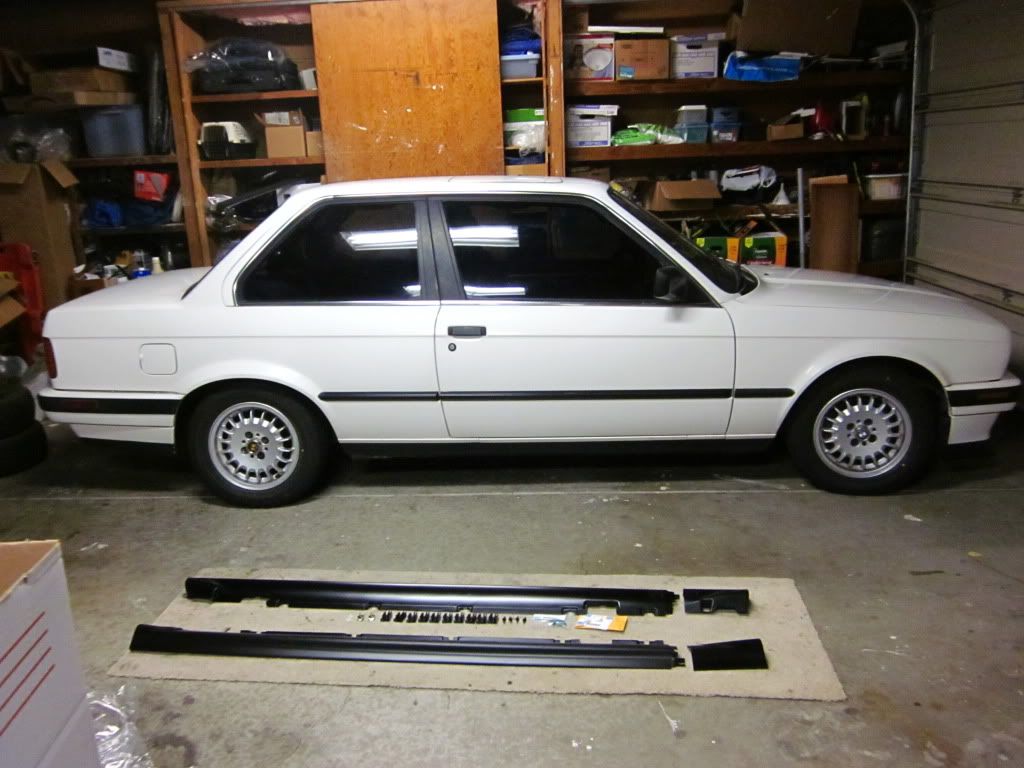 Figuring out where to fit all clips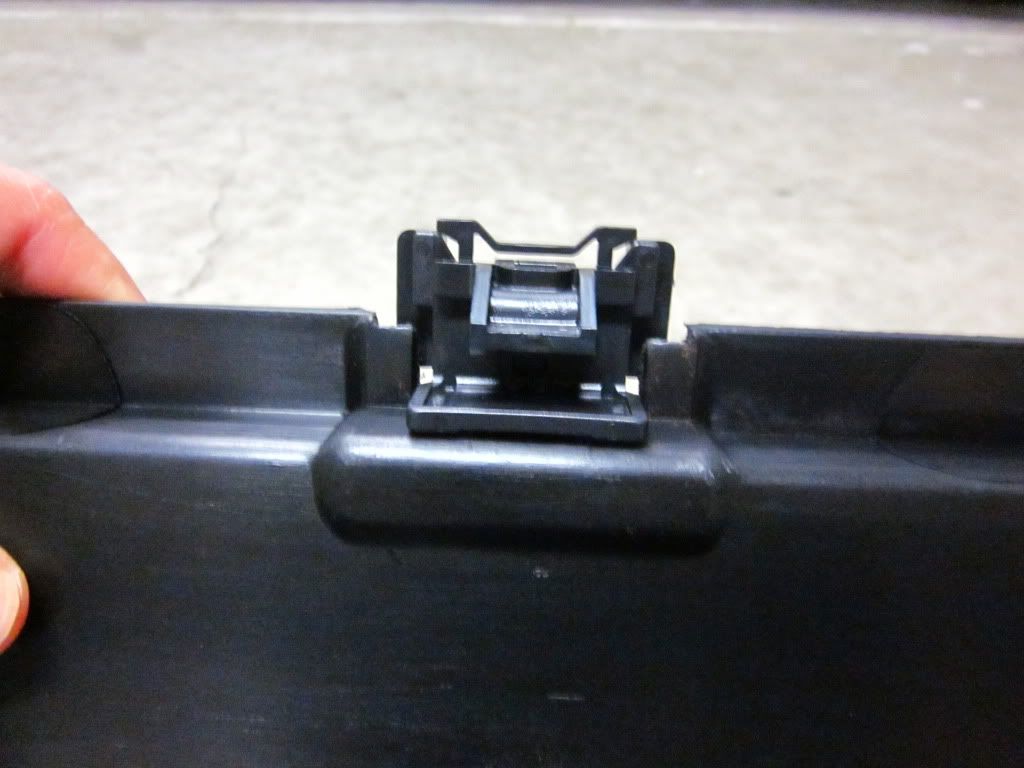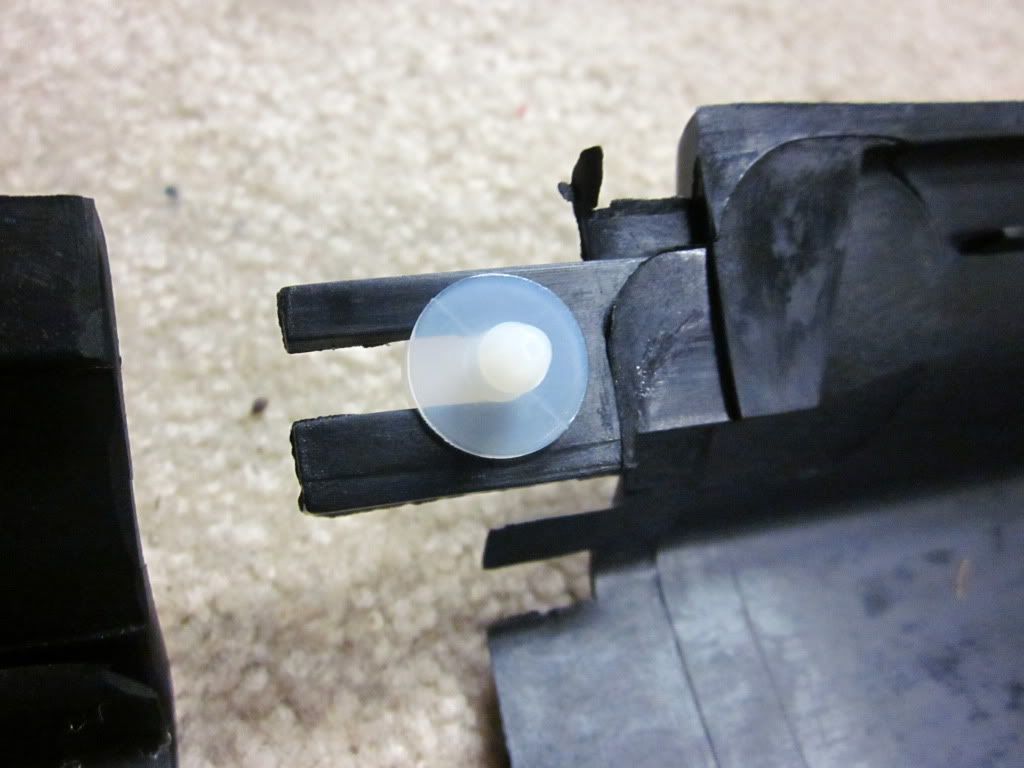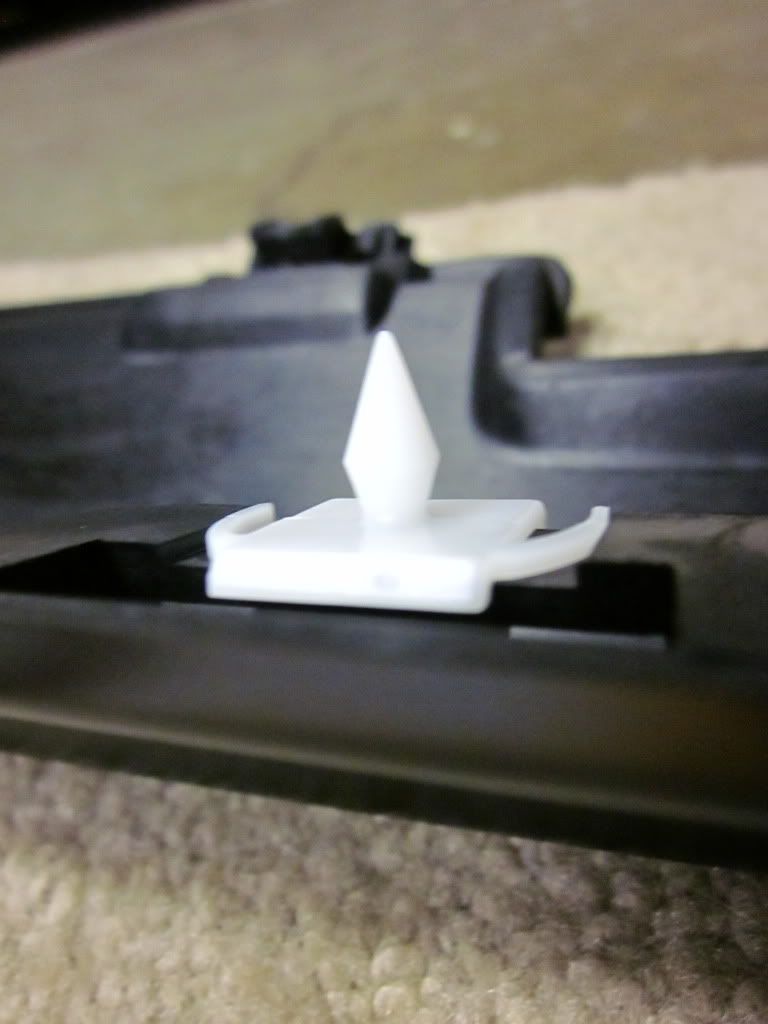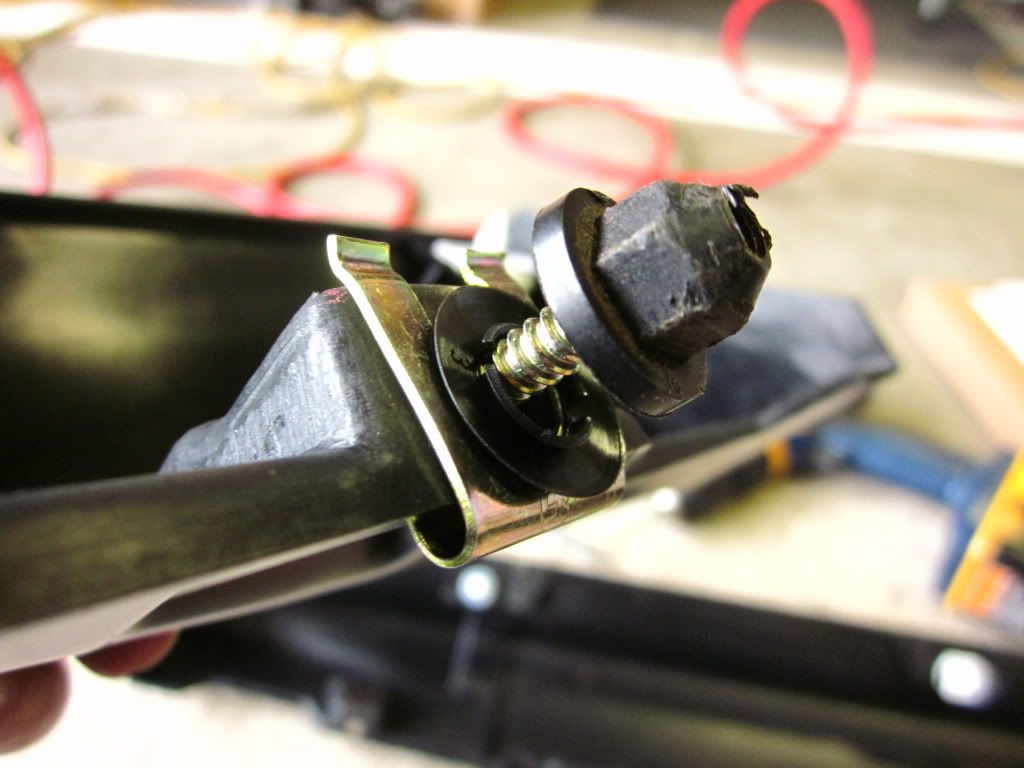 Test fitting the whole thing.
NOTE: Make sure you tape both pieces TOGETHER.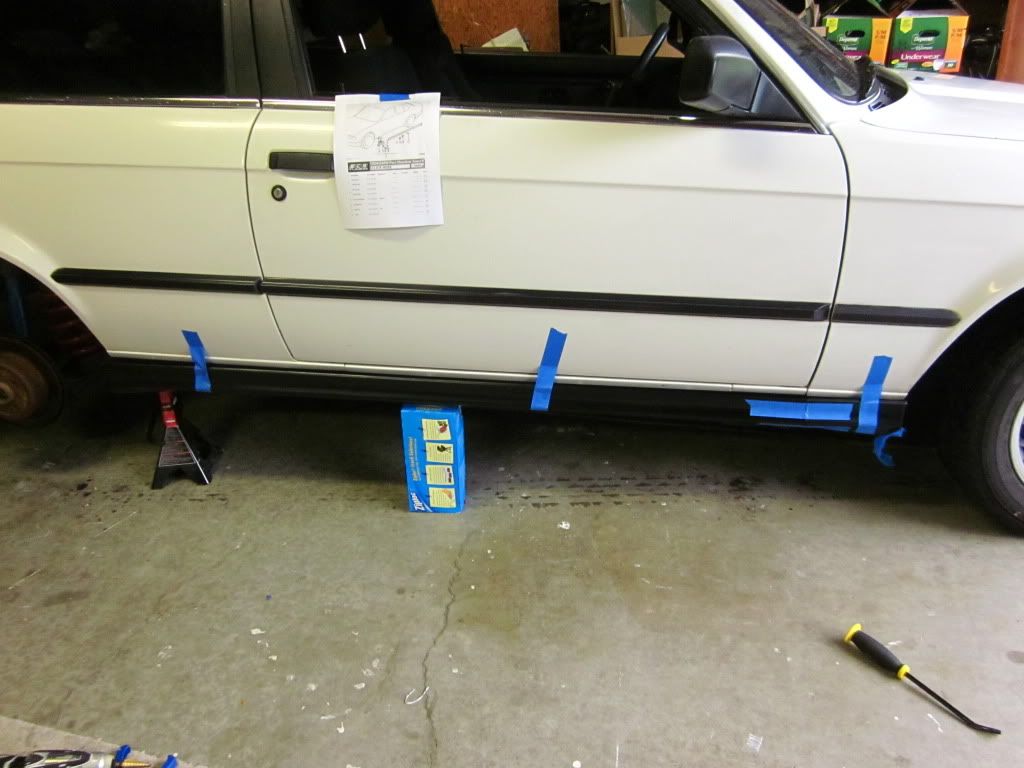 Otherwise, you will get this gap
Marking the tip of the clips so it transfers to the body.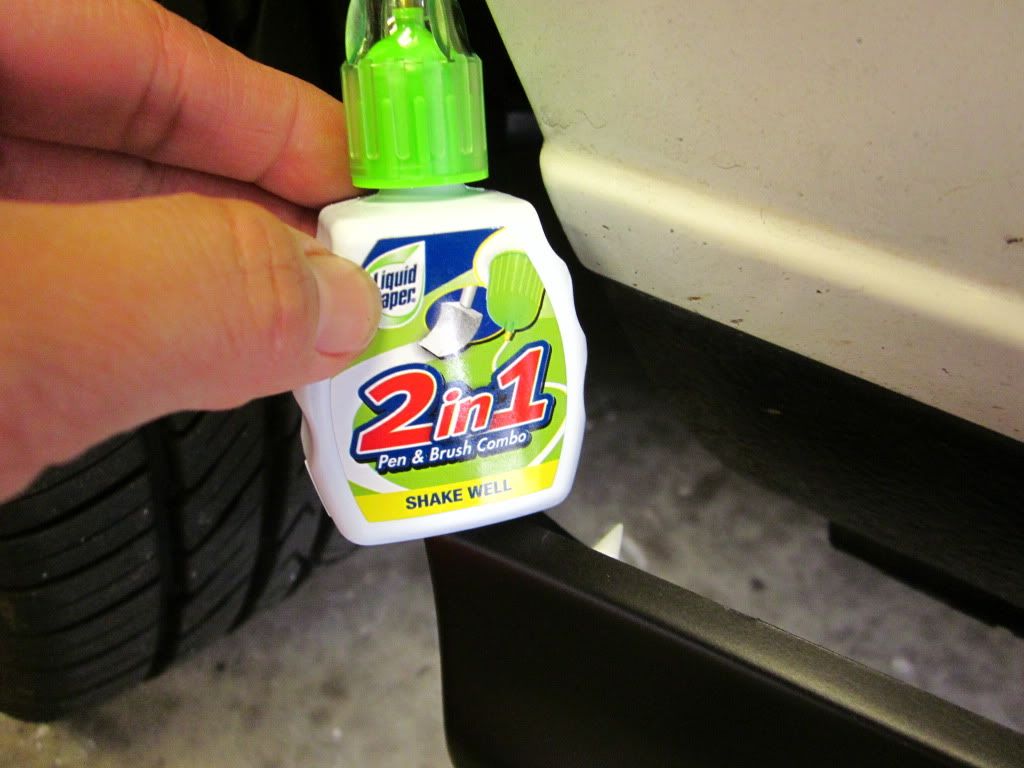 Drilled out a hole with a 3/8 step drill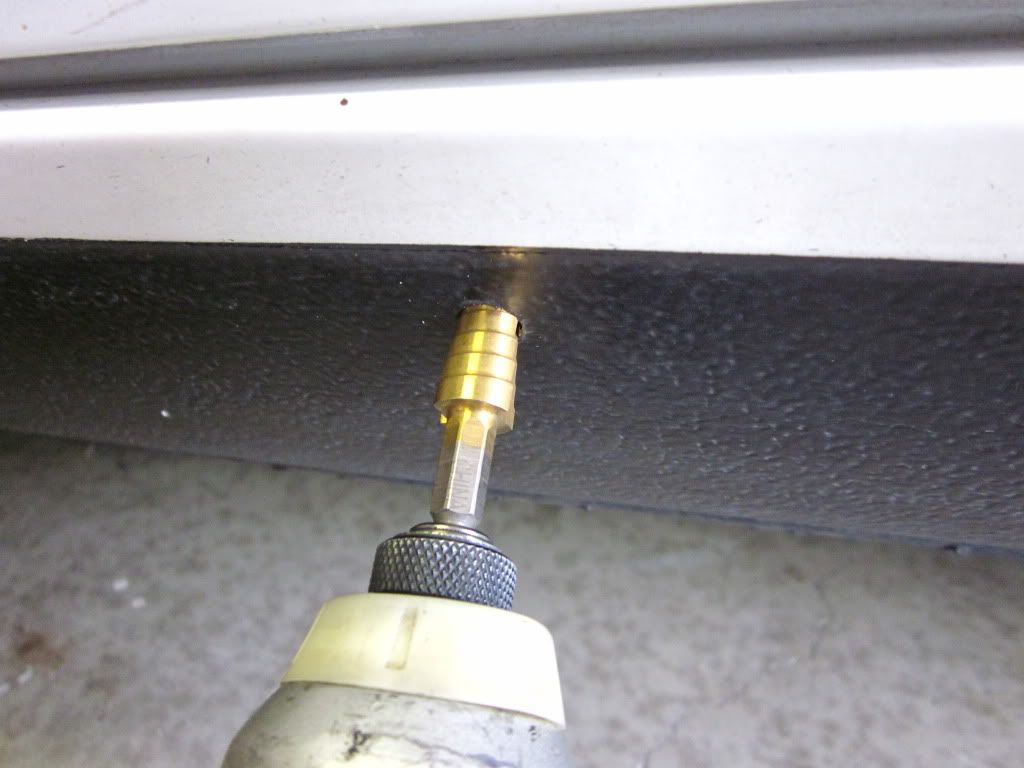 Inserted the grommet
Tap tap tap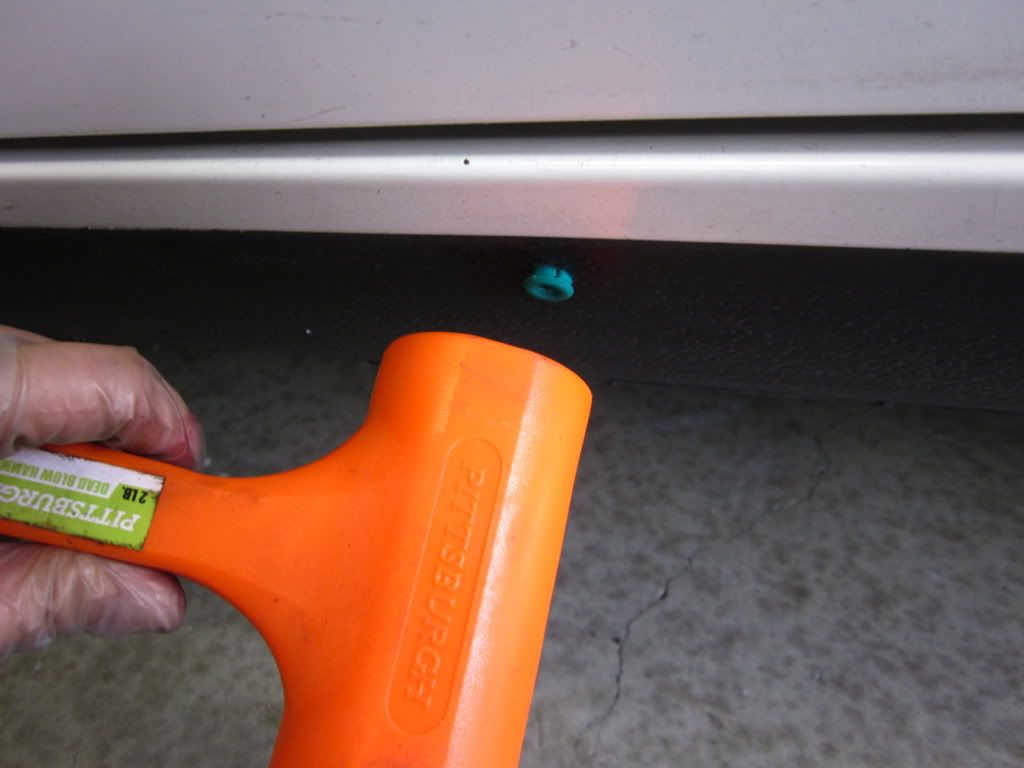 Tadah!
Installed the bottom clips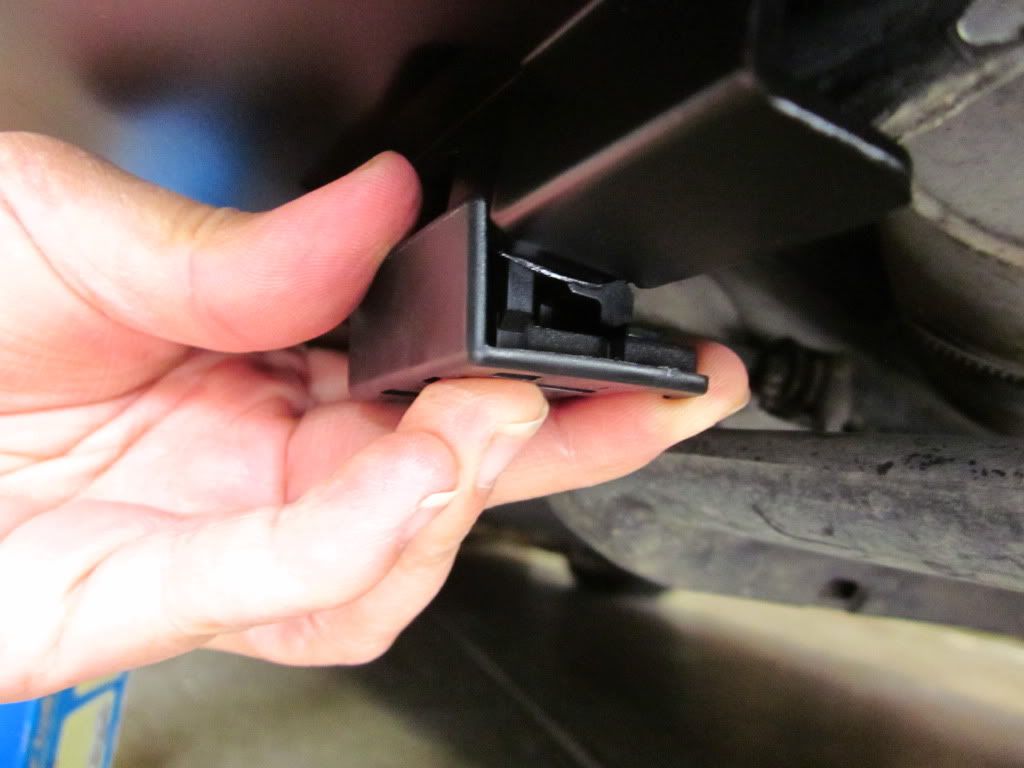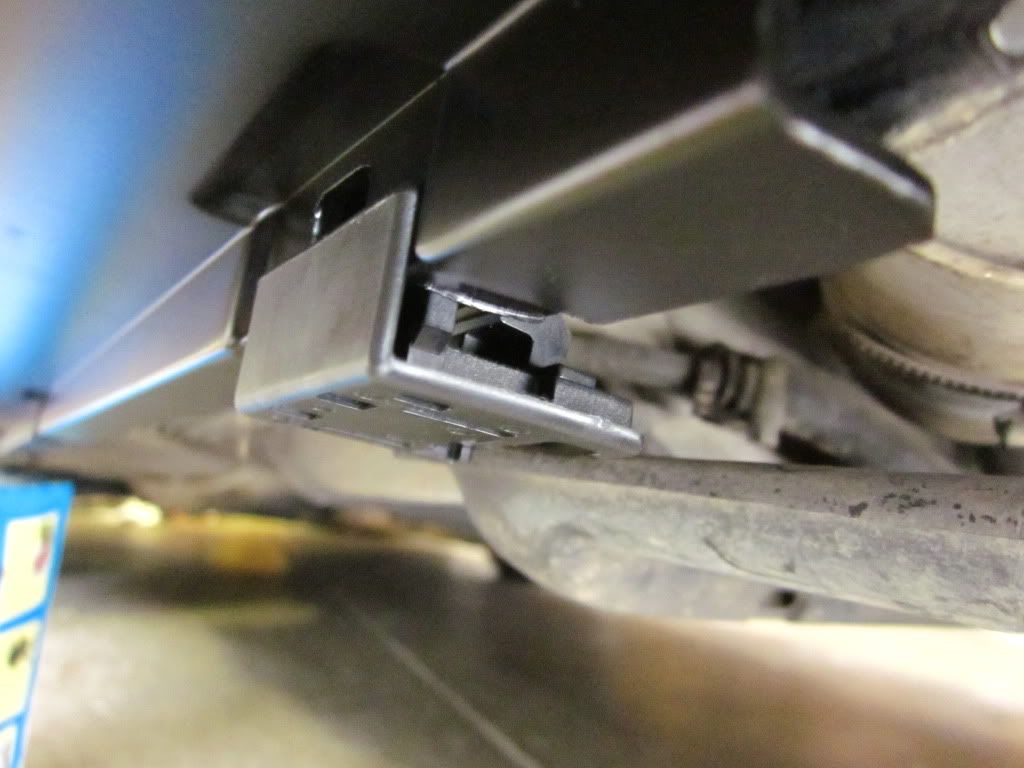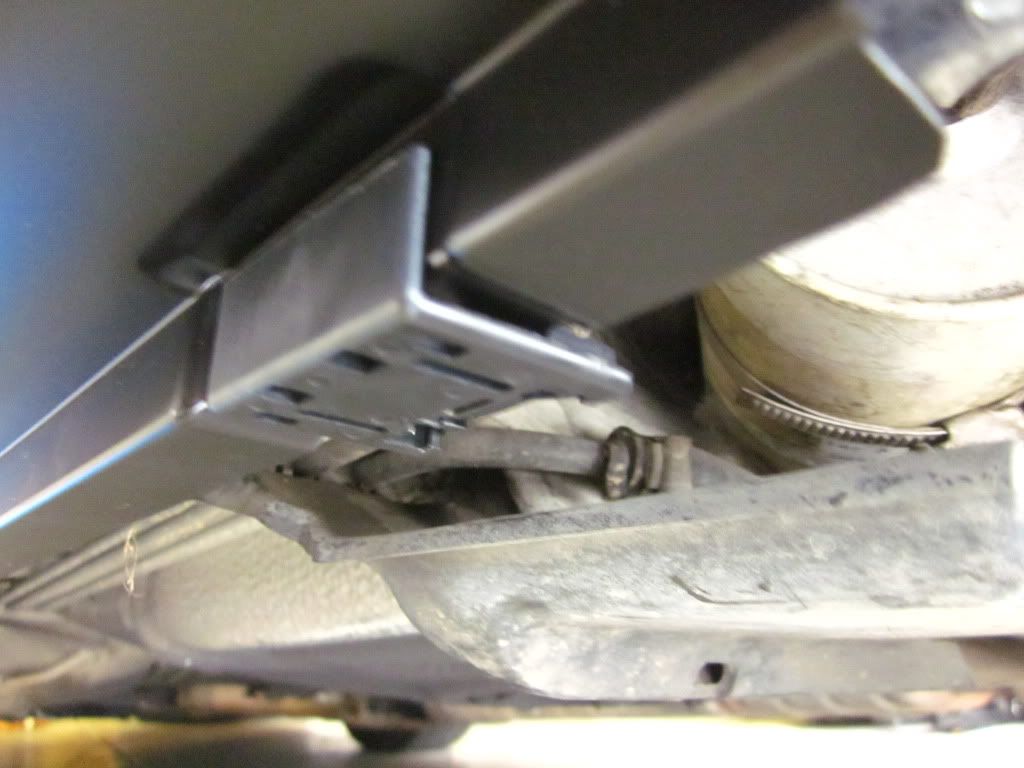 Lined up right
Making a hole for the rivet
Lined up perfectly the second time around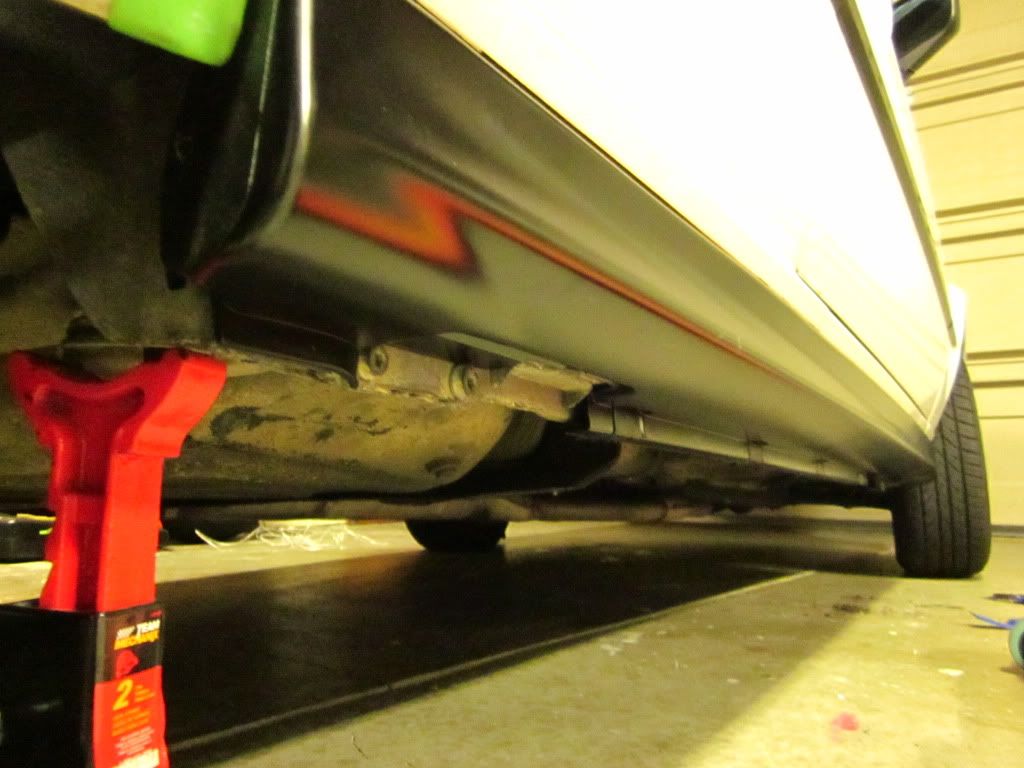 My riveter is too small for the BMW rivet
Temporary fix
If you are interested in the side skirts, let me know.