Now that we have a good number of people with turbo 4 cyl engines this thread will combine all the FACTS in one place. M42 only! New builds, old builds, newbies and dreamers all welcome. Let this be an open discussion to anything and everything related to turbo 318.
Post specs, pictures, builds, turbos, videos, links and tuning options.Share your experience.Be specific and thorough. Share your experience so others can learn from you.
Ill start.
91 M42 B18
Garret GT2871RS ball bearing turbo oil and water cooled.
Forged CP pistons 8.5:1, Stainless rings. 85 mm overbore
Balanced bottom end
360 degree oil well bearings
Stock head gasket
Full ARP fastening hardware (connecting rod bolts, main studs and head studs)
3inch turbo back full custom exhaust no cat no resonators, 24" series truck muffler.
modified m5x turbo manifold (obx, Cxracing, ebay)
3 inch intercooler piping
Megasquirt
1000cc injectors High imp
GM style Intake air temp sensor
Obx vacuum port
Apexi electronic boost controlled wired to MS
16psi controlled yields and estimated 260 whp. (stock clutch and flywheel cannot handle it)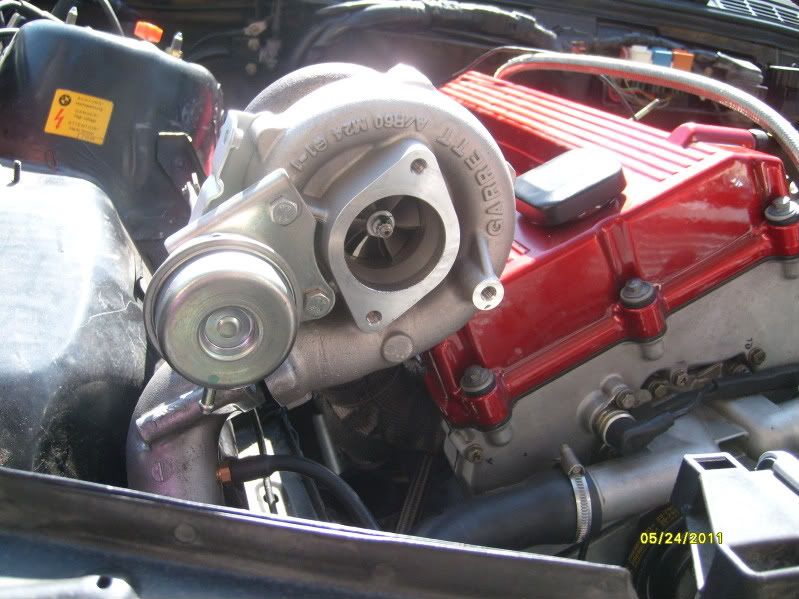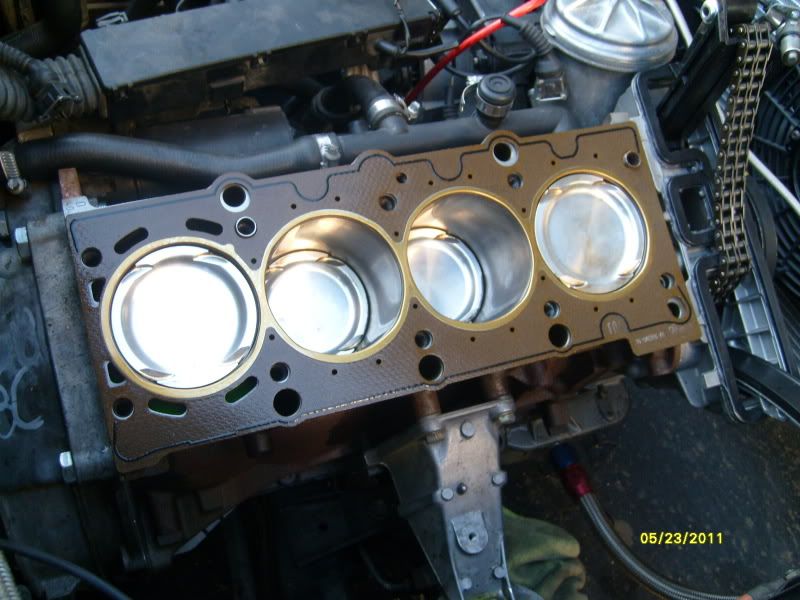 before AFM delete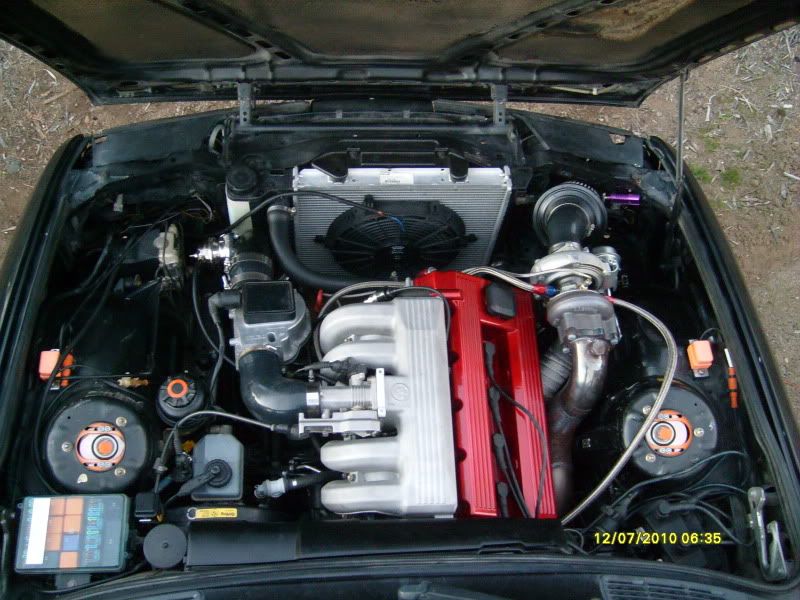 oil feed for turbo