guess its time to start a thread for my project. 92 vert...2002 lm7 5.3, with a few little extras. nv3500 5 speed. i have been gathering up parts all summer, i hope to have it running in the spring.
what it looked like when i bought it, last year. all stock, new soft top. Florida car.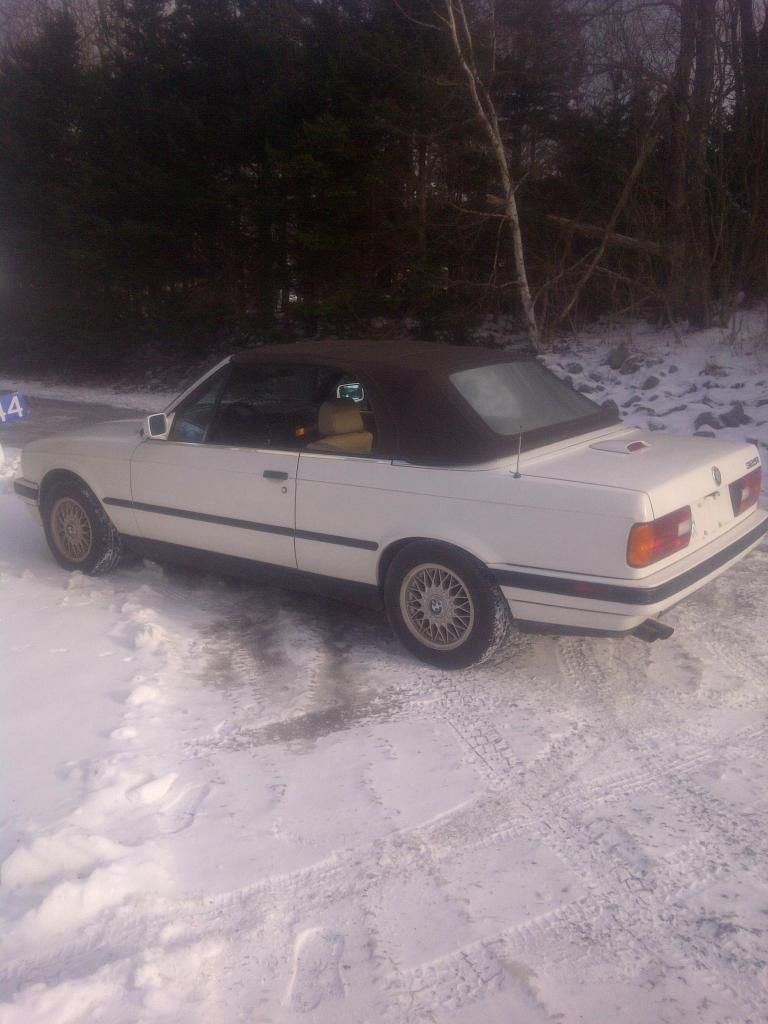 m20 pulled and sold last week.
test fit my z3 rack hope my stock airbag shaft works out...
all cleaned up and primed