Minor update:
Fixed my valve cover gasket leak with a new gasket (didn't replace gasket when I adjusted valves after heat cycling). Everything appears good under the cap. I'm about due for an oil change I would say. Readjusted my rocker locks as a couple had a little play between it and the rocker. All are snug now.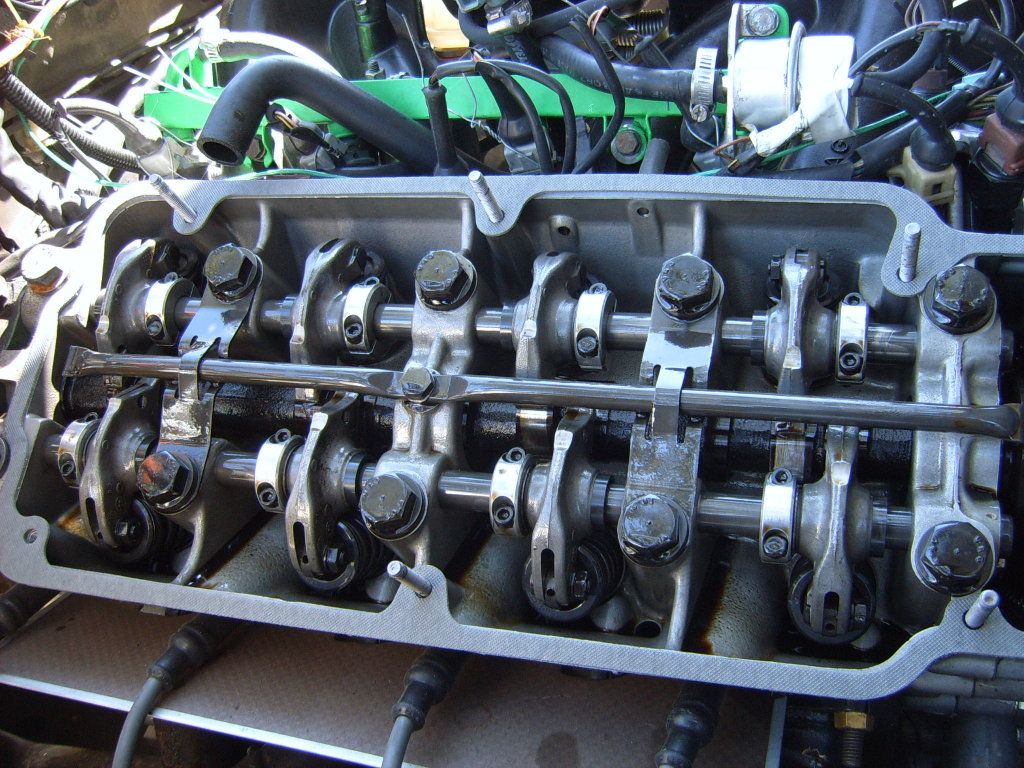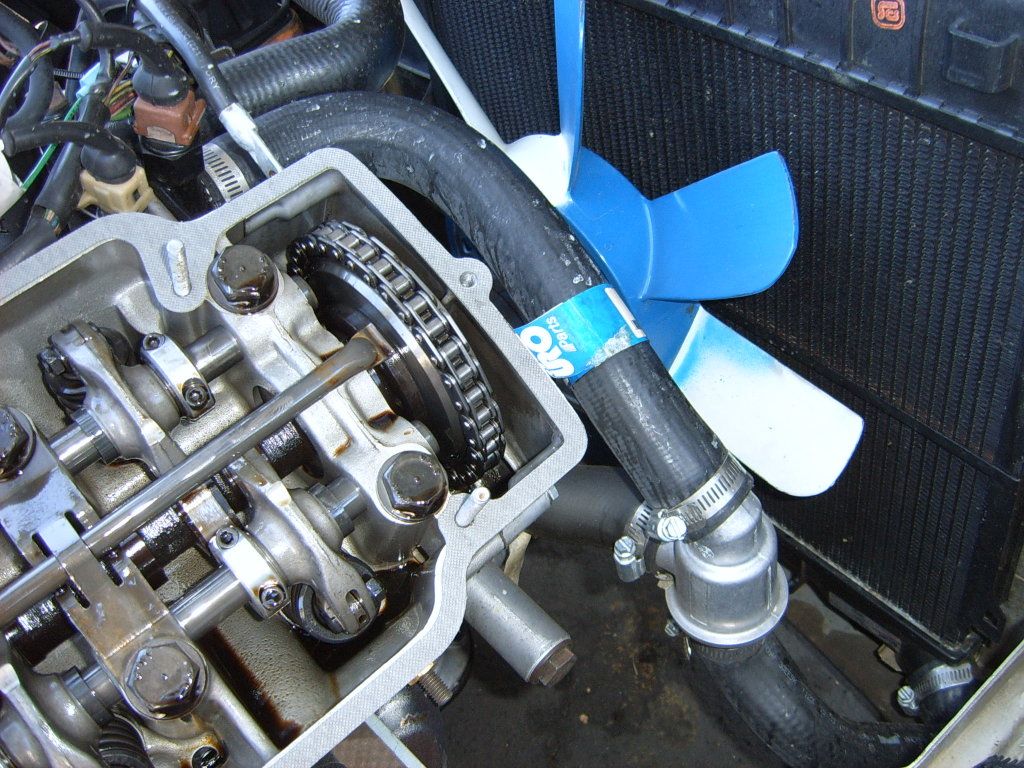 And I got some parts for a future weekend. Not sure when I will get around to it, but it's nice knowing I have something ready to accomplish. Tie Rod Ends and Control Arms. I have had new Lollipop bushings (poly) for quite some time, but figured I would just do it all at the same time. I might even get some e90 top hats too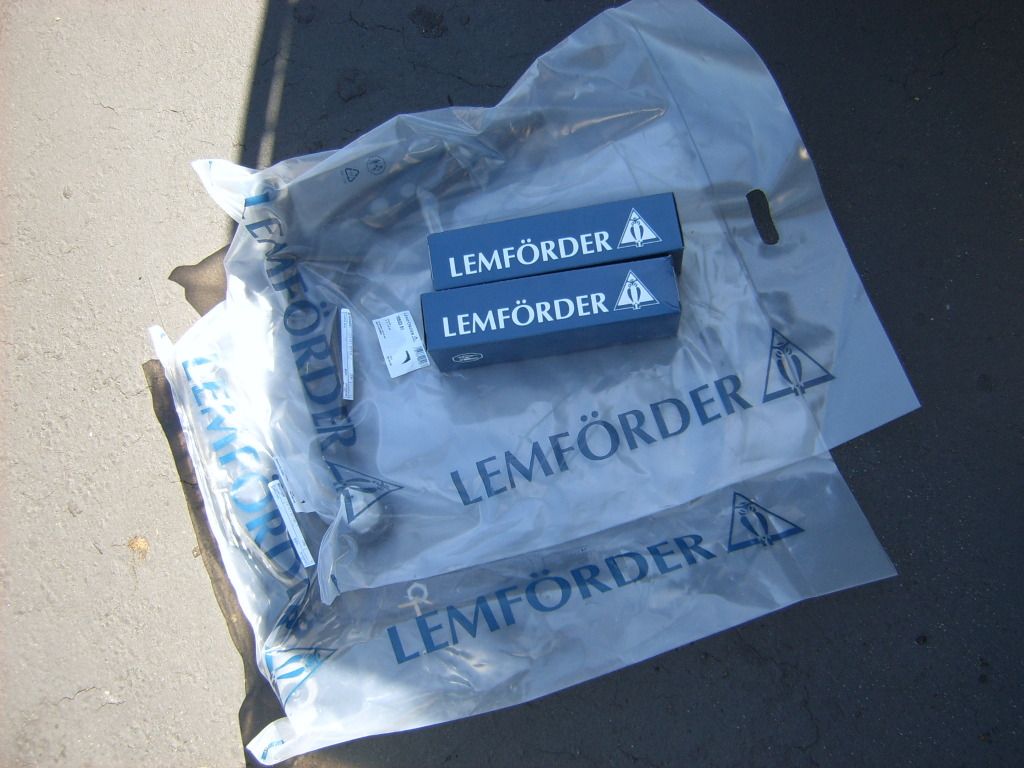 And yes...that is safety wire holding my injector clips on (all are broken), don't judge me! :hitler:
Now I just need to go MS + EDIS. And buy me some new rockers and a cam (2002 options are cheaper, thus waiting until MS + EDIS)
And a note to those with a m10 318i, who buys a header from RaceTEP, and are lowered. Be prepared for this to happen.