Update
Made motor mount, just have to have it finish welded (I don't have gas for my welder yet). I will be boxing it in for extra strength.
And...dropped the motor in and have almost everything hooked up. Adjust the valves tomorrow and fire her up for the first time in...well, I forget. Hope my gas is still good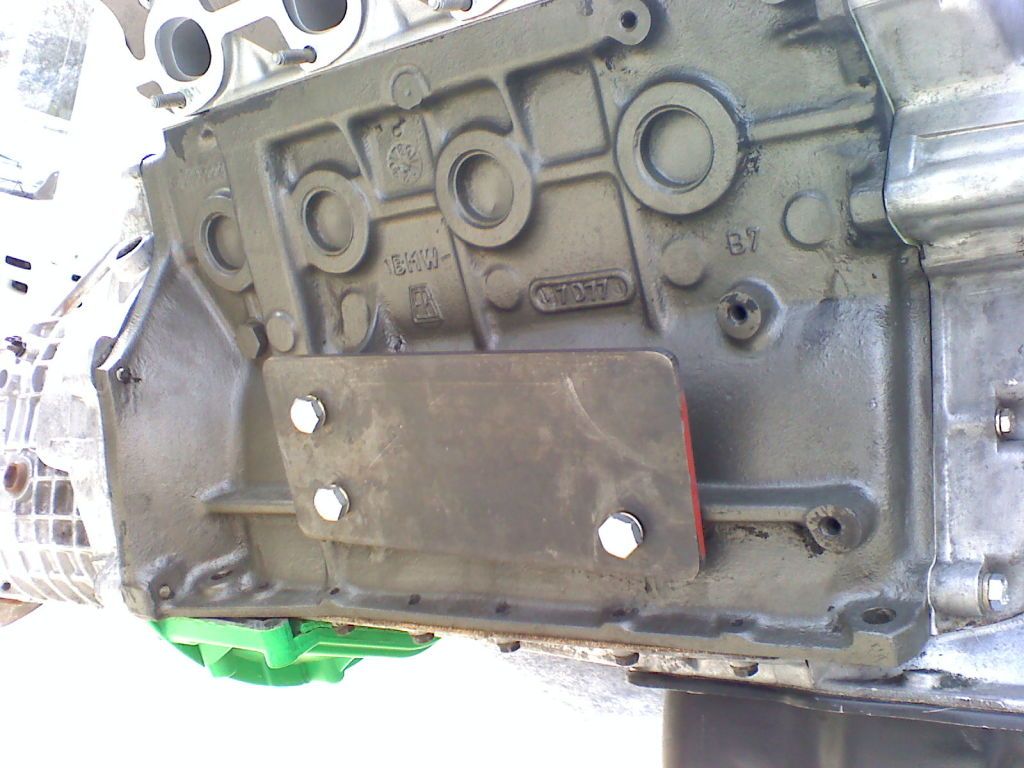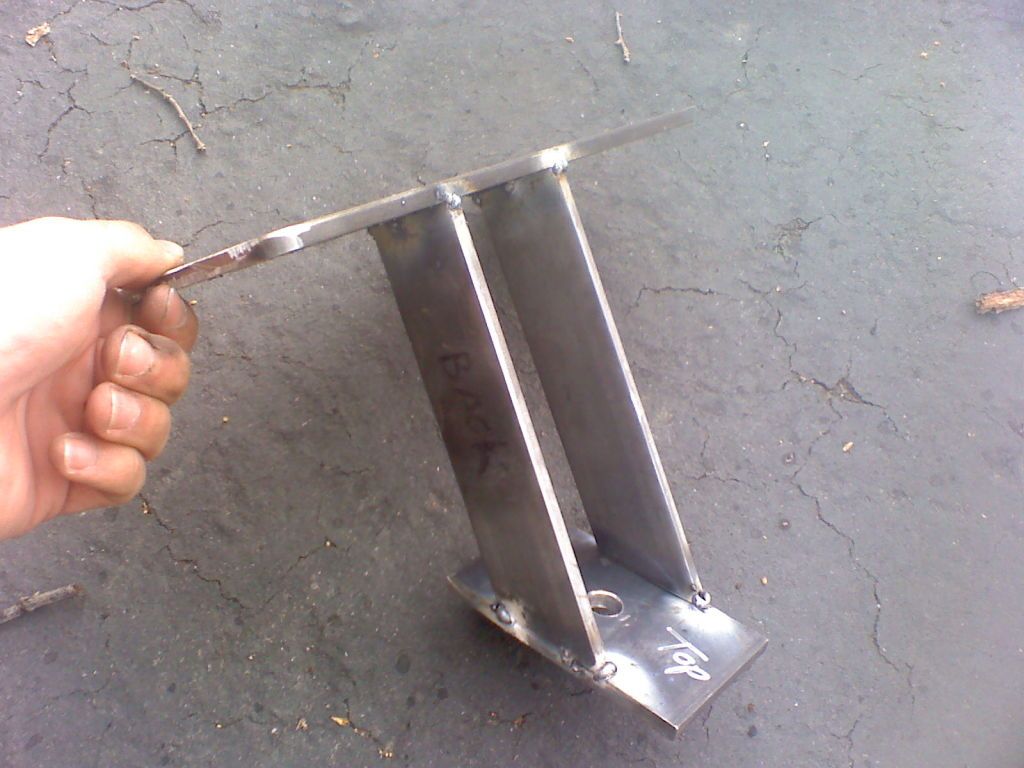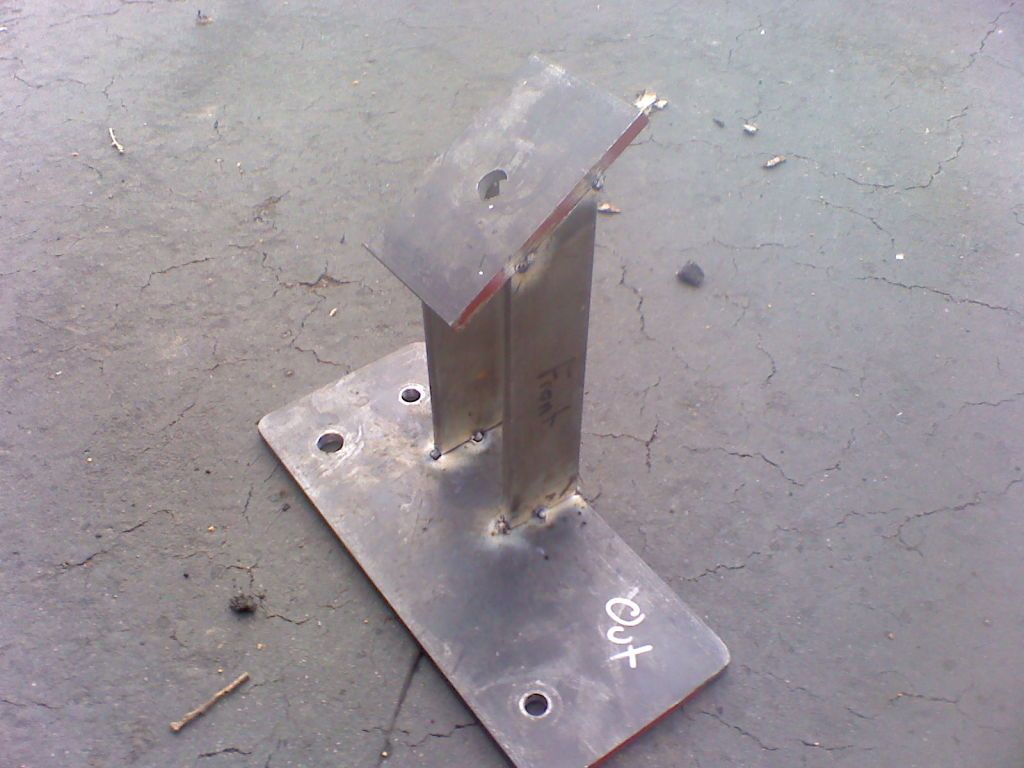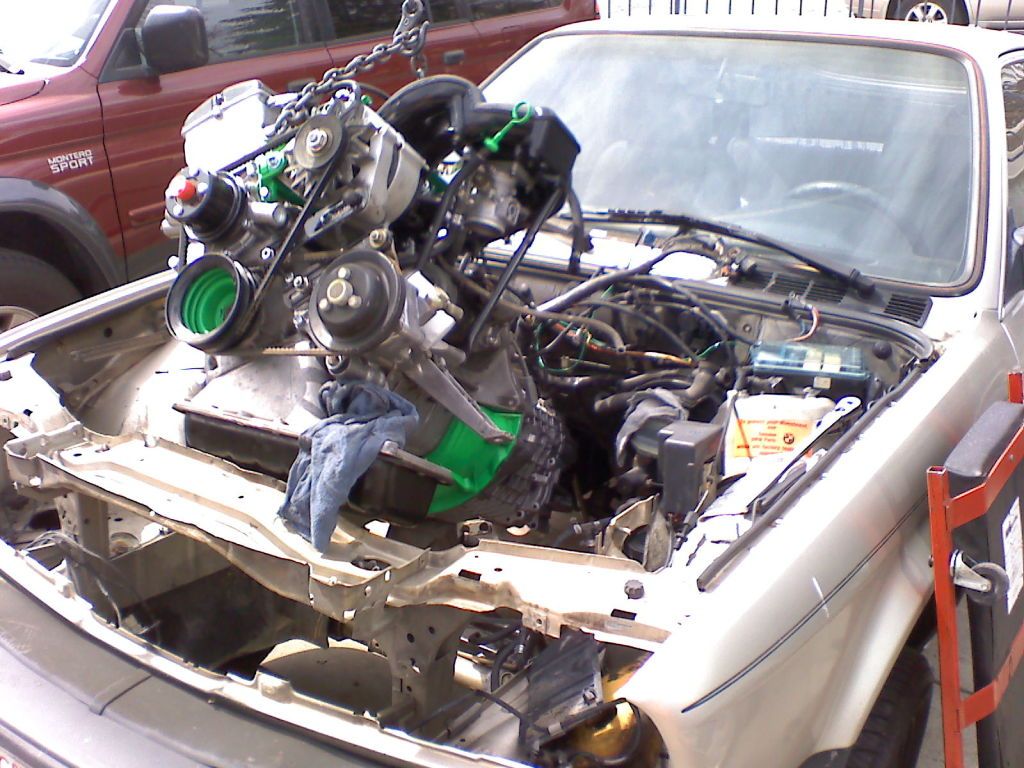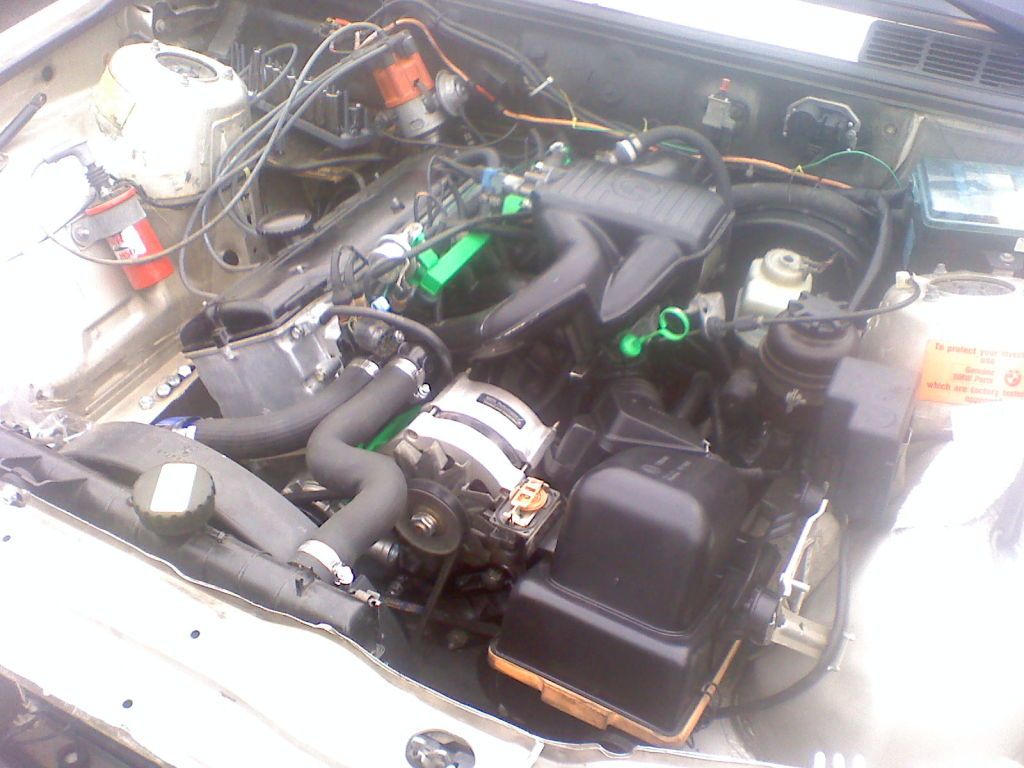 Header is installed, but black so hard to see with my shitty phone. Bosch filter FTW! I care!