Finally got to putting some parts on this week. Also pulled my cluster to replace with a known wiring one. Turns out I got a bad cluster from a member on here. Oh well I guess hopefully we can work something out. I have some pictures of progress followed by questions.
Here is my cluster reinstalled with a few changes. Getting ready to install cruise control on the car.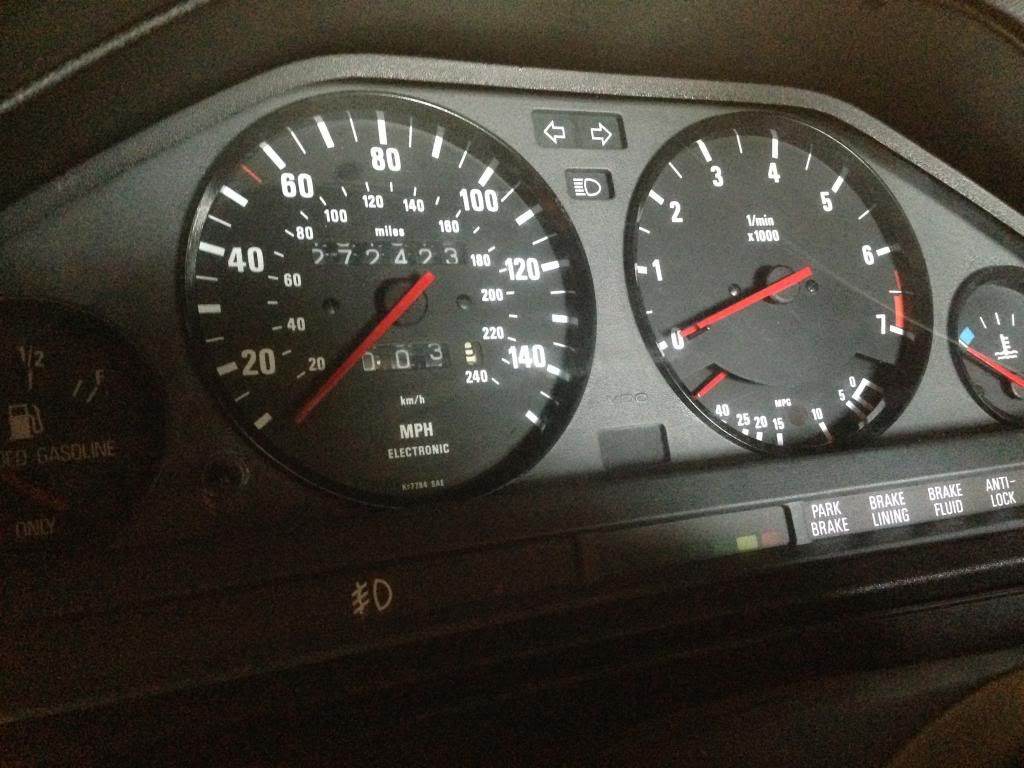 Here is the zm3 antenna mod with a s2k honda antenna on top.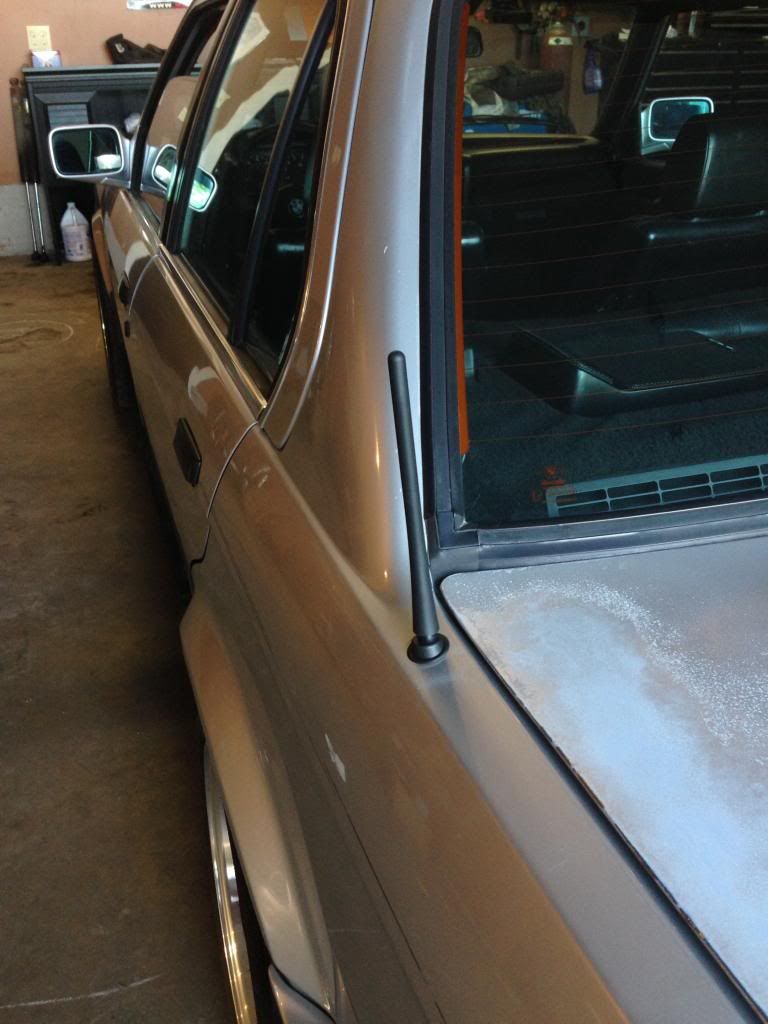 And I added the rear premium speakers, will be doing the fronts with door tweeters this summer.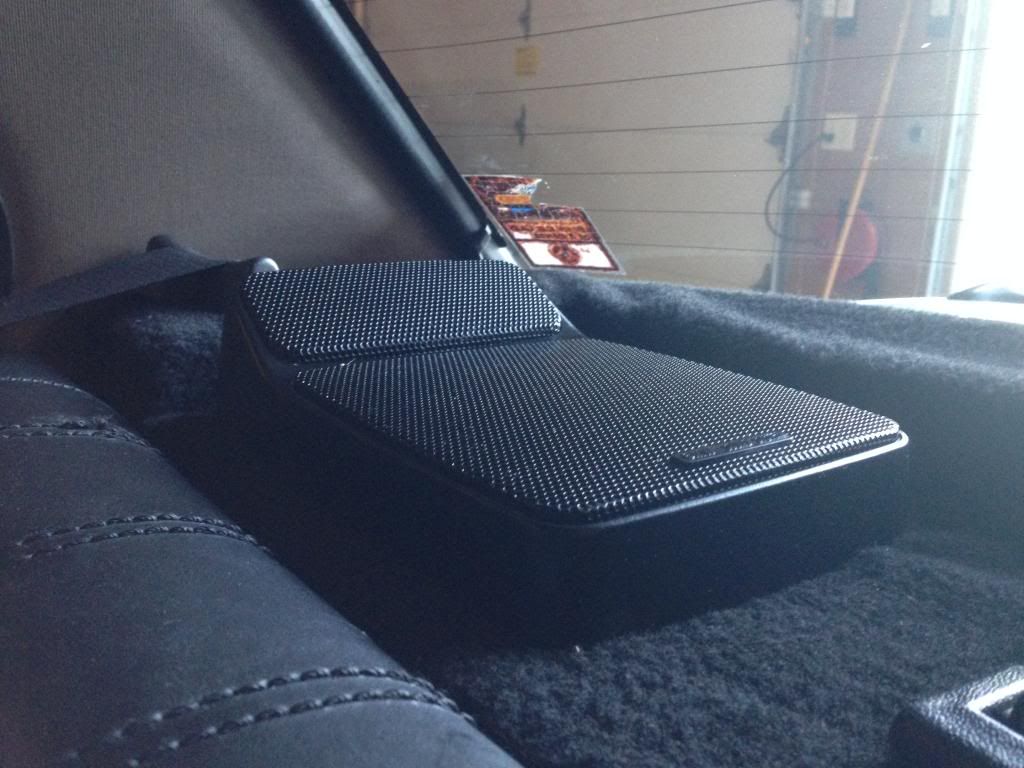 Next up will be fixing my VANOS and sending my ECU out to have my secondary air pumps actually turned off this time. I am wondering if anyone with a 24v swap has used a stock air box with any success. I like the idea of buying new ~ $20 Paper filters whenever I please rather than dealing with this K&N. Here is my set up and how much room I have, I'm thinking maybe a m30 air box..
I know the bay needs a cleaning, she will get one for the next show she goes to. More to come hopefully soon.