got it back a couple weeks ago and have been working on it a few hours a day. i started by mocking up stainless hard fuel lines as my car was an early carb'd car and had soft fuel lines.
i installed a shitload of sound deadening in the doors,inner quarters and floors. tomorrow ill do the roof with a spray on product. the underside and inner wheel wells got por15,wurths body schutz and rustoleum satin black top coats. im still trying to get paint out of my hair. then i installed the aftermarket ac condensor, spal pusher and oil cooler up front. bumpers are on for test fitting but i think im going to rechrome all of it. it looked pretty good (the chrome) until i mounted them against the fresh paint and new trim.
heres some pics taken along the way
coming home
check this dude out. thats peter who came over to help me assemble the s14. hes a tech at our local dealership and a good friend. he goes by "ilikethecock" or e30forlife" i cant recall how he spells it on here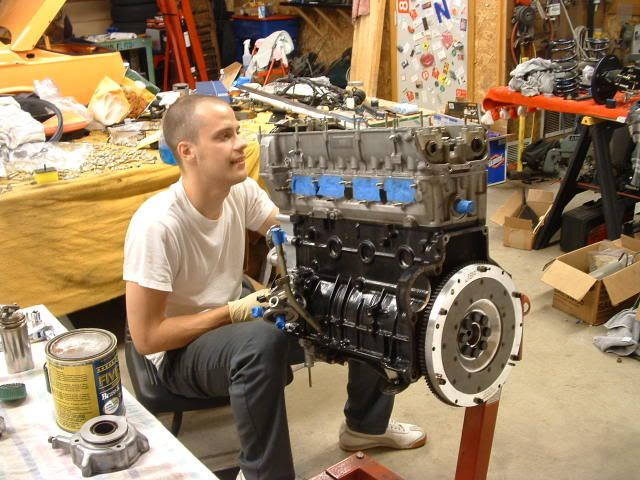 here it is partially assembled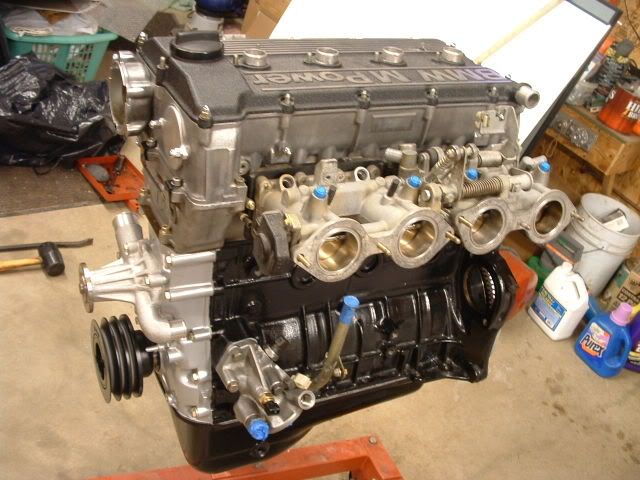 after sound deadening
stainless hard lines for fuel and return mocked up
note the e30 retainers i used
terminates behind the booster, this is before i ran the second line. ill connect an lines at this point to the fuel rail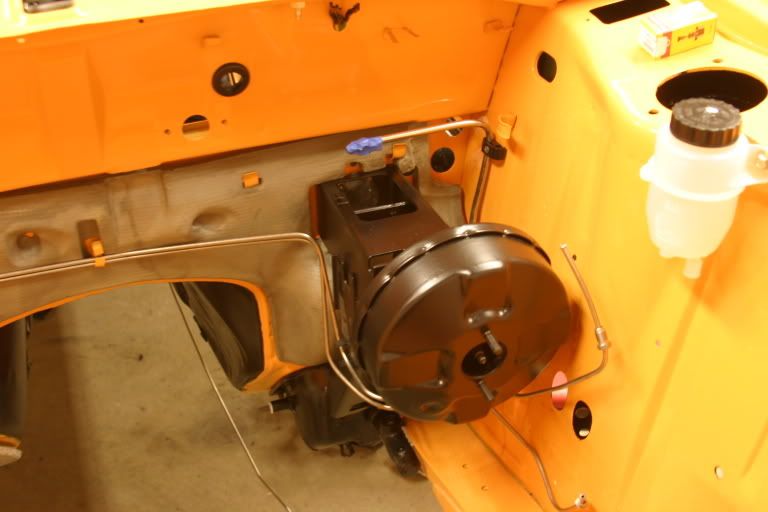 trunk partially started on. i have side boards and floor boards i need to carpet yet
oil cooler,ac, fan installed. i got a set of cibie ecodes with city lights for the front also
ill put up more as i go. i need to get the harness installed tomorrow.