How fitting for me to start a thread about my E30 then on Christmas day about my 1990 BMW 325I aka Feliz. I've always had a thing about E30s since the mid 2000s when they were much more attainable and much much cheaper for rust free examples. I've owned a lot of different cars and never actually owned a BMW until I had my daughter a few years back. At that time I had a Honda S2000 which is an amazing car but very impractical and wanted something that had rear seats. That's when it started...the BMW bug. I saw a one owner Estoril Blue 1998 BMW M3 Sedan in manual located 10 minutes away 2 days after my daughter was born. It was meant to be. So I went, drove it, paid cash and brought it home. Who cares what the wife says or thinks....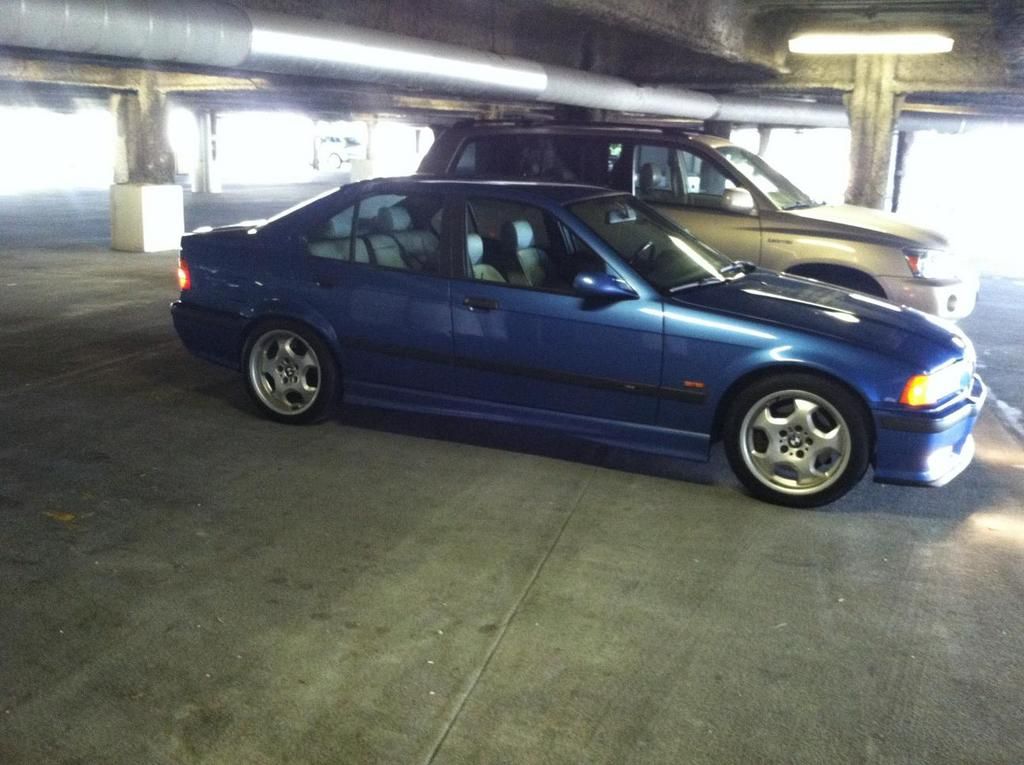 When I first brought her home. Betty
Betty next to Angie
The more I drove the E36 M3, the more I loved it. After racing a WRX on a hwy and coming to a pretty aggressive off ramp, I knew it was time to overhaul the suspension. I'm with the school of "while we're in there" mentality and decided to replace and upgrade everything in the suspension; poly bushings, all the reinforcements you can think of from AKG, new bearings, new ball joints, new GC Serious School Coilovers with race camber plates, GC Camber arms, rebuilt axles, you name it, the bottom half was rebuilt. But it didn't stop there. The interior received a complete refurb as well.
Then the power bug got me....why the f*&k did US get the weak ass 240hp S52 when the rest of the world received 321hp? After speaking with my good friend Garrett who recently did a swap into his 318ti compact...this happened.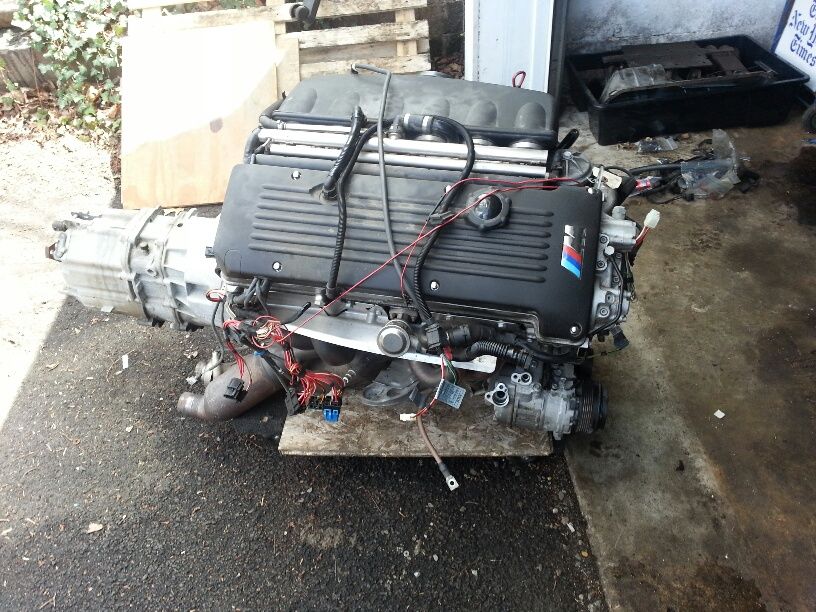 Long story short since this isn't about Betty but an e30 revival...I fell in love with BMWs. Here are some pics of Betty after her revival.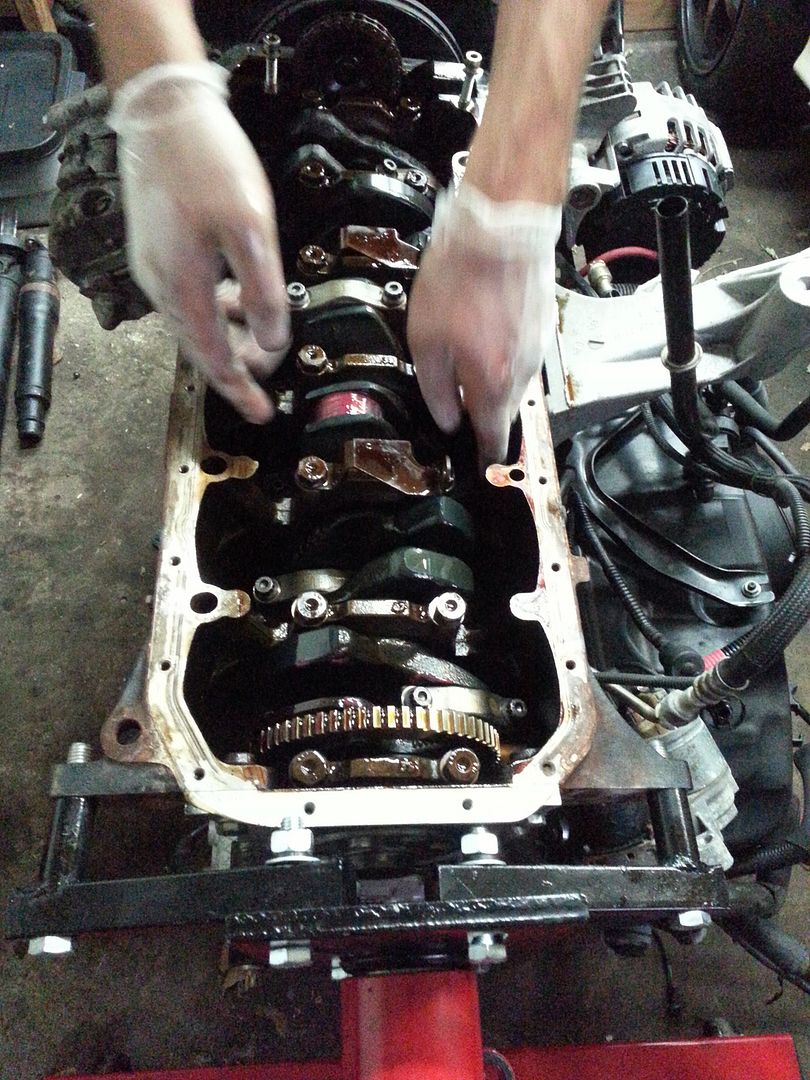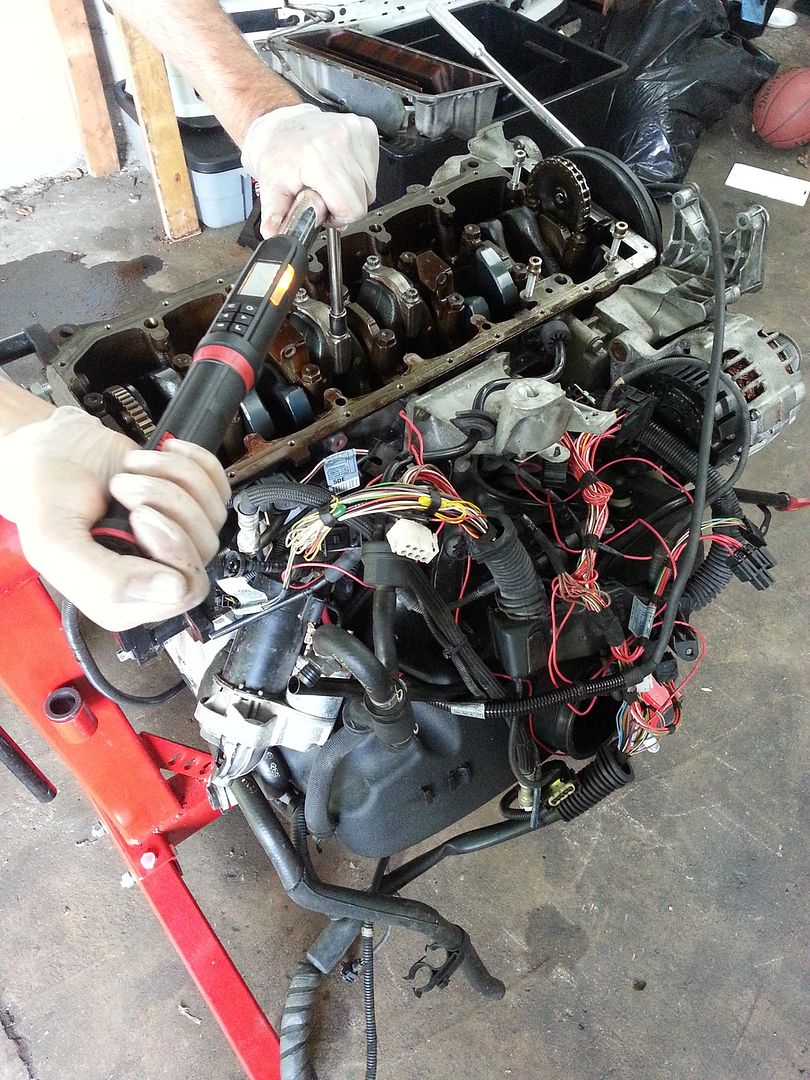 Rod Bearings being replaced with WPC treated bearings...bc race car.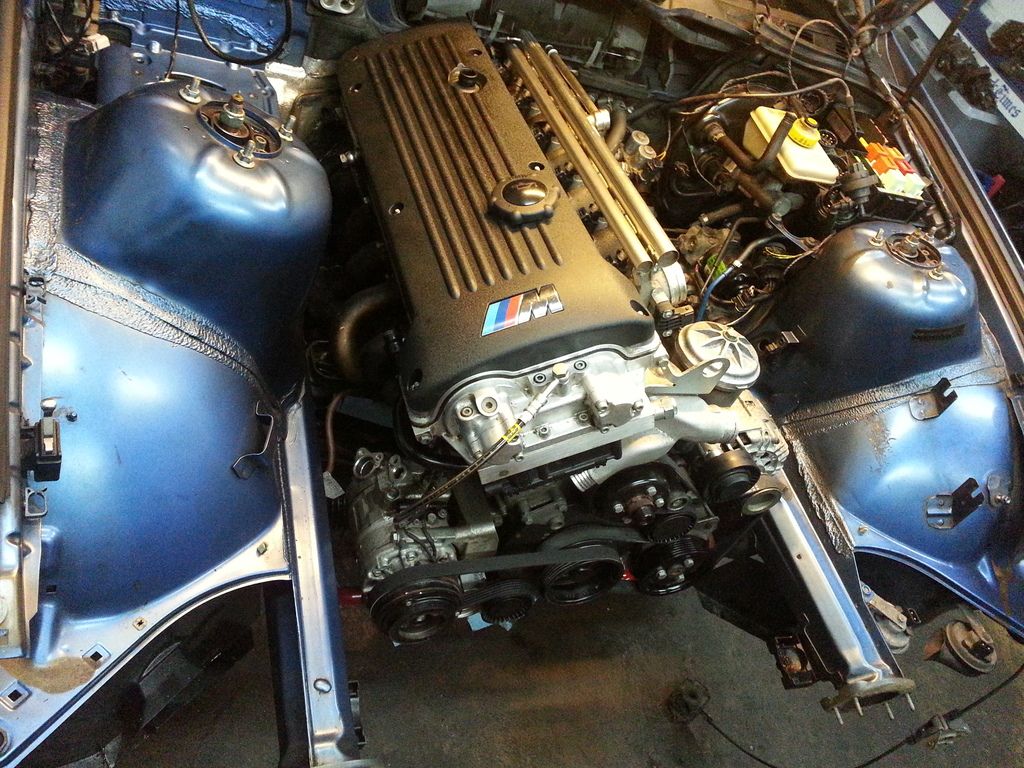 Like a glove....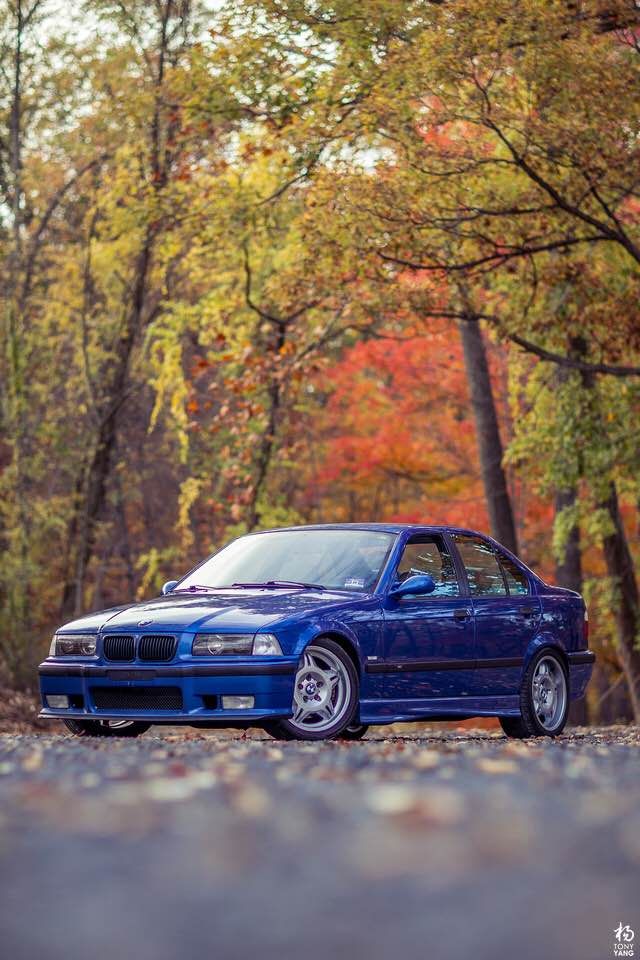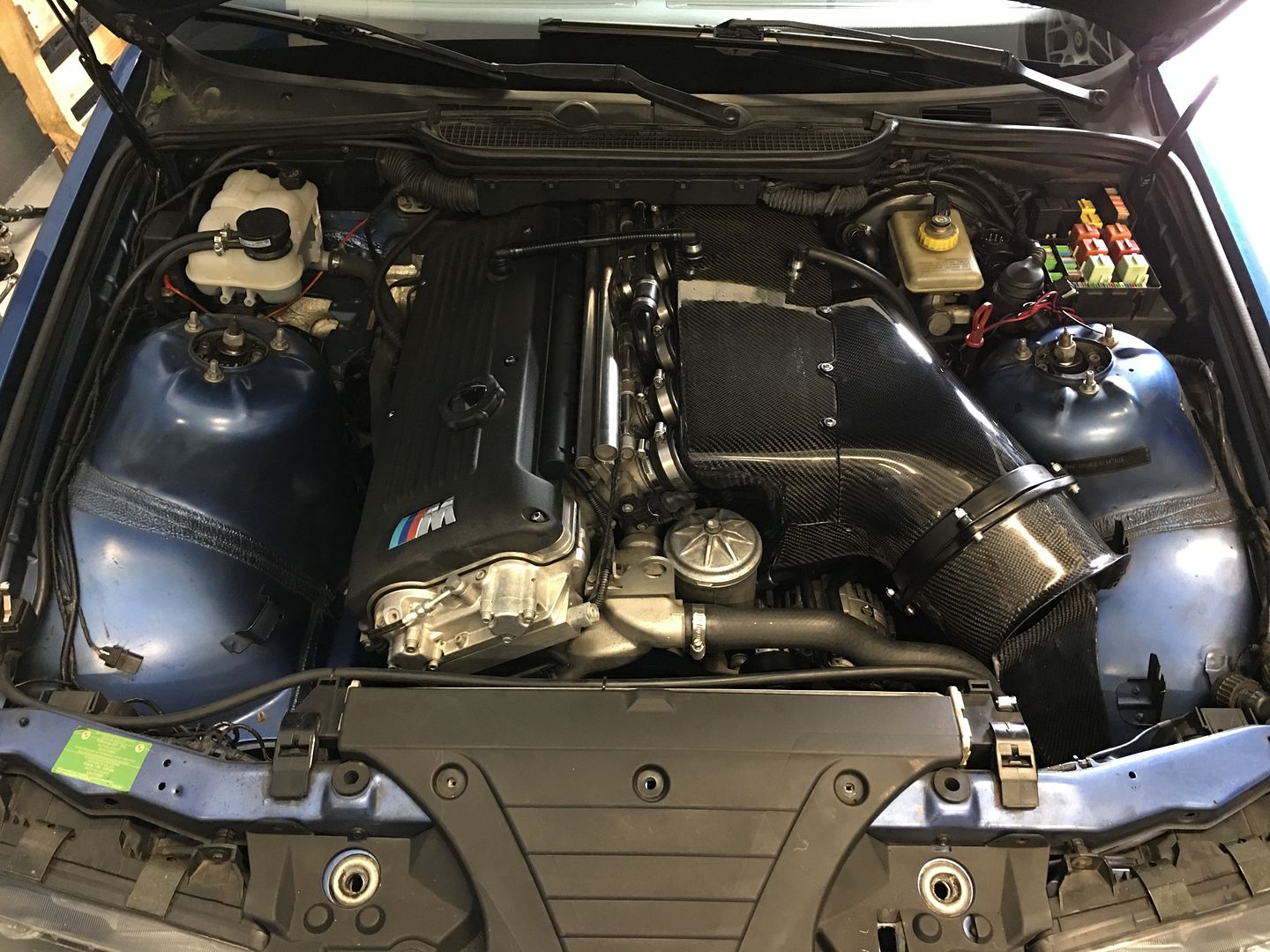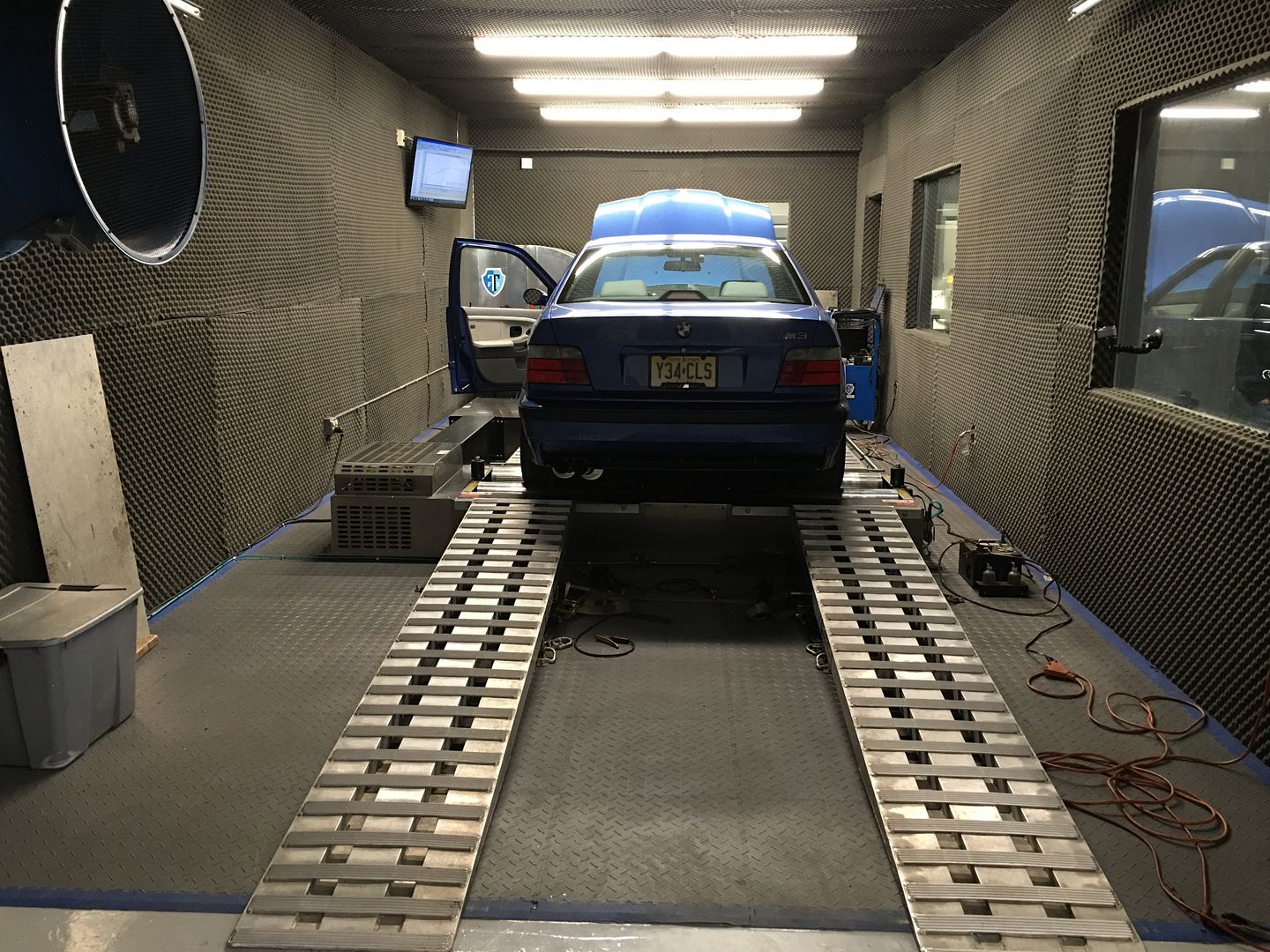 At TTFS putting down 345WHP with all the bells and whistles.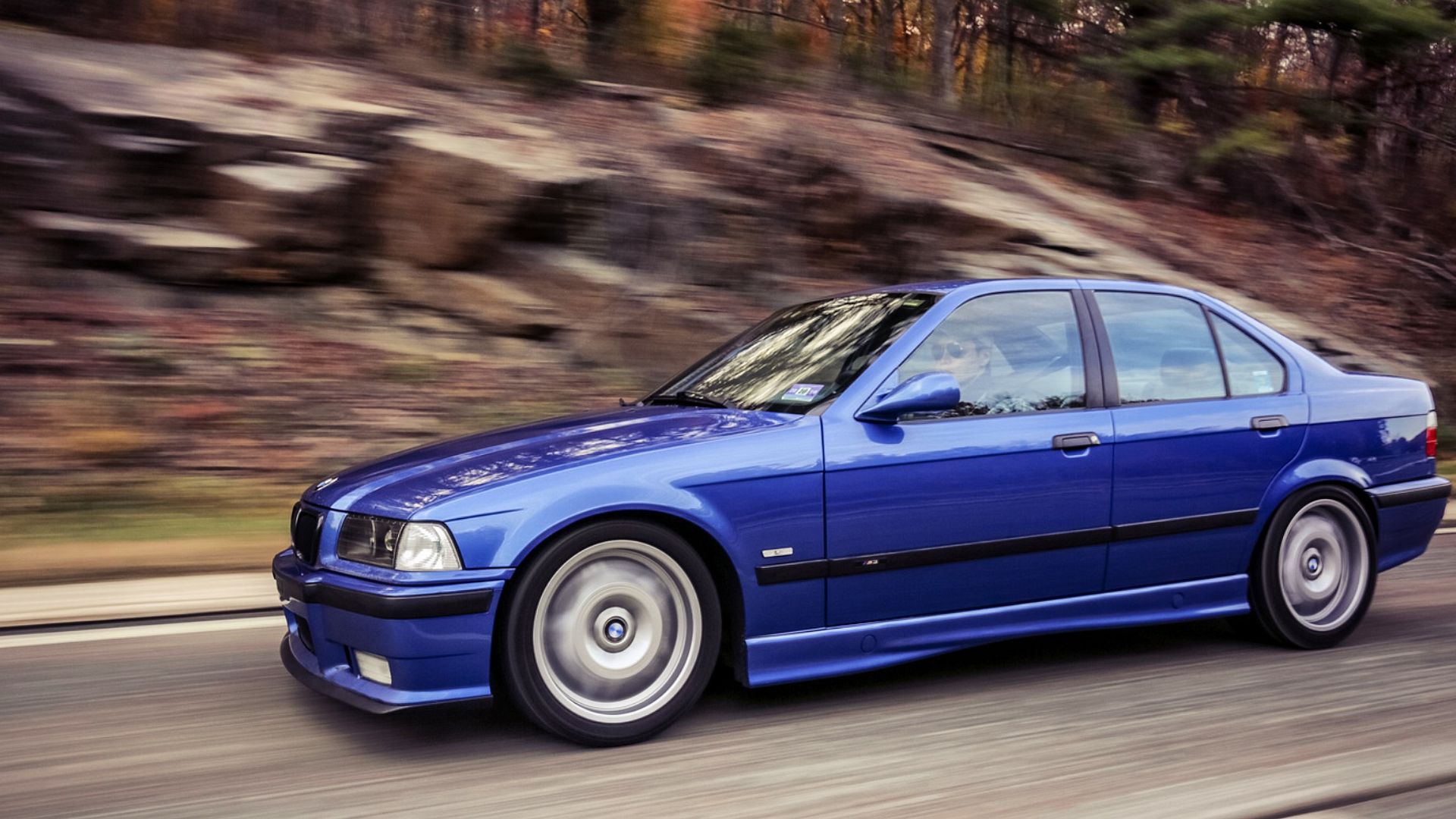 Anyway...enough about Betty, this is about Gabriele aka Gabby (God's able-bodied one)
So I found Gabby locally on craigslist...and as with most E30s these days, especially on the east coast, it had "some surface rust"...NEVER BELIEVE THAT. This is what I saw when I went to take a look.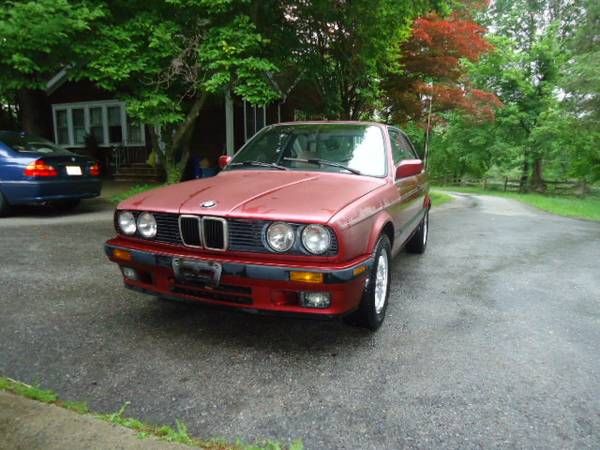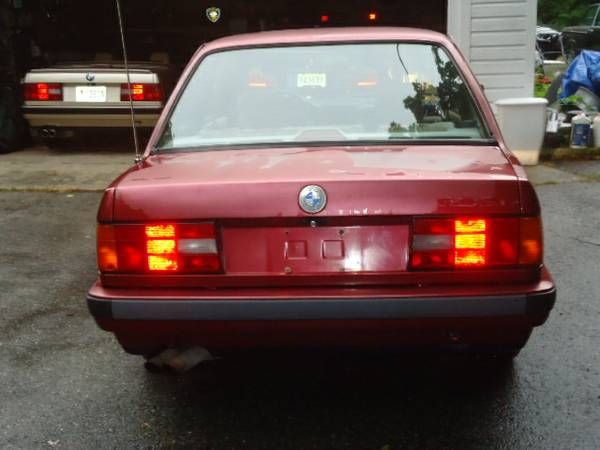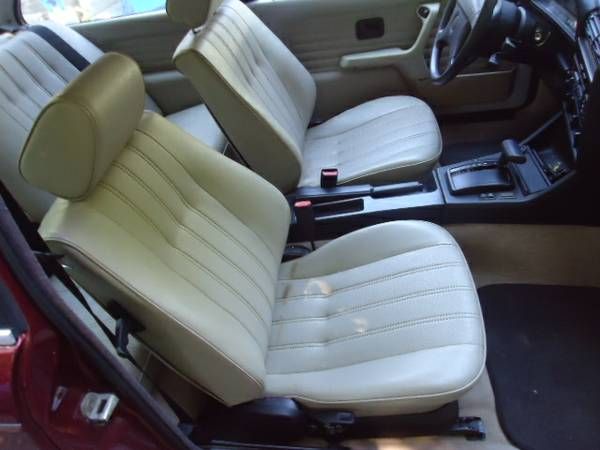 1990 325I autotragic with 60k original mile one owner car....tragically neglected bc the owner passed away 10 years ago and the family kept it running but not maintained on the exterior obviously. Even found receipts of complete overhaul of the M20 during the timing belt change in the glove box.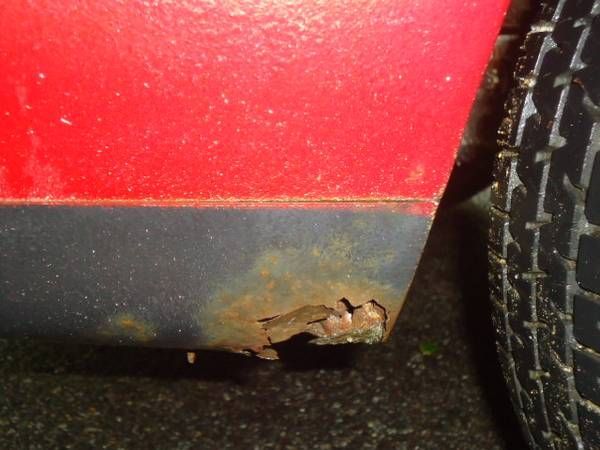 Supposedly the only rust on the car...never believe that statement about an E30. NEVER
Safe and sound in my garage.
First things first....basic maintenance to make sure its running as it should.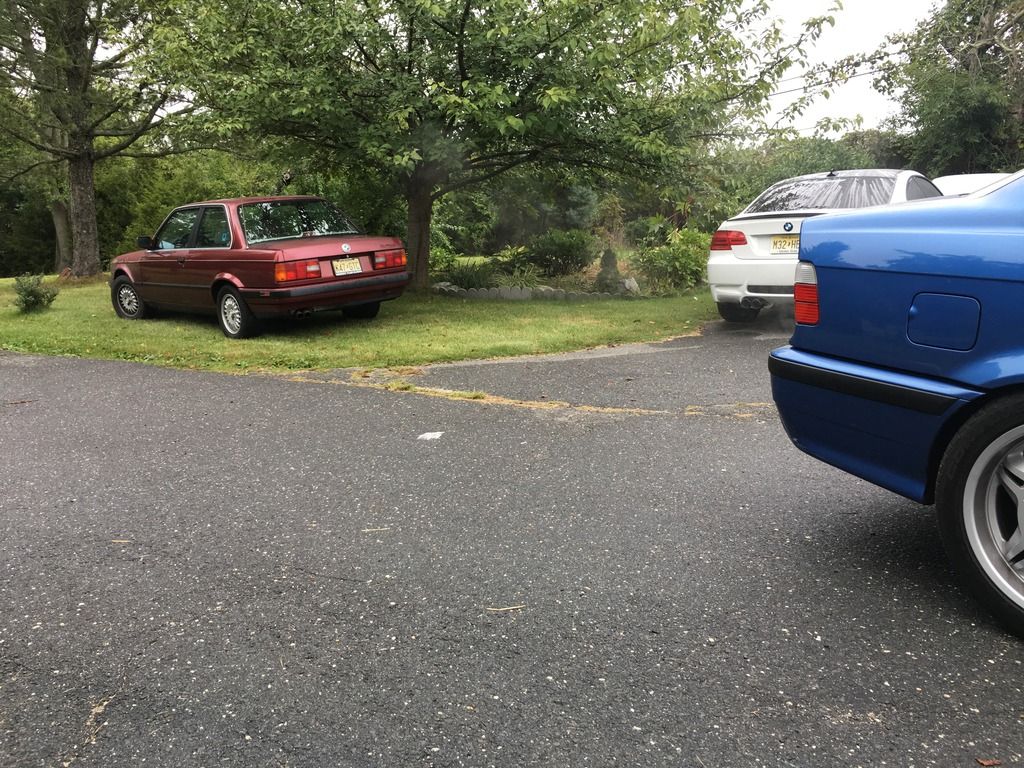 All 3 of my girls hanging out.
So I started digging into the rust only to find a shitload more.
I lifted the carpet and I found this. Couldn't believe I didn't see this in the beginning.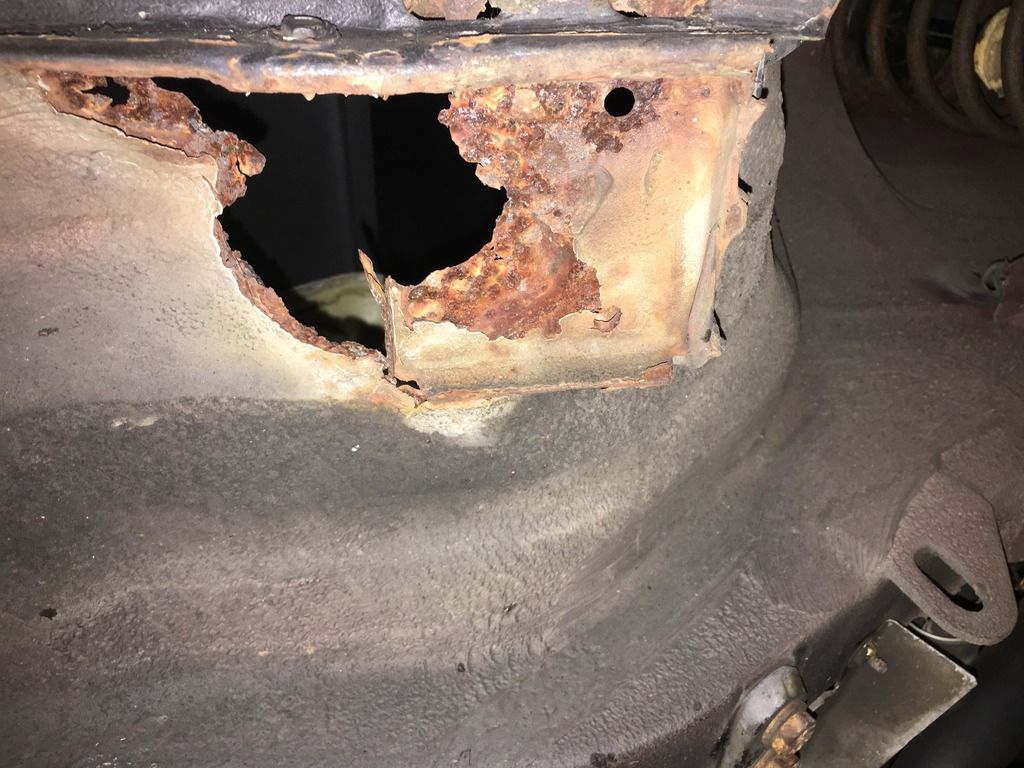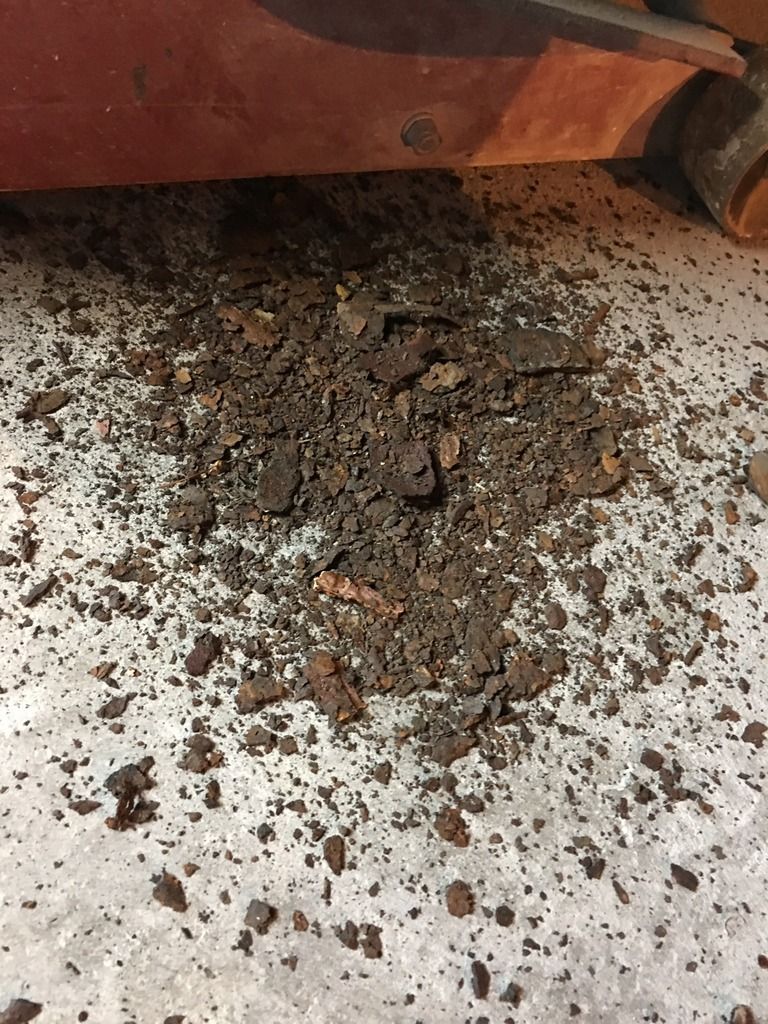 Amount of rust that fell from just this one spot.
I called my good friend Danny who's been doing bodywork to come give me some guidance and help w the rust work.
The more we dug around, the more we found.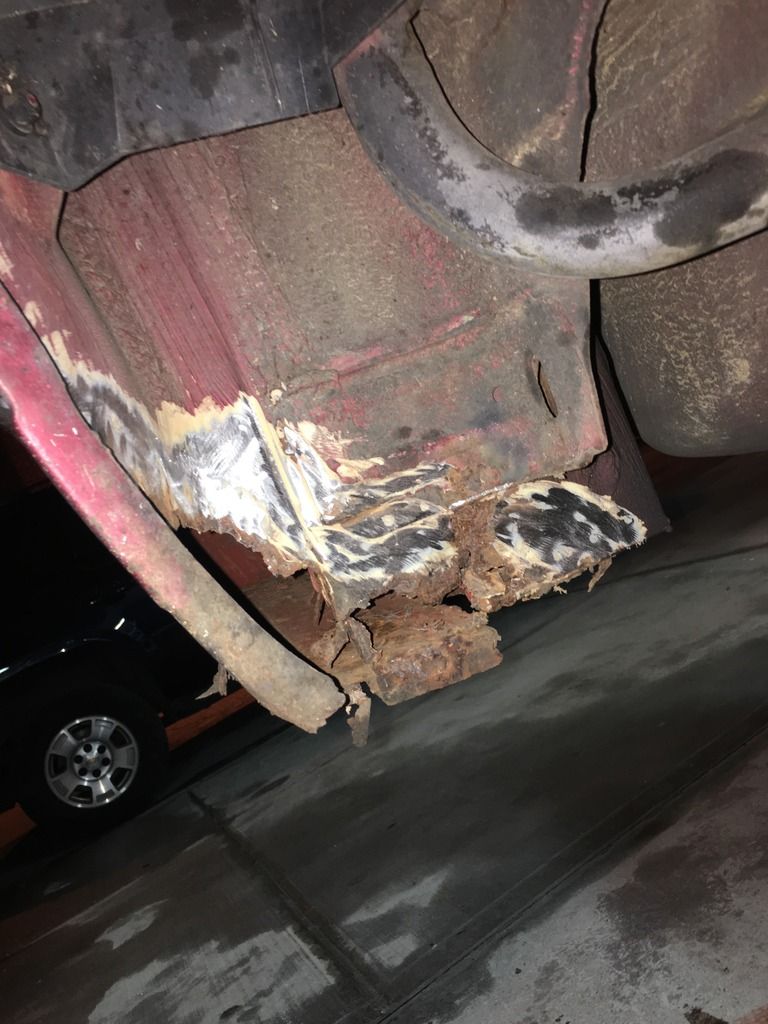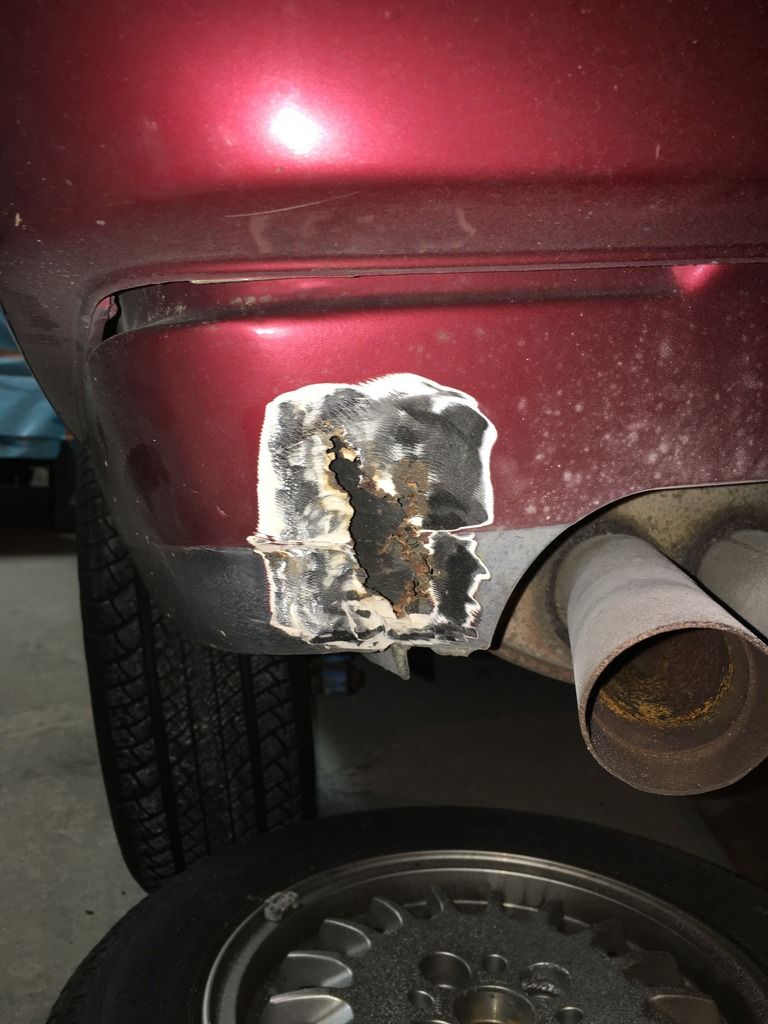 And obviously the battery tray was absolute shit.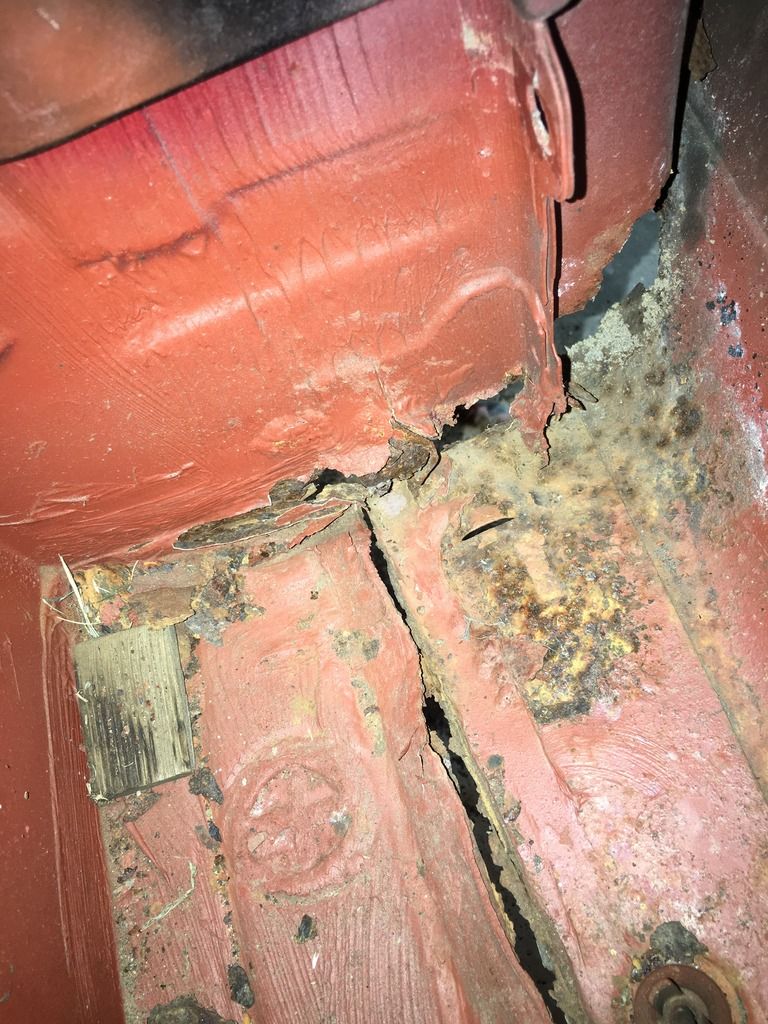 Cutting out the rust and patching some of the panels with new metal.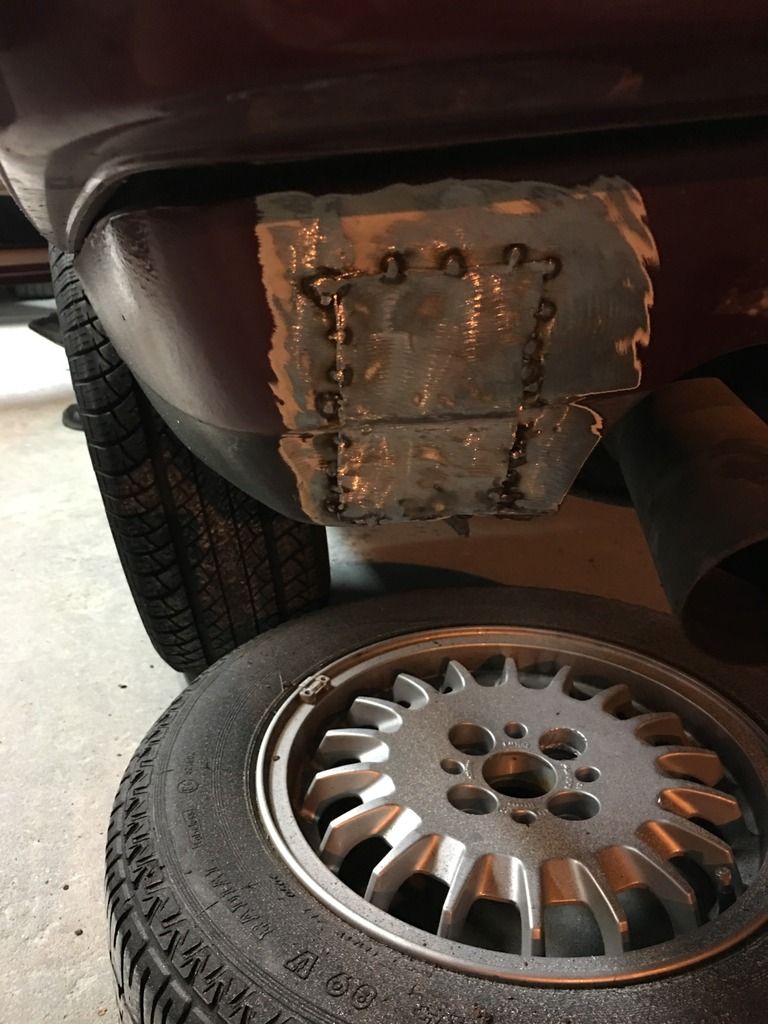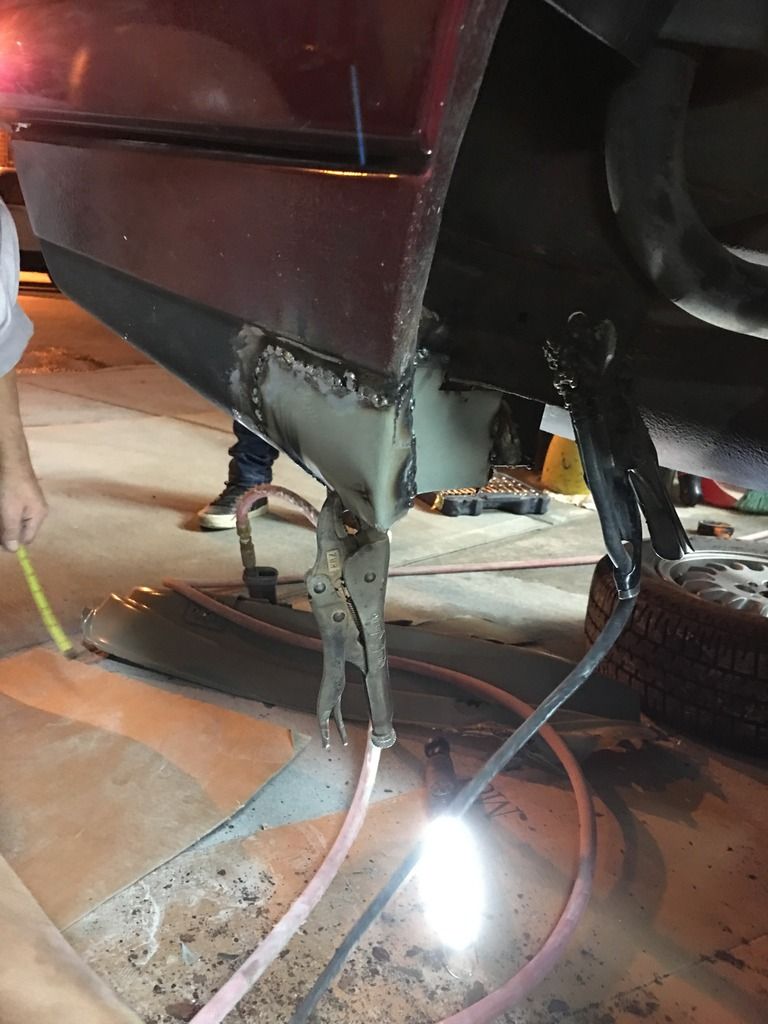 At this point fixing the rust and not doing full repainted was out of the question.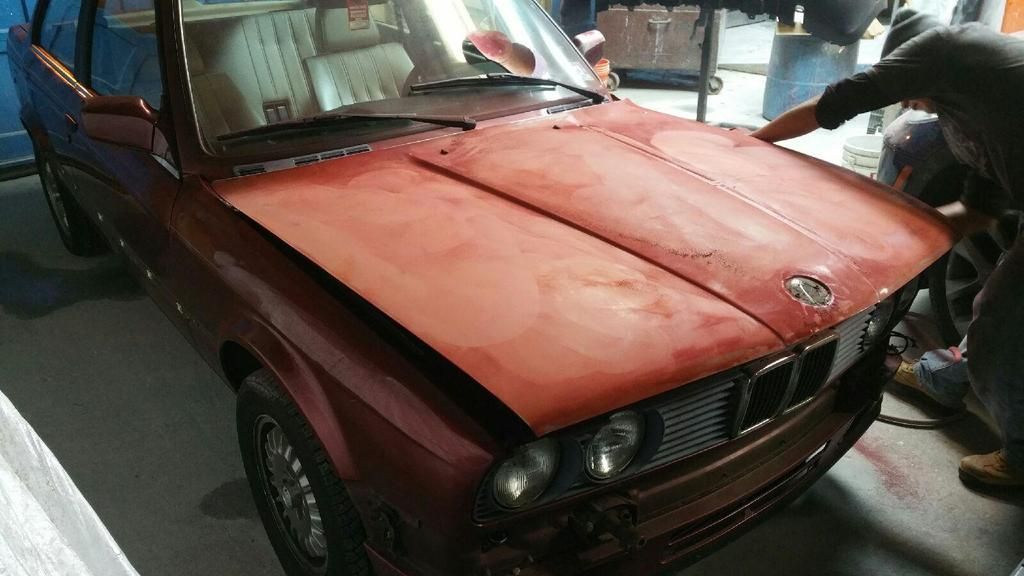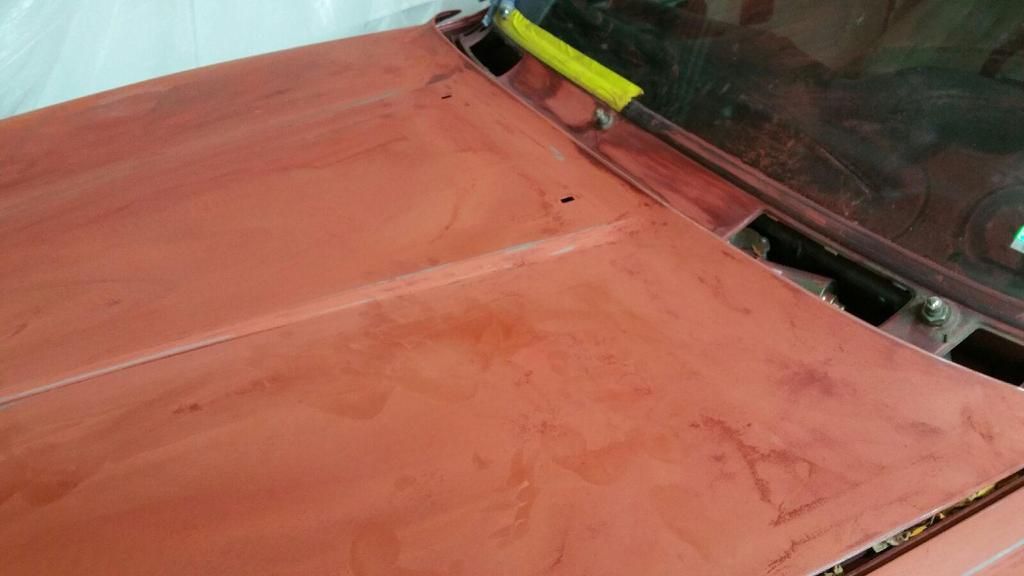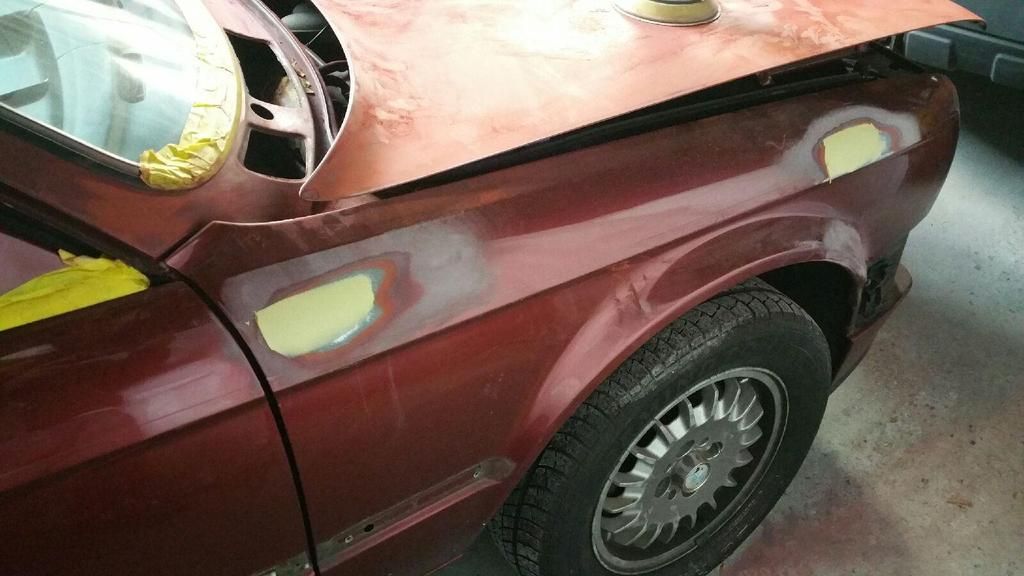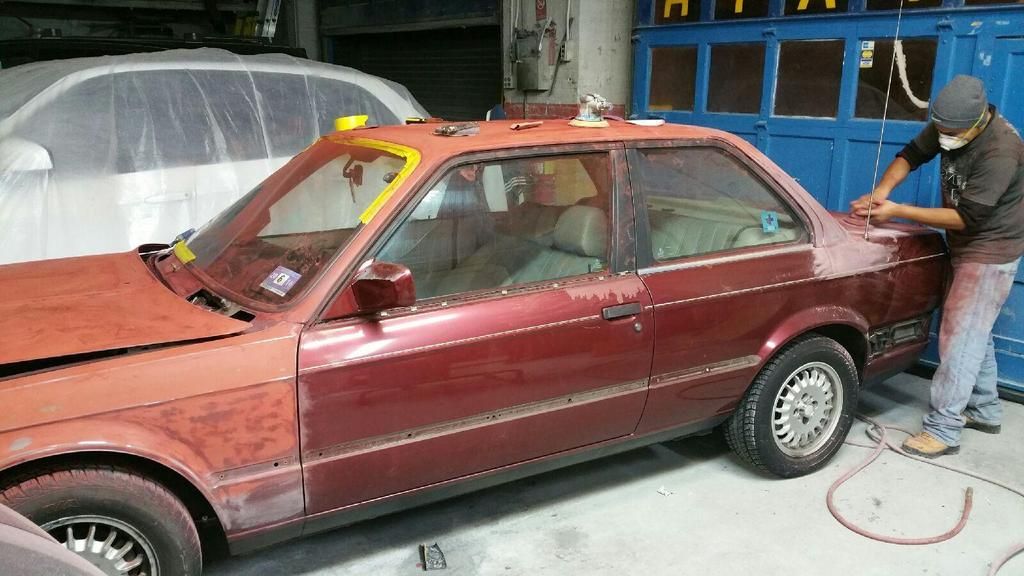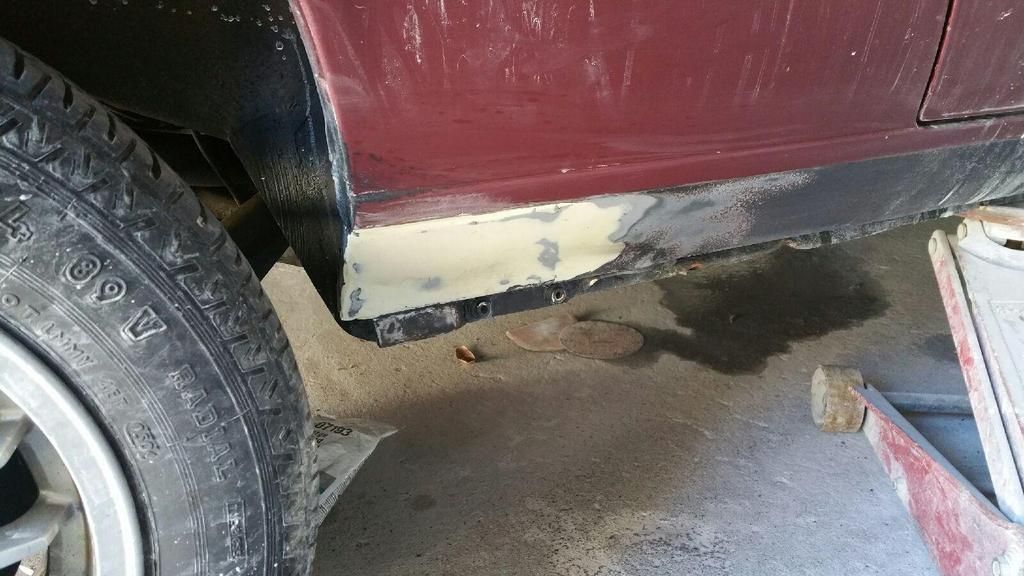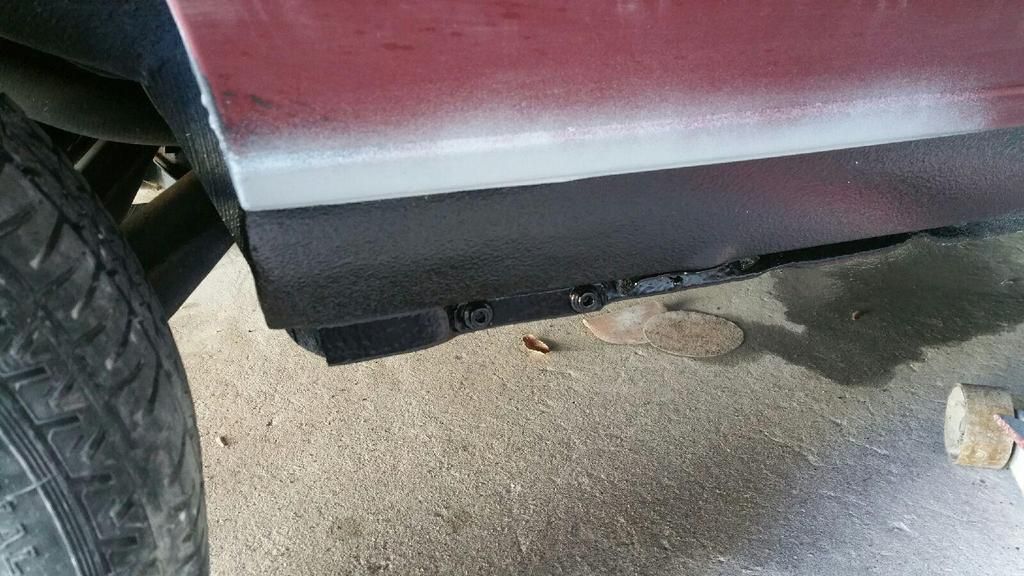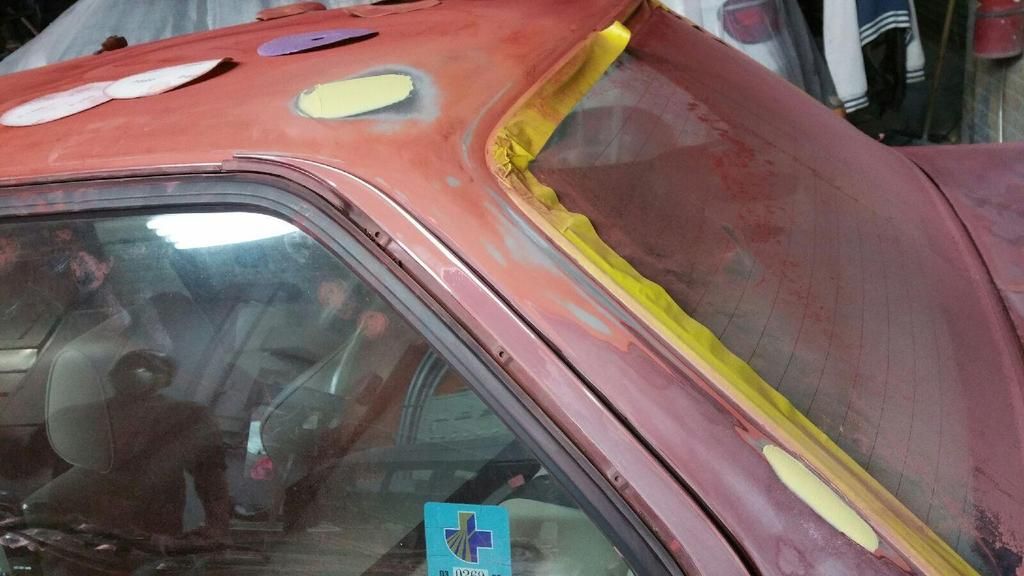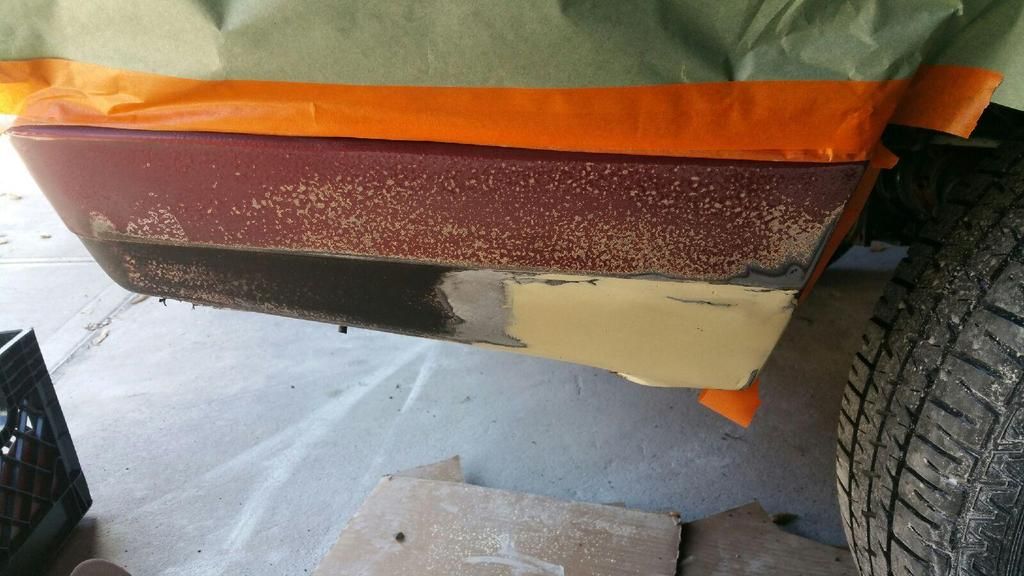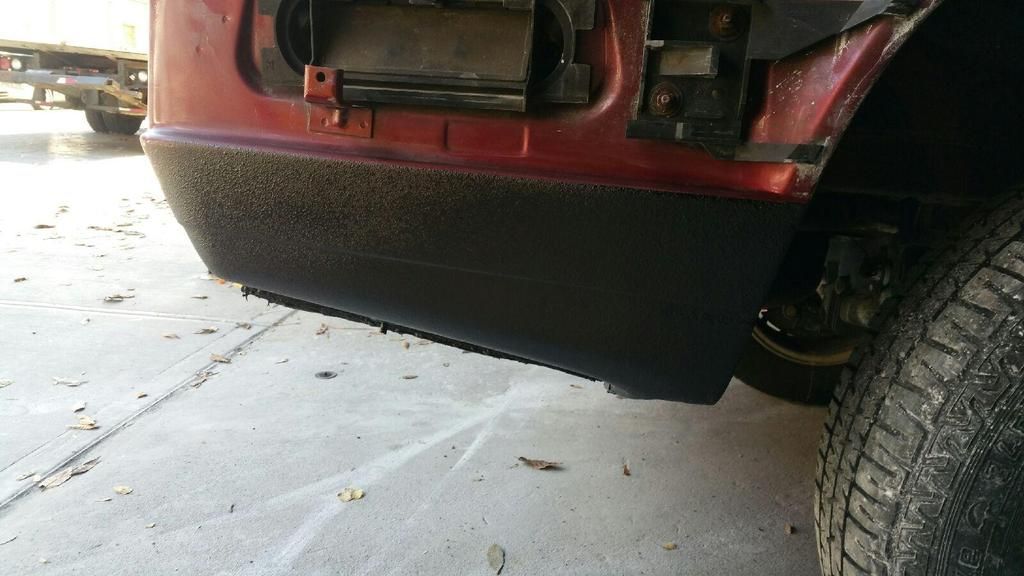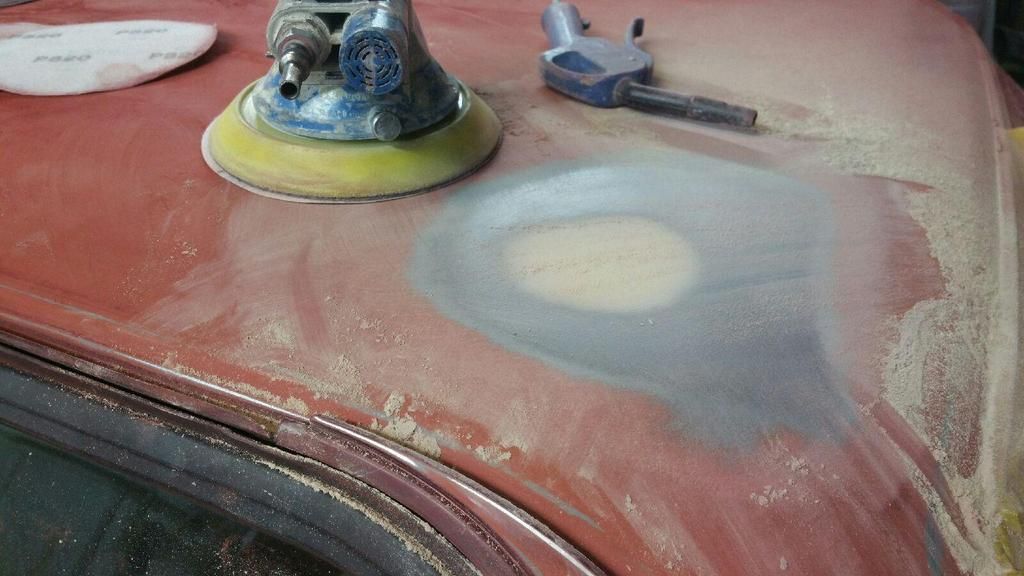 Primered and ready for the booth.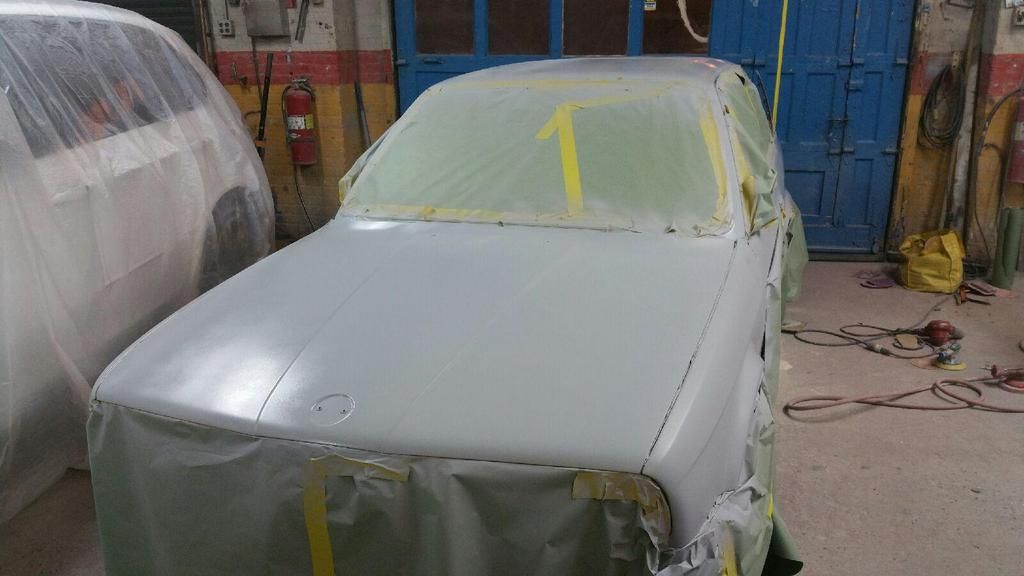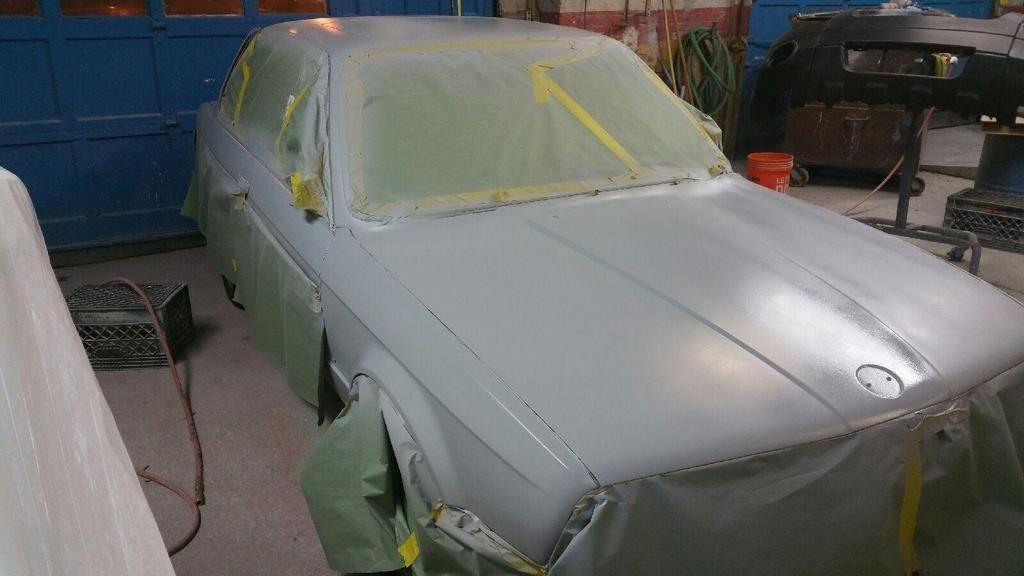 In the booth, at this point I stopped helping with what I could and let my friend Danny do his magic.