I picked up thie car on Saturday morning, and have been just cleaning and doing maintenance.
Here are some pics:
Picked it up, drove hime with mis-matching license plates...it was only 6 miles...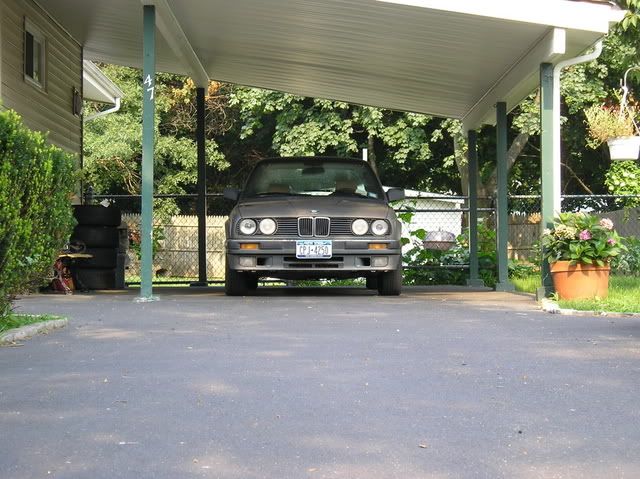 What it looked like:
And after todays cleaning of the carpets...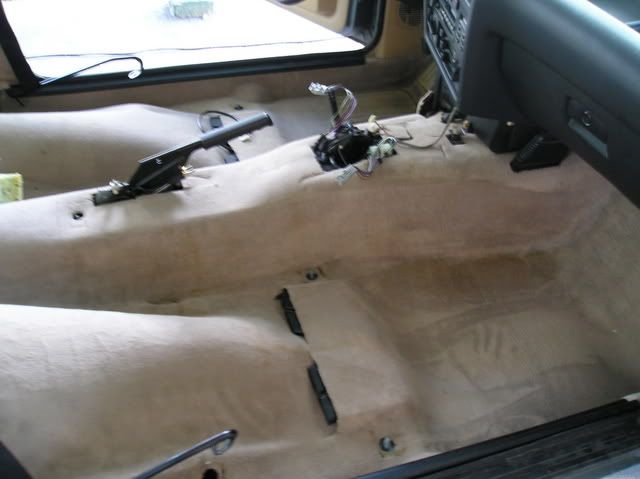 The carpet is raised like that to get air under there...I dont want to place soggy carpet on the floor pan, althogh it is very clean.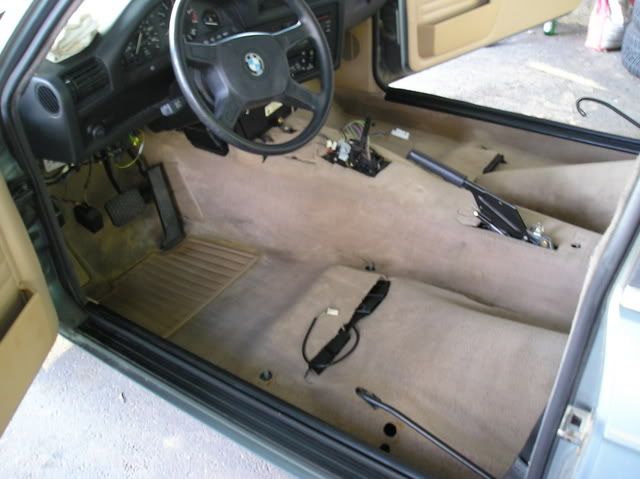 The interior trims and console parts scrubbed with sponges, brushes...tec...
im pooped...im going to sleep!