I've been puttering around R3V for a while now and with my car in good condition, I present some pics!
I got this car back in October of '05. I was a 15 year old sophomore at the time and I got this car for FREE from a very close family friend at around 98K. The car belonged to one owner prior to myself, an older Asian woman who drove it to church here in CT. The car is in great condition inside and outside and the car is mechanically sound.
Last November I was backed into by some asshole truck at a Best Buy parking lot. His trailer hitch ruined my bumper and hood so I had to buy new ones out of my own pocket. The damn Best Buy didn't have a camera and the old man and associate that witnessed it never got the truck's plate number. Sometime in the near future I hope to refresh its suspension and give it some new wheels.
BEFORE: With damaged bumper, grill, and lipped in hood. Luckily nothing else was damaged.
Initial Damage:
Woo. Electrical FTW!
New grill, pulled primed hood (still in crappy condition), and ghetto fabulous electric tape still.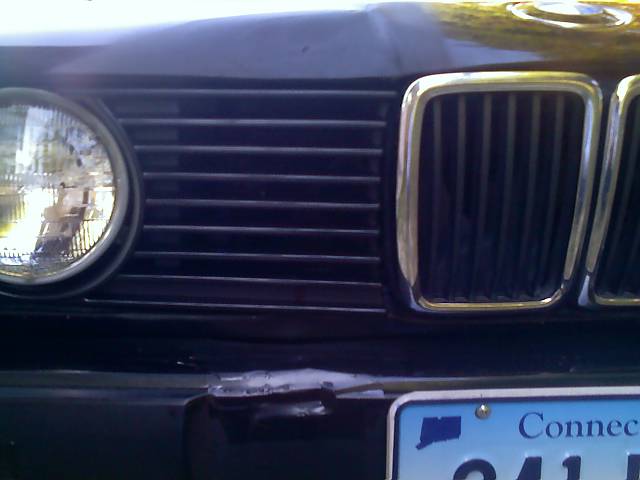 PRESENTLY: New repainted hood and new repainted grills, bumper, trim, and official Rieger lip.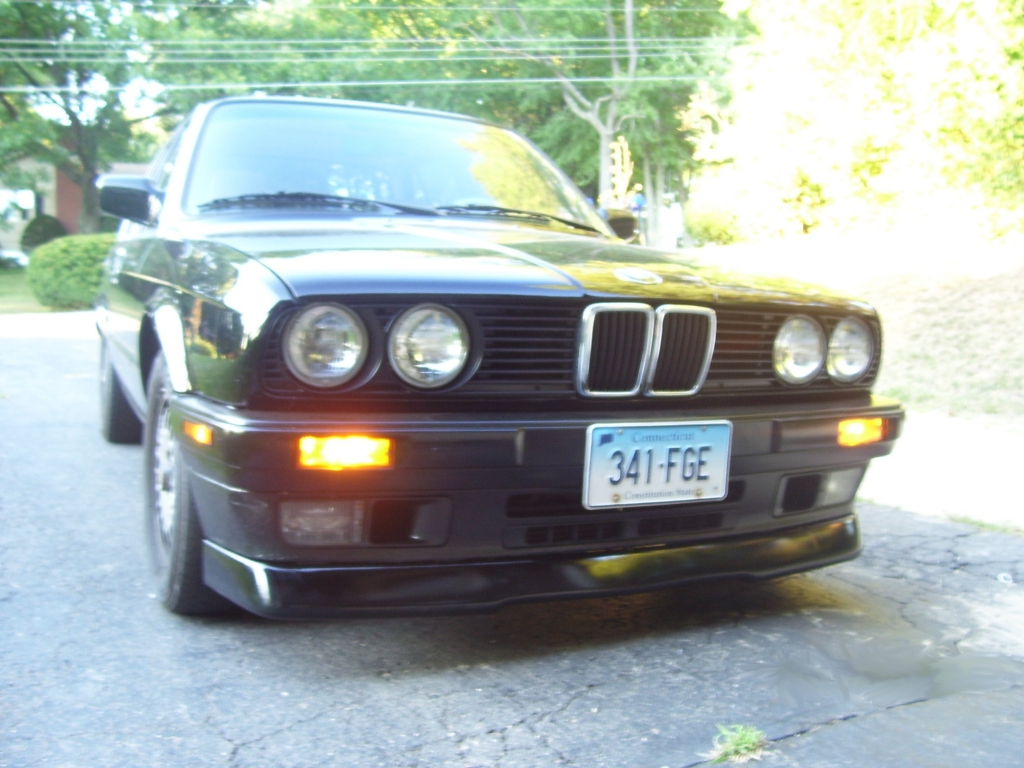 Check out the timestamp, I turned 100K just a few months back! :p