I bought a metal-bumpered 4-door in the fall of 2006 with lots of plans but not a lot of money: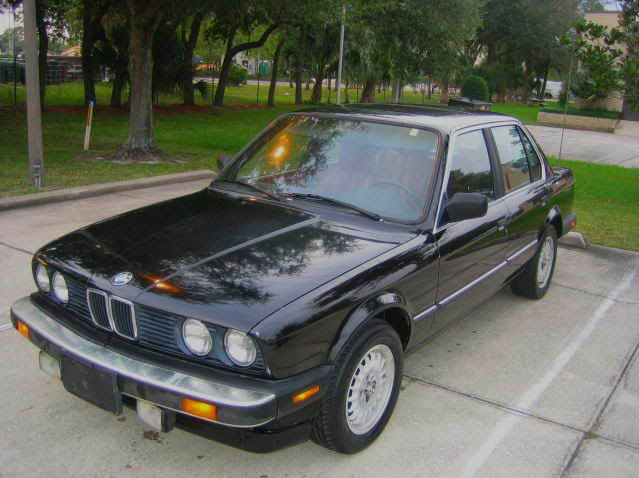 The first purchase was a set of wheels. I also performed the tuck on the big aluminum bumpers: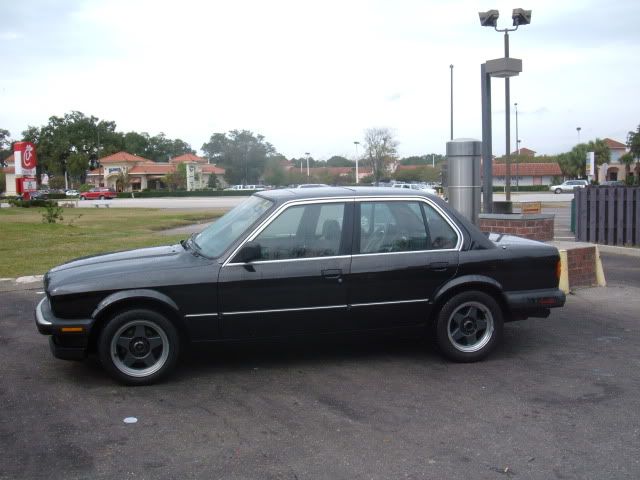 They didn't last too long and I quickly sold them in favor of a set of enkei 92's. Also added some bilstein sports and Ireland Engineering springs: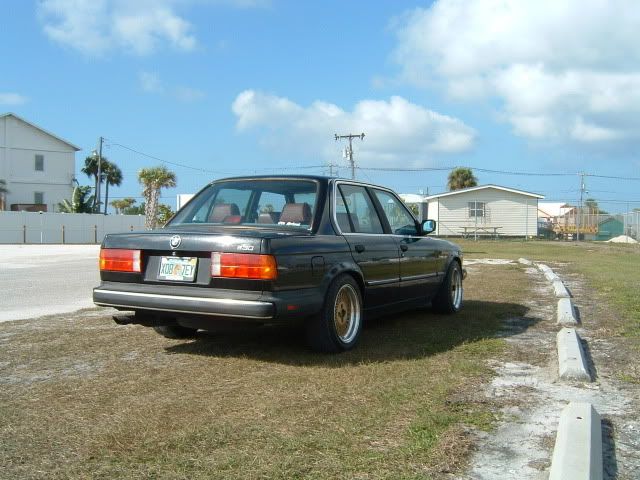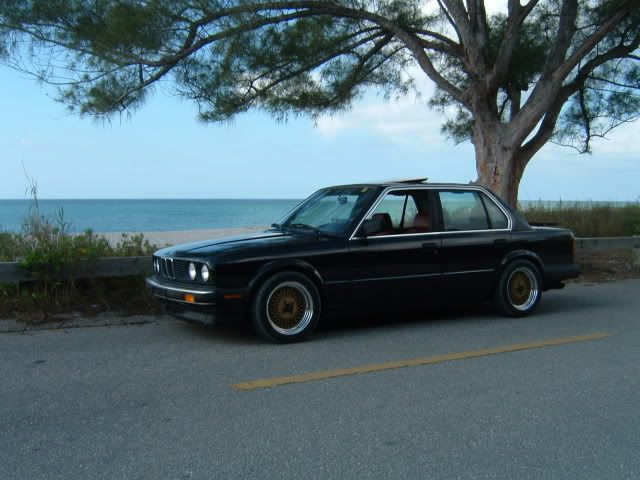 I then gave it a facelift with a late model front valence and lip: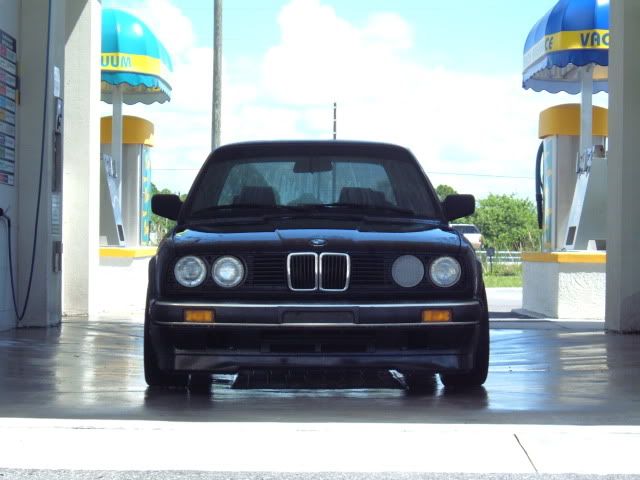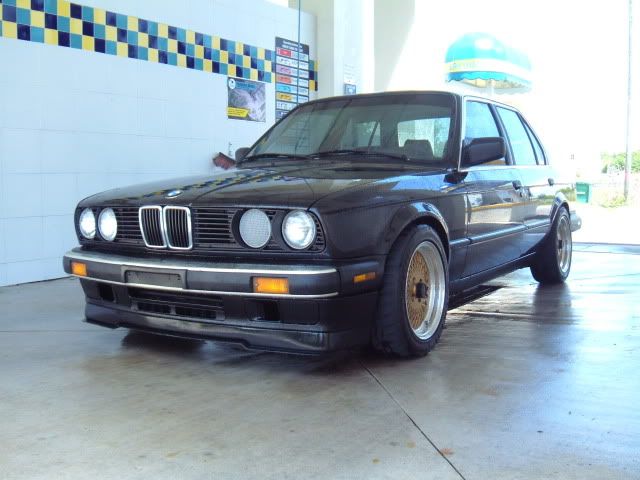 Next was a mild overhaul of the M20 with a rebuilt head, injectors, intake, chip and some cosmetics: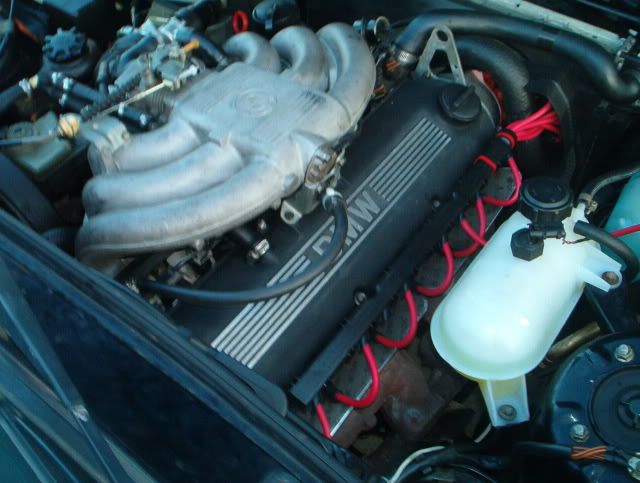 Next was the addition of a late model rear valence. This involves cutting the metal from the unibody of a newer e30 and grafting it to the older chassis: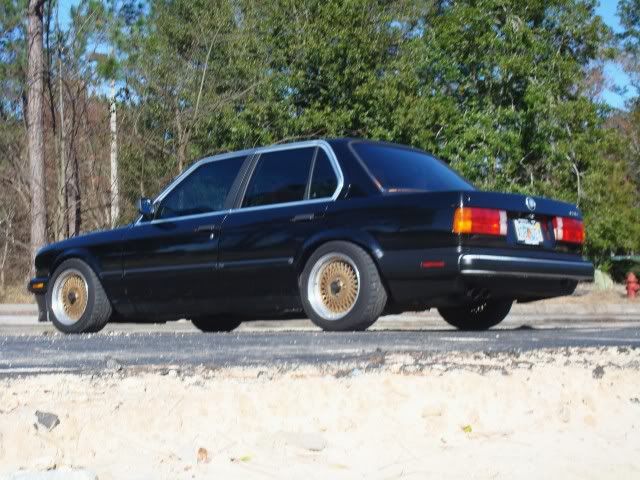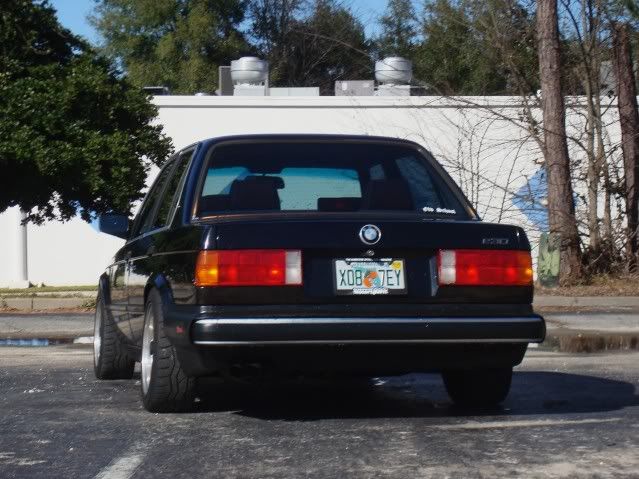 Then I sold the old school wheels to fund a different set that were not yet in production. A set of ebay sportmax wheels in 15" were the temporary rollers. Also added a BBS rear spoiler: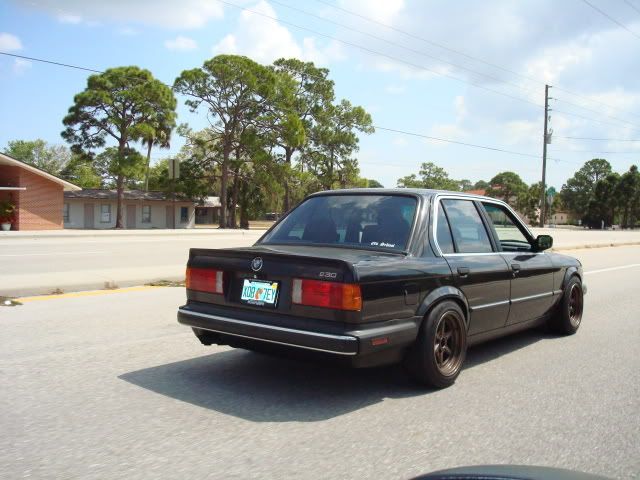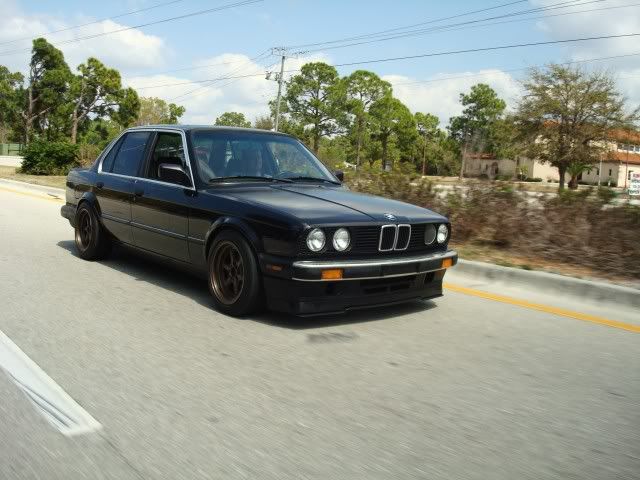 Finally the new BBS RS reps in 16x7.5 and 16x9 arrived: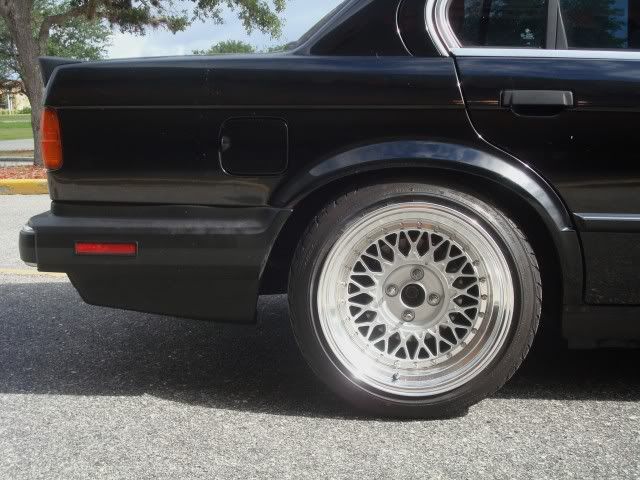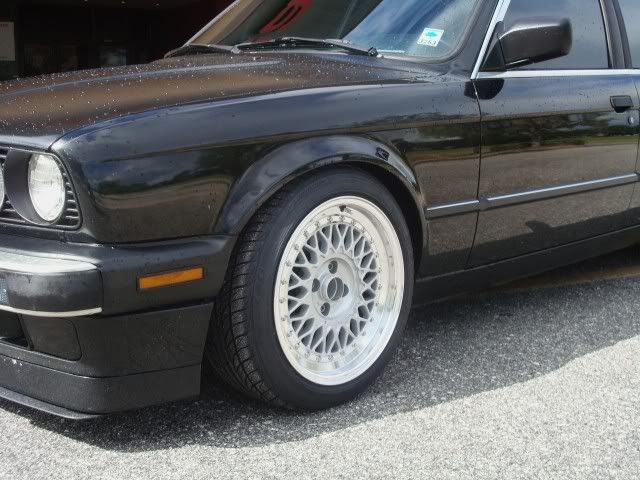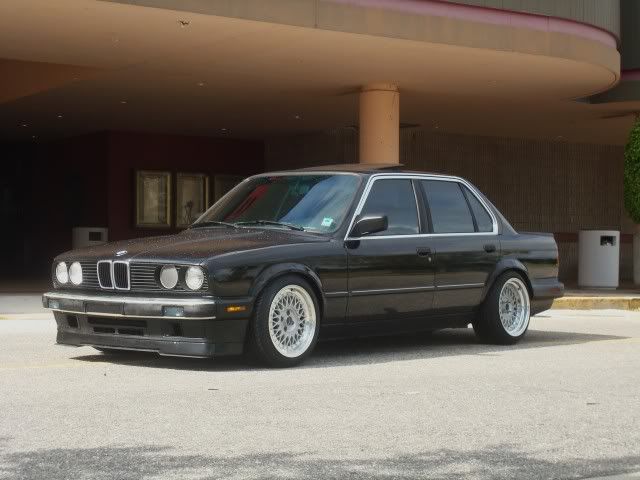 My plan from the beginning was to swap in a DOHC engine. 3 years after the initial car purchase, heres the S50 from a '95 M3. 240hp!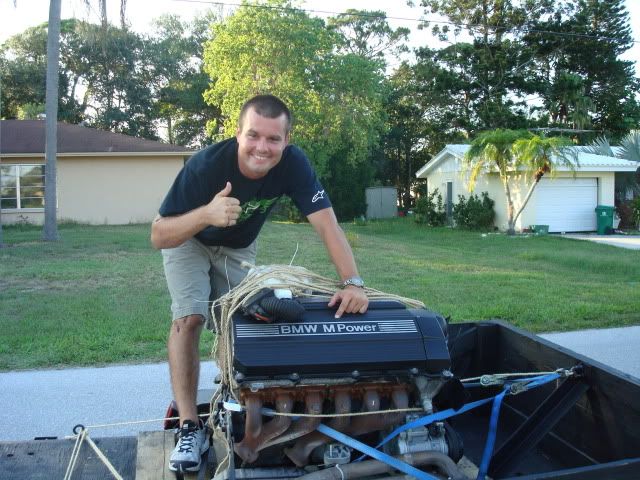 I'm a UF grad, using my FSU tshirt to get greasy.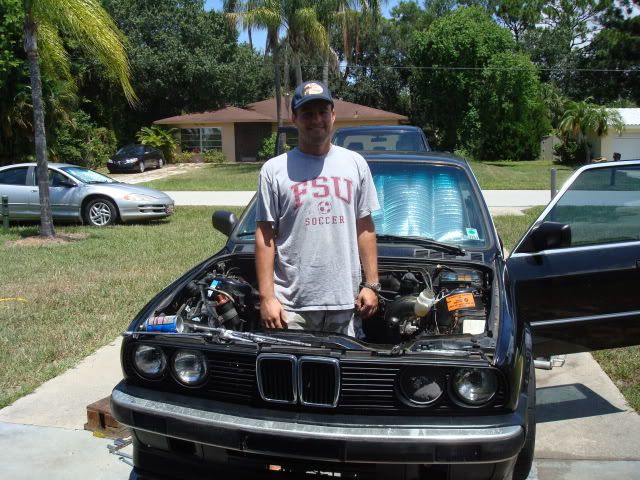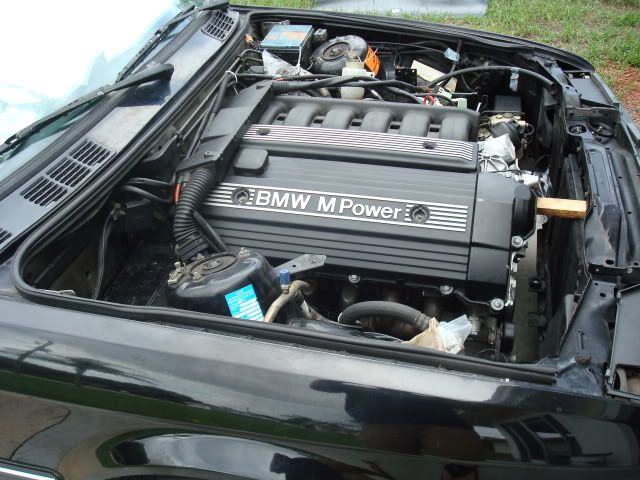 It took a few months of troubleshooting the swap bugs, but she is near perfection now: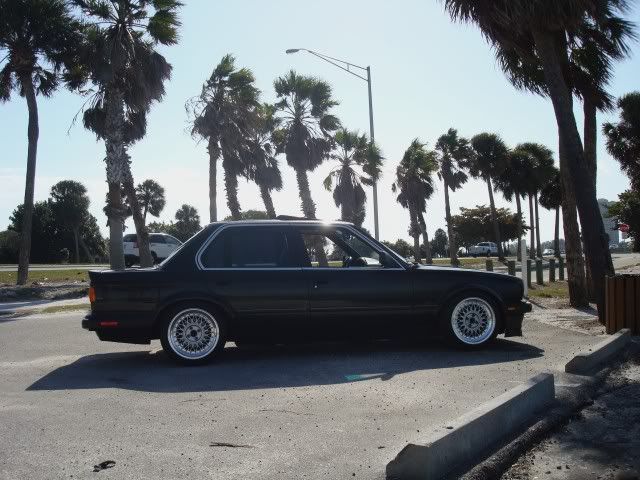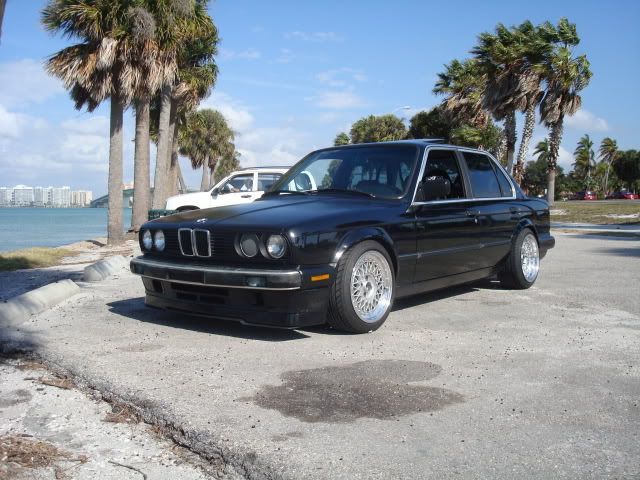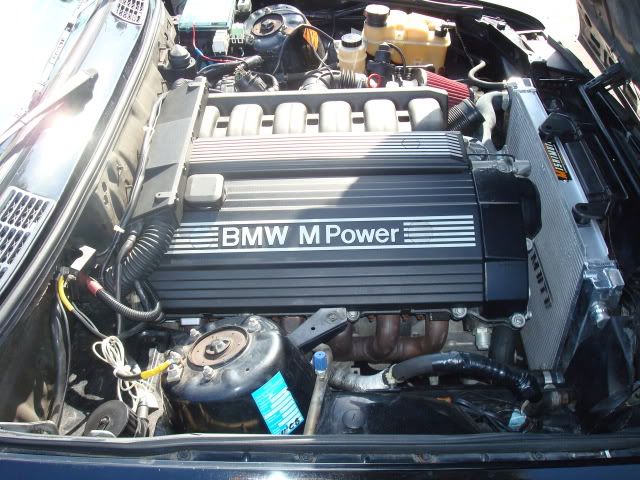 Some all red tails.