It is now a year and a half that i have owned my e30 and I think its time I created a project thread detailing all the work I have done and all the work to come. Enjoy....
I bought the car the way you see it in the pictures below. 133K for 3800 bucks.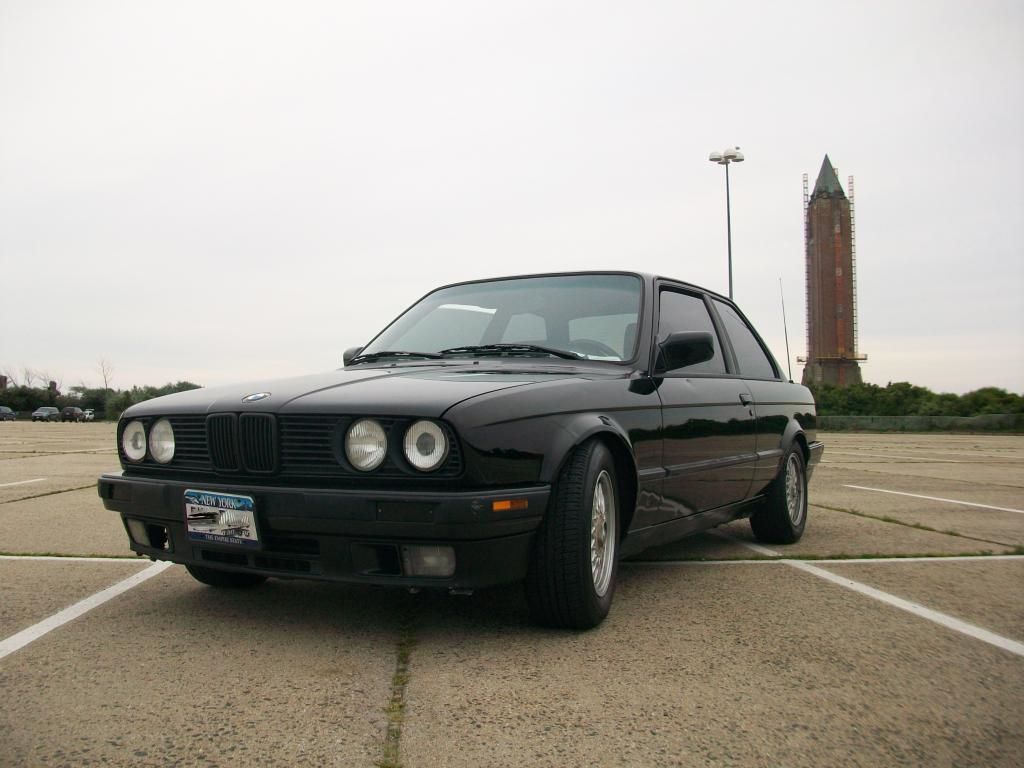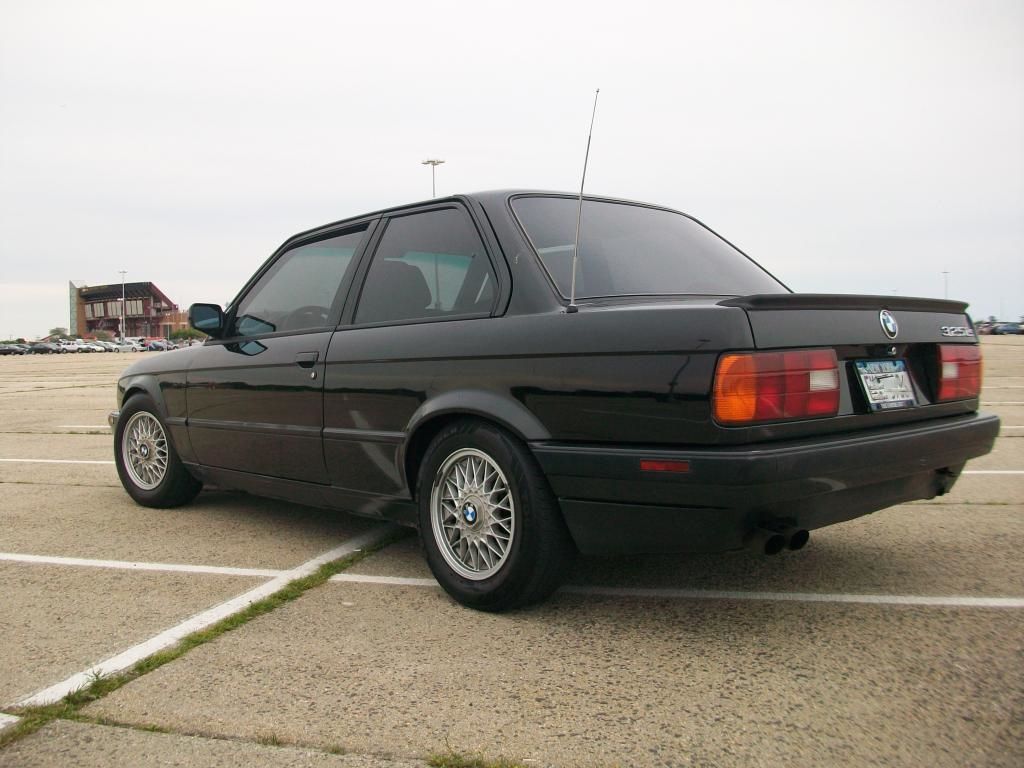 I owned the car for 6 weeks and life was awesome, then this happened...
So youre probably wondering what the hell happened. I bottomed out the car on the FDR in the city, cracked the oil pan and had to drive a mile to get off the exit. Unfortunately the bearings cooked. The car was put on the tow truck and with me in the back seat, we proceeded to drive back to my house on the island. Before we could even leave the city, at a red light a drunk driver ran into the car while we were stopped. The result of that night is what you see above. I ended up getting $2700 from the drunk Betty White look alike which i used to by a parts car. More to come...