This is the build thread for my BBQ2U/Accuracy Automotive/R3Vlimited PRO3 race car. Please enjoy. The first few posts will be catching everyone up to where I'm at currently.
I will be updating the information when I have time.
Chassis:1987 325Is.
I drove it to the E30 picnic in 2011 to get a rough Idea of how the chassis/engine felt and ran.
Here it is before work began:
The Interior looks decent it pictures but it all was trashed and thrown away with the exception of the drivers seat.
Disassembled: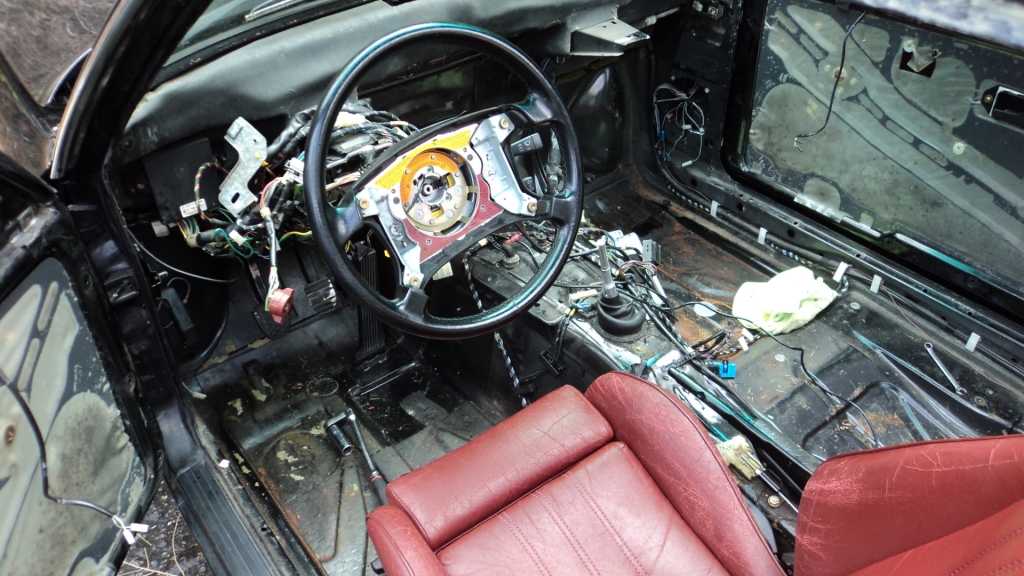 Nice and stripped, ready for a cage but first...

RA1's and baskets:
Bought the wheels and RA-1s from Rich Milham, who is pictured here, Rich was my first instructor and was just getting out of racing at the time.
Sticky rubber is always better.