Hey Everyone!
First off, great community you got here! Well, I just turned 18 and finally decided to take the plunge and by my first car. An e30 was a natural choice, always loved them and it appears they have an amazing following. On a side not insurance for me was half the price of a 06' Civic... and at 18 I'm ready to drop $6k/year (really expensive here in Markham, Ontario).
I bought a 87' Delphin 325i Convertible Automatic w/ Taurusrot* leather seats, and I have to admit, I'm in love :D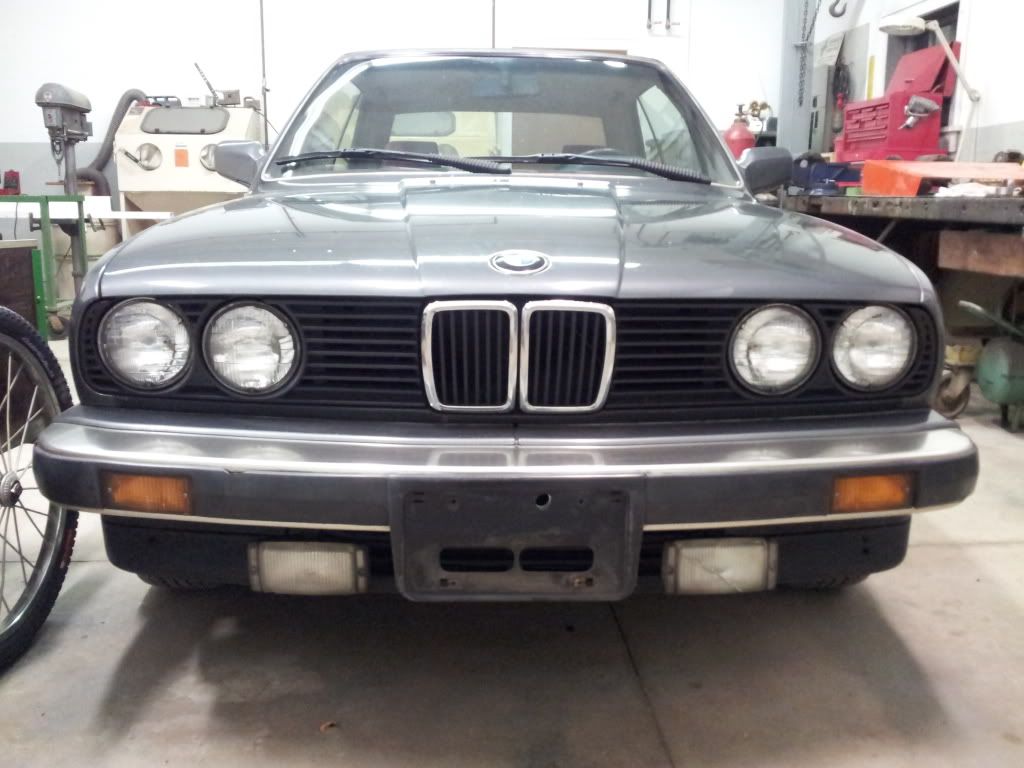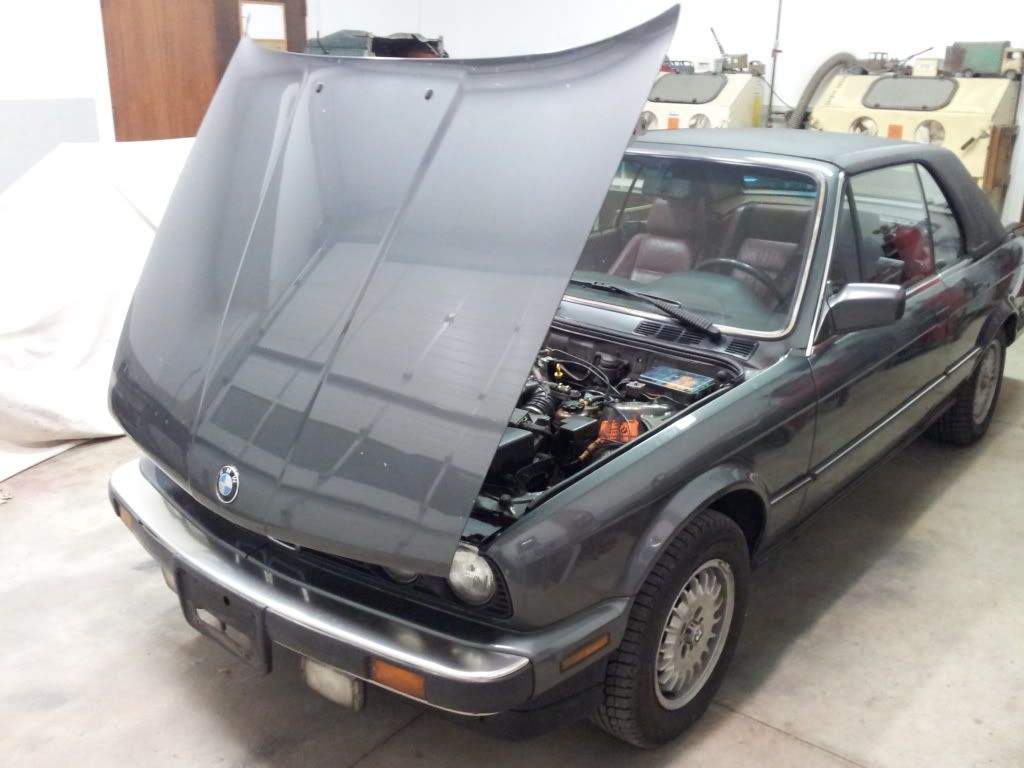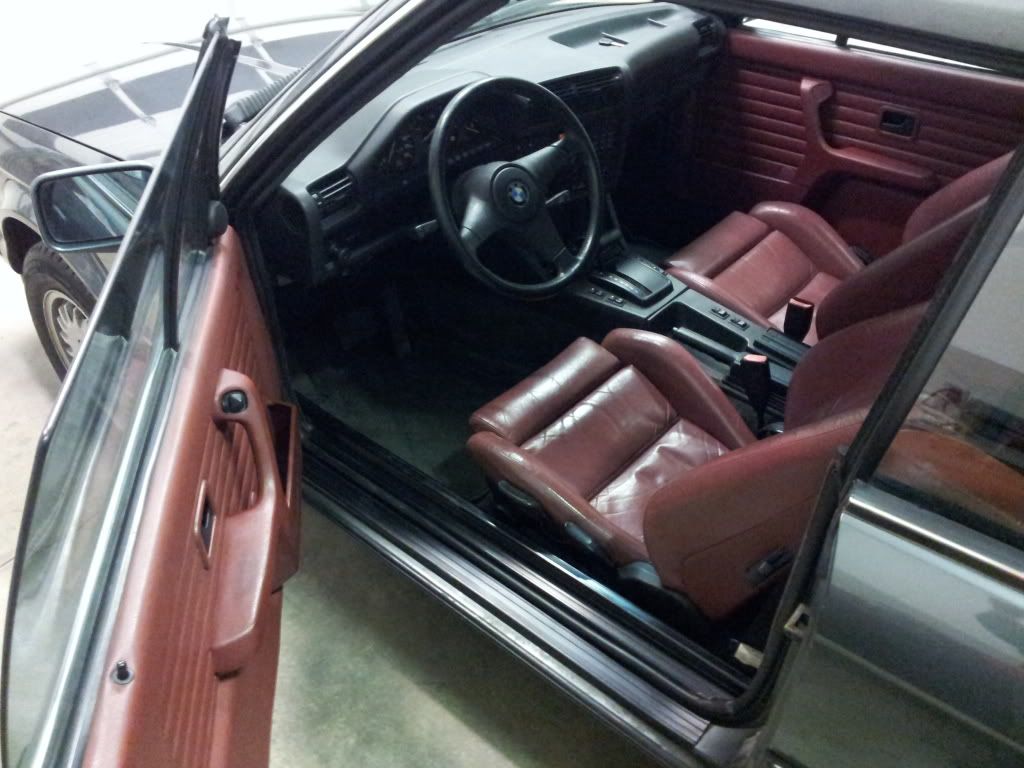 There is a squeaking which I suspect is a timing belt so I've decided to change the timing belt and other components which I don't know the history of (don't want to wait and find out).
I'm extremely new to e30s and cars in general but I'm lucky enough to have a full auto shop as my dad restores antique trucks.
Here's a list of some parts I was planning on ordering from Pelican Parts, I really don't know what I'm getting myself into but I don't mind spending some money on the car. I would greatly appreciate any advice.
-Timing Belt, Tensioner, Spring, Guide pin
-Power Steering Belt
-Alternator Belt
-A/C Belt
-Water Pumper & Gasket (Metal Impeller)
-Thermostat 80 Degree, Gasket, O-ring
-Cam Shaft Seal, Cam Flange O-ring
-Fog Light Lenses
I plan on picking up the standard maintenance parts (Oil Filter, Air Filter etc.) from a local distributor.
I'm really stepping into a new world here and any advice such as important upgrades would mean the world to me. Just one thing, telling me to swap to 5-speed doesn't help much, I live in the country on a farm, but I'm off to university next year where I don't really want to suffer through rush hour in a manual.
Thanks again in advance, seems like you have a great community here!:p
Geoff
(*Thanks Stamar!)