Diff never showed so progress has slowed down and I have been working 50-70 hours a week. I have July 4th through the 13th off though for vacation so I will be kicking it into high gear for bimmerfest on the 20th!
First update bought another e30 to daily. Definitely has leaking valve seals on cylinders 1 and 2 and possibly a blown HG. I really bought it for the differential in it. When I pulled mine I noticed that it was a 3.25 open diff and this one has a 2.93 LSD diff. Perfect for the ZF tranny gearing and perfect for boost. That brings me to my next point, I've bought a turbo manifold so I will slowly be piecing a turbo kit together over the next year (most likely). Not my first time down the turbo road since I boosted the eclipse on my own but we will see.
This weekends progress.
"New e30" 86 325es.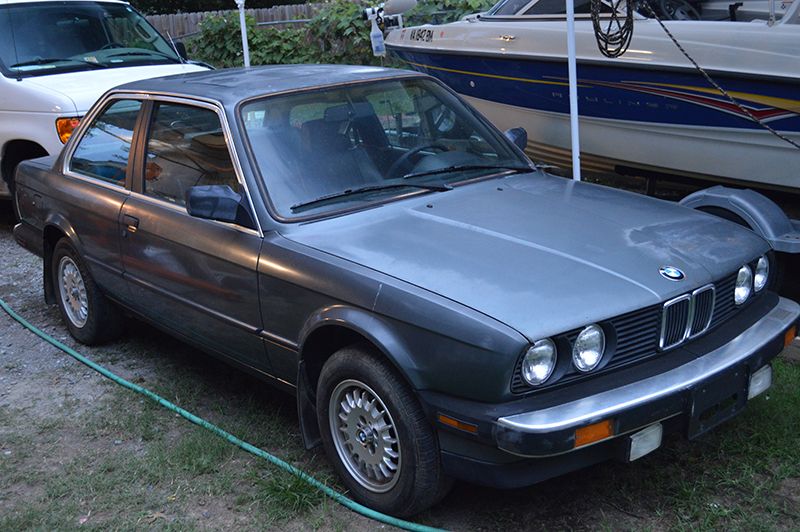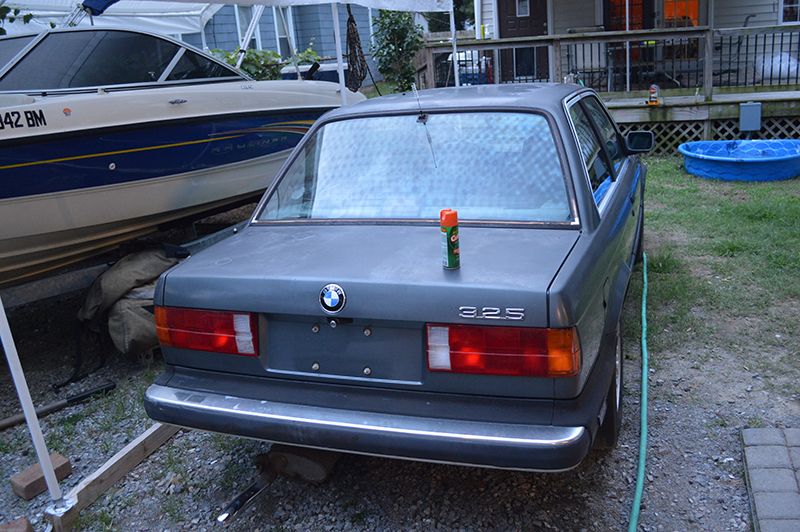 Swapped out the diffs on saturday (i'll upload some cell pics I took a bit later)
Today while watching soccer I broke down the diff for paint and to replaces the side seals and the rear seal.
Wire wheel brushed it like crazy then painted it with Rustoleum gloss black. Along with the trailing arms and the rear subframe.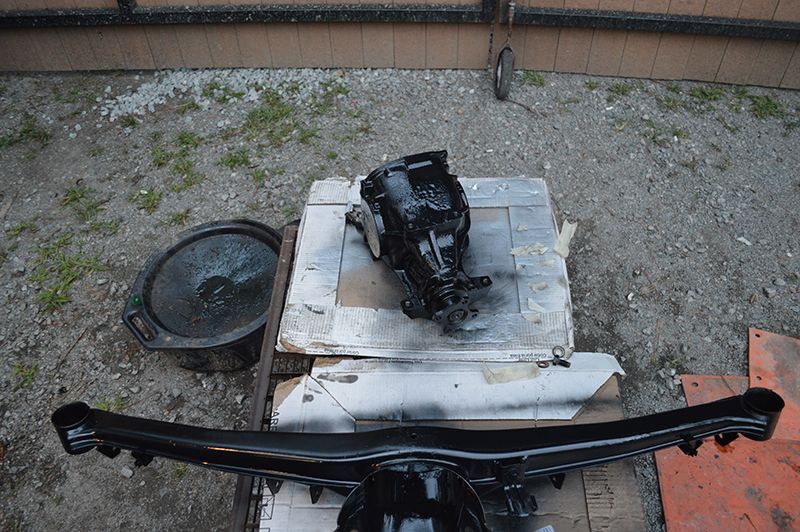 Bolts painted black.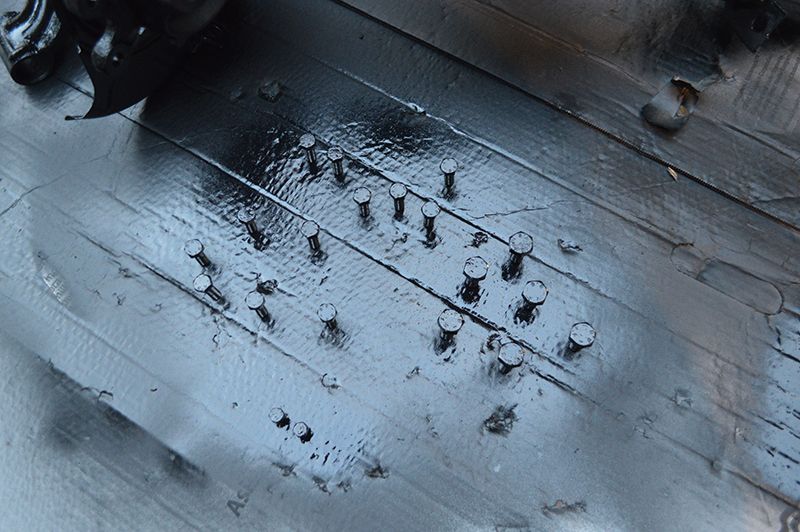 Drain and Fill plugs painted silver.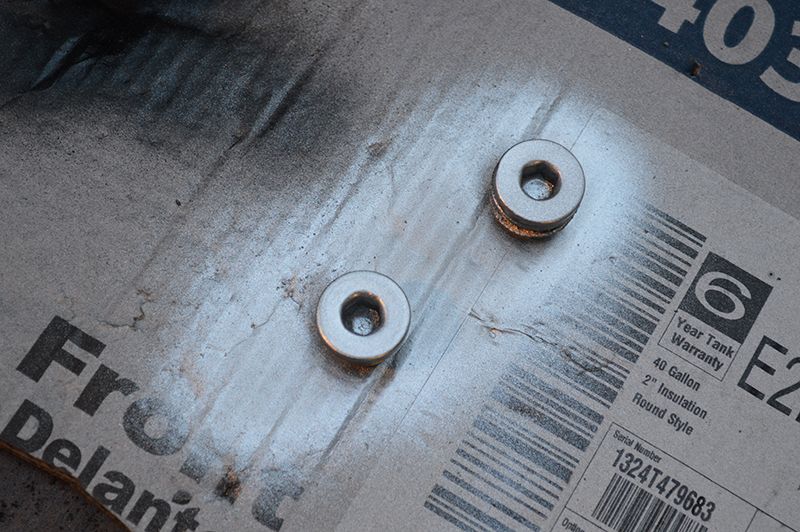 Side seal locks silver.
Rear Cover silver also.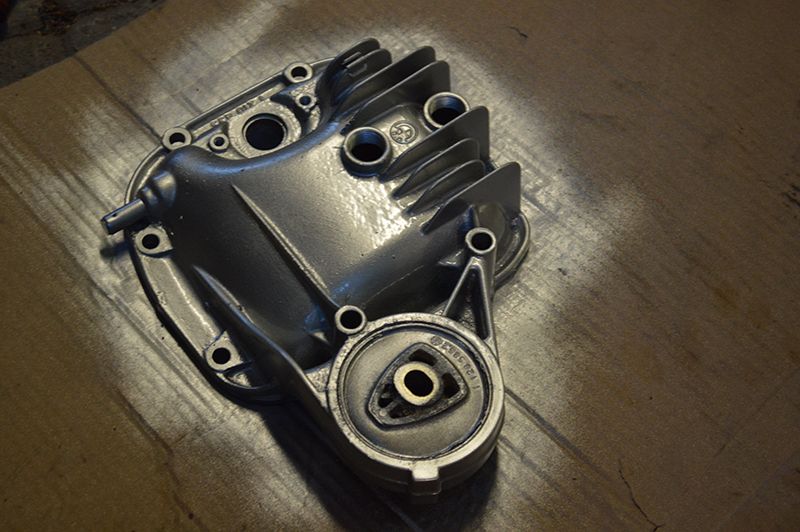 [/URL]
Rear Hardlines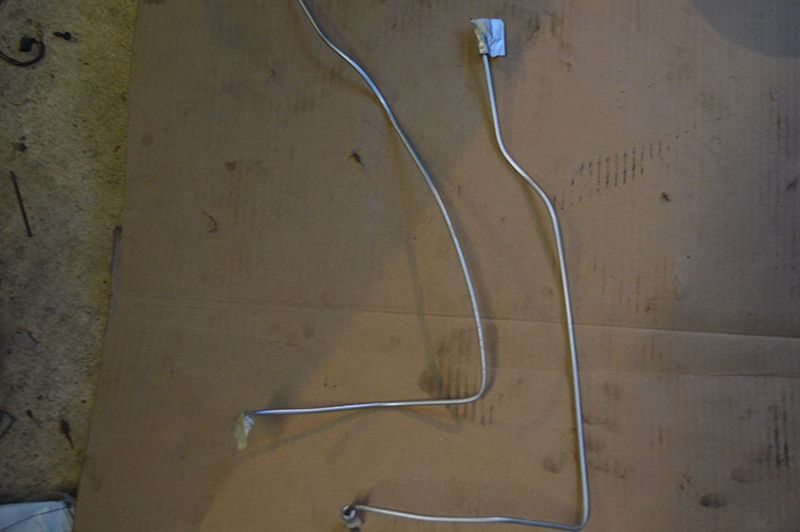 Rear LSD unit out making sure that there are no broken teeth/quick inspection.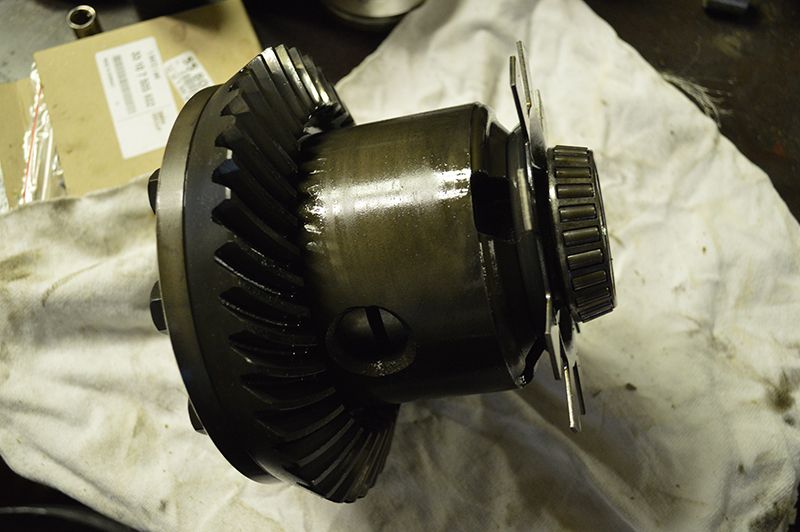 Bearings have nearly no play so no need to replace them.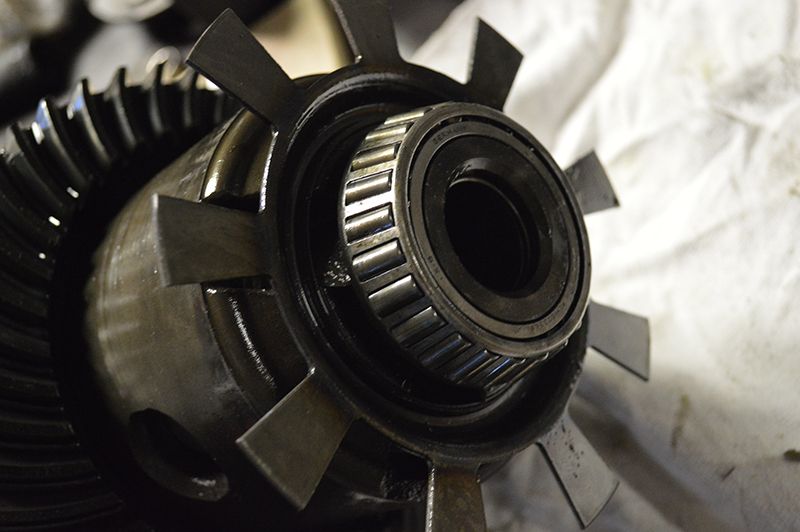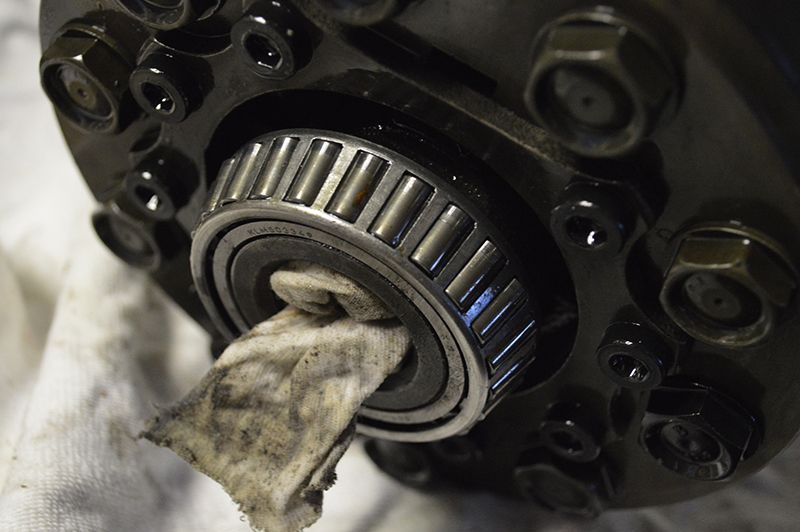 I don't have the balls or tools to rebuild it yet so it will just go back in the case once its dried and filled with redline.
Changed plans on the BBS rs'. Ordered 2 more lips so I will be running 16x8.5 square. Center caps will be red/gold and gold bolts.