This whole turbo build should only 2 weeks in total to complete so this will be updated often, Feel free to ask question and I will be sure to get back to you.
This was her when I picked it up last year. Found it on craigslist and felt like I got a great deal for $1200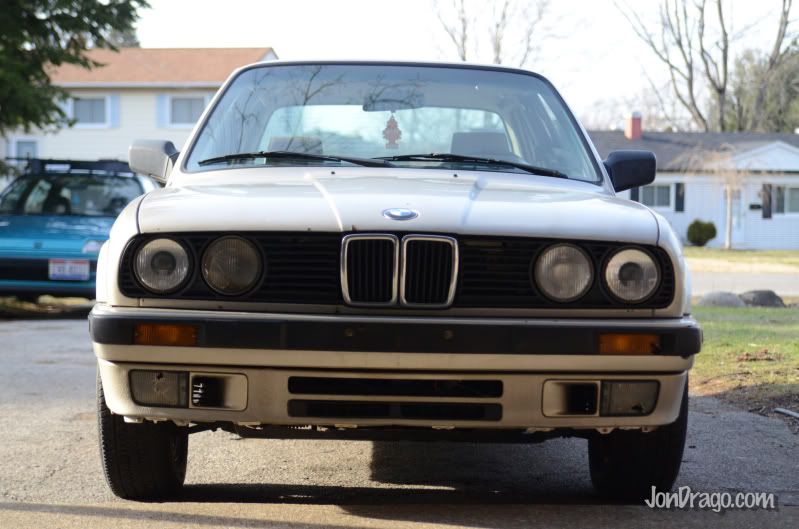 Shortly after I bought GC coilovers with billy strut inserts an cut housings, along with ESM 003's 17x9 rears and 17x7.5 fronts
And not long after that I started to piece together a decent turbo setup for it, I still plan to DD the car so im shooting for 10psi, Ive done a bit of DFI tuning and things like that in the past so Im pretty sure the car will ok for daily use.
Here are some parts,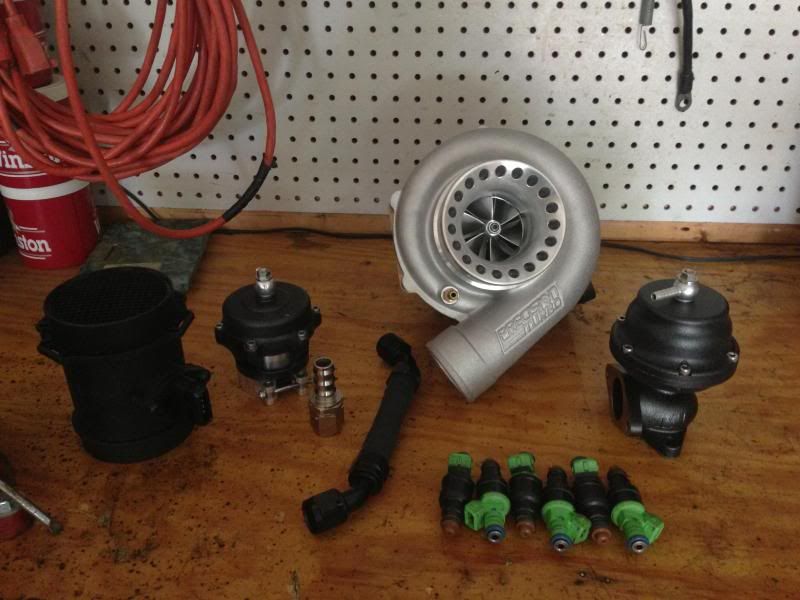 Well today I started the build, Got the AC and all that taken out. coil moved but not re mounted yet. Oil cooler removed "to be replaced" and got the intercooler where I wanted it and made some brackets and got it all mounted up. I forgot to take a finished picture but I will post that tomorrow.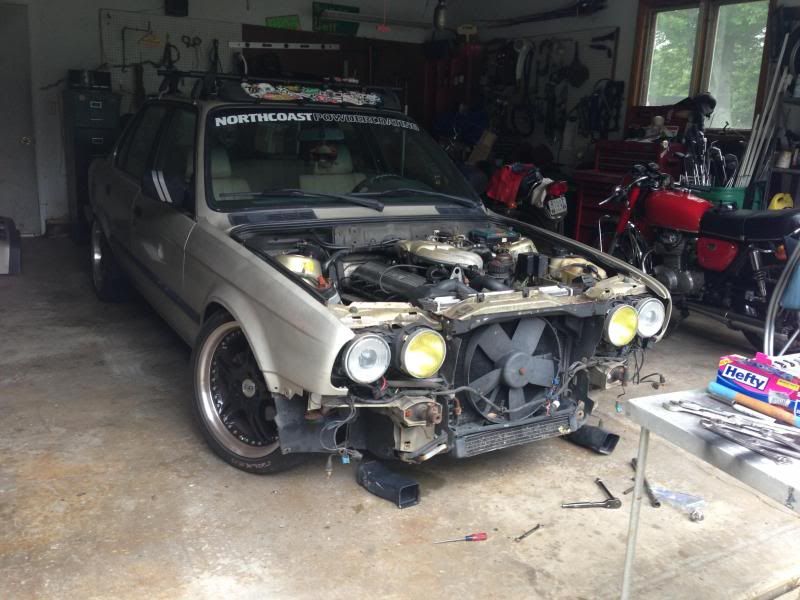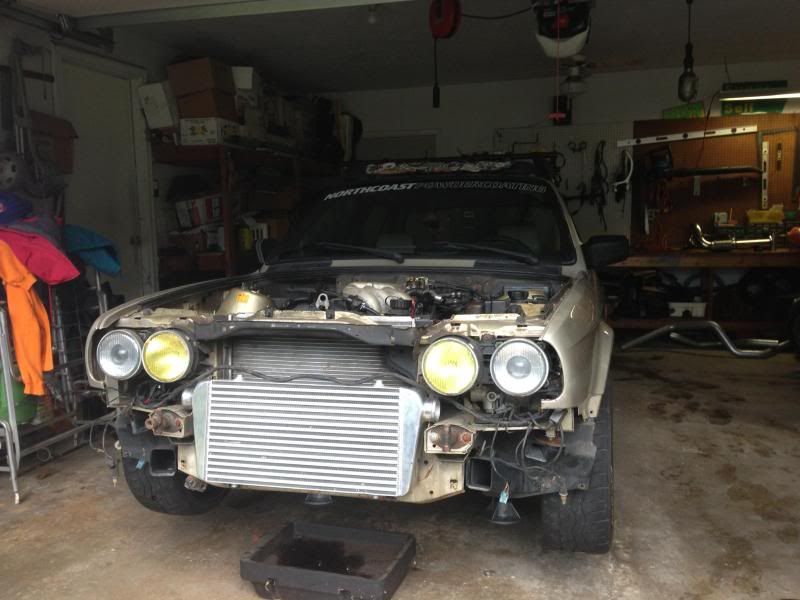 Had to notch the core support a little bit for the IC to sit flush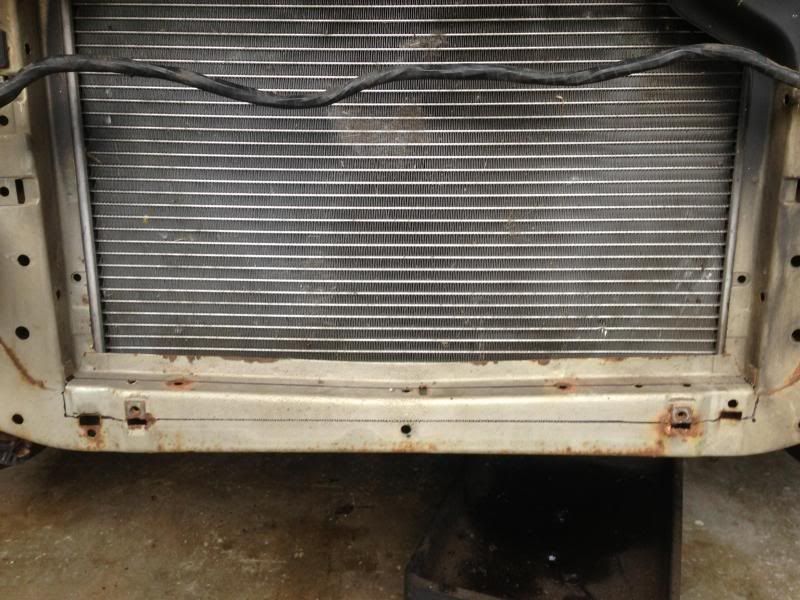 Thats all for today, Tomorrow I plan to get a lot done so ill be sure to take a lot more pictures tomorrow.