Day 1:
Hey, my name is Madison and I'm 15 years old. Ever since I got my permit in March my parents have been searching for a first car that would be passed down to my sister.
My dad found a 89' 325i sedan on the internet and he knew it was the perfect first car for me! I wanted a automatic transmission and he wanted a project car. On the ad it stated that the timing "chain" was broken so the engine was a bust. The mechanic at the shop; the BMW was stored at said that there was a timing "chain" that was broken but from my dads knowledge he knew that it wasn't a "chain", it was a belt. My dad had experience with E30's because we had a 91' 325i convertible. We towed it home today. We named the car Petunia!
We cleaned the car from the inside and out; vacuuming the seats and floor; and wiping down all surfaces. This was Petunia's first car wash!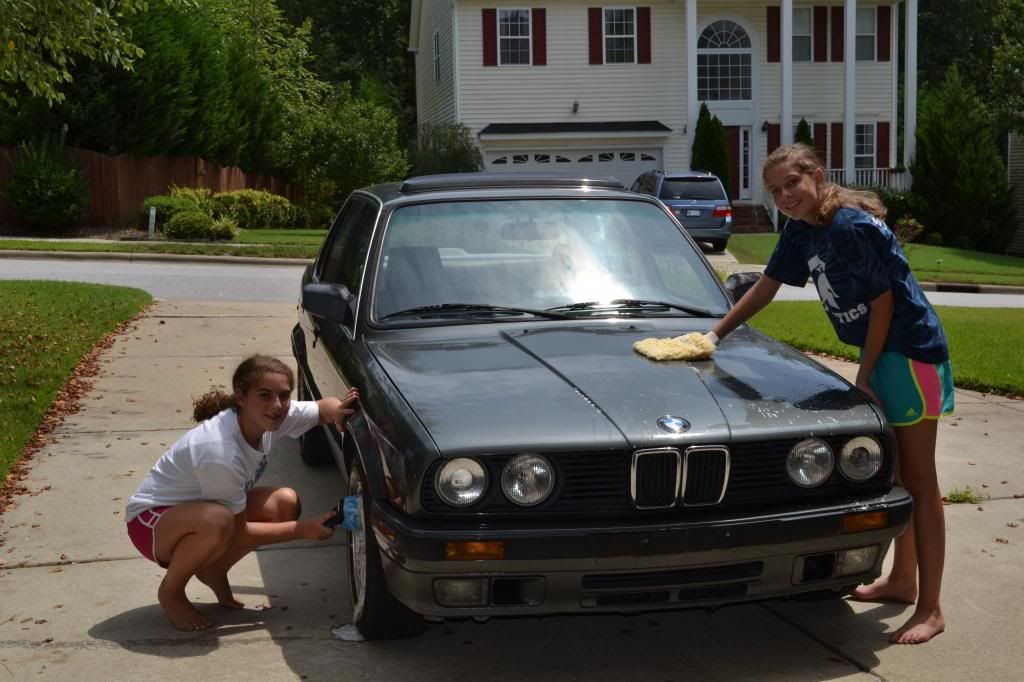 We took apart the engine piece by piece!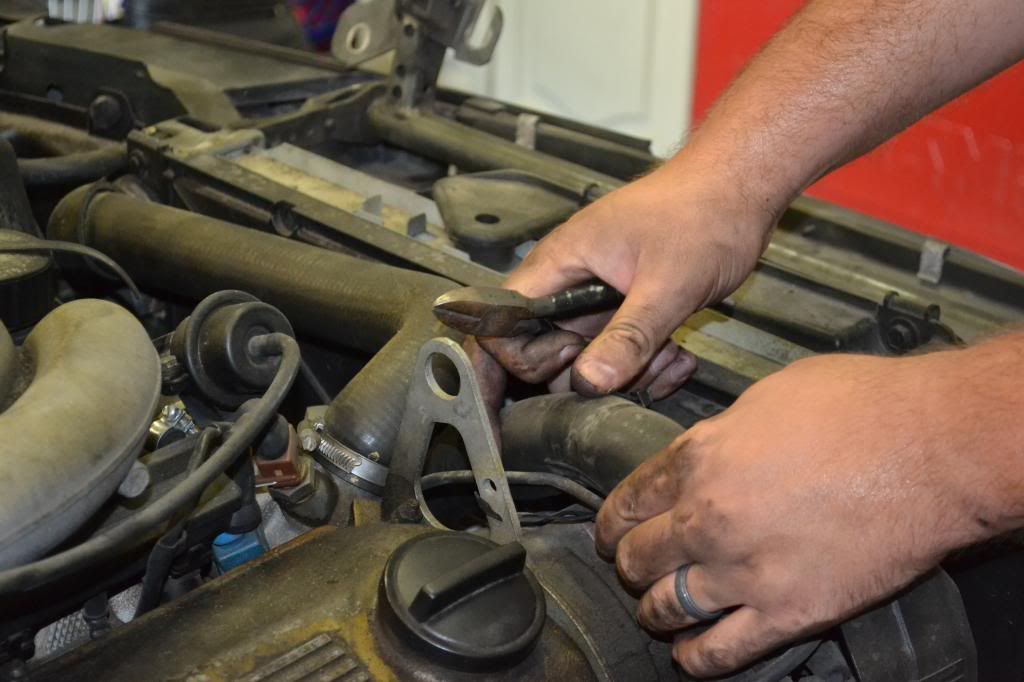 This is the non-working engine with the hood and valve cover off!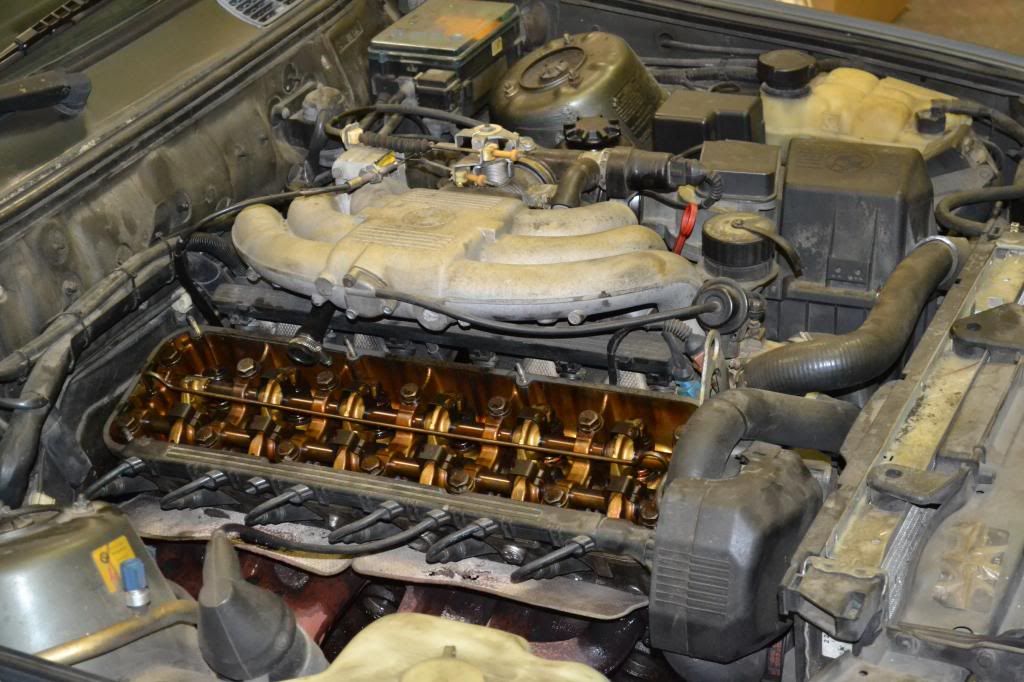 We started by taking off the valve cover. Once that was finished my dad found this.
One of the rockers on the head was broken which was forcing the engine not to run. This is the piece of rocker that broke off the head.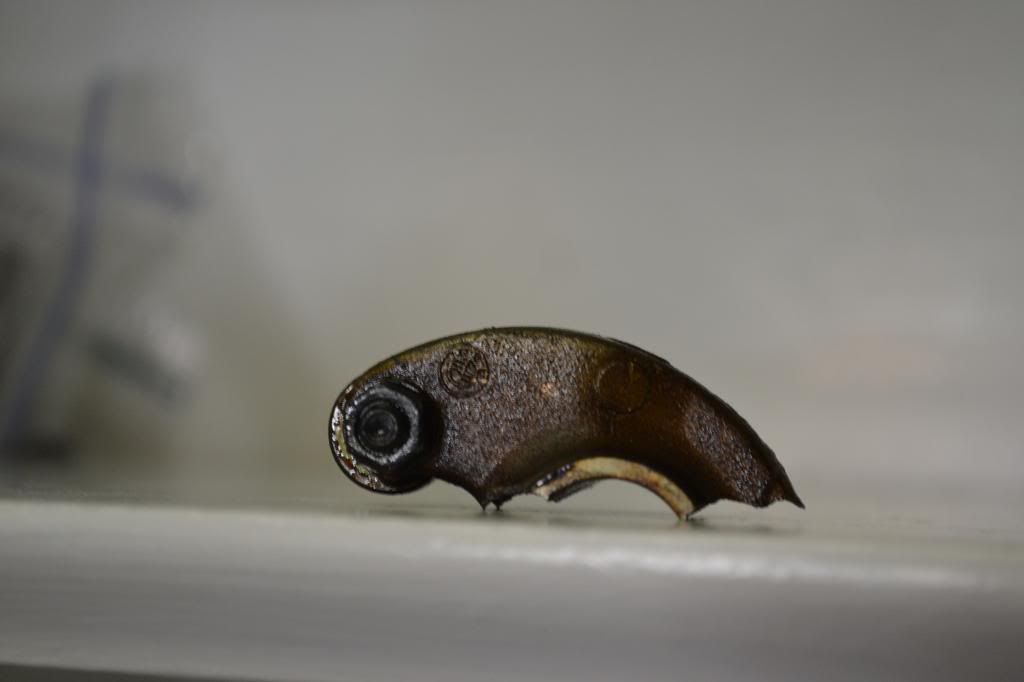 Tomorrow we are going to try to get the head off and see if the piston's are damaged and what our next steps will be......wish us luck!