Hello! This is my build thread for my ix, but first story time.
I must say I have pretty much fallen in love with this car. I didn't even know what an E30 was until I found this site while looking for a smaller AWD car to handle the MN winters and get me from collage and back. My roommate at the time owned an Audi 90 and I liked it a lot, he would let me drive it occasionally and basically let me hone my manual skills in it. I started looking at similar Audi's which eventually led me to BMW's. With my collage kid budget in mind I began searching Wikipedia and other online stuff, I eventually found out BMW made a small AWD car in the late 80s, neat. Browsing Craigslist and generic google searches eventually resulted in a FS ad on what other page but r3v haha. The car was located in Lansing Michigan, and I was in Milwaukee, WI for collage. I got
extremely
excited and called the guy and essentially told him I'm going to buy it lol. One 4AM bus ride later and I was in Lansing. I'll never forget getting off the bus and walking aimlessly to the parking lot looking for an older silver BMW. I came around the corner and parked all by itself was the car (mind you I had never actually seen an E30 in person before this lol). It was amazing haha, the sunlight was just right and the car looked epic, I was pretty much speechless I must have had the stupidest smile on my face lol. I drove it back to his house, killing it leaving the parking lot haha. He signed the title over to me and I gave him the cash. Then drove it back to MN, the car never skipped a beat! I purchased the car in the spring of 2013 and it has been my daily driver up until about the start of summer 2015. Since first buying the car I've graduated from Milwaukee School of Engineering and am now a mechanical engineer. Over the past few years I've become really passionate about these cars and they've kind of taken over my life lol.
On to the build!
I keep changing/updating this but the overall plan for the car is to restore the car while simultaneously (over)build the engine and drivetrain to "handle" ~5-600HP. I want the car to be clean and classy when you look at it but when you pop the hood or get on the gas you get a bit of a surprise haha. I've also kept in mind the idea of a numbers matching car so all of the original drivetrain parts will be removed and stored. That is none of the original drivetrain parts will be used with the turbo motor. I want the ability to be able to take this car back to an original "unmolested" state if I so choose to. I know this is more of an American muscle car thing but whatever.
Here are my build specs so far:
Metric Mechanic 3.1L turbo stroker bottom end: 134.5mm rods, hard anodized forged pistons with surface turbulence (giggidy) and S52 crank
New OEM valves with MM surface turbulence
VAC valve springs
VAC titanium retainers
VAC billet rockers (early design)
Shrick 284 cam (still on the fence)
ARP head studs and main caps
Extended spline length front drive shaft (thanks Juuso)
CAtuned HD rear axles
NEW DOTR 325ix transmission (its okay to be jelly)
Rebuild rear diff (see post
#56
for write up )
Rebuild transfer case with rebuilt VC (see page XX for write up)
Built front diff w/extra spider gears (see page XX for write up)
Rebuilt front axles
Megasquirt 3X with full sequential coil over plug
Econoboost gauge
SI shift lights
George Graves AFR gauge
I have a head that was ported by Paul Burke but I'm kind of leaning toward doing some porting work on another head myself.
As far as the turbo goes I'm still researching but as of right now I really like the Borg Warner Airworks S300S3X
I've been stock piling a lot of ix specific part in preparation for any rainy days:
front diff x3
oil pan x3
front drive shaft x3
rear drive shaft
front cv shafts x2 sets
transmission x2
transfer case x3
rear diff x2
I'll try and keep this first post updated with the build specs as I decide on them. I've put a lot of time and resources into this so far and I'm nowhere near complete, but then again its really fun so idgaf
Pics! This was soon after I bought the car: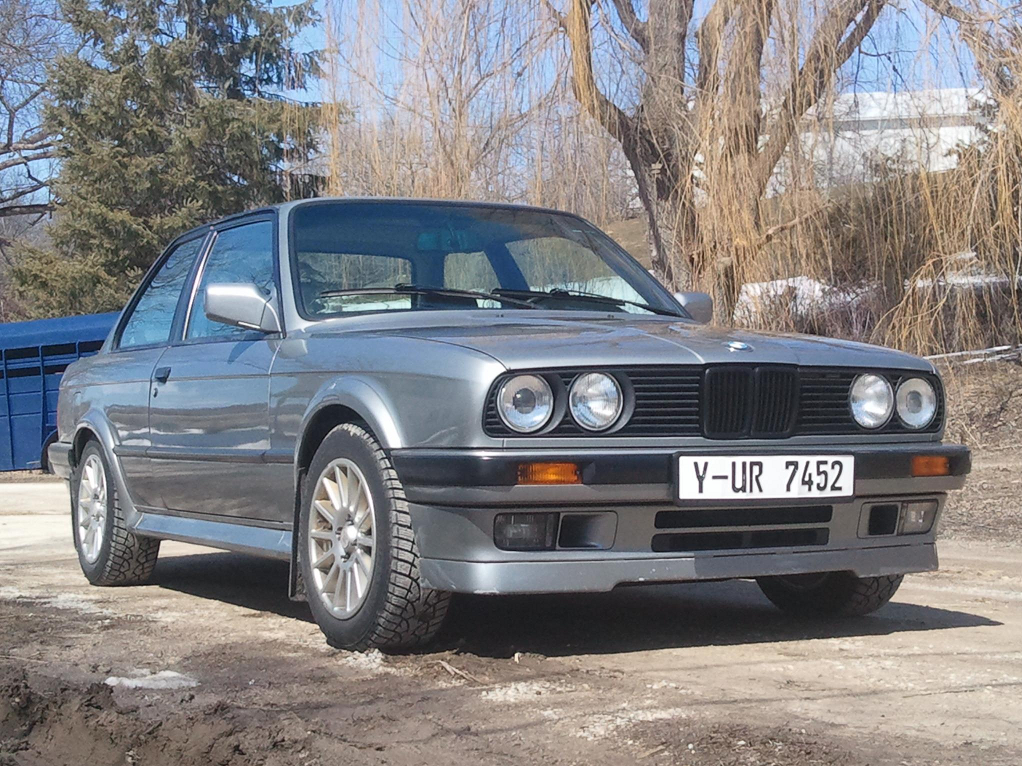 This was last summer:
Then last fall: